Companies are often looking for special and different business gifts to promote their services. Usually, pens, mugs and stress relievers are top on the list. But businesses also opt for the economical, office must-haves featured in this article.
The giveaway office items featured here are useful and a must-have on work desks.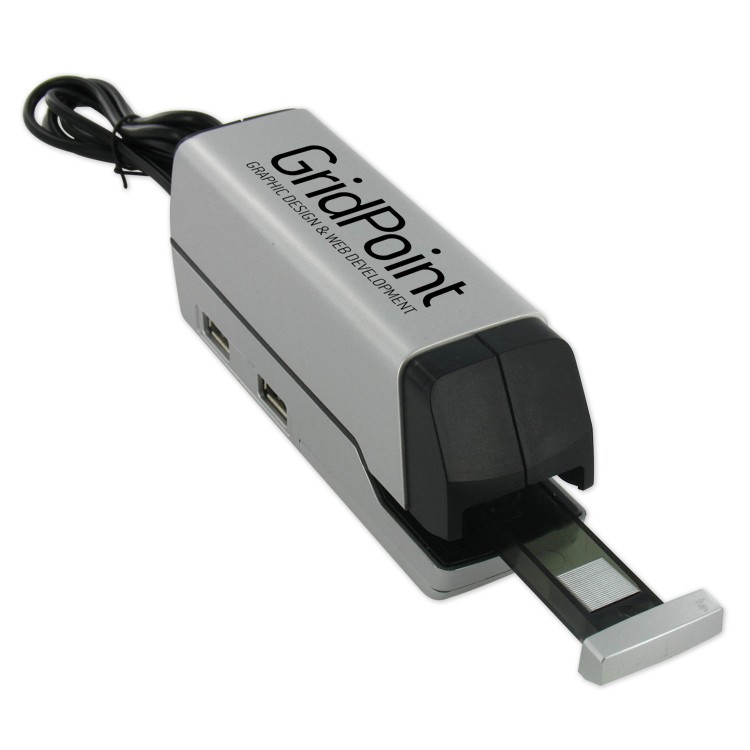 1. Electric Stapler w/ USB Ports
We bet you haven't seen a stapler like this before! It comes with 4 USB 2.0 ports and 3 AAA alkaline batteries. It can automatically staple documents to provide convenience to users.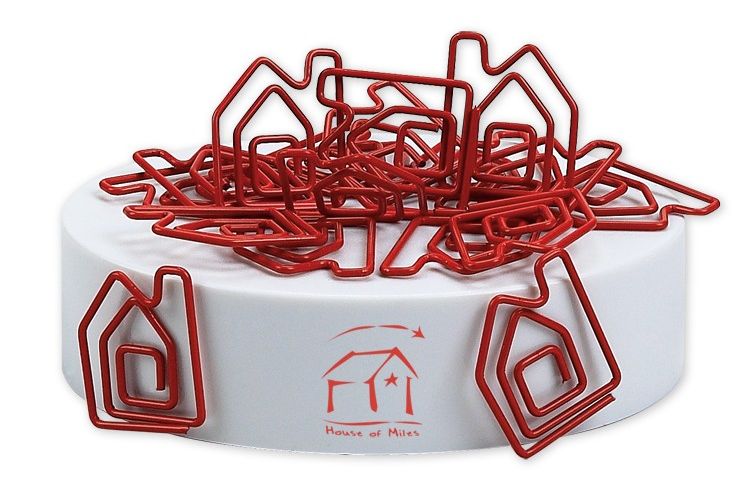 Clips are useful to hold and secure documents together. Have a look here to explore the variety of shapes we offer in clips. Choose from varied shapes such as dollar signs, homes, bones, bulbs and lots more.
This pen can be folded and shipped to your client's or employee's home. It is a handy pen that will gain a lot of looks wherever it is used.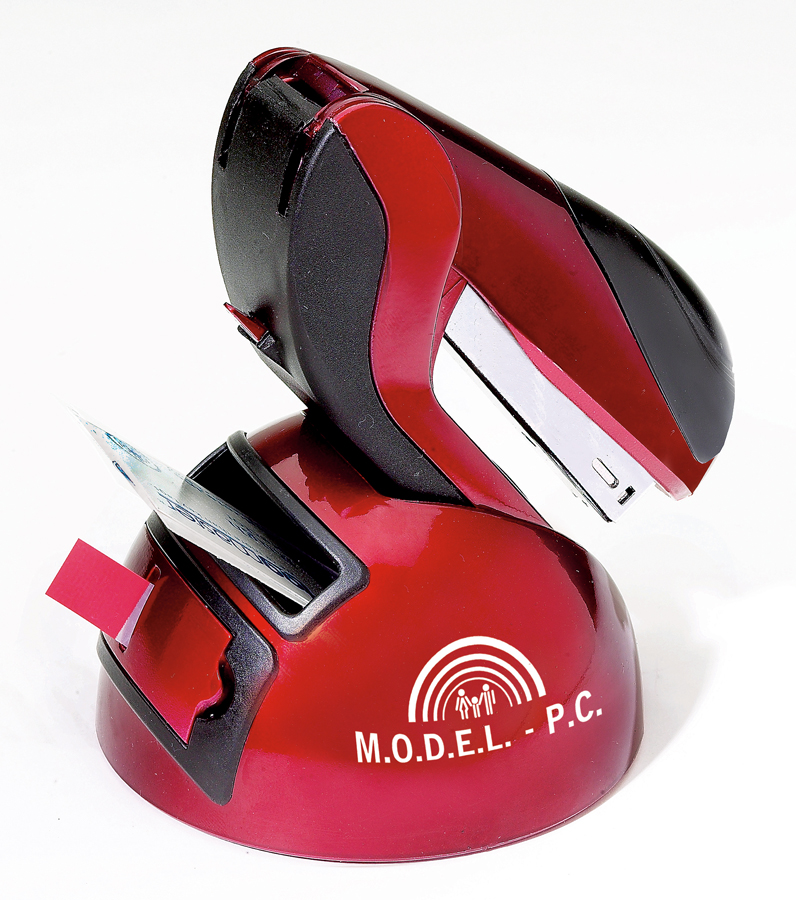 4. Pelican Stapler w/ 3MFlags & Business Card
This stapler is packed with features. It helps the user stay organized with flags. A built-in staple remover is provided. A business card holder is integrated as well.
Go ahead and place your order online. Get in touch with us if you have any questions on unique office supplies with logo customization. Our team looks forward to serving your marketing needs.