Personal care products have the capability to strike a special chord with recipients. The kits featured here are perfect for personal use and will be used by recipients regularly. Your brand gets quality visibility whenever these kits are used.
Grab a personal care kit under $10 from any of the products mentioned below. These are some of our best selling promotional utility kits, capable of giving brands the attention they deserve.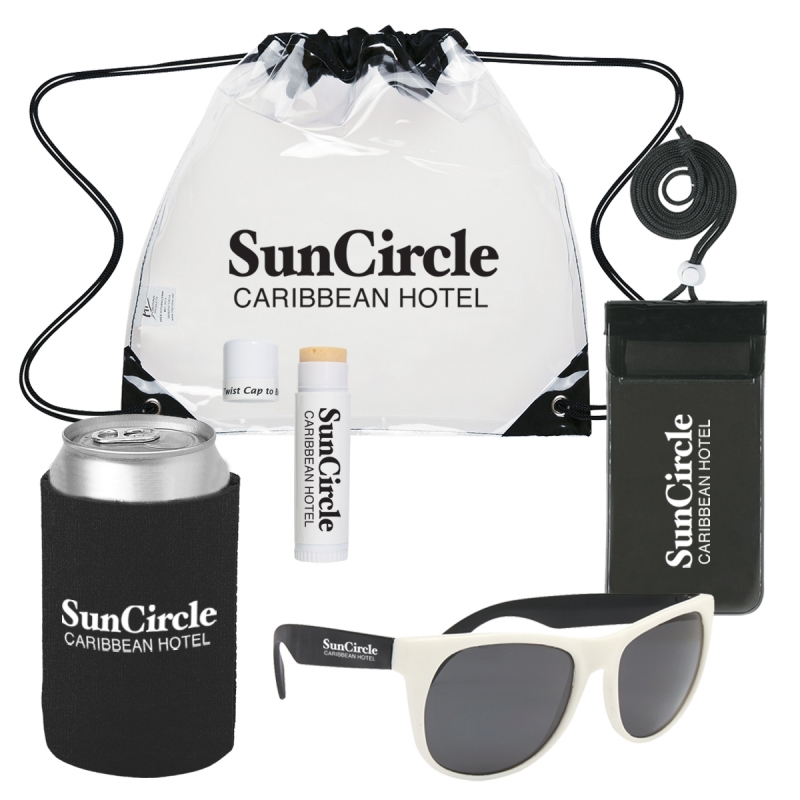 This kit includes a clear drawstring backpack, a waterproof pouch, a sunstick and sunglasses. It's the perfect companion outdoors! Your logo and message will cleverly appear in all products in this kit.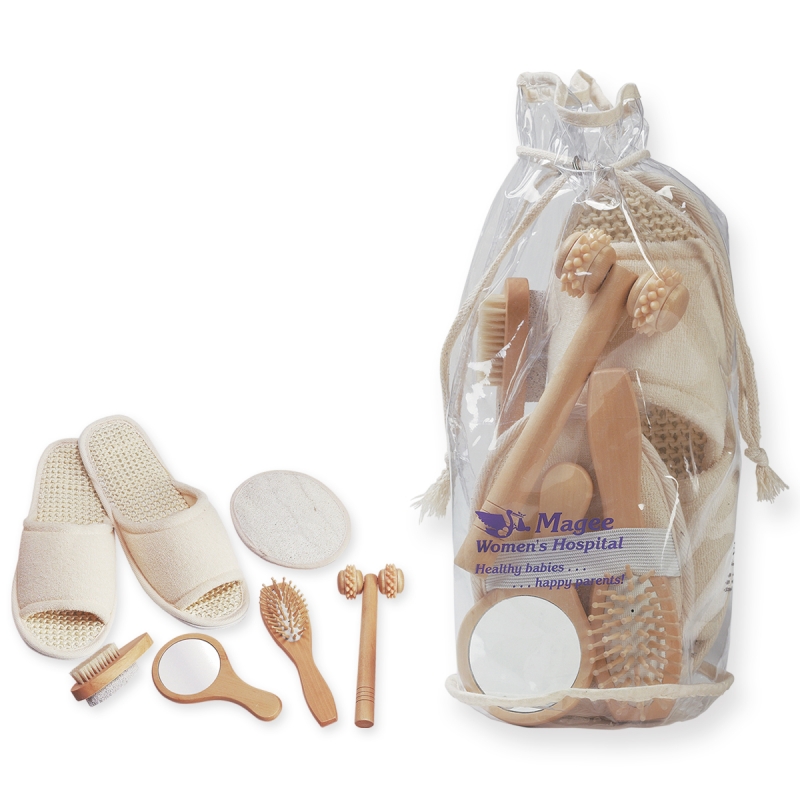 2. Deluxe His & Her Personal Care Kit
This kit includes a hair brush, a mirror, a sisal, Massager, Nail/Toe Brush With Pumice Stone And Bath Slippers. It comes in a clear plastic bag featuring a drawstring.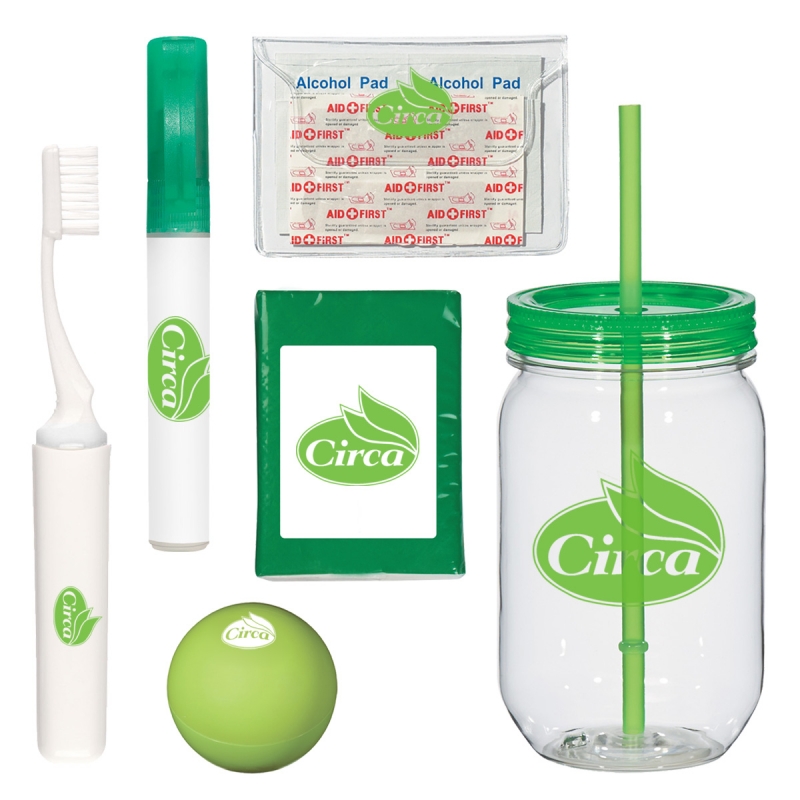 This logo customized travel kit contains a Mason Jar, a tissue packet, a travel tooth brush, a First Aid Pouch, a sanitizer and a moisturizer. It helps users stay refreshed wherever they go.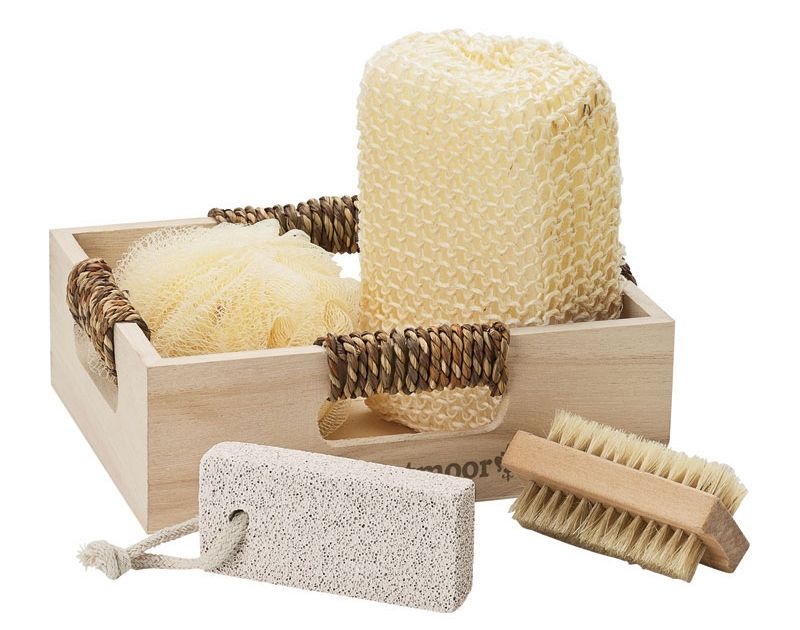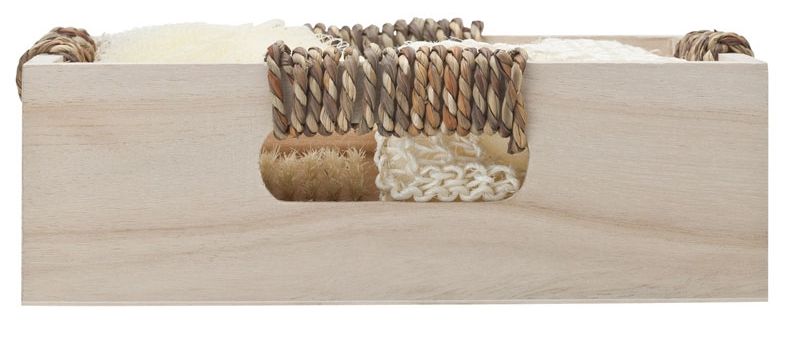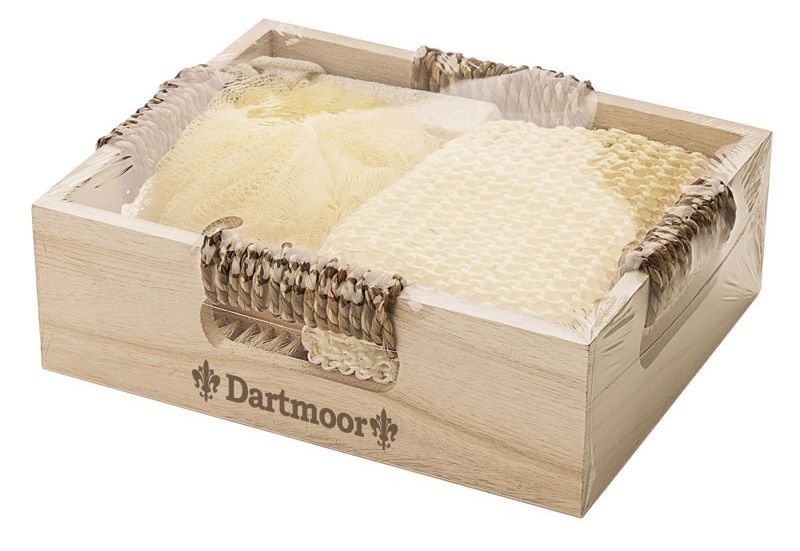 This spa kit is in high demand. It comes with a pumice stone, a wood nail brush, a sisal sponge and loofah. The entire package is in a wooden box that attracts maximum attention towards your brand.
Order today for a memorable marketing campaign. You can use these products as personalized gift sets for women as well.