You are probably aware that stress relievers are excellent giveaways. They can be found in a variety of shapes, sizes and colors. The best thing about stress relievers is its ability to win the user's appreciation in quick time. This unique stress reliever with custom branding takes this experience to a whole new level.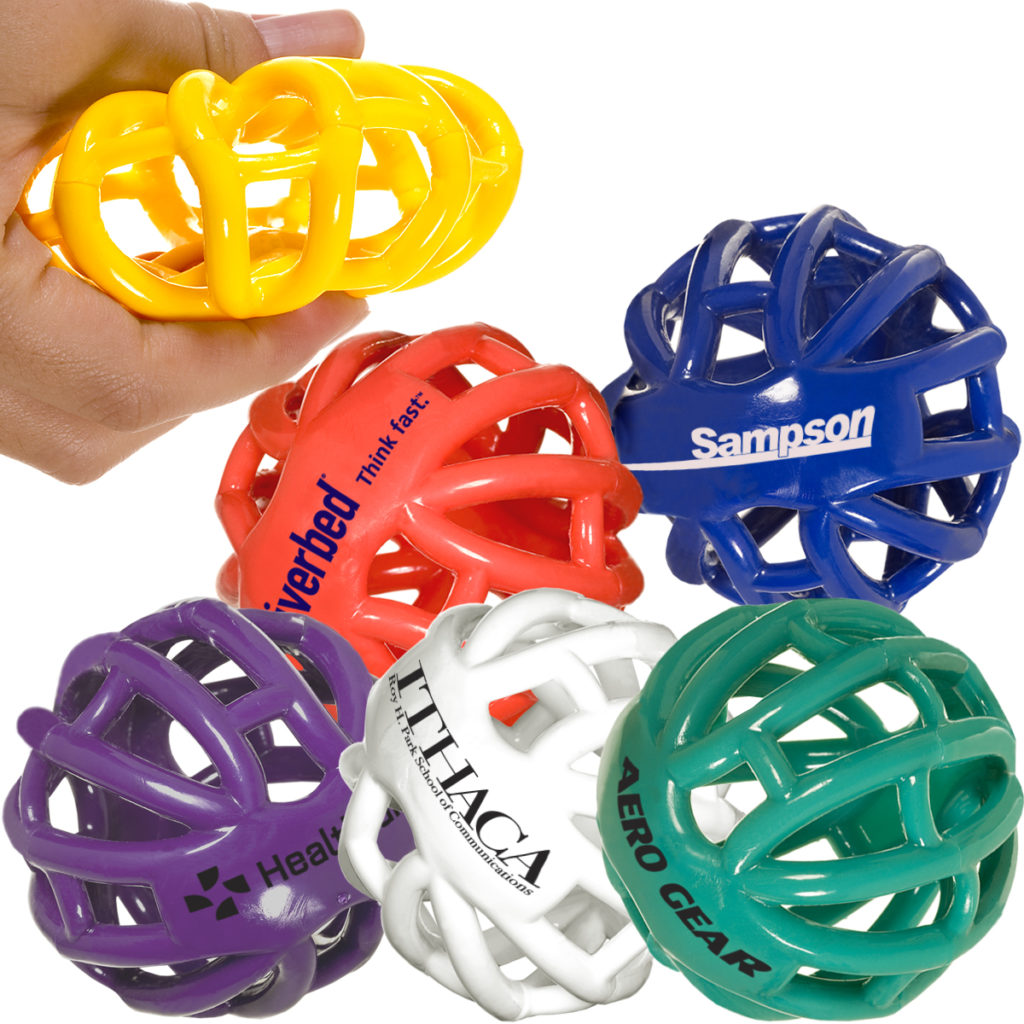 TangleMatrix Stress Relievers will give your branding a boost!
This product is unlike other stress relievers available in the market. It is innovative and has a grid-like appearance that ensures people take notice of them immediately.
This product comes from the stable of reputed Tangle® toys and is high on quality. It is made of thermoplastic rubber and is the perfect companion for adults, kids and even pets. This product is available in the following colors – Blue, Purple, Green, Red, Yellow and White.
This product is individually bulk priced at under $4. Order online or get in touch with us for innovative health advertising gifts. We will be glad to be of help!