Custom printed summer items are a big hit during this time of the year. They are low-priced, attractive and great outdoor accessories people will clamor for. Marketers cannot go wrong using them to highlight their brand during the sunny months.
We have 4 exciting products featured here to give your branding a boost. These products are excellent as summer tradeshow giveaways as well, helping to attract more visitors to your booth, event or promotion. Go through the summer logo personalized gifts featured below and choose one or more to highlight your brand in a big way.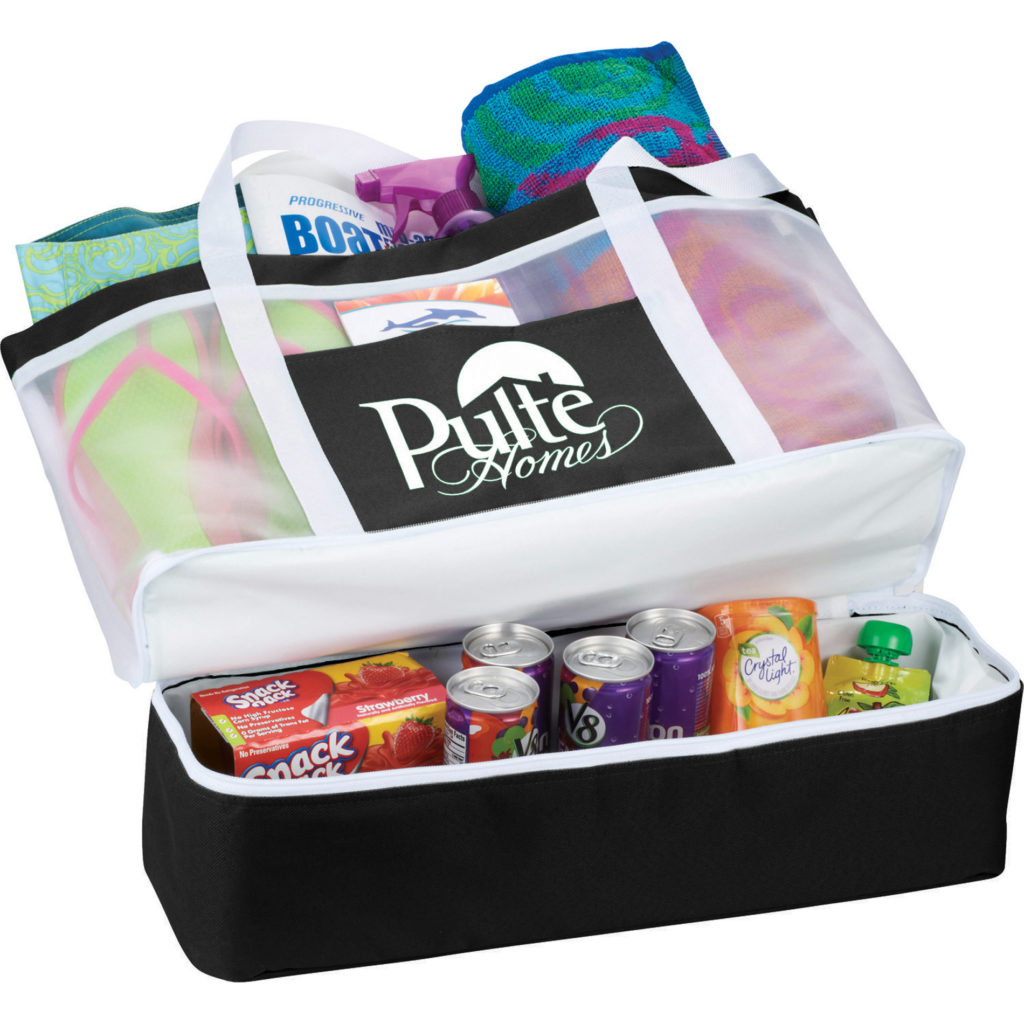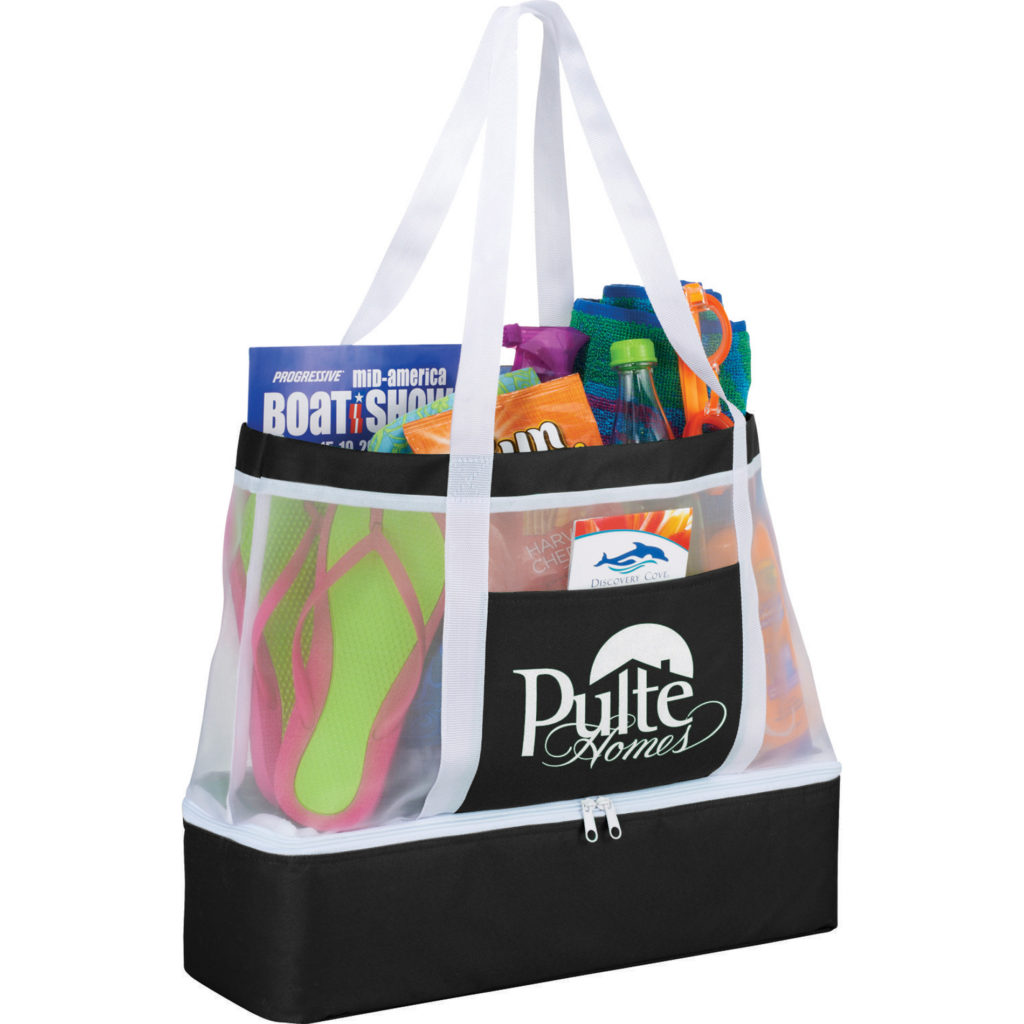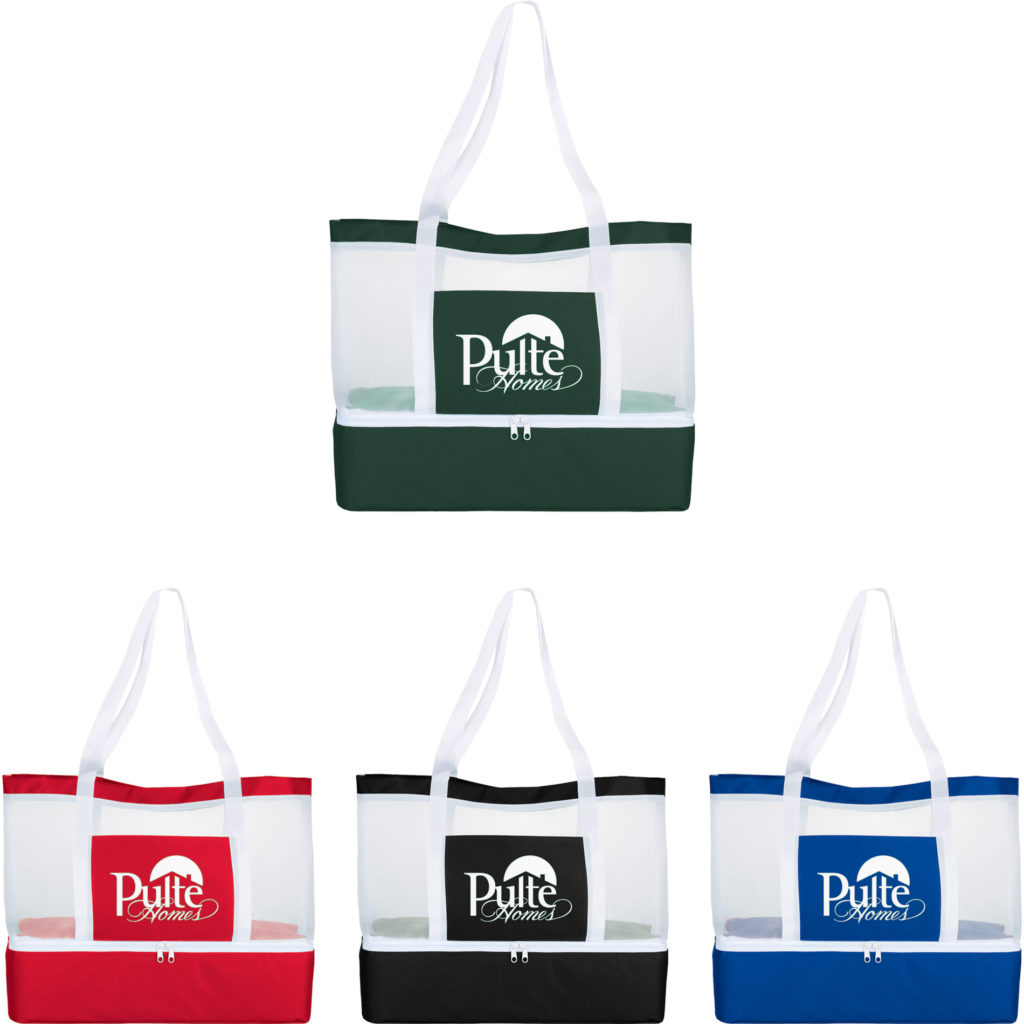 1. The Mesh Outdoor Cooler Tote
Coolers are welcome gifts people love to receive during the summer. This product features a main compartment with Velcro closure. It also has a large front pocket, 30" handles and a zippered insulated bottom. This product can keep food and beverages chilled while on the move.
Available colors include Black, Red, Hunter Green and Royal Blue.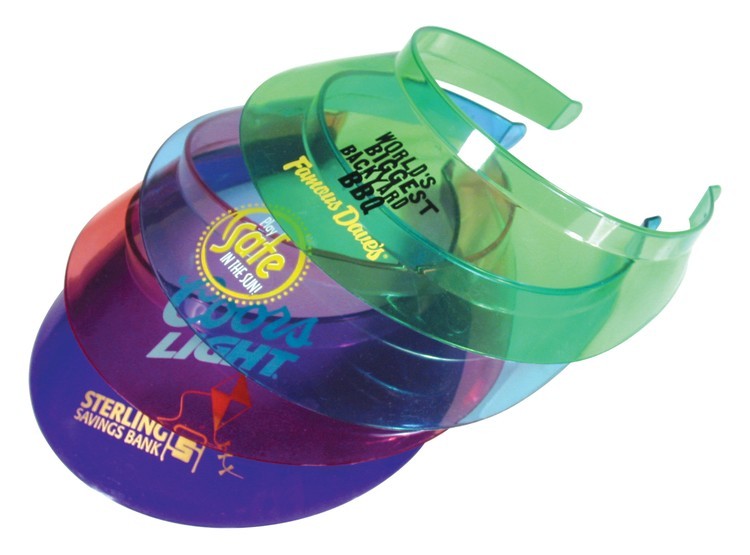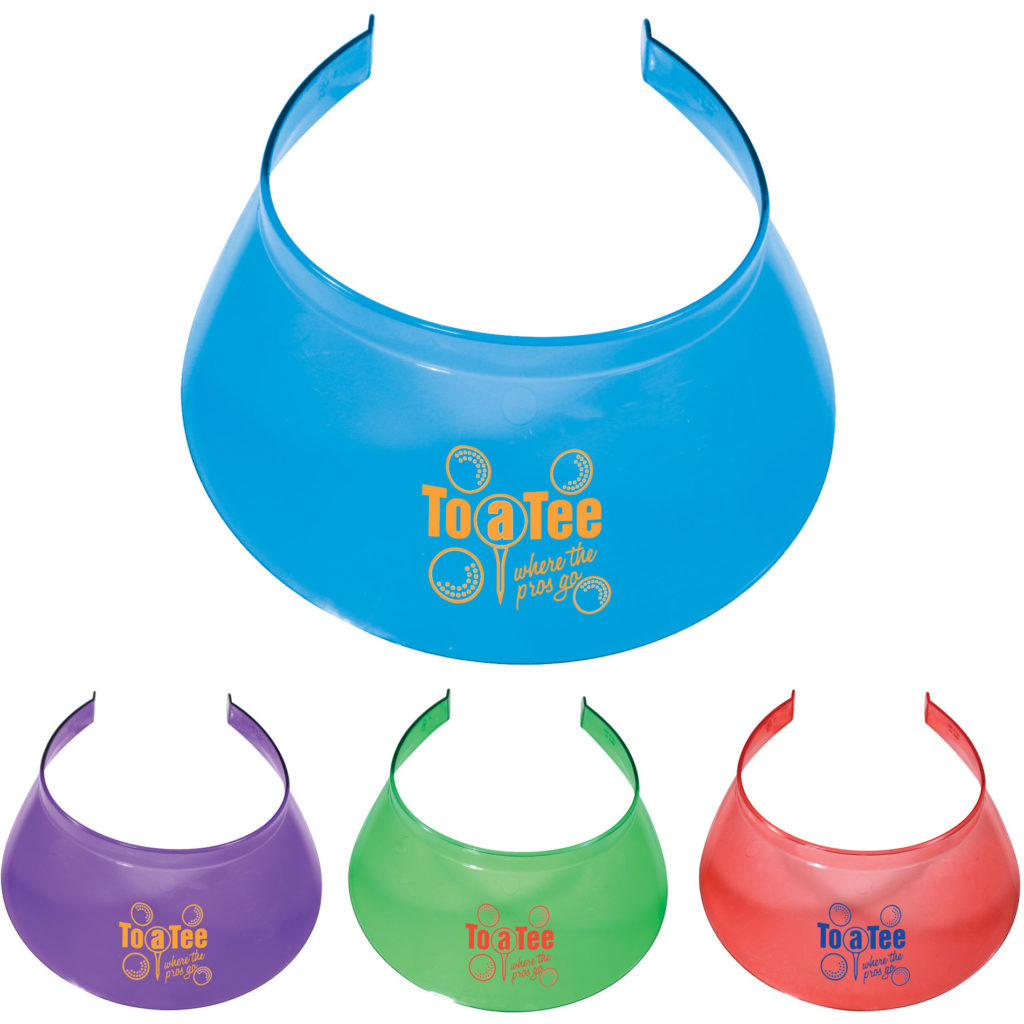 This elegant looking visor can fit most heads. It has a unique UV inhibitor coating that makes it a must-have at outdoor events. People will find these visors attention-grabbing at stadiums and concerts.
Available colors include Amethyst, Ruby, Emerald and Sapphire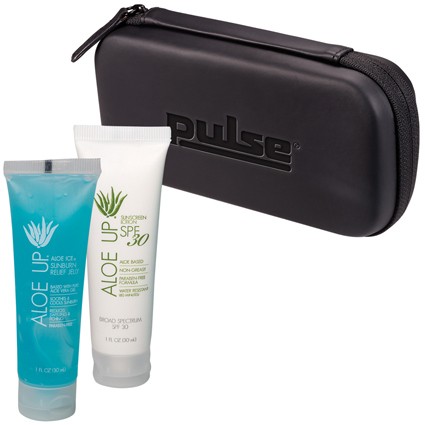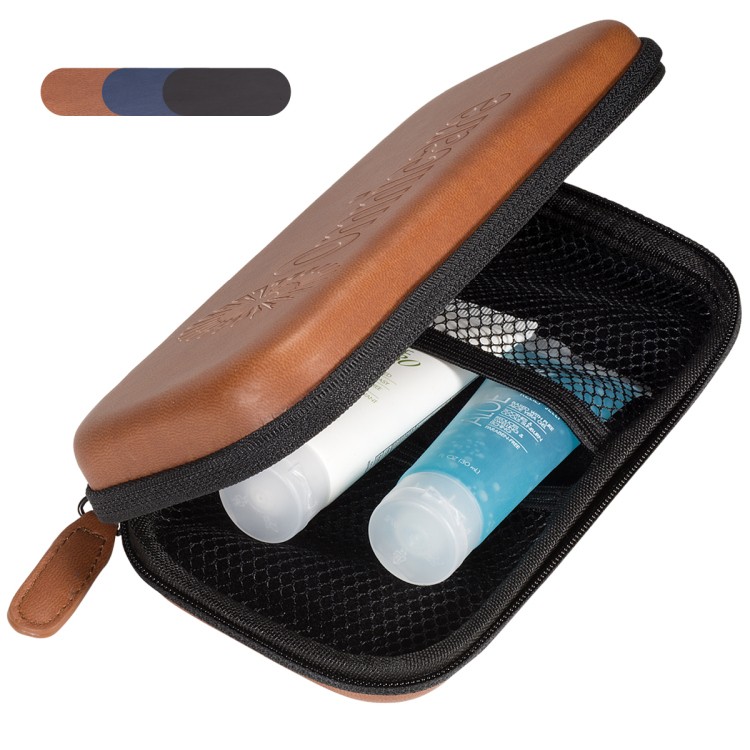 3. Aloe Up Tuscany™ Summer Gift Set
This gift set comes with one Aloe Up White Collection, Aloe Ice Sunburn Relief Jelly and one Aloe Up White Collection SPF 30 Sunscreen Lotion. All these goodies come packed in a LG-9283 Tuscany™ Tech Case. It features faux leather over a rigid EVA plastic shell.
Available colors include Black, Tan and Navy.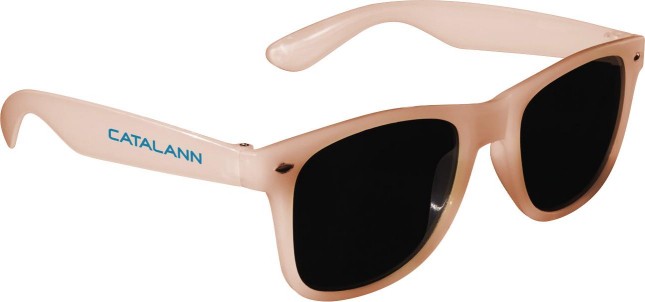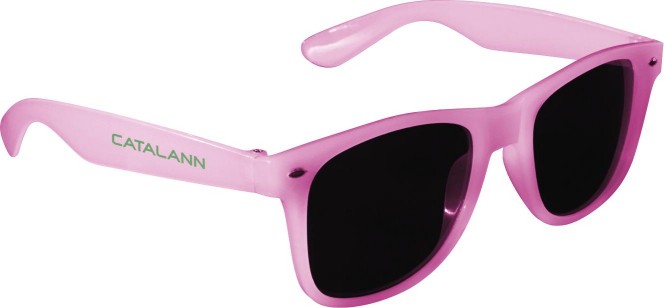 4. Sun Ray – Color Changing Sunglasses
Who doesn't love sunglasses? This product changes color when exposed to light! Buy this product and let the UV400 protective lenses protect your recipients from the sun's harmful rays.
Did you like any of the products featured here? Order online or get in touch with us to personalize them according to your branding requirements.