These tall ceramic mugs have a sleek and elegant look, providing businesses with quality surface area to feature their logo. They look great on desks, attracting visibility from passerby.
Most people haven't seen or owned such tall and classy looking mugs before. We invite you to go through this collection and make an informed buying decision for your next marketing campaign. Use these extra large coffee mugs for branding purposes to highlight your brand.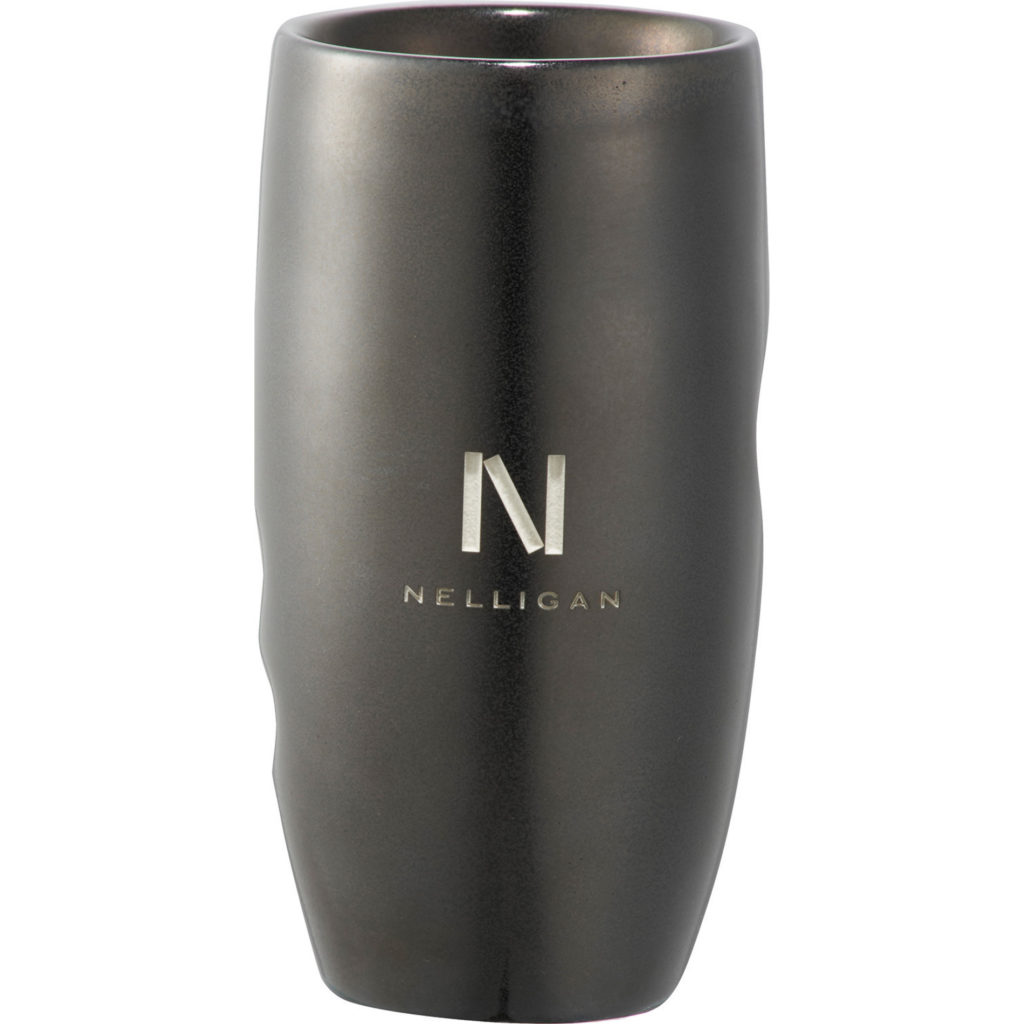 1. Hand Grip Double-Wall Ceramic Mug 12oz
This mug features a double-wall construction. It also has a special hand print for an easy grip. This product's design is based on an ancient eastern philosophy that stresses on enjoying beverages with all your senses. You can either choose a color print or laser engrave your logo.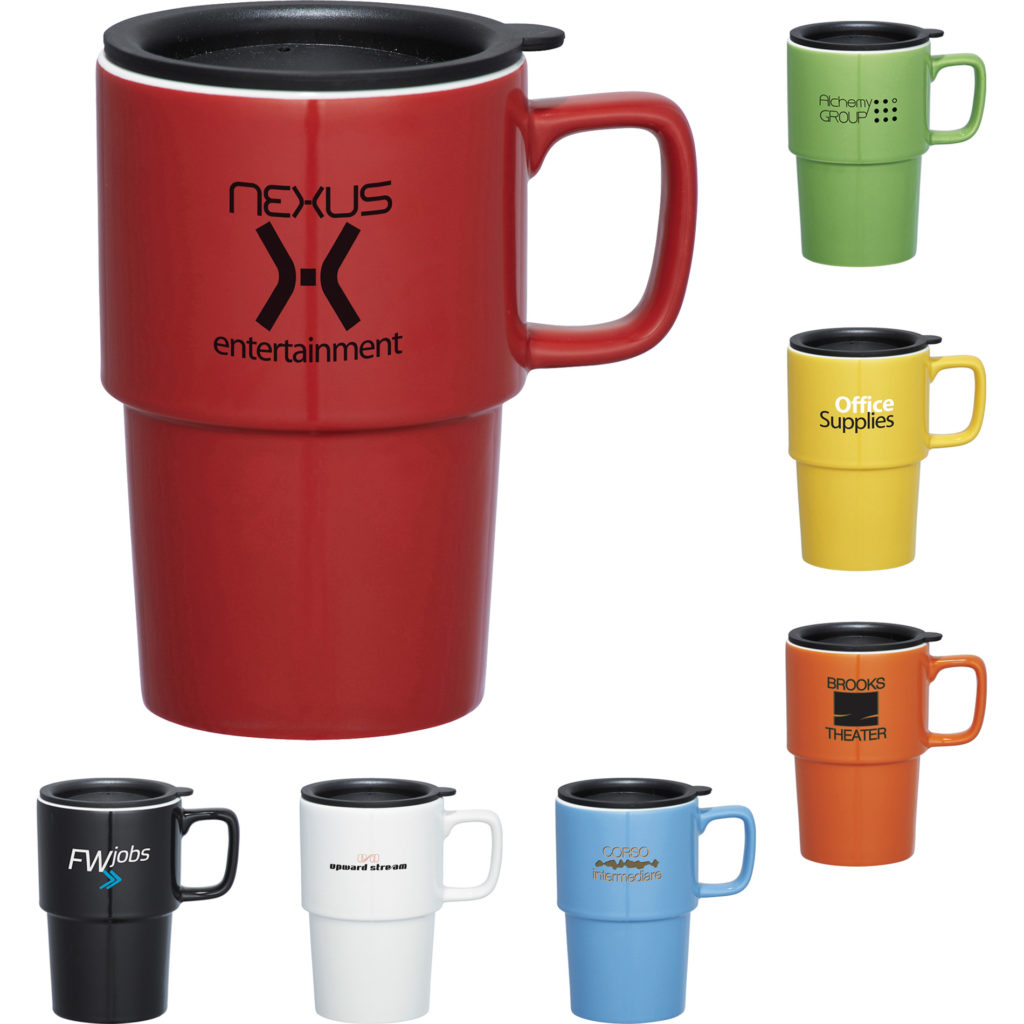 This tall mug features a white lining for a classy visual impact. It also features a press-on plastic lid that allows for convenient drinking. Recipients will find this product an interesting one to drink from.
This mug features a tapered design and a colored accent handle. A silicone lid with opening facilitates convenient drinking. There are different color variations for the lid and handle.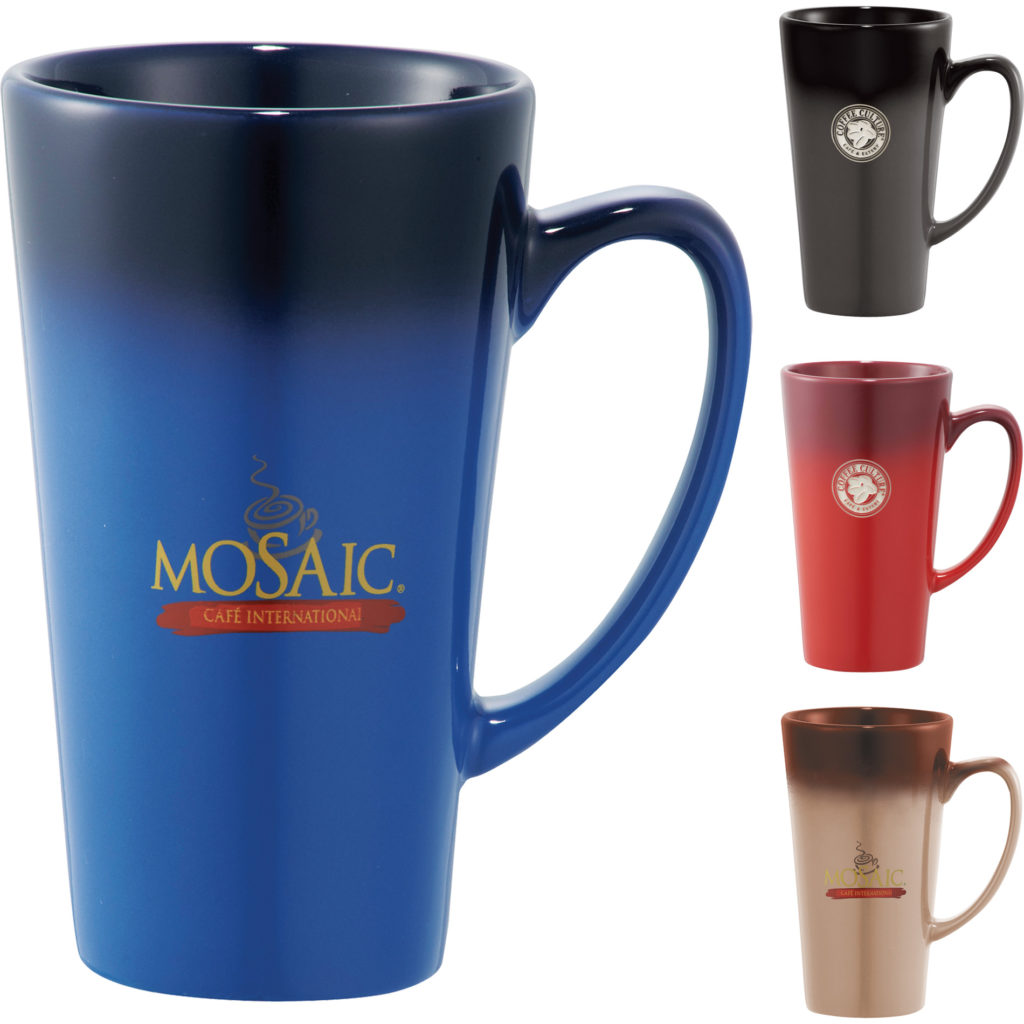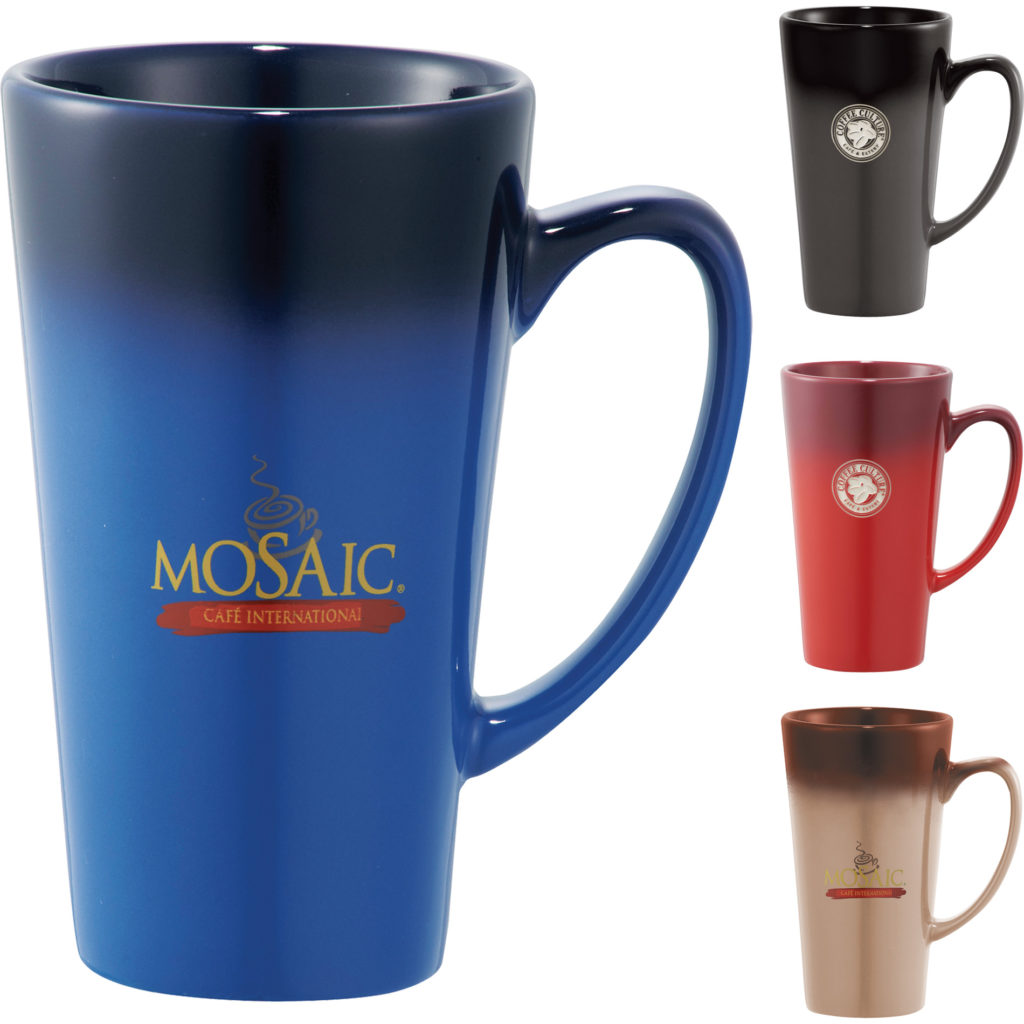 4. Cafe Tall Latte Ceramic Mug 14oz
This mug with a hombre gradient pattern is a classy looker. A color print or laser imprint is available.
Like any of these personalized large logo mugs? Use them as tall travel promotional mugs that help recipients while they are on the move.