Many businesses have a need for low quantity / small order giveaways. Here we have compiled a few no minimum custom business pens for your consideration. These pen will serve your brand well. They are quite useful as personalized office gifts for an effective marketing promotions.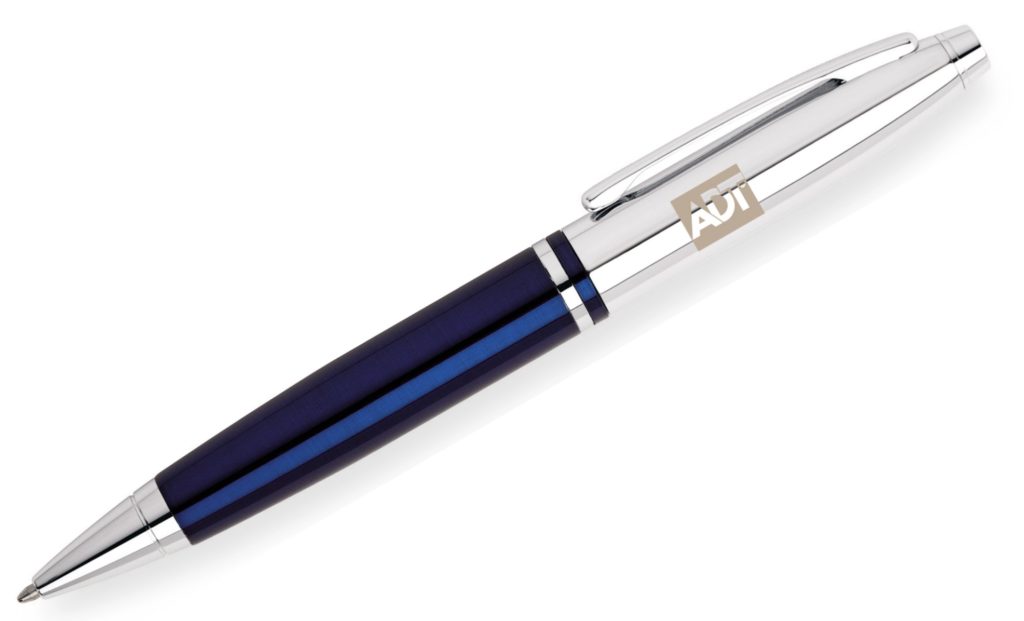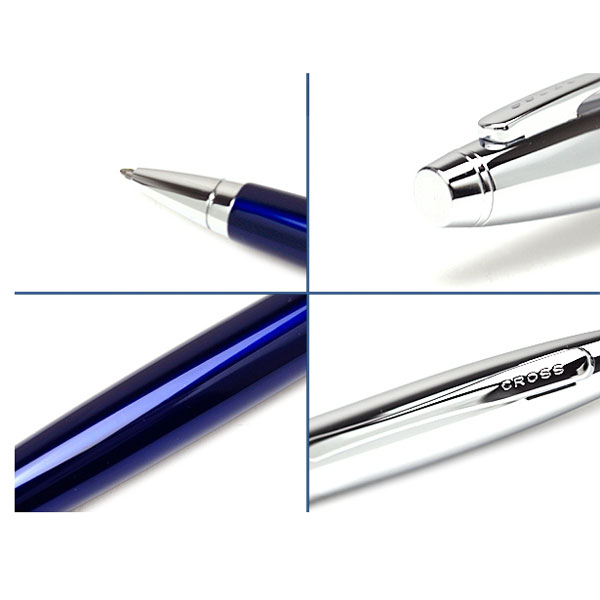 1. Calais Chrome/Blue Lacquer Ballpoint Pen
This pen features art deco lines and a striking two-toned finish. Pens from the Calais collection have always had a classy look and feel. This sleek pen can do wonders for your brand.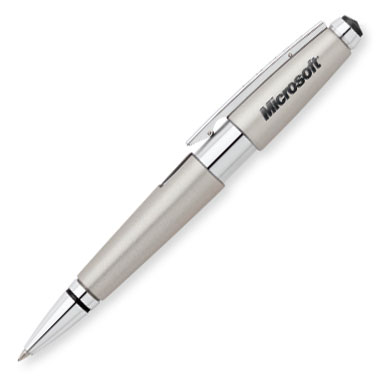 2. Edge Titanium Selectip Rolling Ball Pen
This pen features slide-open technology. It has an eye-catching finish that will turn heads wherever it is used. This gel pen can also accommodate a ballpoint refill.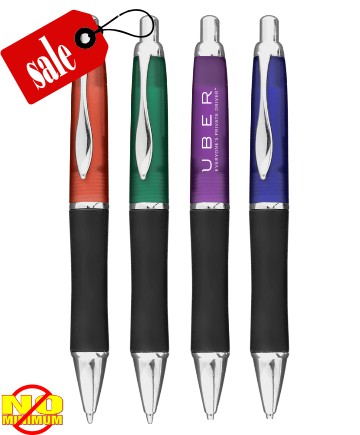 3. Close-out Frosted Click Pens
This pen features a wide body and frosted trim. It looks simple but packs quite a punch.
Did you like any of these low quantity / small order logo pens? If yes, place your order online or get in touch with us with the minimum quantity you would like for this product.