Businesses often seek budget friendly promotional products for branding. Just because an item comes with a low price tag doesn't mean that it isn't high on function. Cheap business giveaways still offer incredible brand visibility and big bang for your buck.
Featured here are several low-priced giveaways that can be used on a daily basis. All these products come with your custom logo, are priced below $2 and serve as effective brand reminders.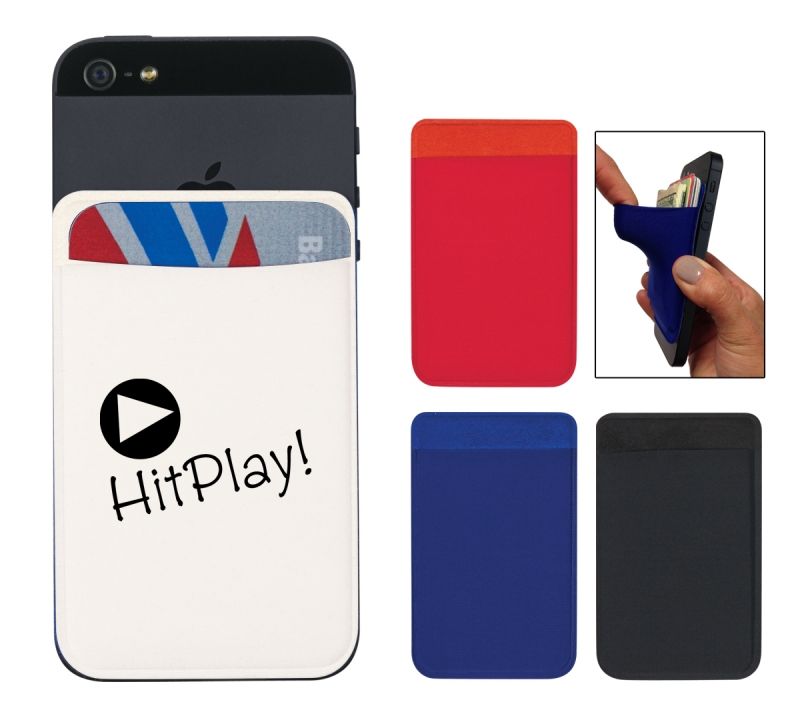 This sleeve uses a reliable adhesive to stick to the back of phones. It is ideal for carrying IDs, business cards, credit cards, cash or room keys.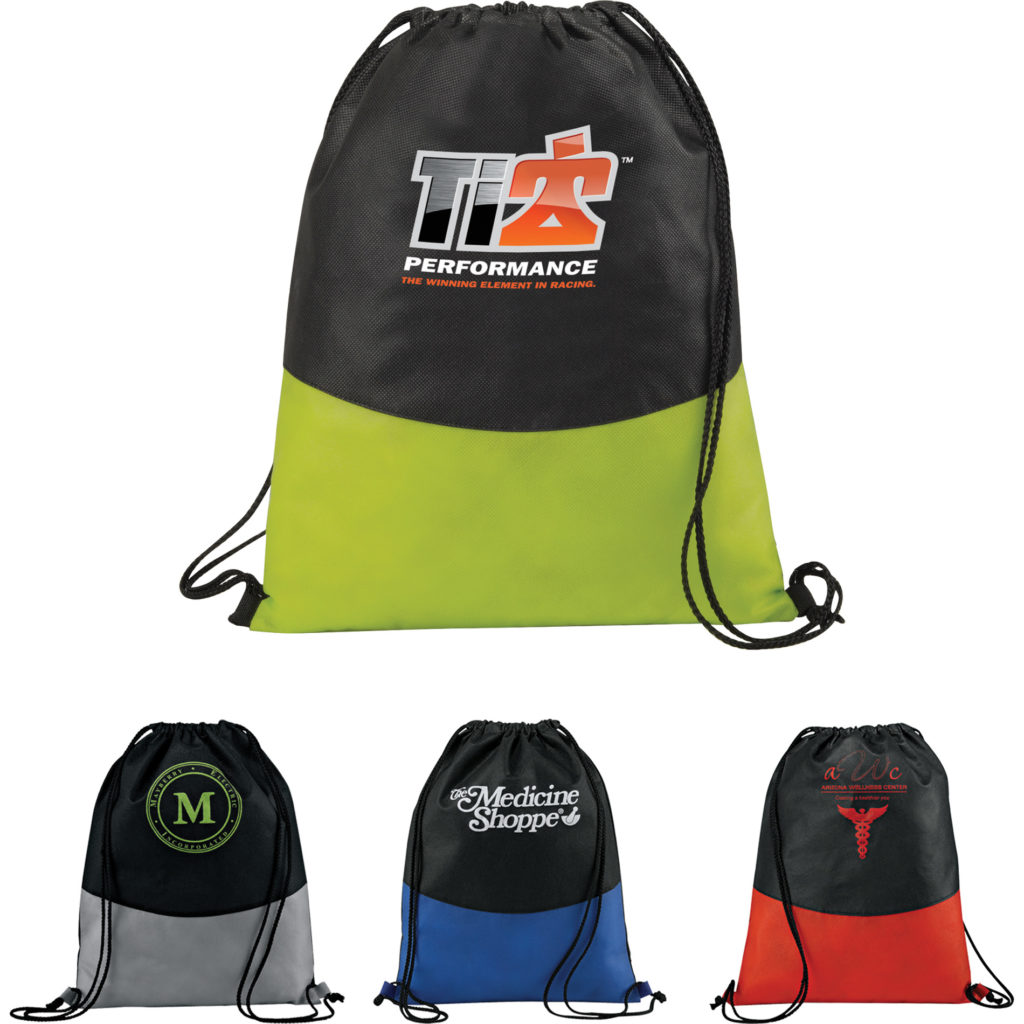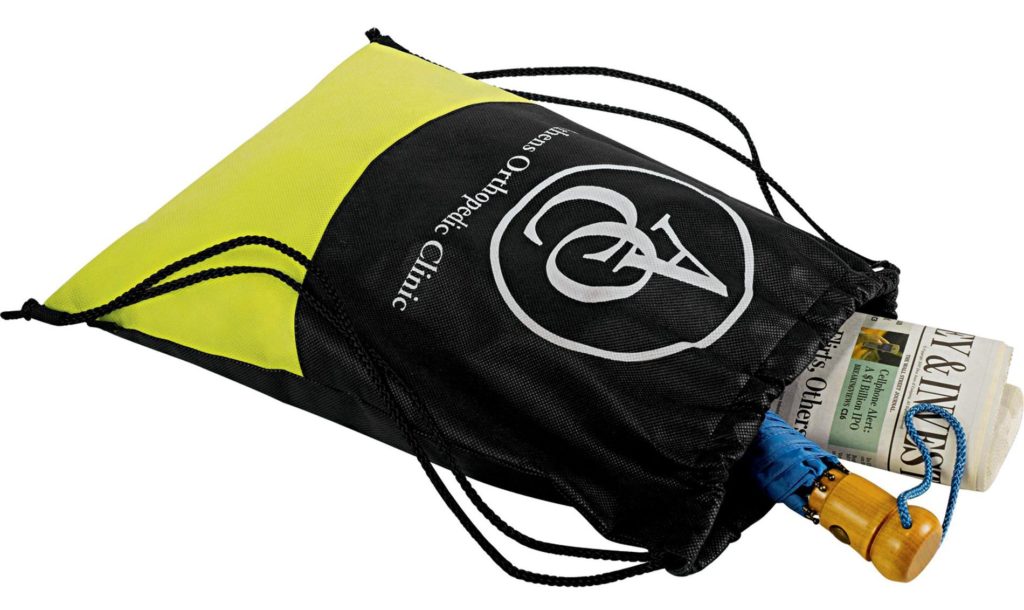 This product features a large compartment with a cinch top. It has a drawstring design that ensures users can carry them anywhere with ease. It is also eco-friendly and the perfect alternative to plastic bags.
This product features extra bright LED light. It also features a bendable cable that makes it convenient to use anywhere. This product can be connected to a PC, laptop or any USB-enabled devices.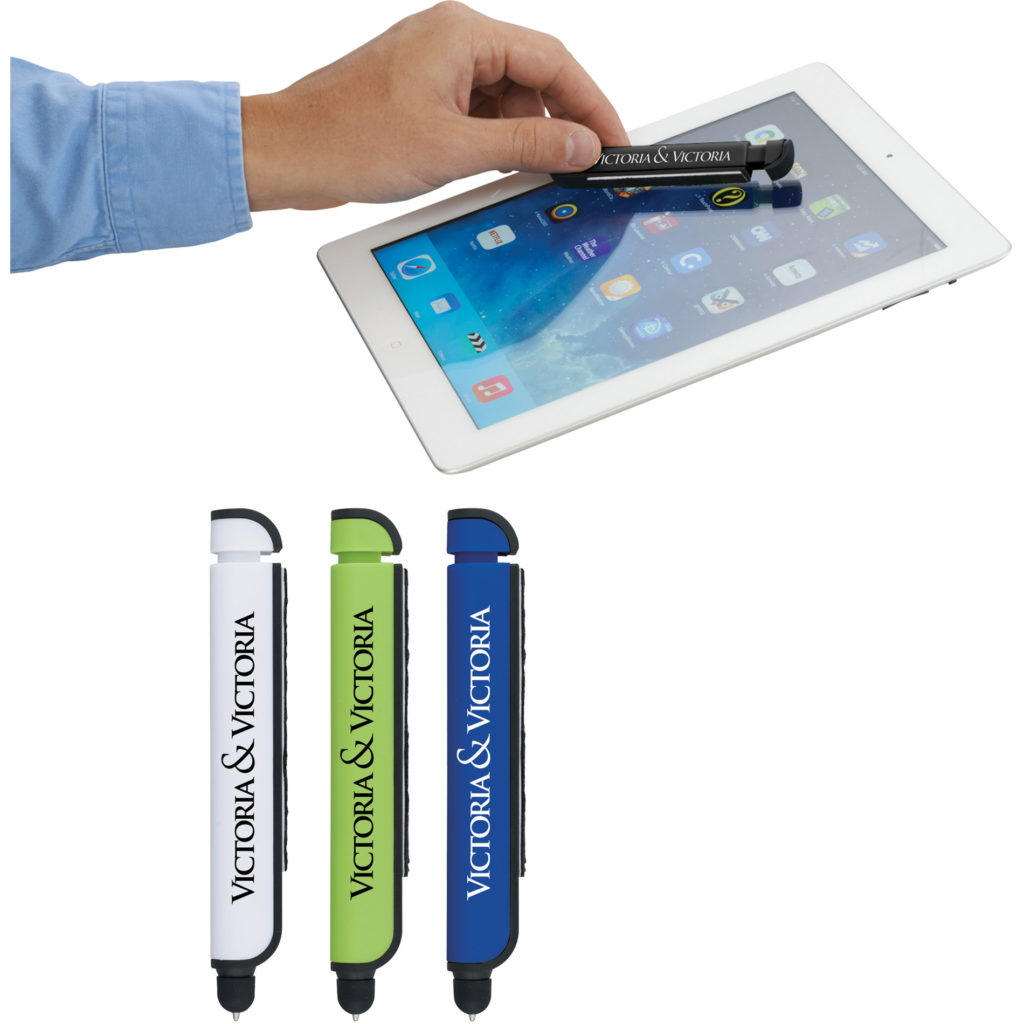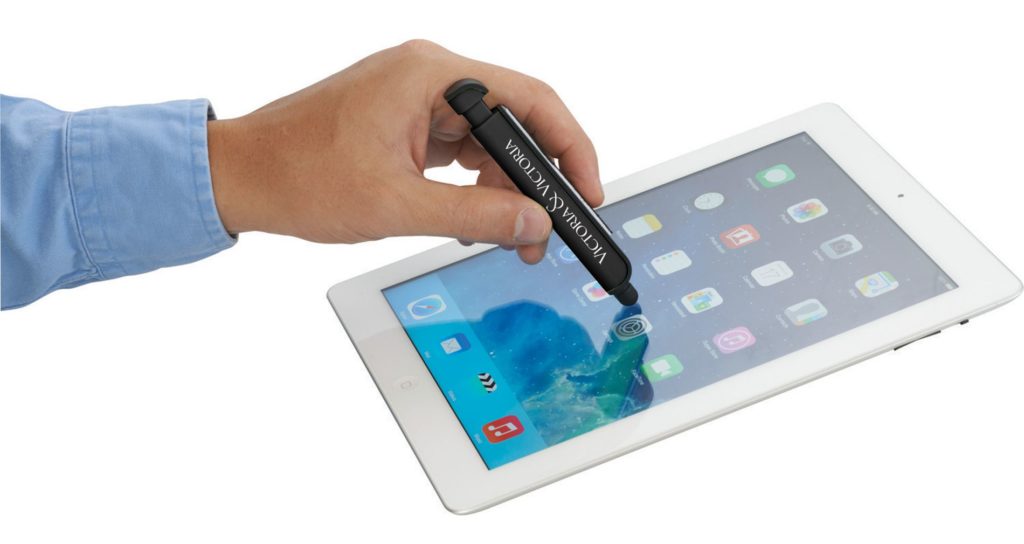 4. The Bing Screen Cleaner with Pen-Stylus
This product features a ballpoint pen, a microfiber screen cleaner and a stylus tip. Its multiple uses make it a giveaway that is difficult to ignore.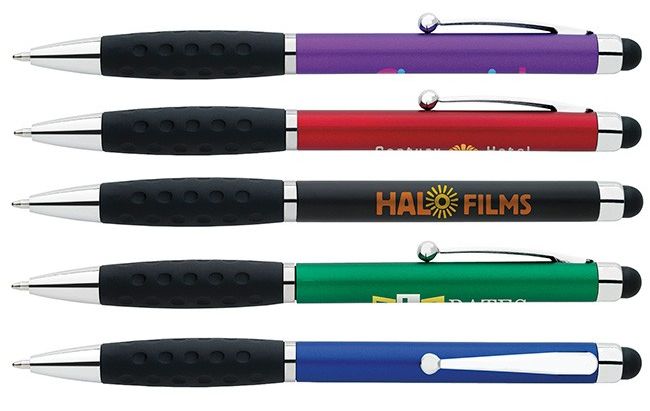 This pen features a twist-action mechanism. It is available in blue or black ink. It looks great and the dual function will find favor with recipients.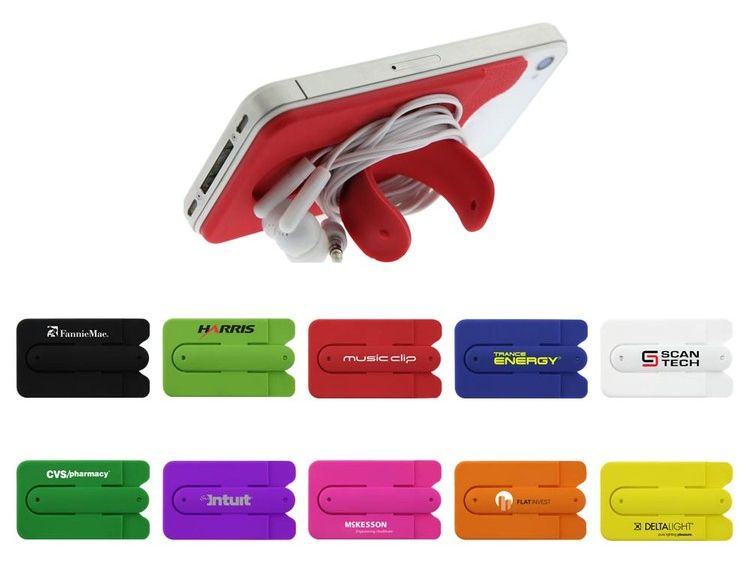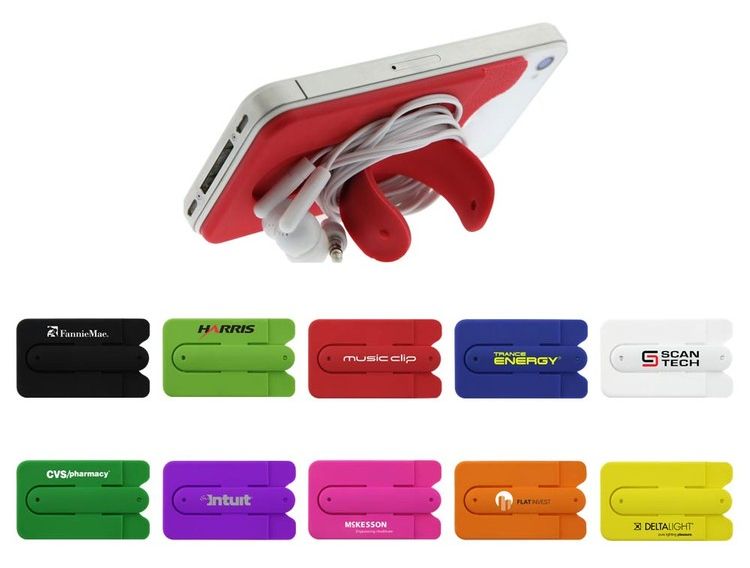 6. Kickstand SmartPhone Wallet
This product can hold 3 IDs or credit cards. It is made of soft silicone and has 3M tape that can be easily attached to cell phones. The kickstand can be used for convenient viewing. There are several colors available.
Did you like these giveaways? Order online or contact us to personalize the product of your choice.