Promotional technology accessories are one of the hottest branded product categories on the market today. They can be sleek, offer high utility value and are usually available at a price that can easily fit your marketing budget. A benefit of using logo imprinted tech giveaways as marketing tools is that they will almost always be put to use by the recipient. Count on quality visibility at the homes or offices of your target audience.
Here we've featured 5 unique logo branded tech gift items to promoted your company.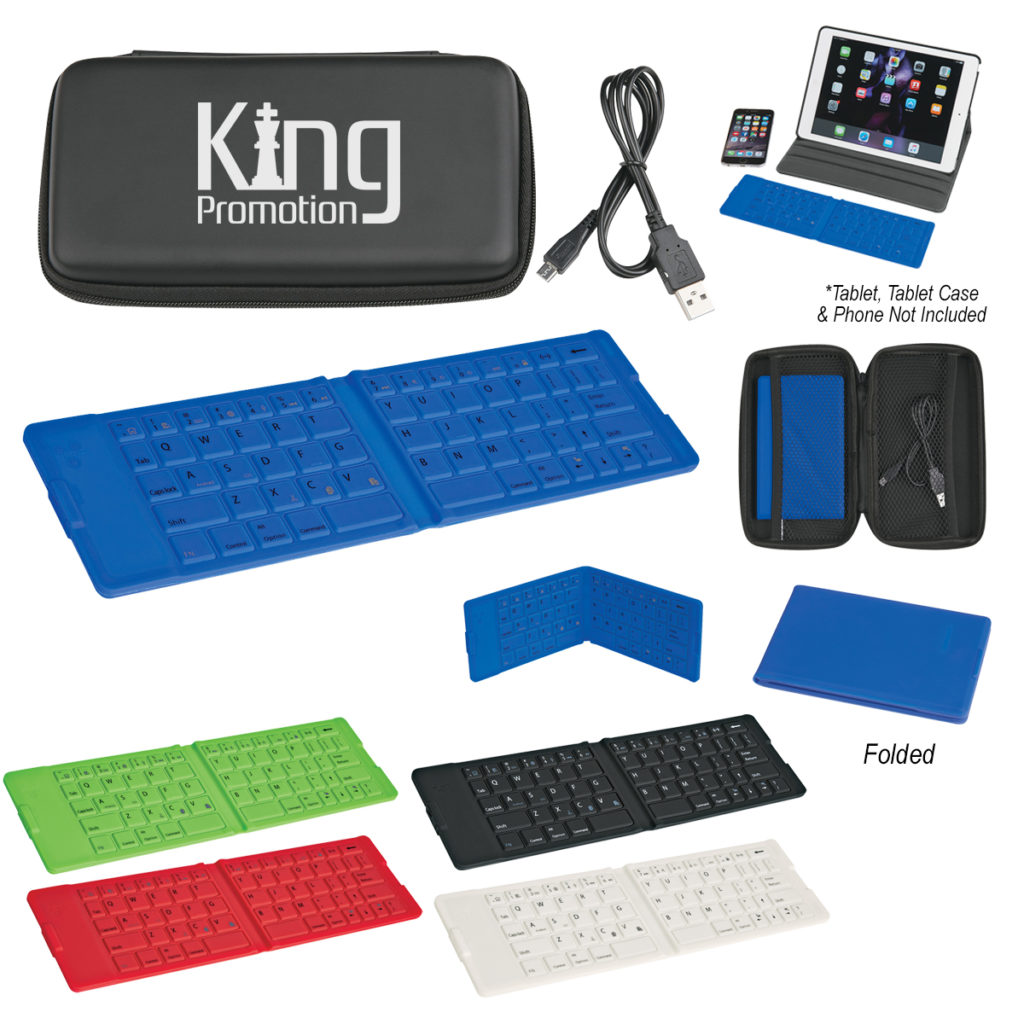 1. Folding Wireless Keyboard With Case
This keyboard feature Bluetooth Technology and is made of soft silicone material. It is dustproof and splashproof. It is compatible with other Bluetooth devices and comes with a micro USB input. A case with zippered closure secures the keyboard.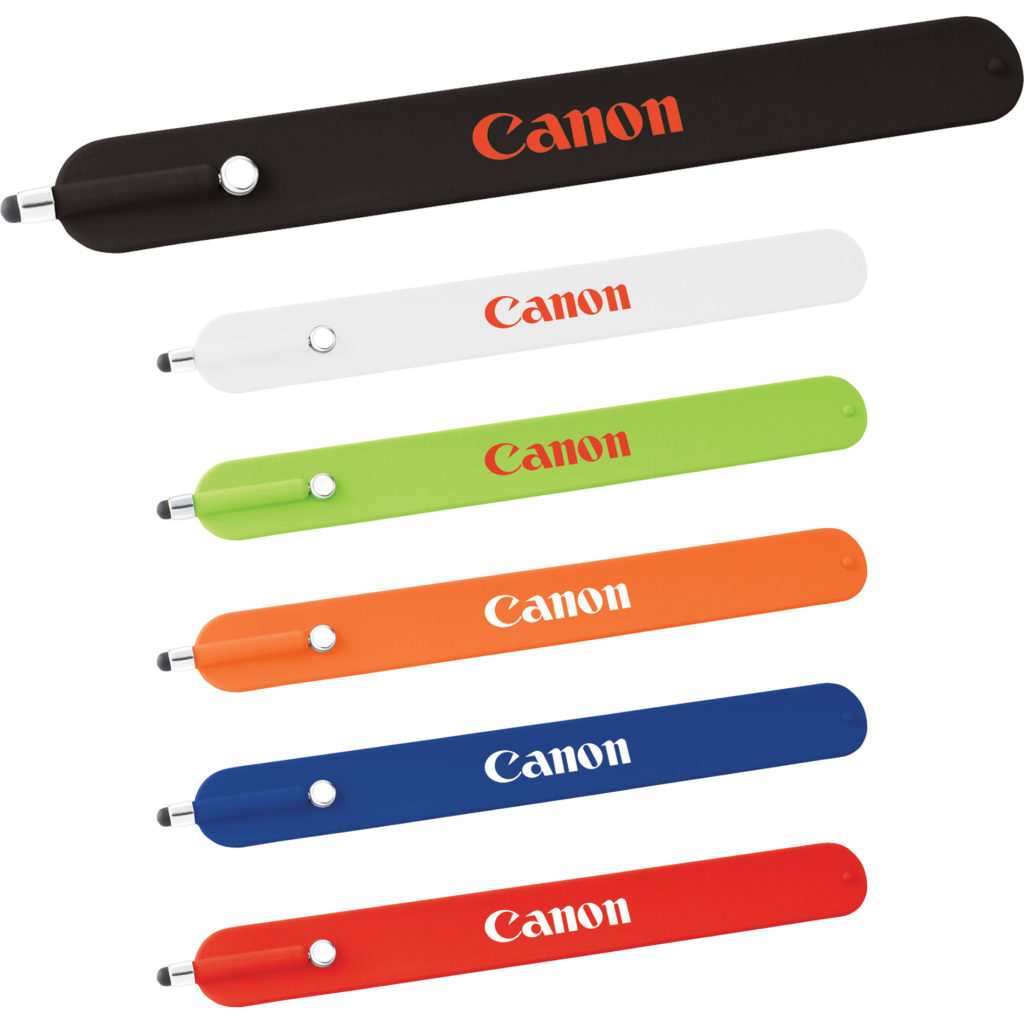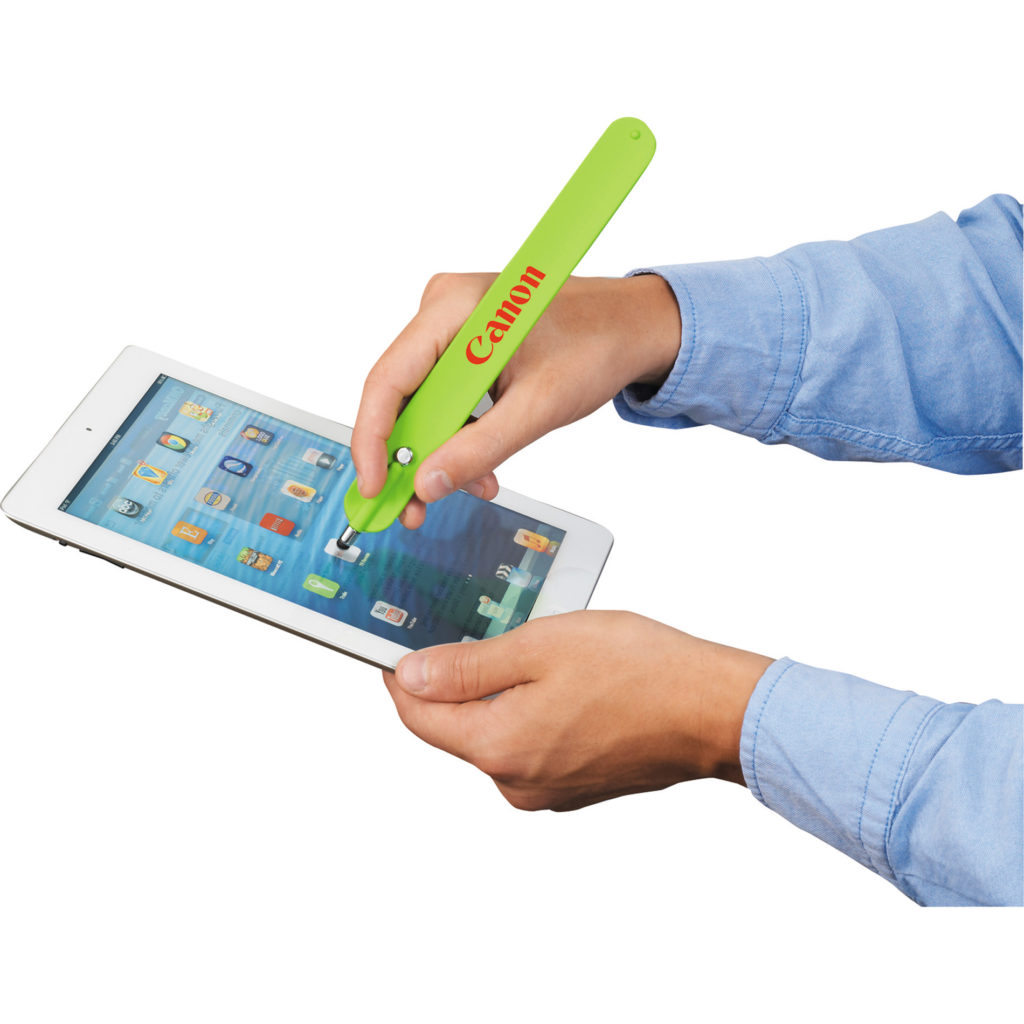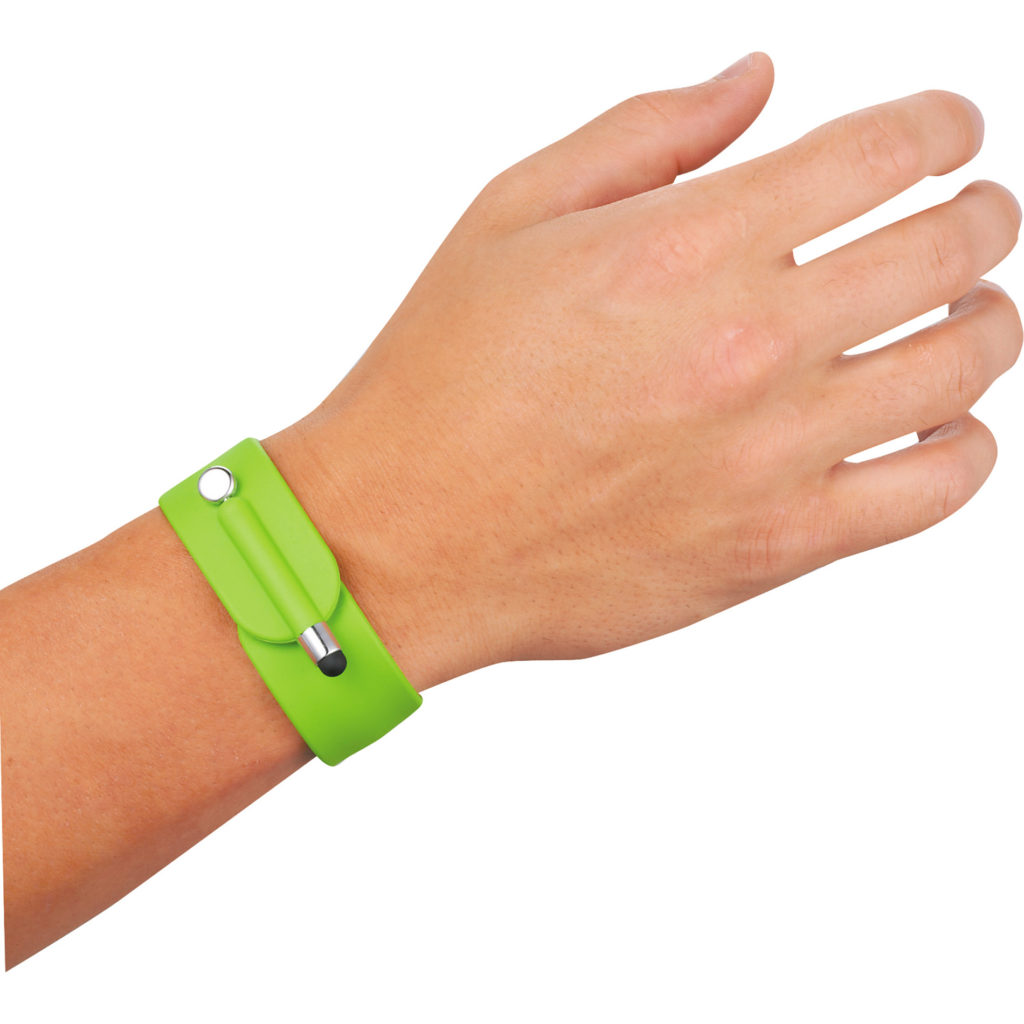 2. Skillz Slap Bracelet & Stylus
This product can function as a classy bracelet or a bookmark. It also has a stylus for use on touchscreen devices.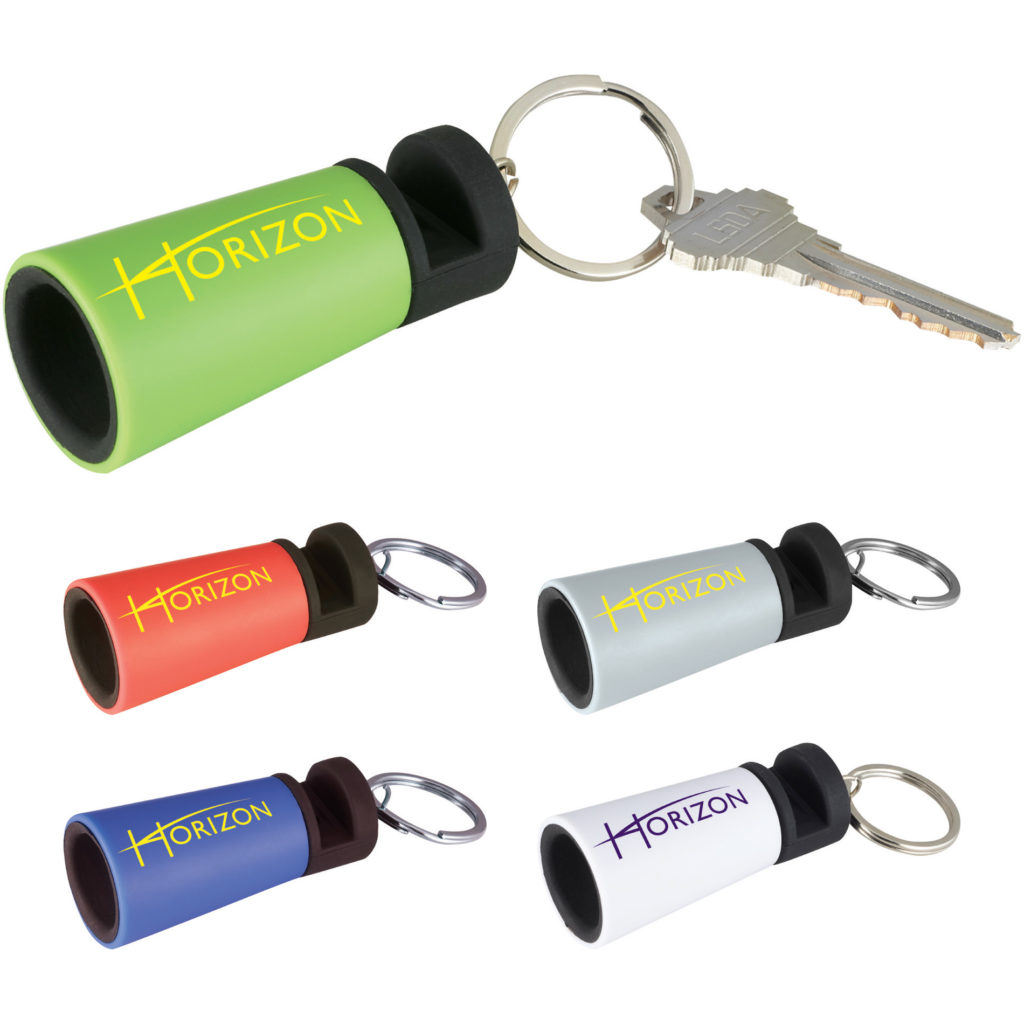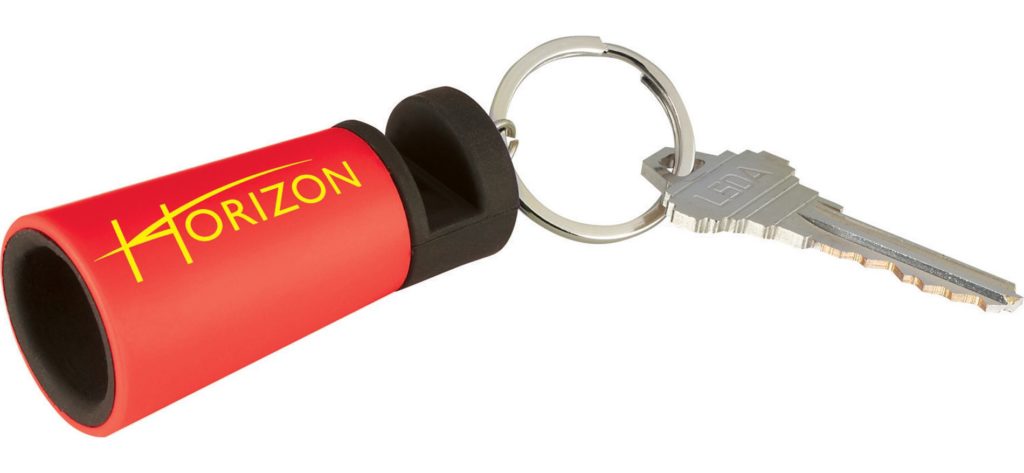 Handy media stand with built-in sound amplifier on metal split key ring. Compatible with iPhoneRGRG series devices.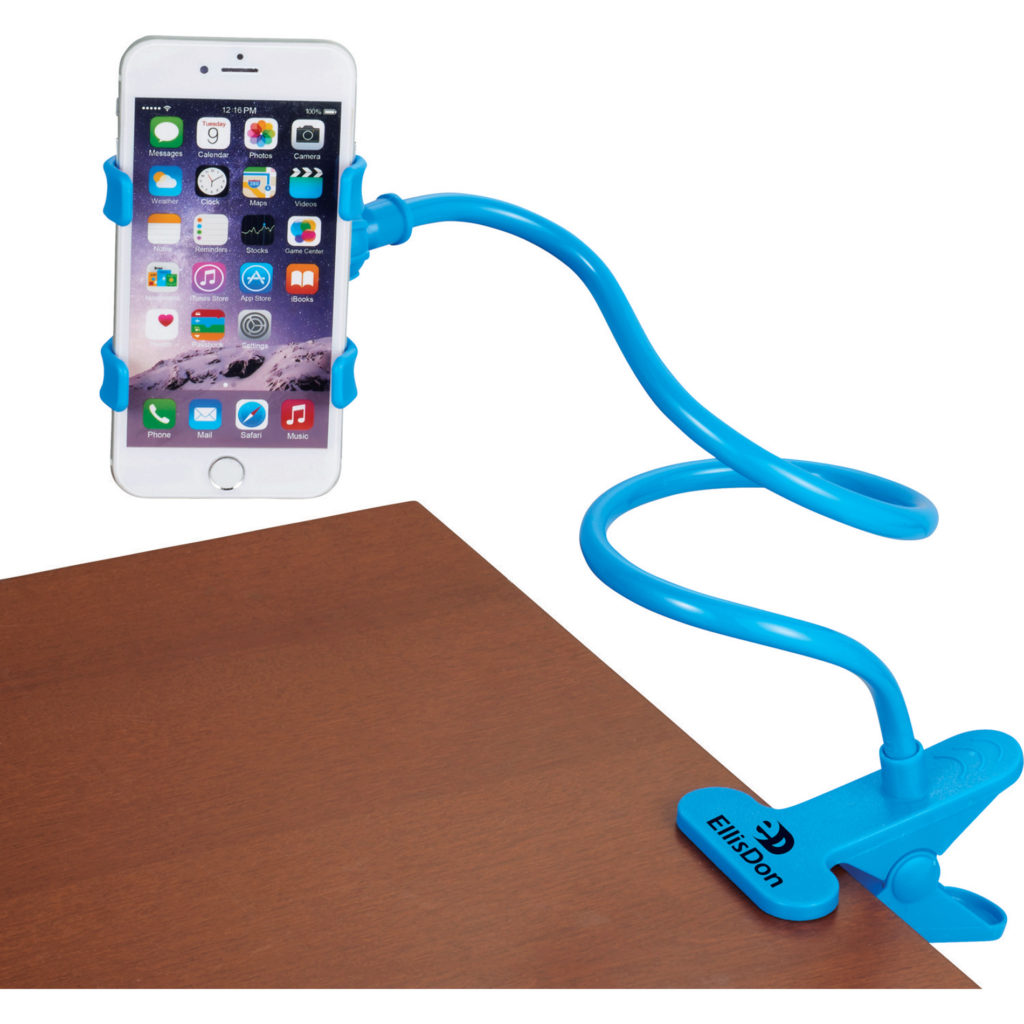 4. The Reach Clip-on Media Holder
This product has flexible arms that can be clipped to any surface. It allows users to use their phones and tablets in convenience anywhere they are. It features 360° rotation and tilt as well.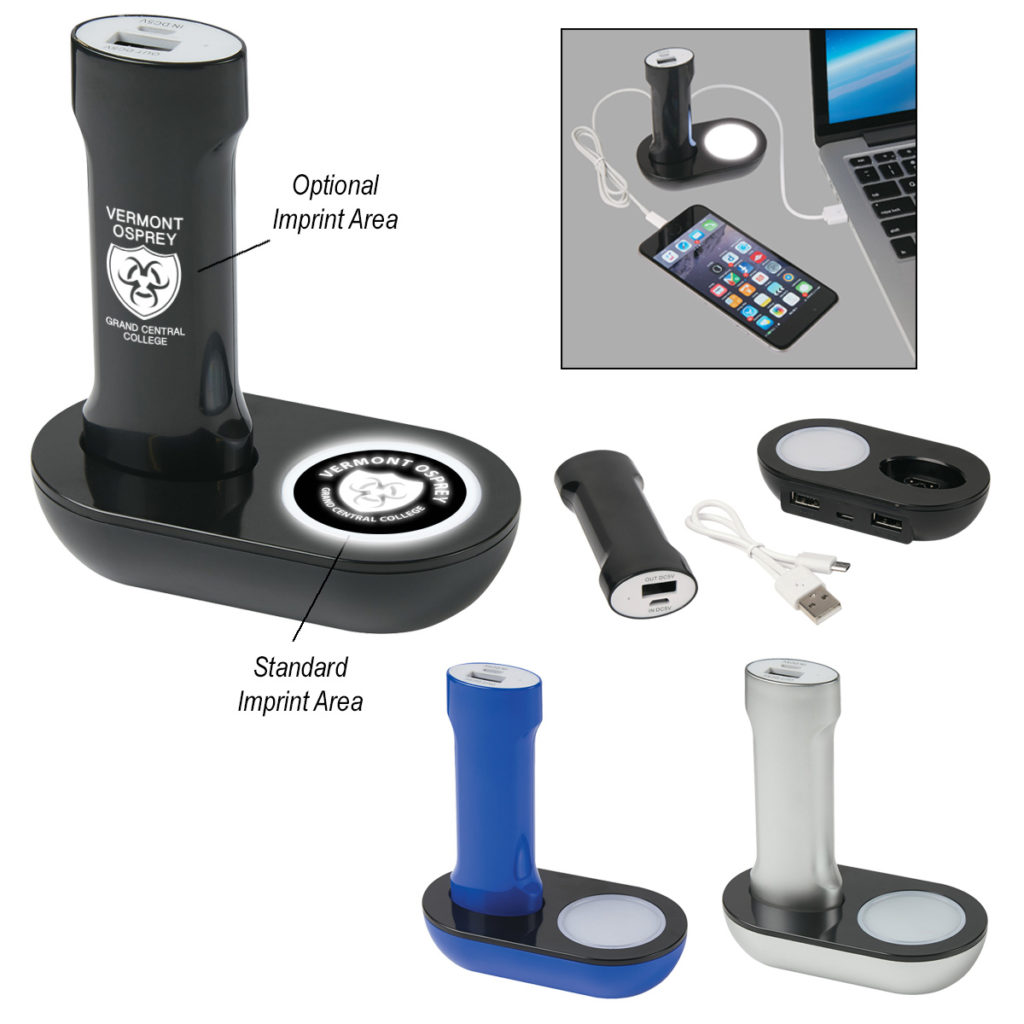 5. UL Listed Power Bank With Charging Base USB Hub
This power bank will come in handy indoors as well as outdoors. Recipients can use it to remain connected with the digital world.
Need additional ideas for a memorable marketing campaign? Get in touch with us today.