Are you looking for quality, innovative and unique speakers that can highlight your brand or logo outdoors? The products featured here are a class apart from the rest because they provide extra functionality that makes them a success as marketing tools.
Go through them and choose the product that matches your marketing aspirations best!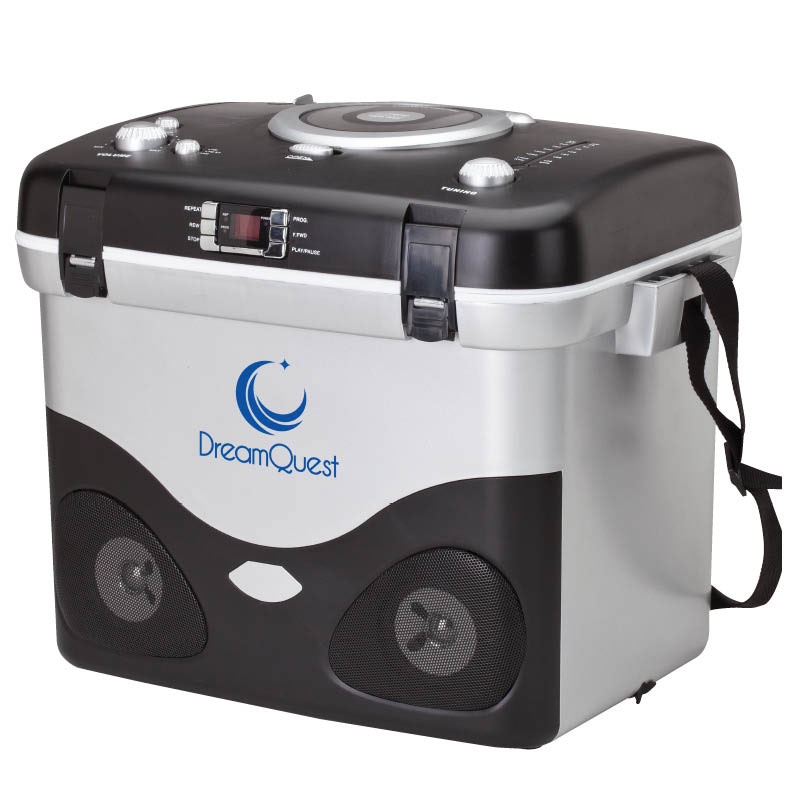 1. CD / MP3 / AM/FM Radio Cooler
These are custom printed beach speakers that ensure everybody has a fun time. It can also serve as a cooler that holds 30 cans. It comes with a CD player, an MP3 hookup and a radio. The quality speakers make sure music is played loud and clear, ensuring everybody has a great time. A convenient shoulder strap ensures people carry them around with ease.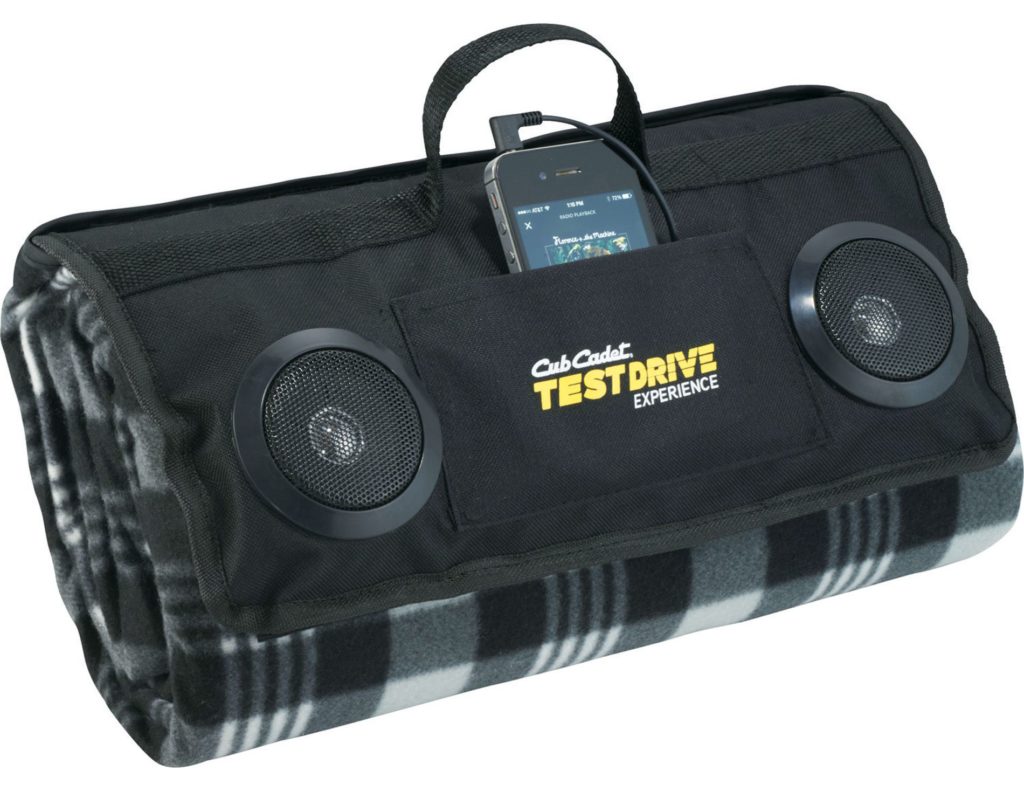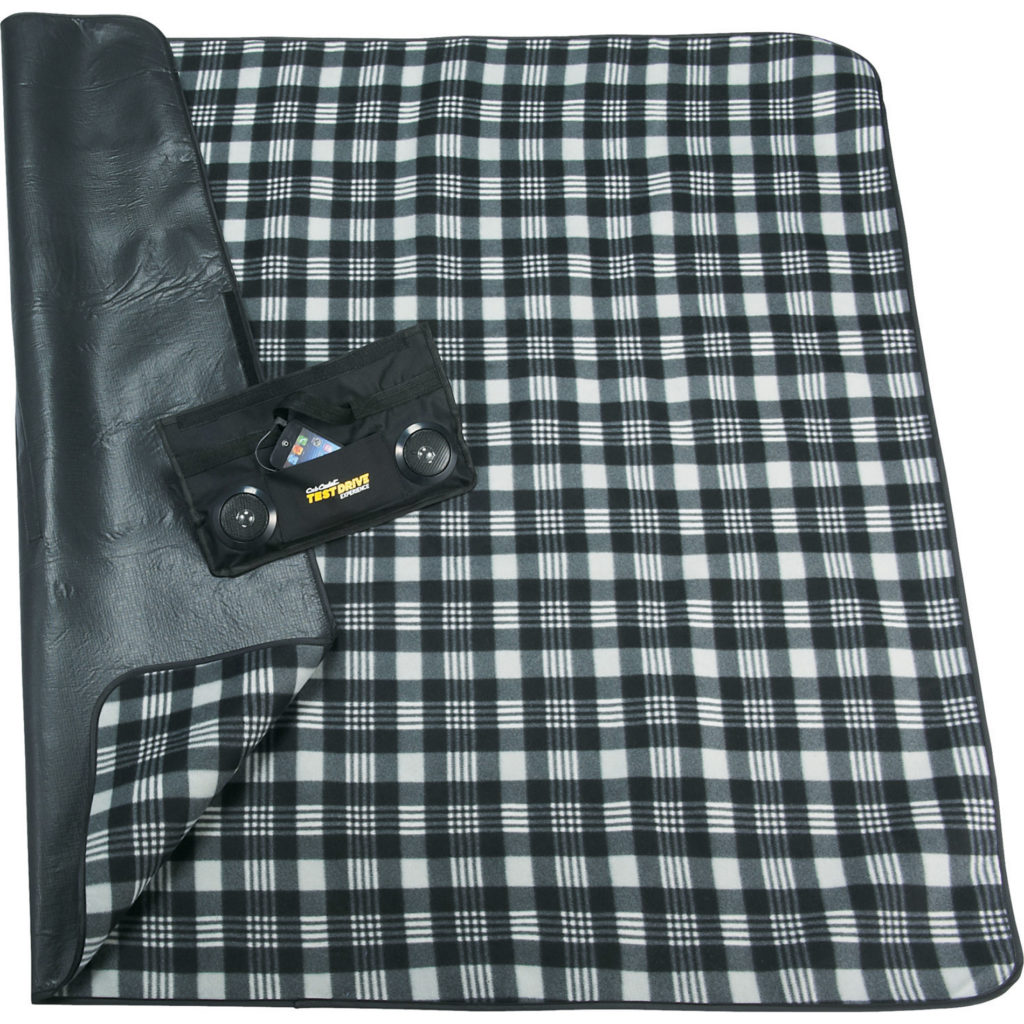 This beach blanket with inbuilt speakers is great for all kinds of outdoor events. It has a hook-and-loop closure and a handle that ensures it can be carried around with ease. There are 2 speakers compatible with all kinds of music playing devices, from iPods and MP3 players to all smartphones. A zippered pocket houses the battery section.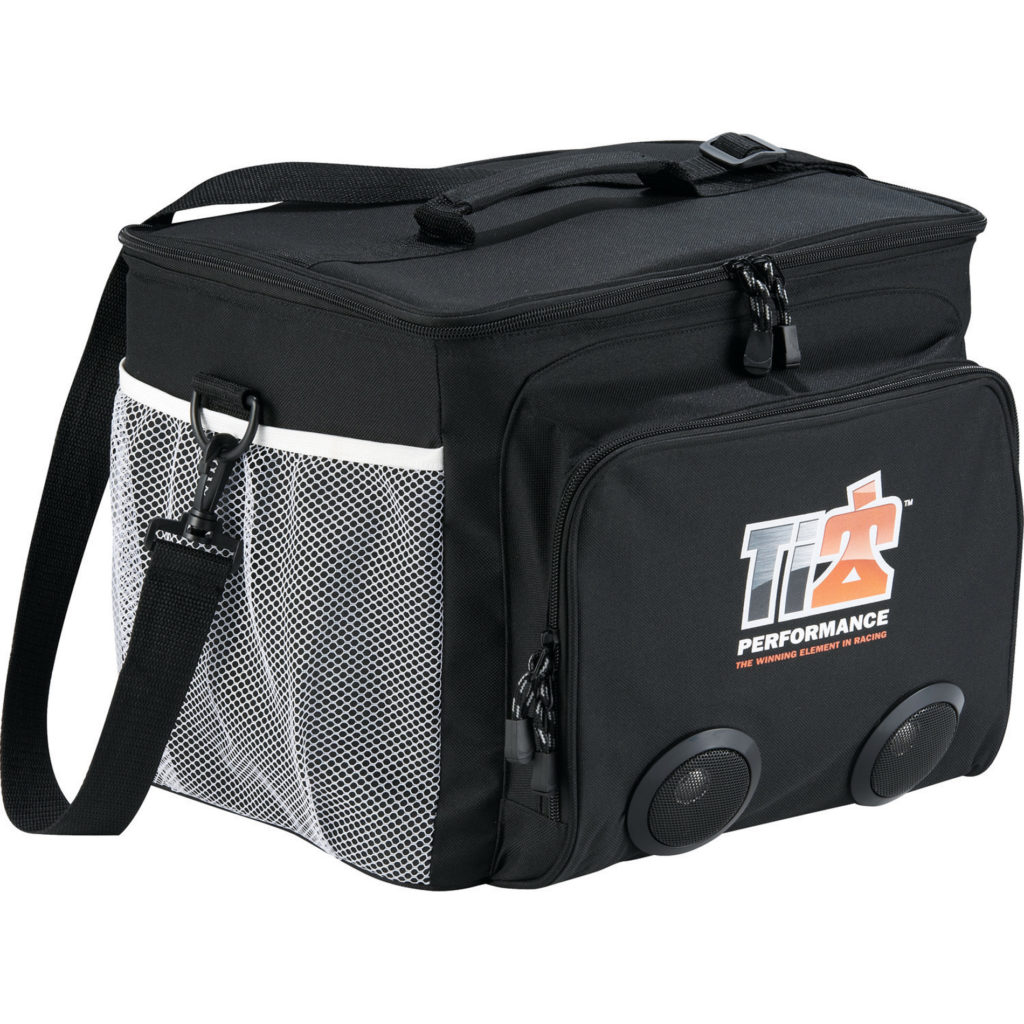 3. Game Day 30-Can Speaker Cooler
This outdoor cooler with speakers is ideal for the next beach trip or sporting event. It can hold up to 30 cans. It also has speakers that are compatible with all kinds of music playing devices, from smartphones and iPods to conventional MP3 players. A leak-proof zippered compartment can hold 30 beverage cans. A removable shoulder strap ensures these speaker coolers can be carried around with ease.
Did you like any of these speakers? Contact us and we will personalize them for you!