Sunglasses revolutionized outdoor activities when they were introduced many decades ago. More people were willing to spend time outdoors and soak in the sun. Sunglasses also helped them make an excellent fashion statement. Over the years, branded sunglasses became hugely popular as giveaways. Businesses were willing to spend on them for quality marketing outdoors.
Featured here are 5 logo personalized sunglasses that would be an excellent addition to your branding and marketing efforts. All of them look good and can boost your brand's visibility.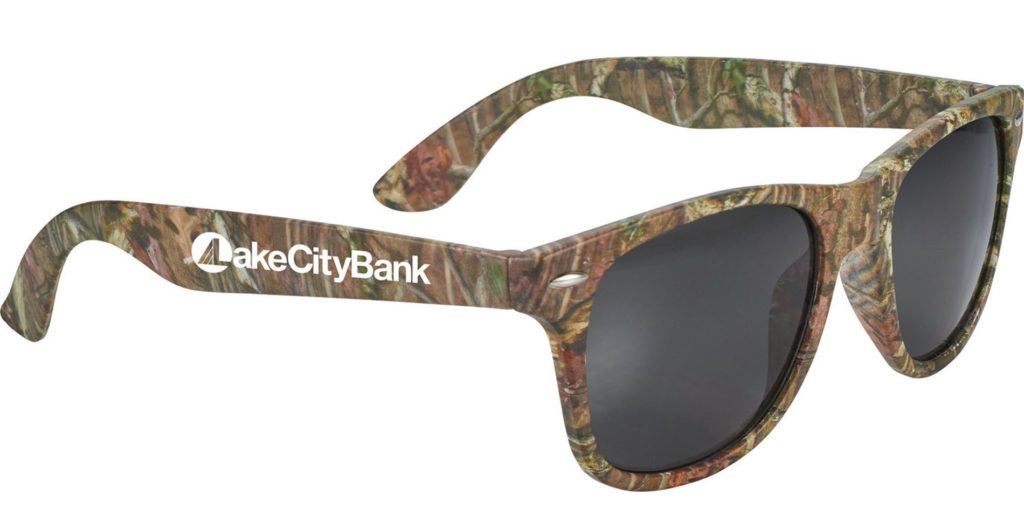 1. The Sun Ray Sunglasses – Camouflage
This product has a rugged look. The camouflage color gives it a classic appearance. It features UV 400 lenses.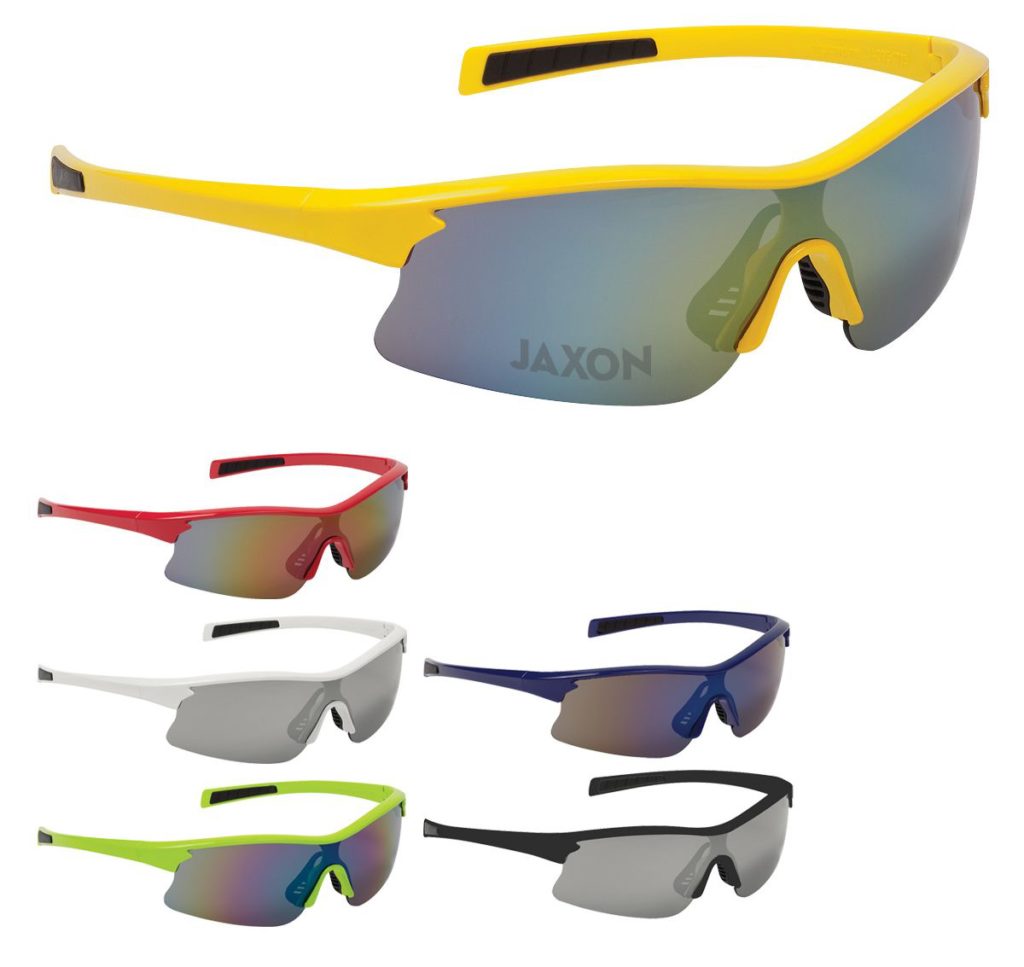 This sporty product is available in a range of exciting colors. It looks great and can proudly highlight your logo. It is available with 100% UVA and UVB Protection.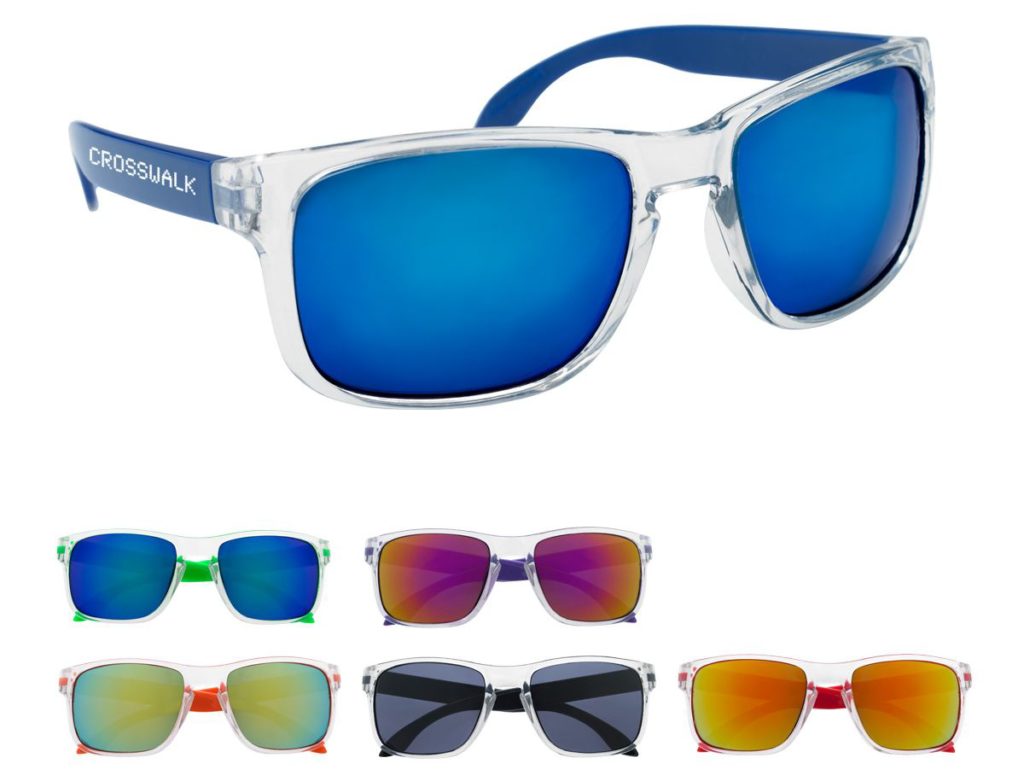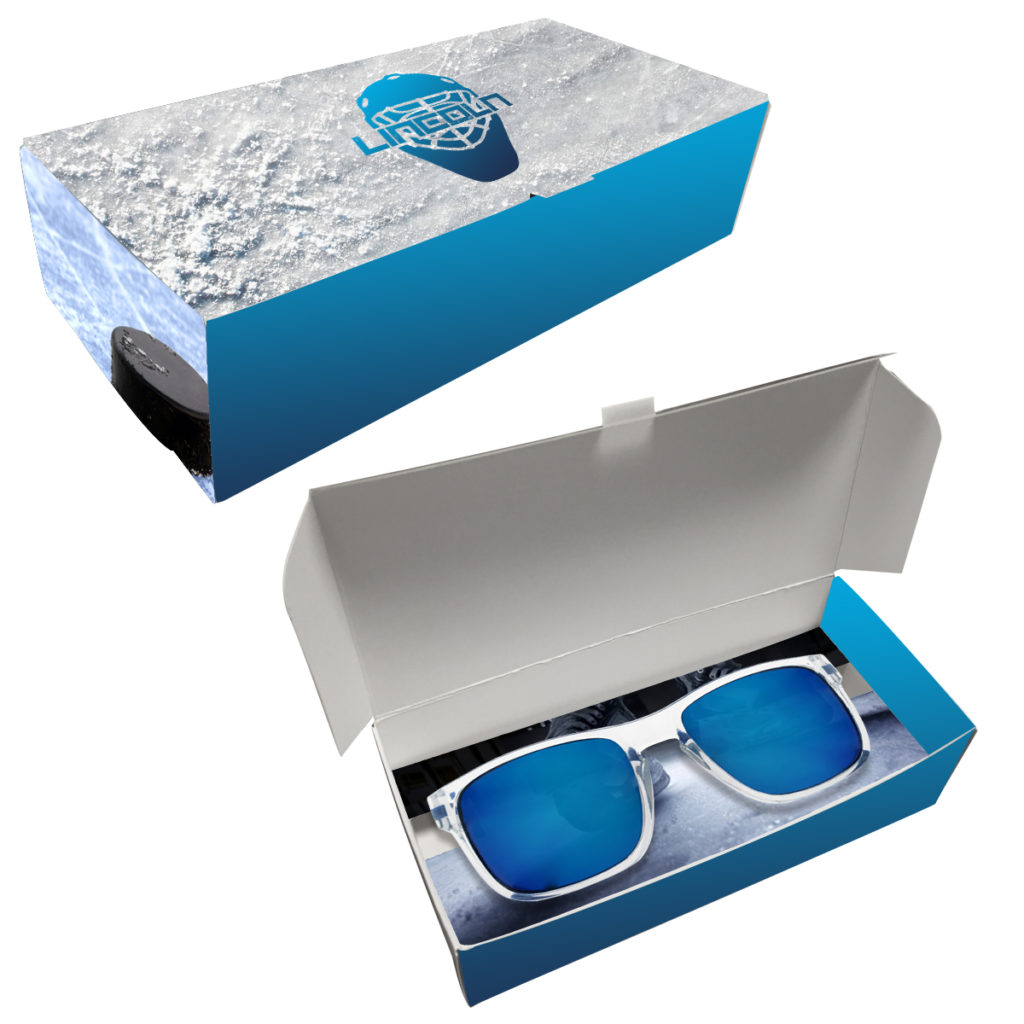 This is the most attractive pair of sunglasses featured in this list. It features a 2-tone design with catchy, mirrored lenses. The UVA400 lenses provide quality protection from the sun. This product is made of polycarbonate material.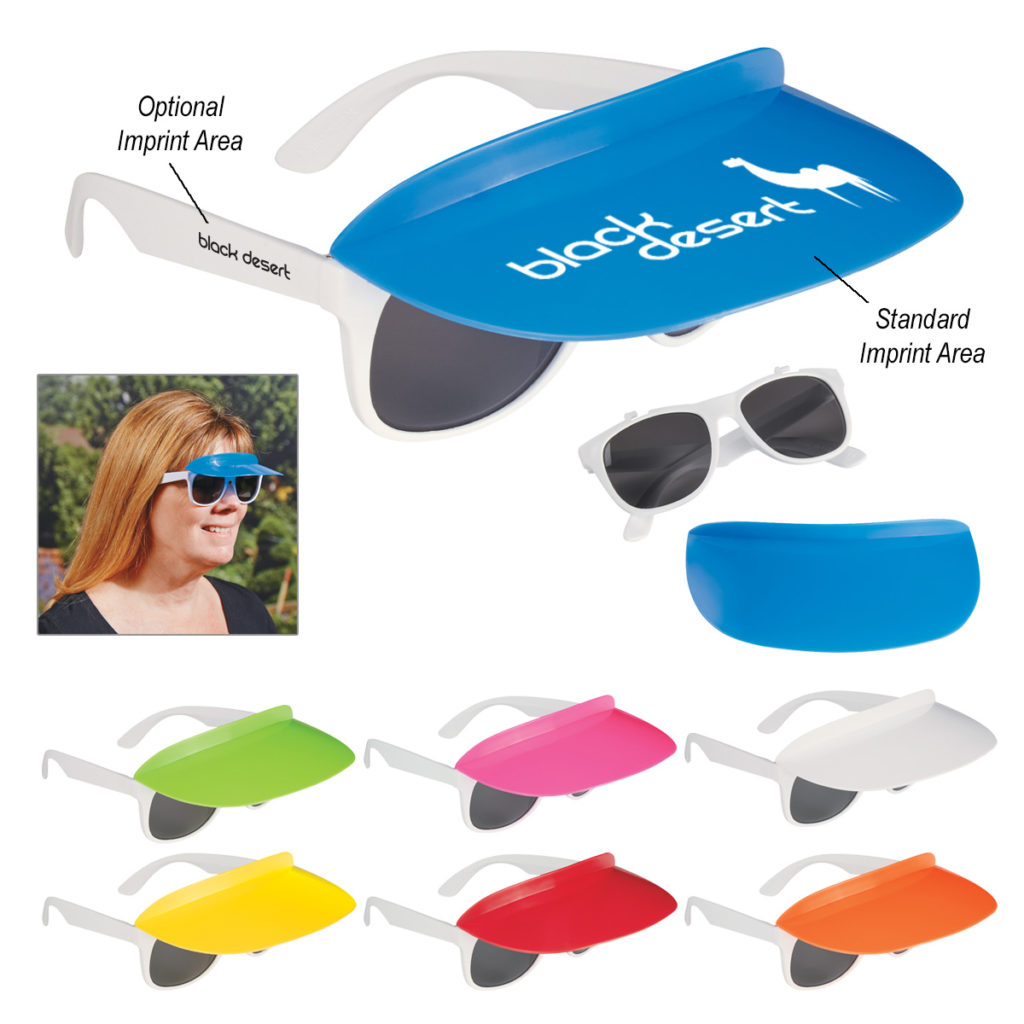 How about a product that doubles up as a visor and sunglass? The visor can be folded as well for convenient storage.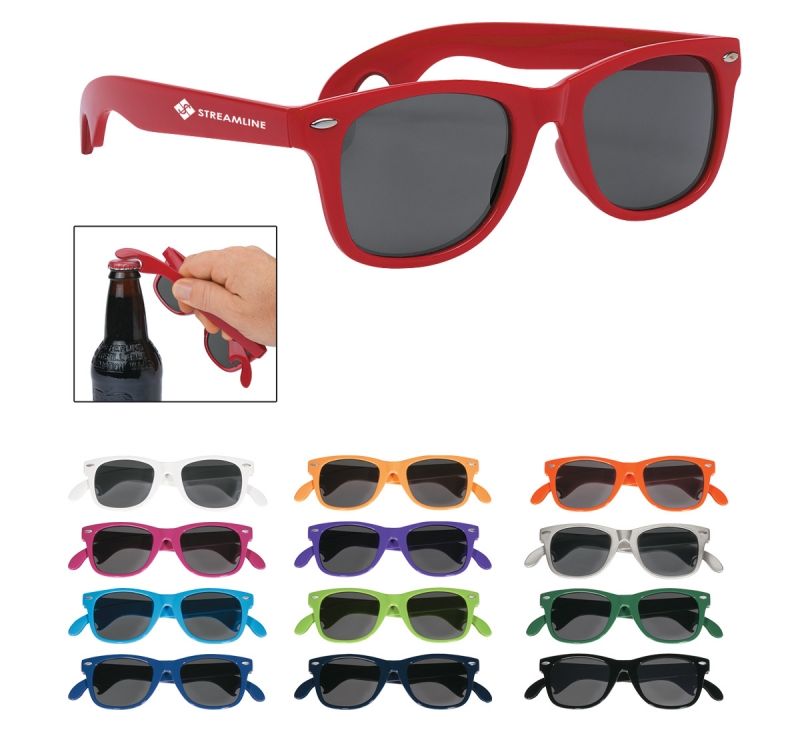 5. Bottle Opener Malibu Sunglasses
This pair of sunglasses is unique because it has a bottle opener on both sides. It has UV400 lenses offering 100% UVB and UVA protection.
Order online or get in touch with us for custom sunglasses in bulk. These cheap wholesale sunglasses will efficiently announce your brand outdoors.