The summer gives everybody a reason to step out and soak the sun. While some people prefer visiting national parks, others love to spend time having fun with family or friends at the beach. A beach has the amazing ability to recharge people and it's a great idea to associate your brand with beach advertising giveaways. These low price beach promotional products will provide some quality brand visibility outdoors.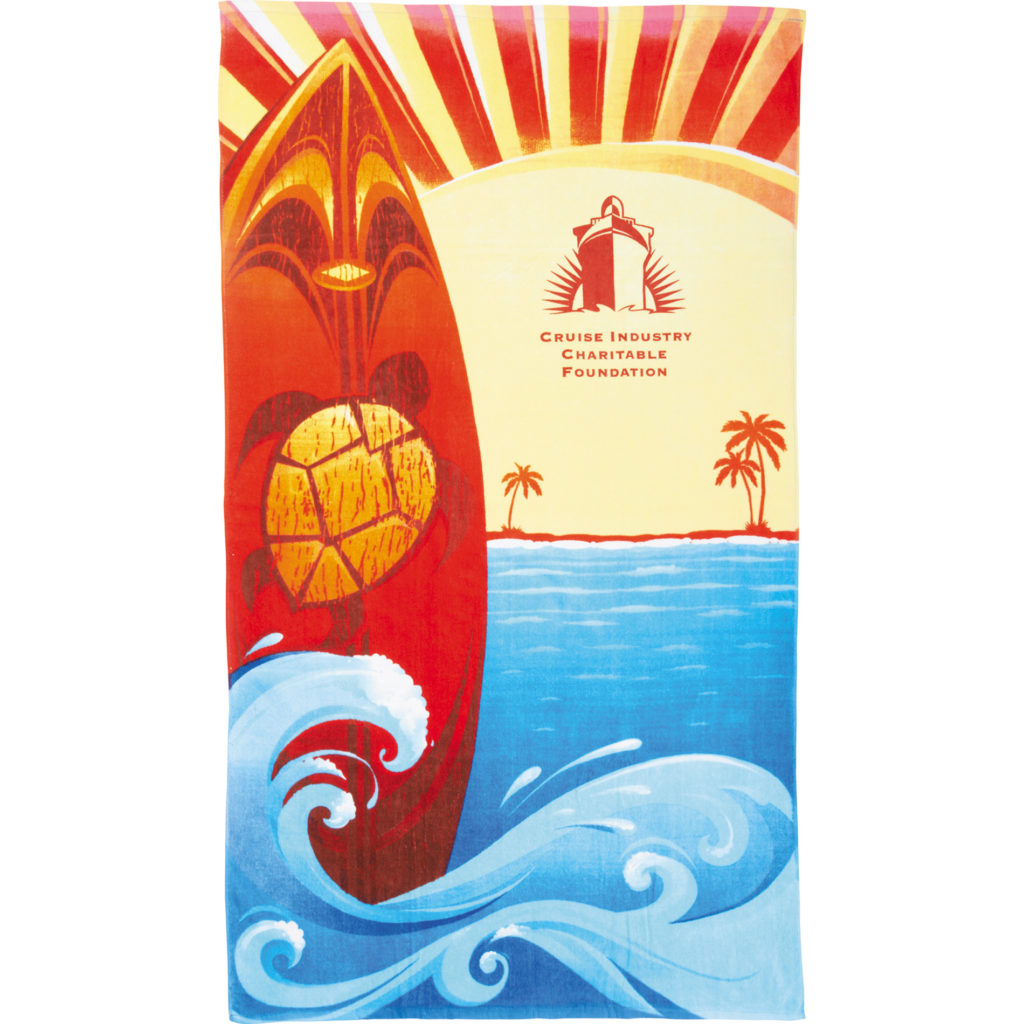 1. 14 lb. Surf Board Beach Towel
This beach towel has a vibrant design that you can add your logo or custom graphics to. It features a surf board with a beautiful beach in the background. Getting your logo printed on this fun beach towel is a step in the right marketing direction.
This product features an attractive beach tote and straw mat. It's a great companion for the beach.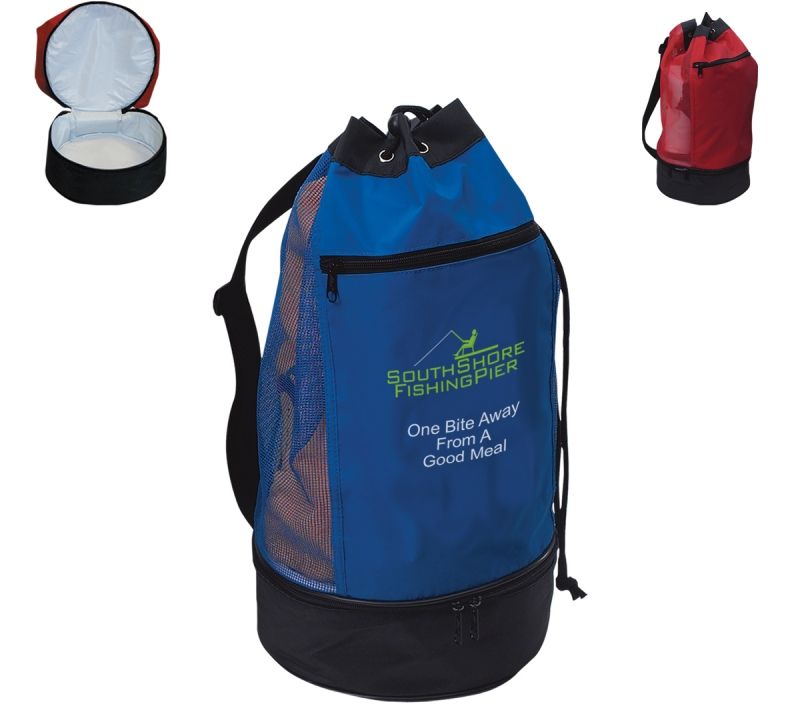 3. Beach Bag With Insulated Lower Compartment
Made Of 70D Nylon, this beach bag features an adjustable shoulder strap for convenient carrying around. It also features a mesh upper compartment. The main highlight is the insulated lower compartment to keep food and beverages fresh. An exterior zippered pocket is featured as well.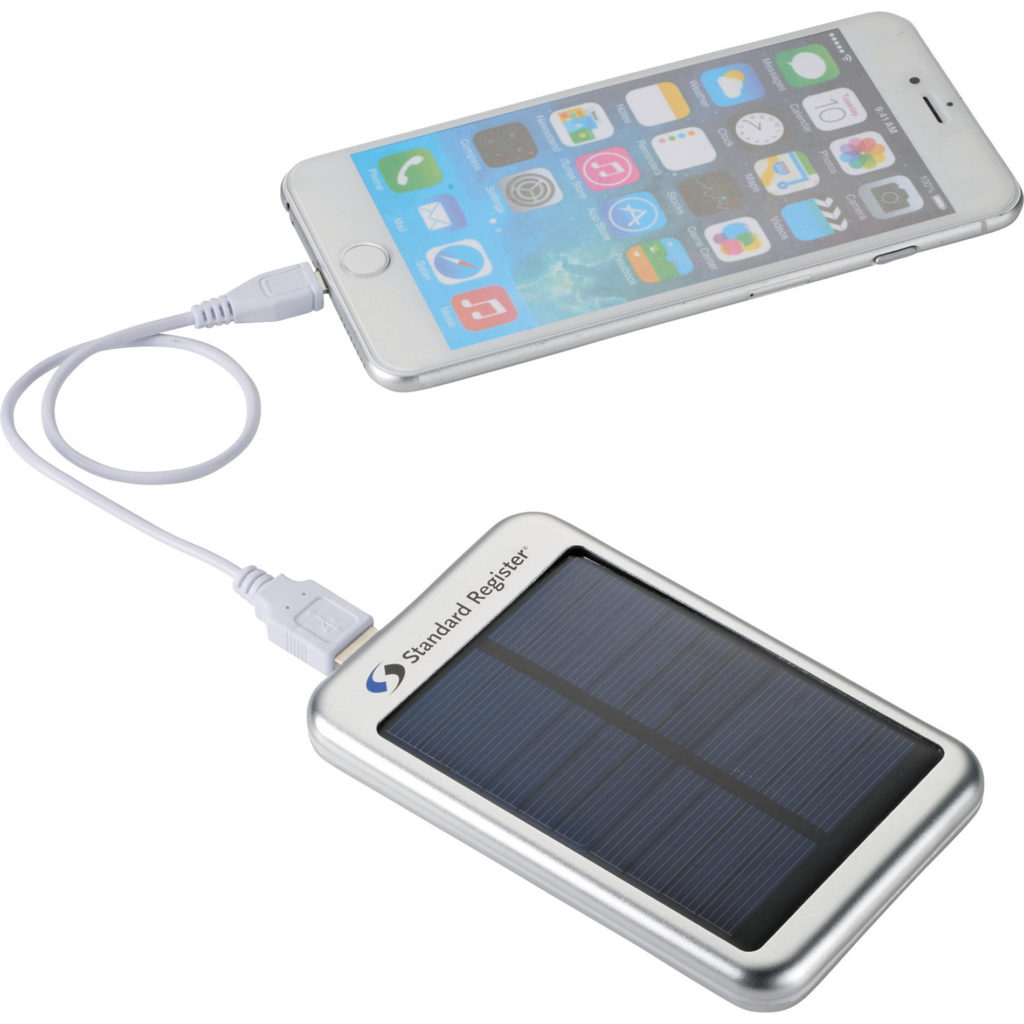 The Bask Solar Power Bank can be useful at the beach. It can be charged conveniently by the sun's rays. It also features a USB to Micro USB connecting cable. This product can be used to charge all kinds of smartphones. It also includes a custom 1-color logo.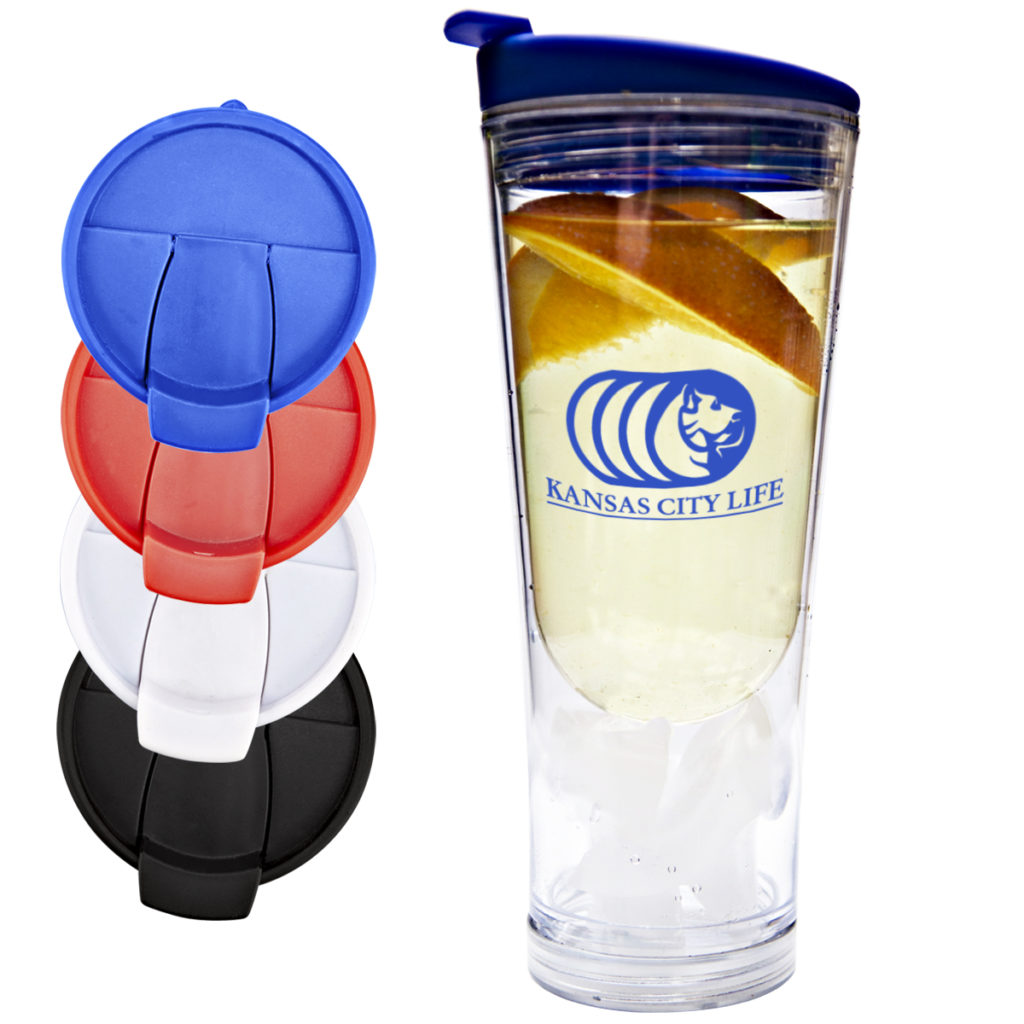 5. Double Wall Chill Cup (14 oz)
Here is a cup with a difference! It features an ice chamber that keeps drinks cool and fresh through the day. It is built of BPA-free AS plastic and also includes a sip-through locking lid. A bottom compartment stores things such as money or keys.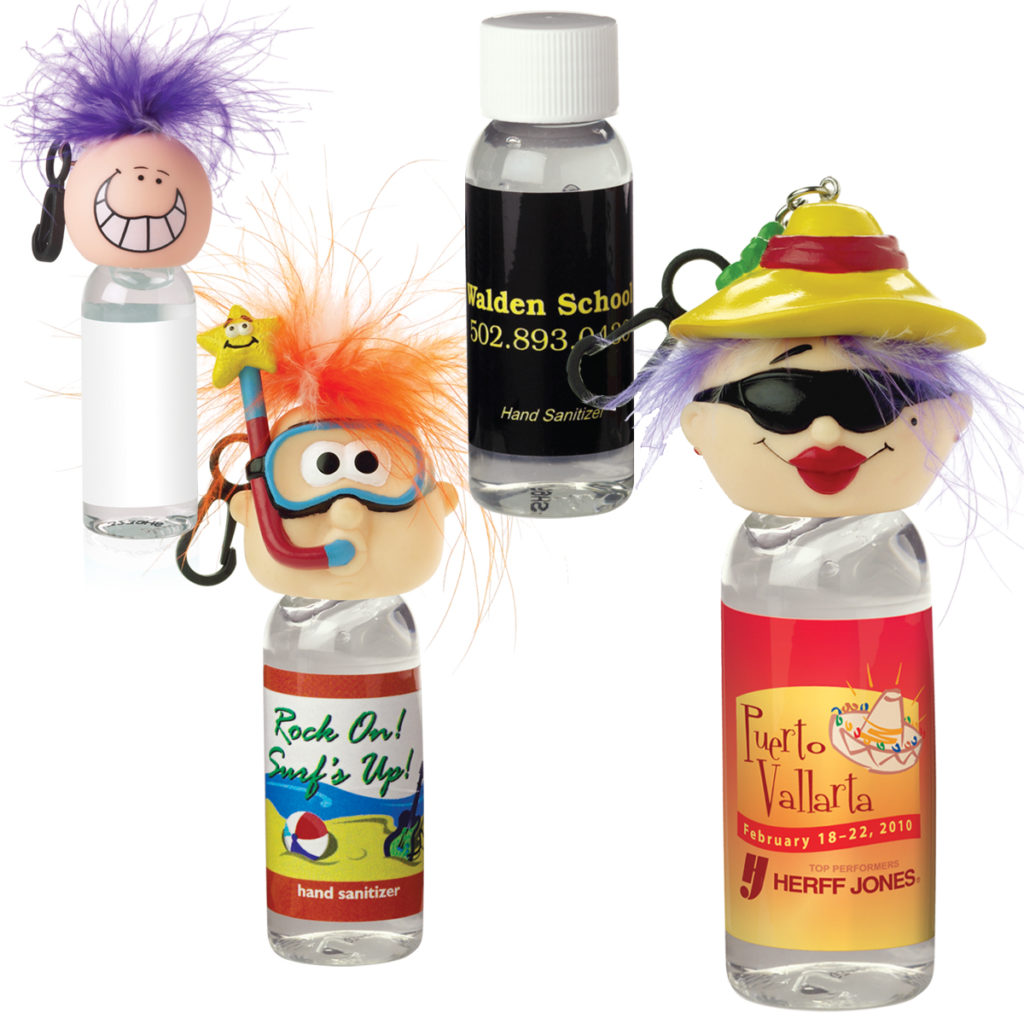 6. 1 Oz. Antibacterial Hand Sanitizer W/goofy head
This funny looking product will turn heads! It is a sanitizer that is available with or without the Goofy™ head. Here are the Goofy™ Heads you can choose from: Goofy™, Nurse, Beach Lady and Snorkel Guy.
Did you find these products interesting? Place an order and contact us for bulk beach items for branding.