Branded waterproof speakers are "hot" business gifts for a fun day at the beach or by the pool. They ensure people have a great time enjoying their favorite music while spending time outdoors. And the lucky recipients will be sure to appreciate your company for such a cool gift for many years to come.
The collection of portable wireless waterproof speakers featured here are economical and offer great value for your marketing dollars. They can add life to office parties and serve as the perfect ambassadors for your marketing cause.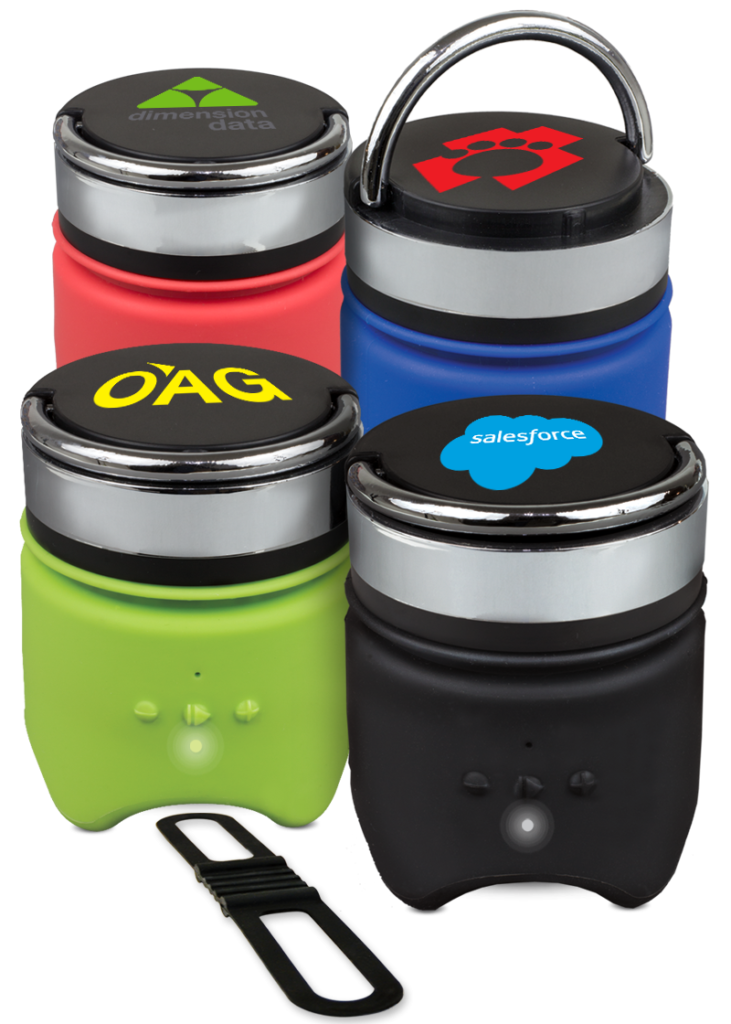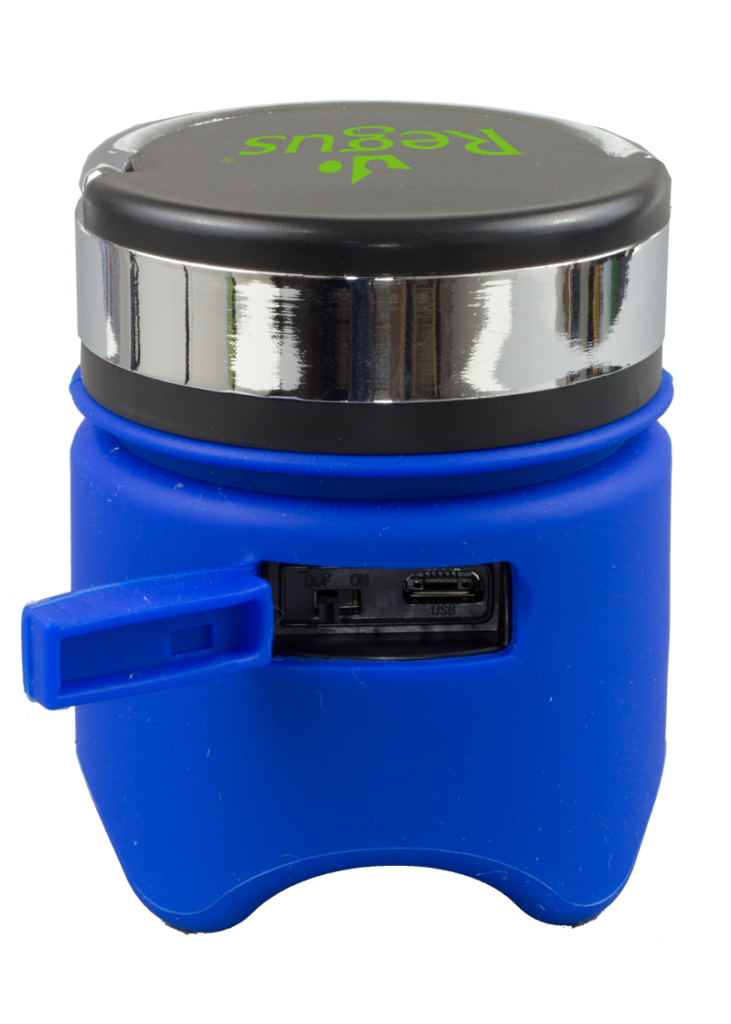 This speaker features a 3.0 Bluetooth connection, a built-in microphone and hands-free compatibility while taking calls. There are audio buttons to play, pause, rewind and forward tracks. This product comes with a USB recharging cable. It can last for 6 hours on a single charge.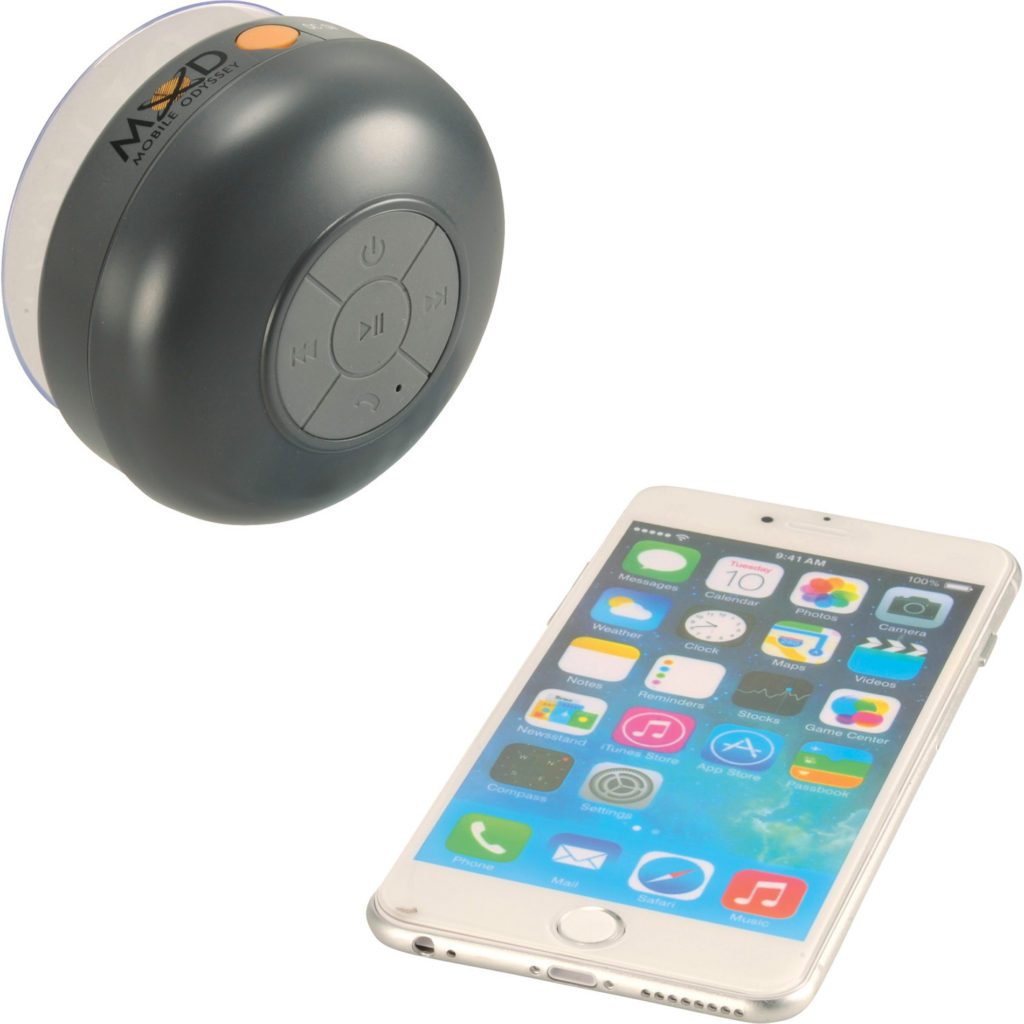 2. Mobile Odyssey Duke Waterproof Bluetooth
This innovative looking product features a suction cup and hook that ensures it can be used anywhere. Enjoy a high quality audio experience, whether it's listening to music or making conference calls. This product takes 2-3 hours to recharge.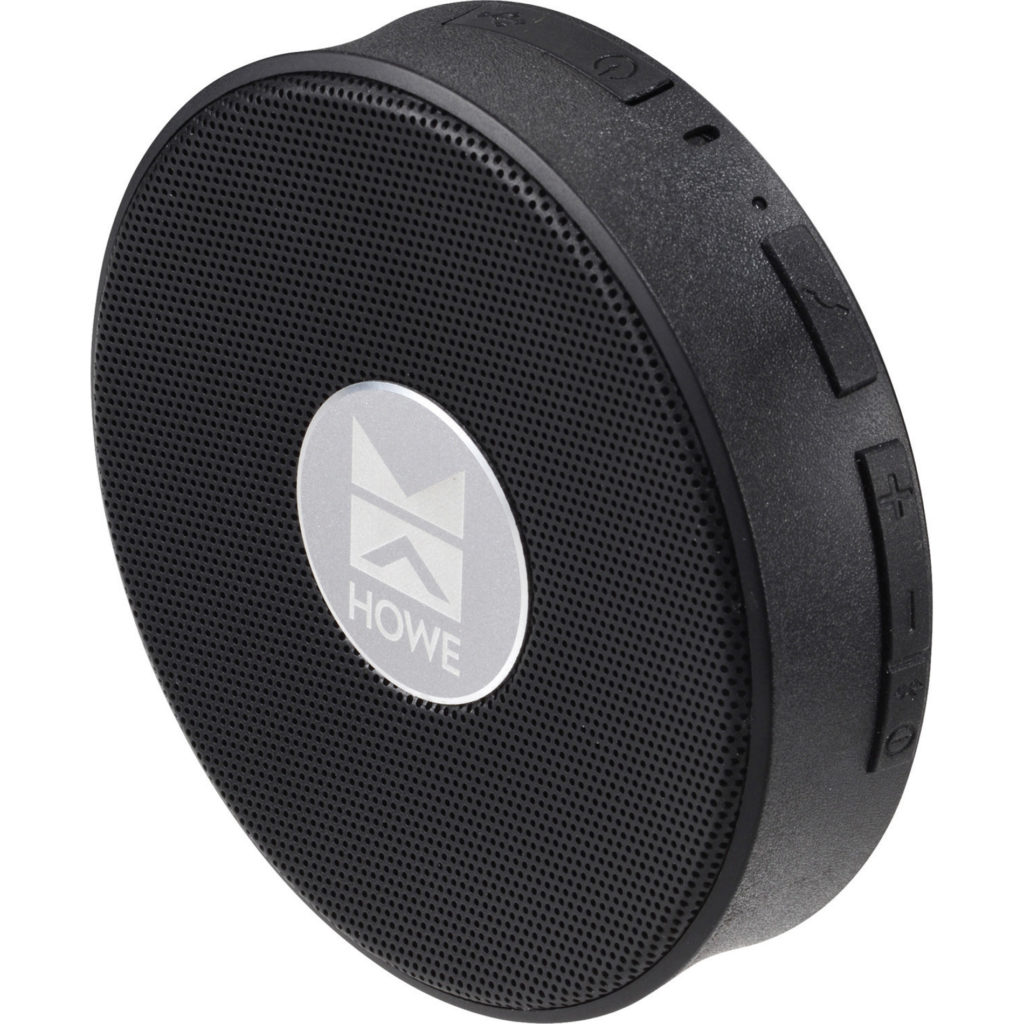 3. Buoy Waterproof Bluetooth Speaker
This speaker can be submerged in water with no reduction in sound quality. A built-in mic, comprehensive music controls and a battery life indicator are main highlights.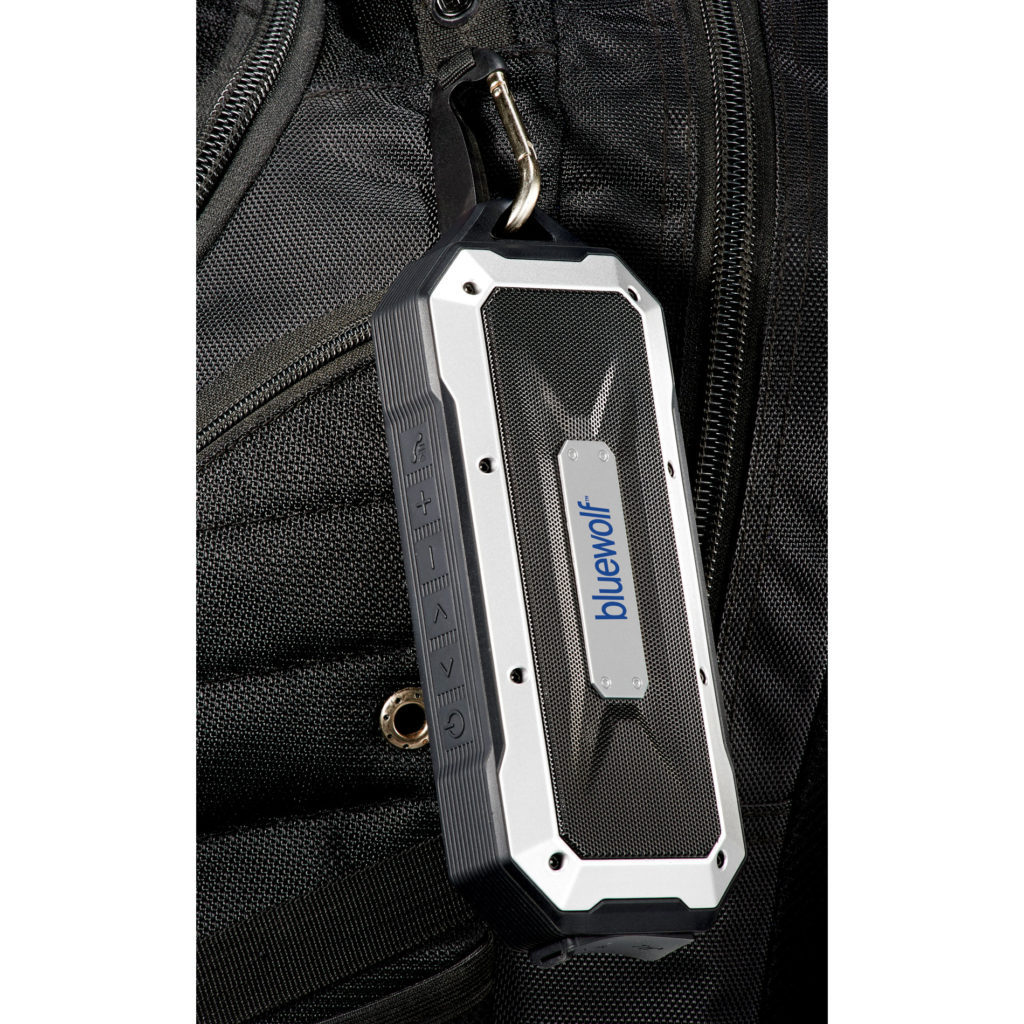 4. Boulder Waterproof Outdoor Bluetooth
This product produces 6 Watt of quality music. A Digital Sound Processor is included along with a Micro USB Charging Cable.
Did you like any of these portable wireless waterproof speakers? Contact us and get your bulk bluetooth shower speakers with logo delivered to your doorstep.