There is no doubt about the efficiency of pens as marketing giveaways. Most pens distributed as freebies offer a quality writing and marketing experience. Pens are usually retained for a long time, especially if they look good or have a unique quality about them. The products featured here are all unique promotional pens designed to give users an enjoyable writing experience and highlight your logo at the same time.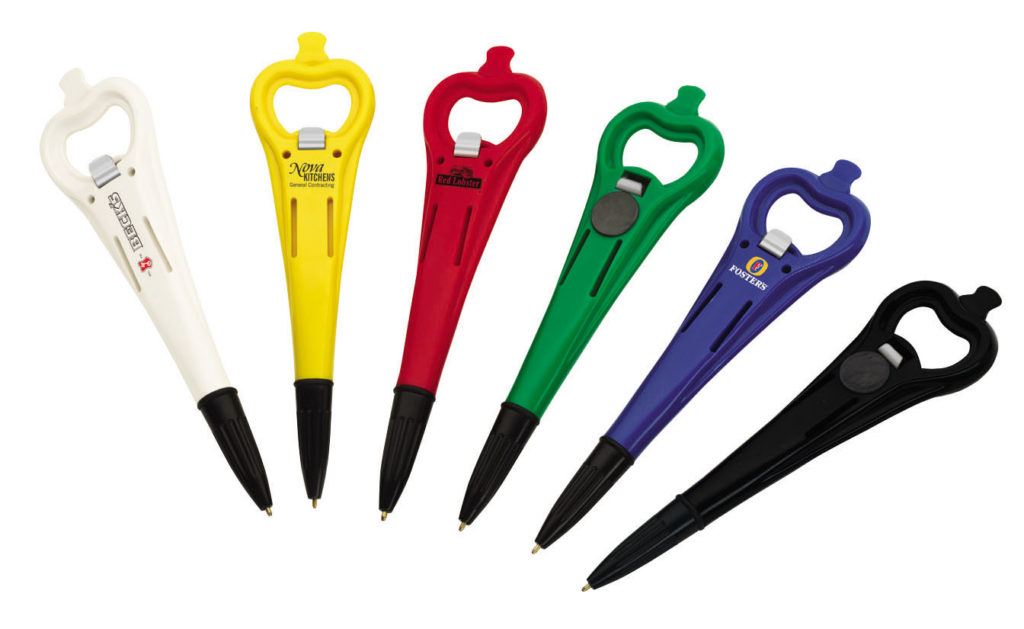 This pen features a bottle open, a magnet and a soda can tab lifter. It is a twist-action ballpoint pen that writes well and lasts for years.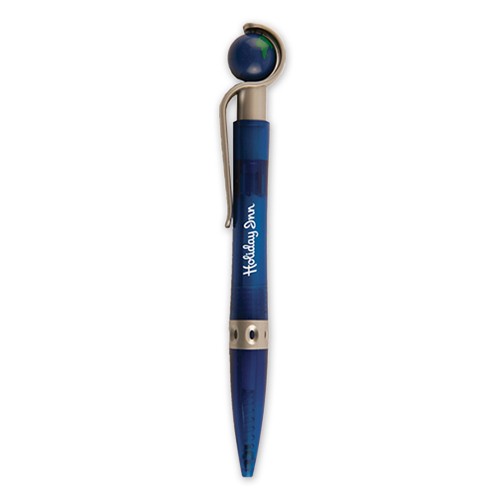 This pen has a tiny globe at the top. It features click-action mechanism and the globe can be flicked whenever recipients get bored.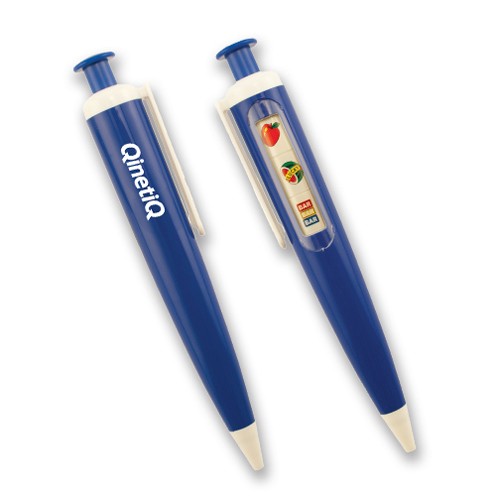 This pen comes with a push top that spins similar to the ones found in casino slot machines. There are 6 jackpot icons to choose from. Recipients will find these pens useful.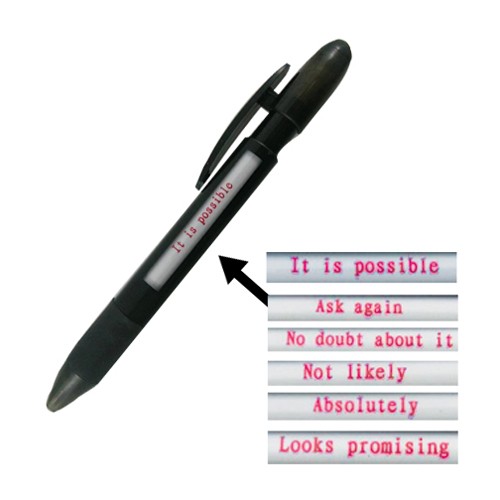 This pen doubles up as a decision maker. Jot down a note and click to find a favorable answer. This is the list of answers: "Looks promising", "Ask Again", "Absolutely", "No doubt about it", "Not likely", and "It is possible". The answer appears in the window barrel.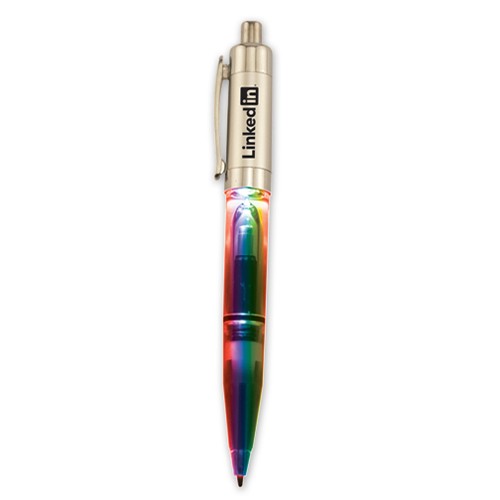 5. Lighted Economy Standard Pen
This pen is economical and reliable. Users can click or twist to write. It features a multi-color LED and a silver cap.
Place your order online for these fun giveaway pens or contact us for additional ideas today!