Businesses often seek new technology promotional items to highlight their brands. Cool giveaway tech gifts can have a long-lasting impact as marketing freebies. Logo branded techno gifts are always warmly received by people associated with your business, whether it's an employee, client or prospect.
Featured here are 5 of our latest trending tech gadgets. Choose one or more of these giveaways to create a lot of excitement around your next promotional campaign.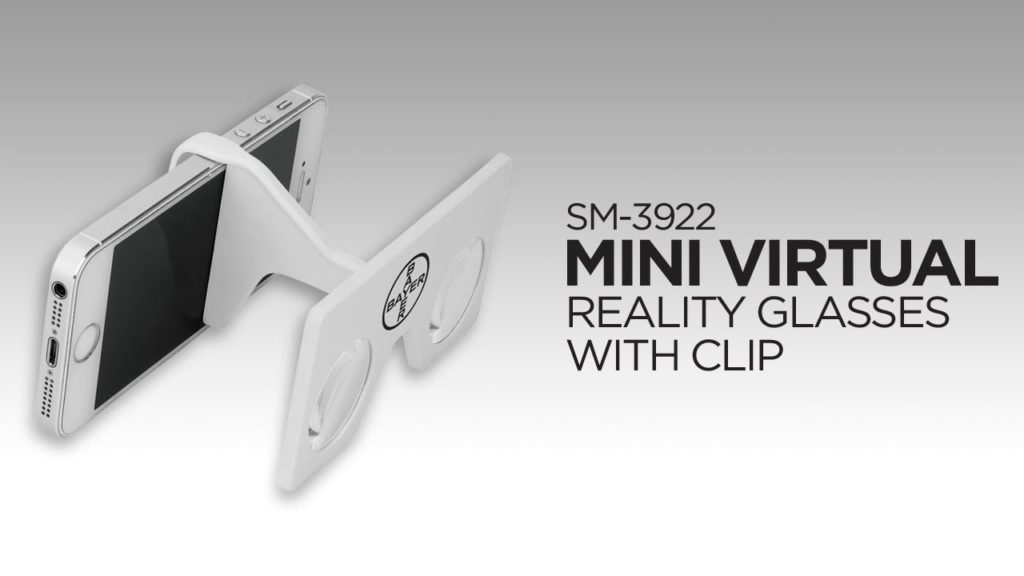 1. Mini Virtual Reality Glasses w/ Clip
VR glasses are hugely popular these days. This product is lightweight and compatible with most smartphones. Give recipients an opportunity to experience the magic of Virtual Reality. Users will only have to clip these glasses on their smartphones. They can use these glasses to view 3D videos, games, movies, and lots more.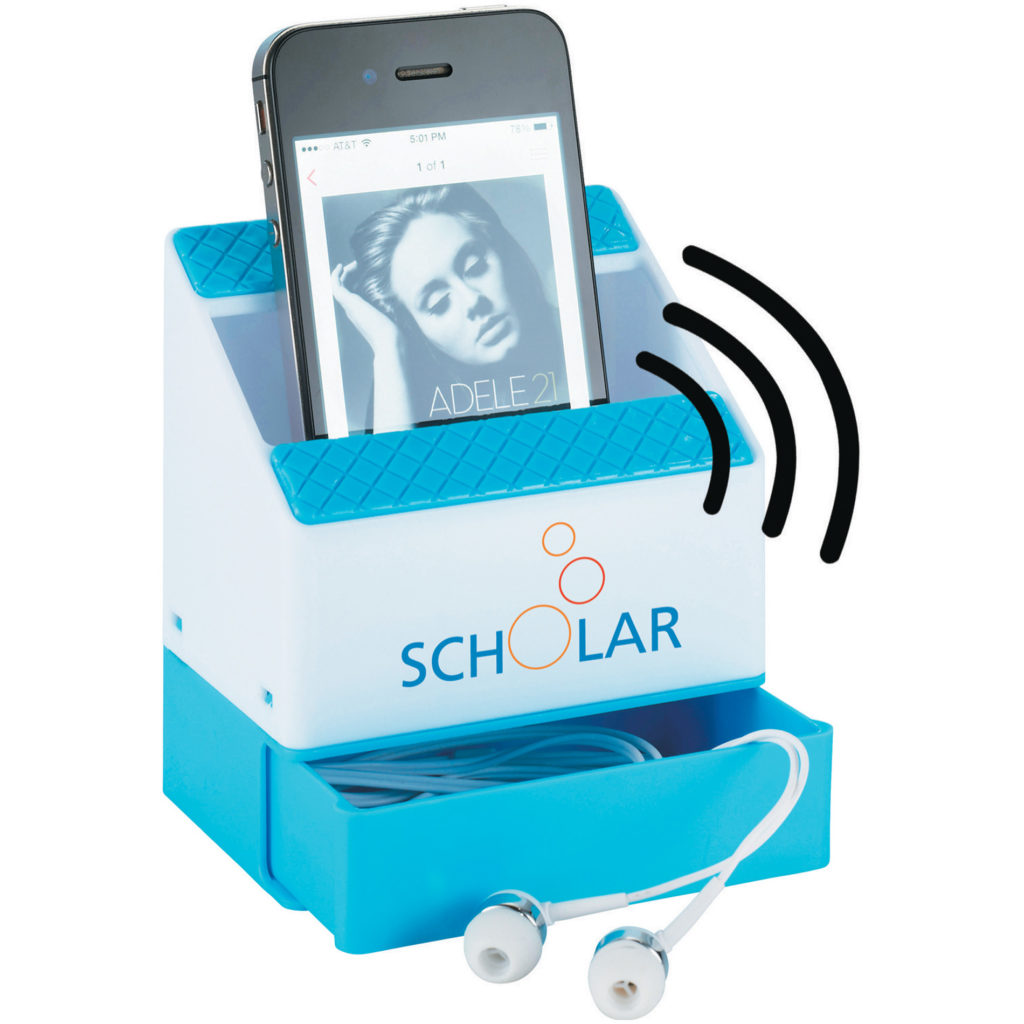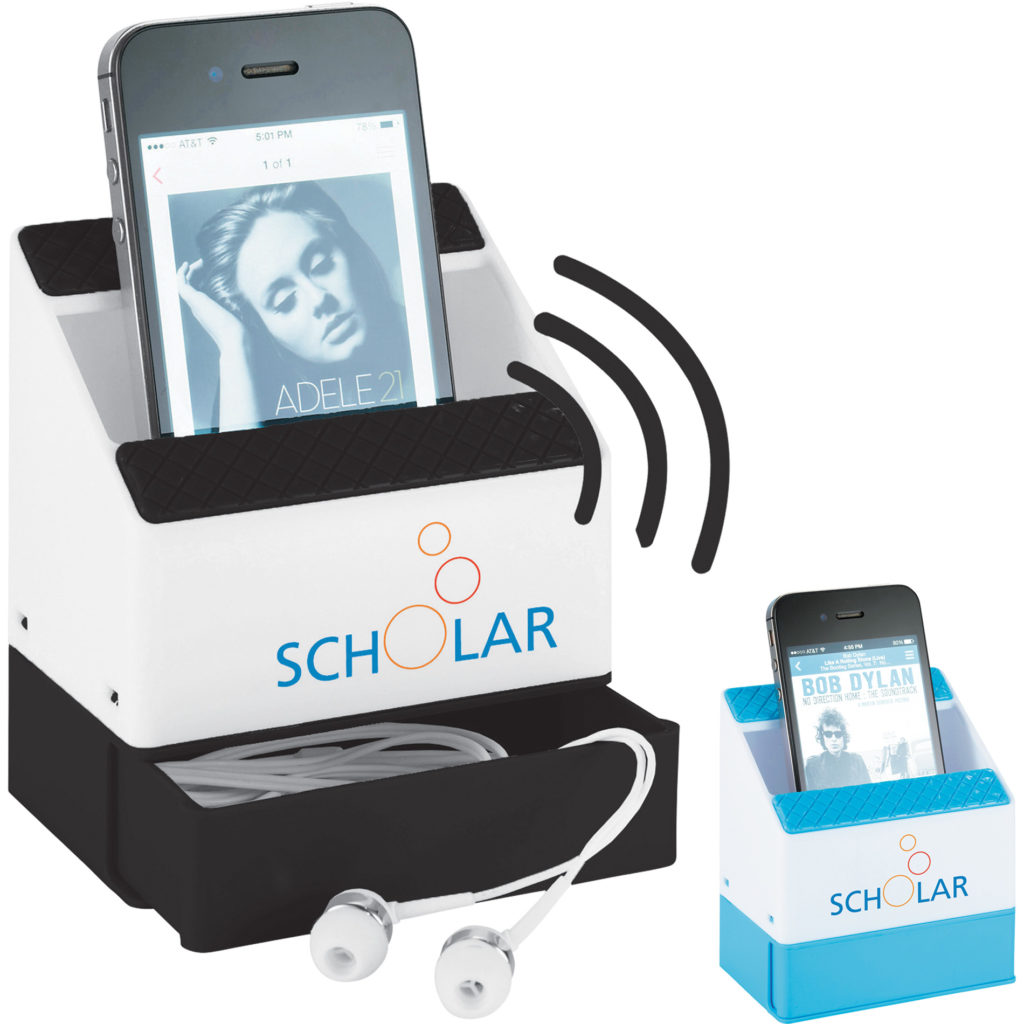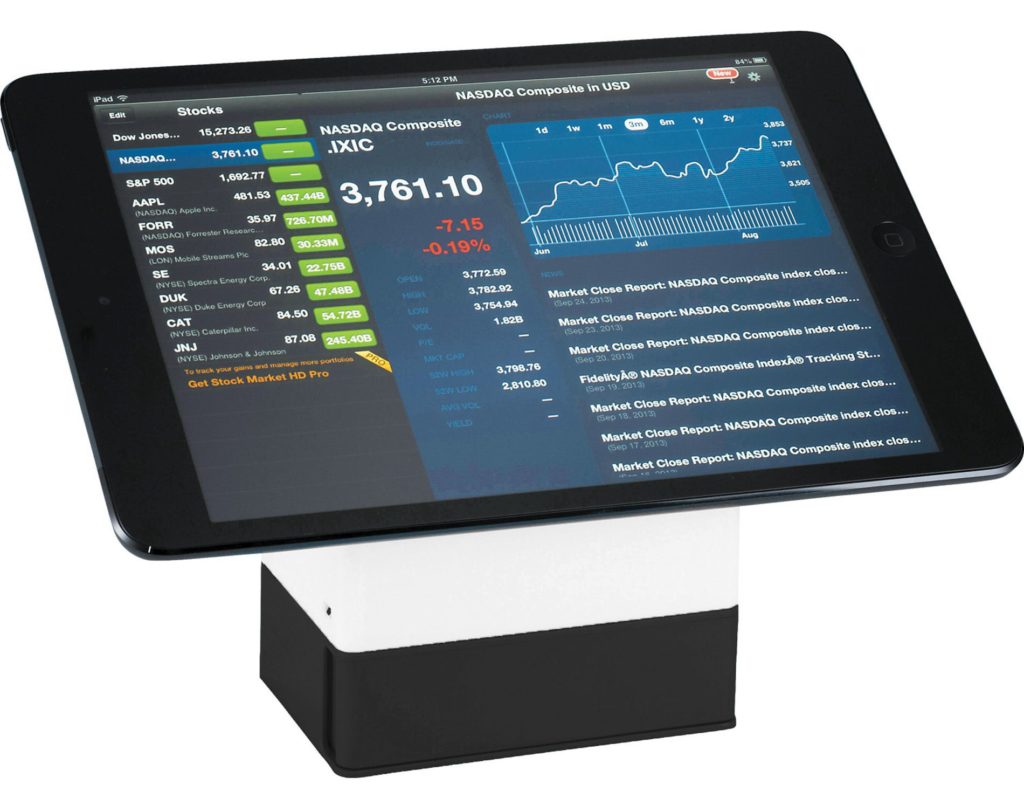 2. Matrix Amplifier/Media Holder
This product serves as a media stand to secure and store mobile devices and accessories. It also has an amplifier that emits high-quality sound.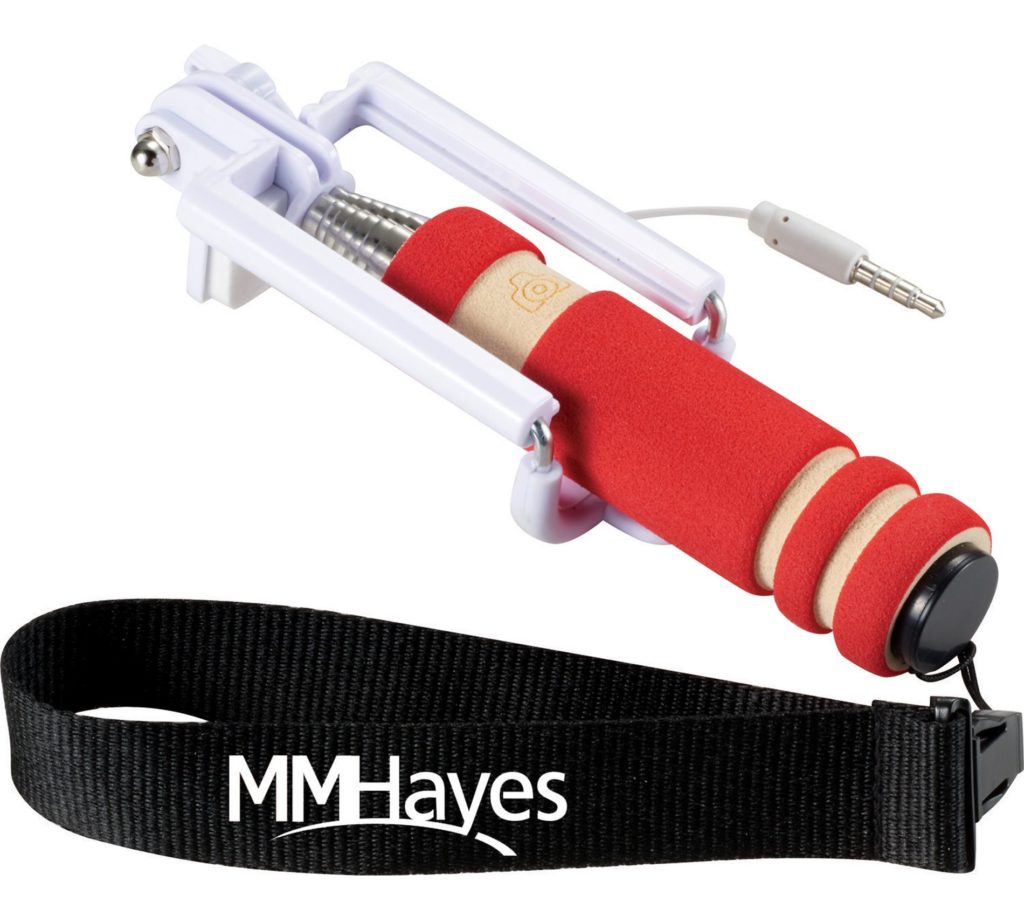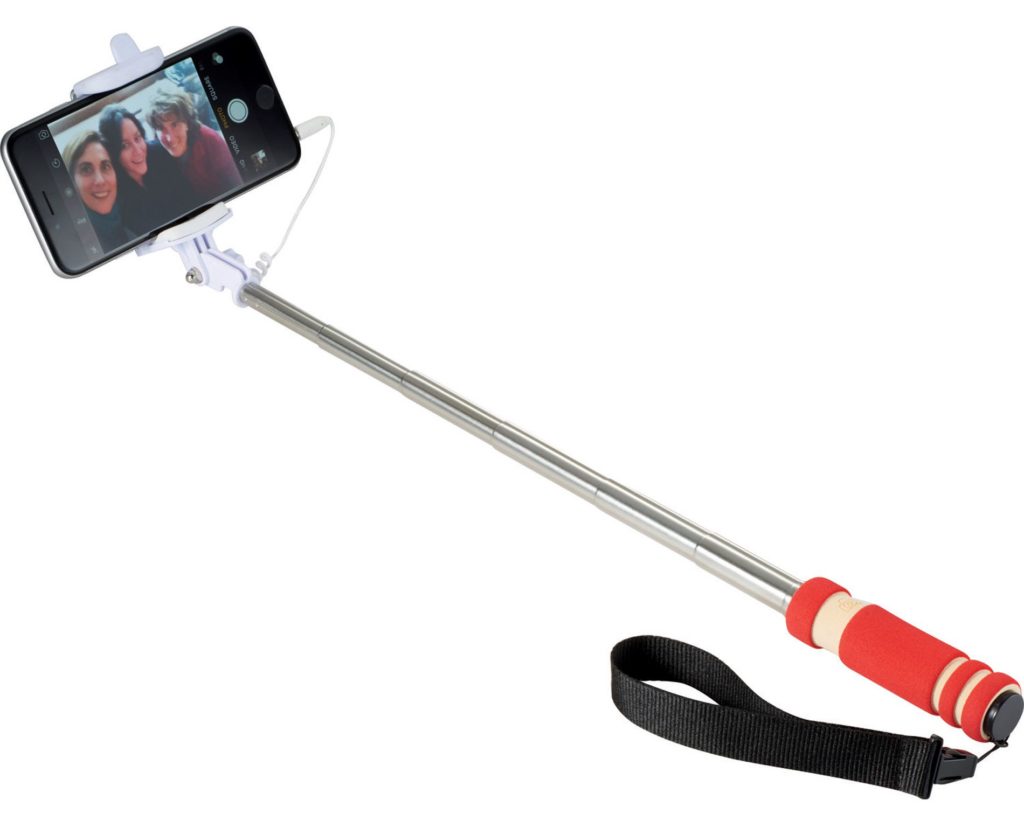 3. Mini Selfie Stick with Lanyard
Selfie sticks are popular with the young and older generations. This product is compatible with android and iOS devices. It comes with self-timer function and extends up to 15.5 inches.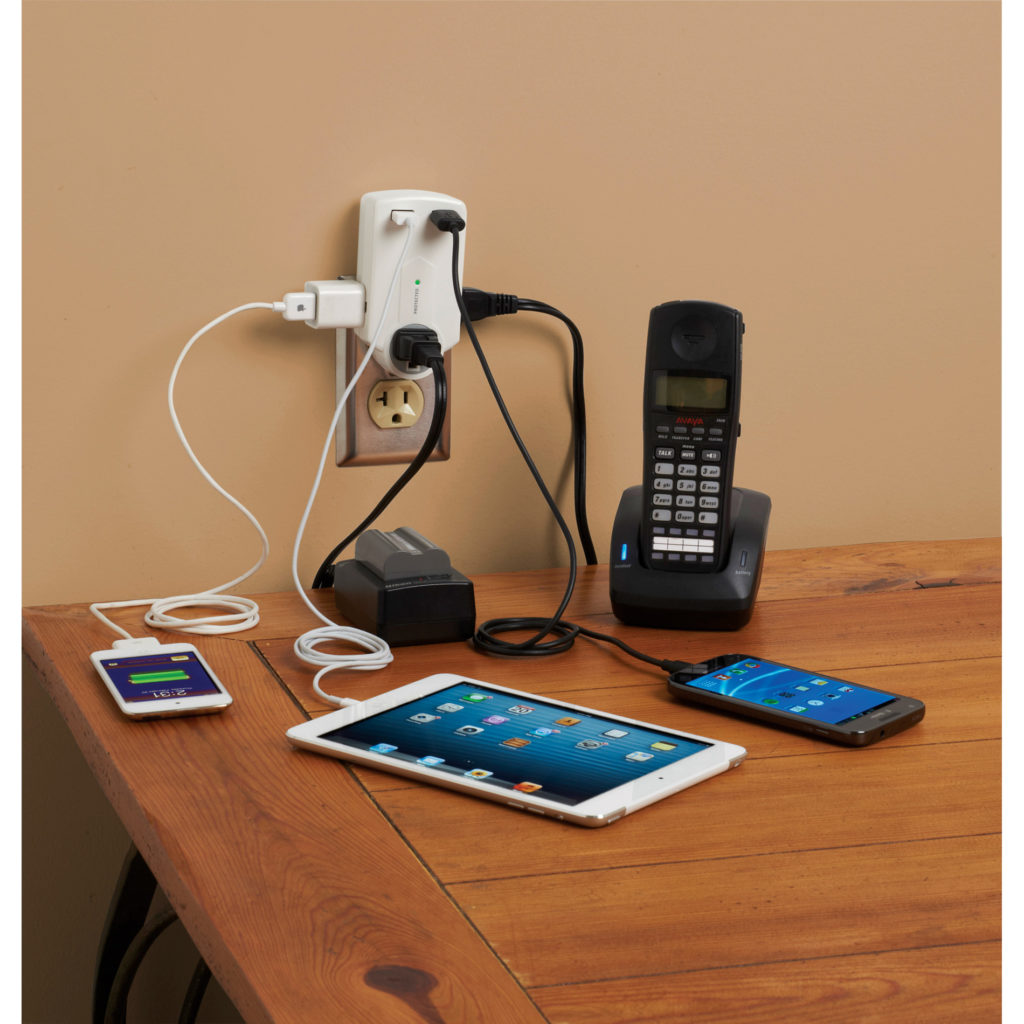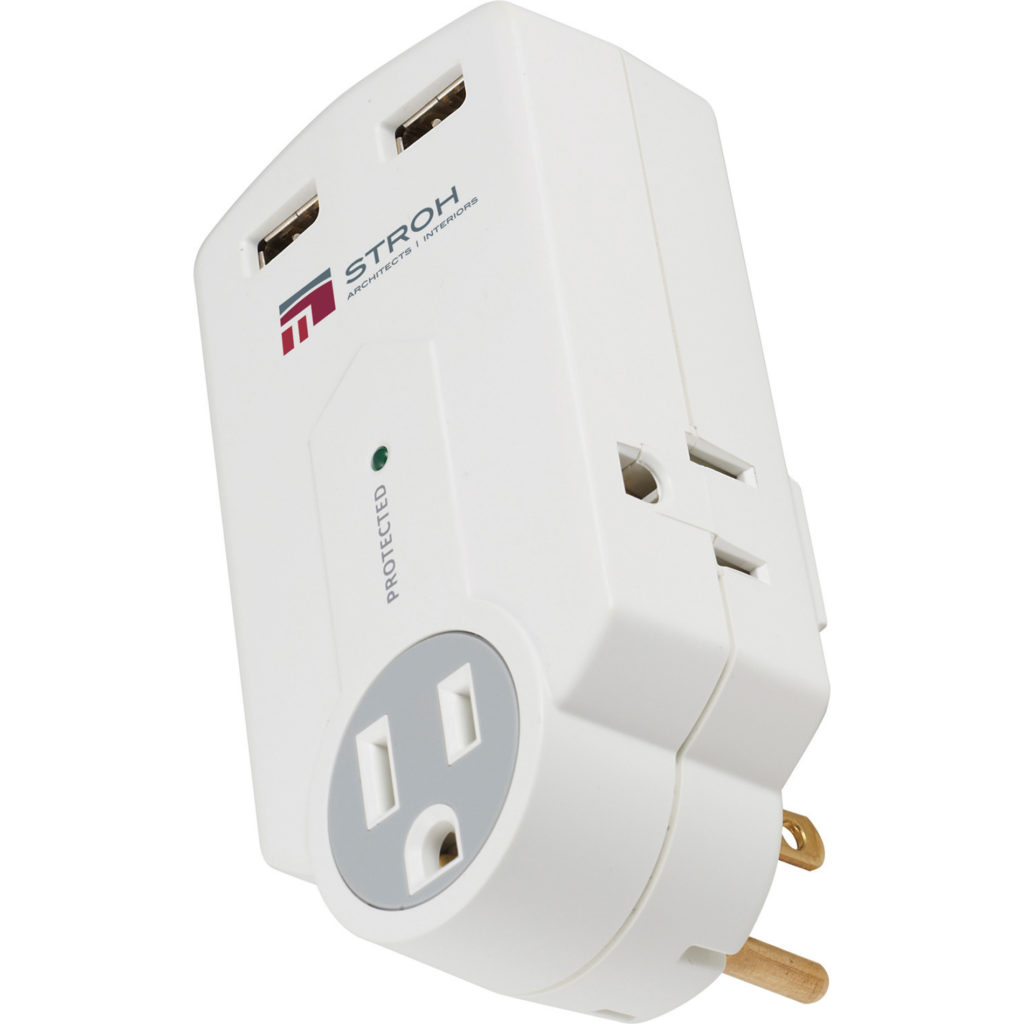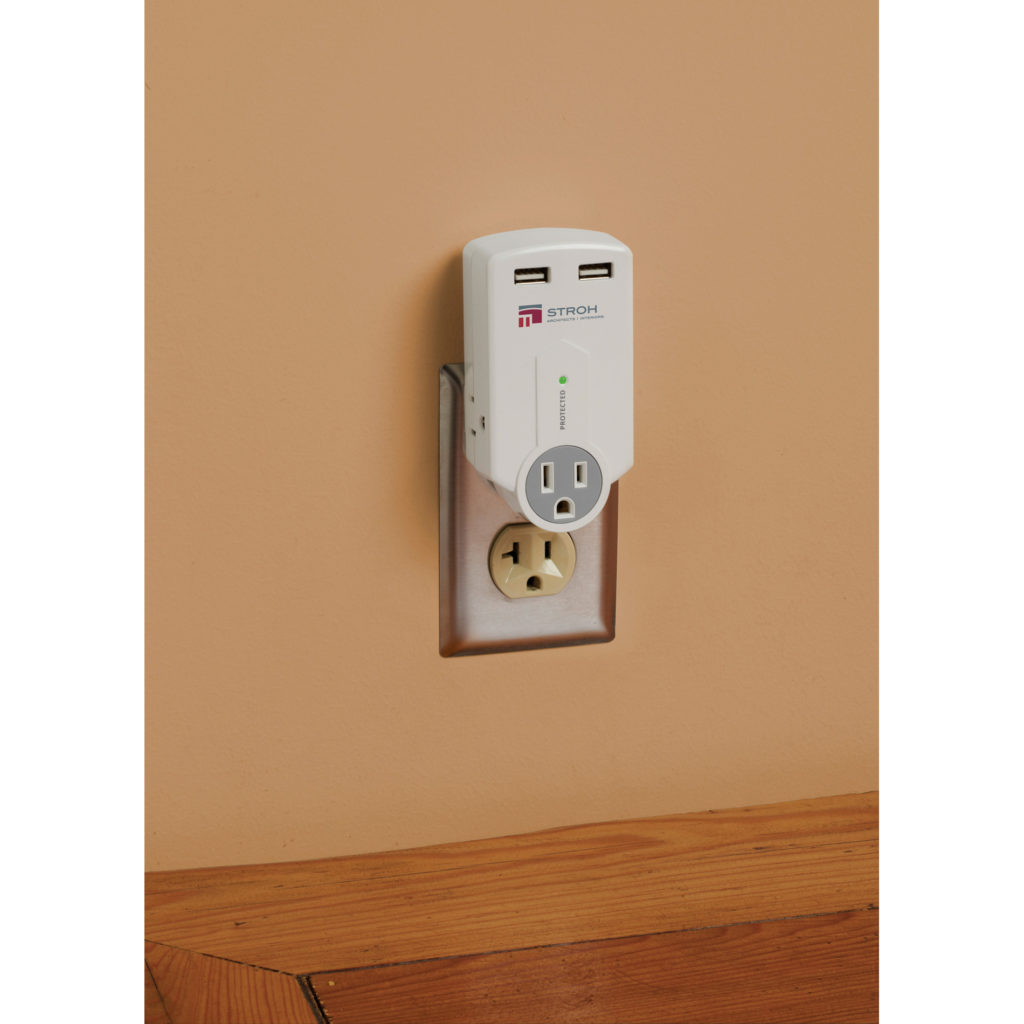 This product is the perfect friend during trips! It makes up for the lack of power outlets outdoors. It comes with in-built power outlets and 2 USB ports. They are surge protected and offer a convenient method to charge electronic devices while on the move.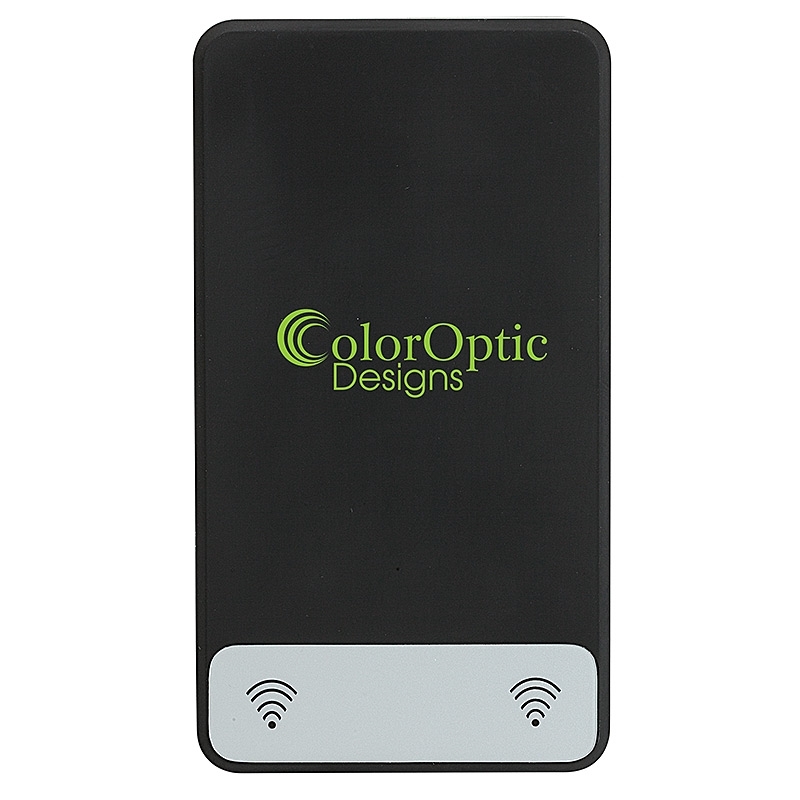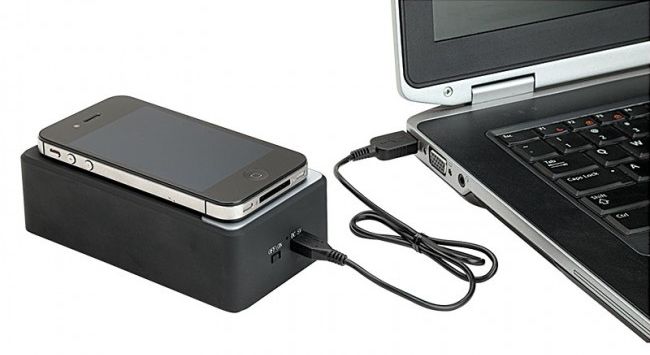 This speaker doesn't need Bluetooth, cables or any other connections. Place your smartphone or music player on the top and the speaker will play music in high-quality volume and clarity.
So go ahead and pick any of these products for your next promotional campaign. They are sure to please anyone that receives them. Contact us if you have any queries.