The finance and banking industry often witnesses frequent distribution of gifts. These gifts are meant to retain customers and show appreciation for their continued patronage. The utility value and durability offered by gifts will help to establish a strong and long-lasting relationship with customers. The finance promotional items featured here will help you get started.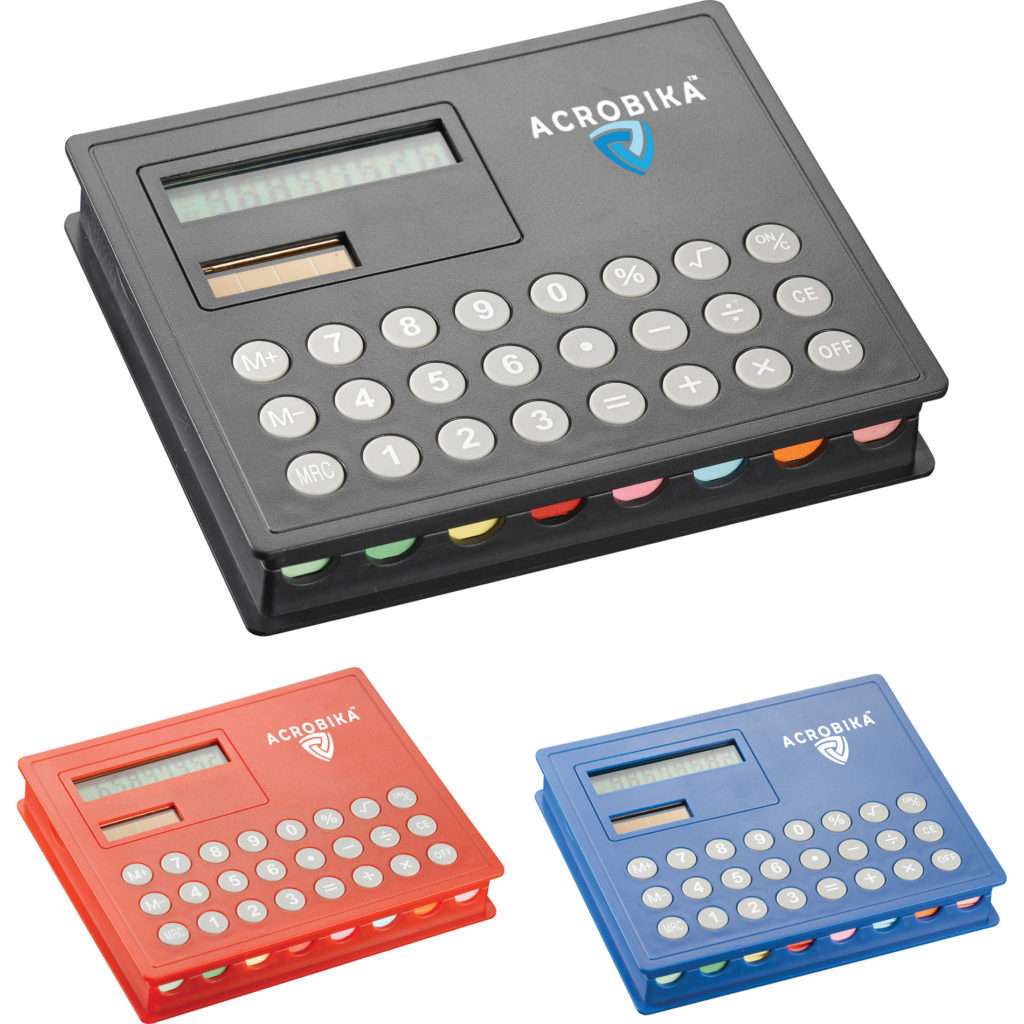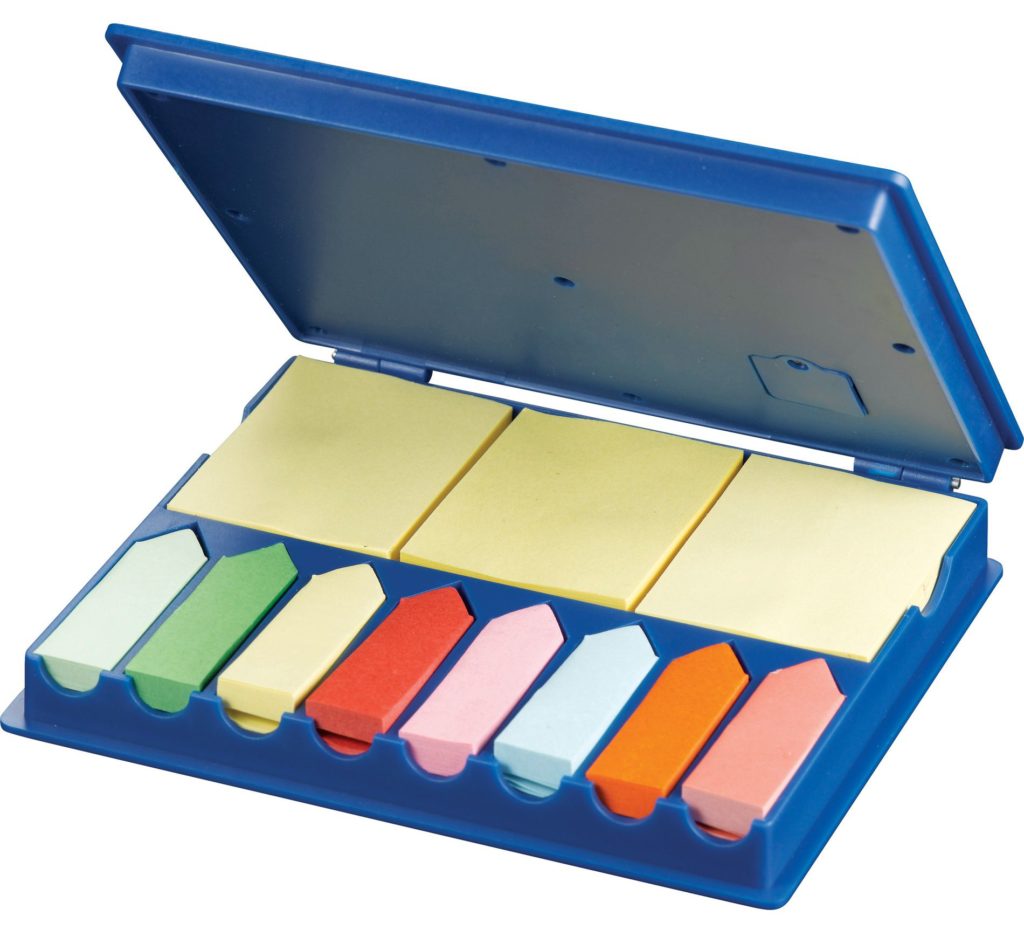 1. Calculator & Sticky Note Case
This product comes in the form of a hard cover memo case. It features a calculator, sticky arrows, and sticky notepads. The calculator features on/off power buttons and comes with a solar power battery backup.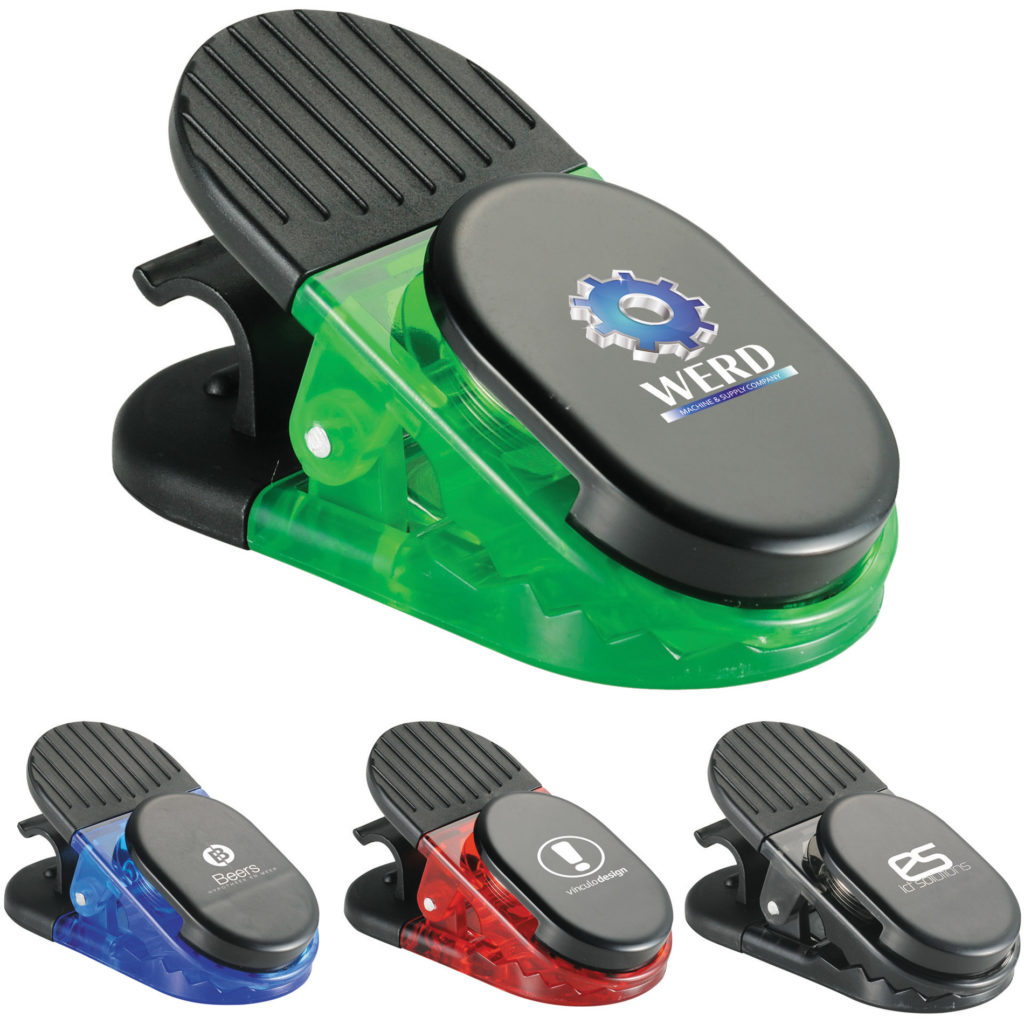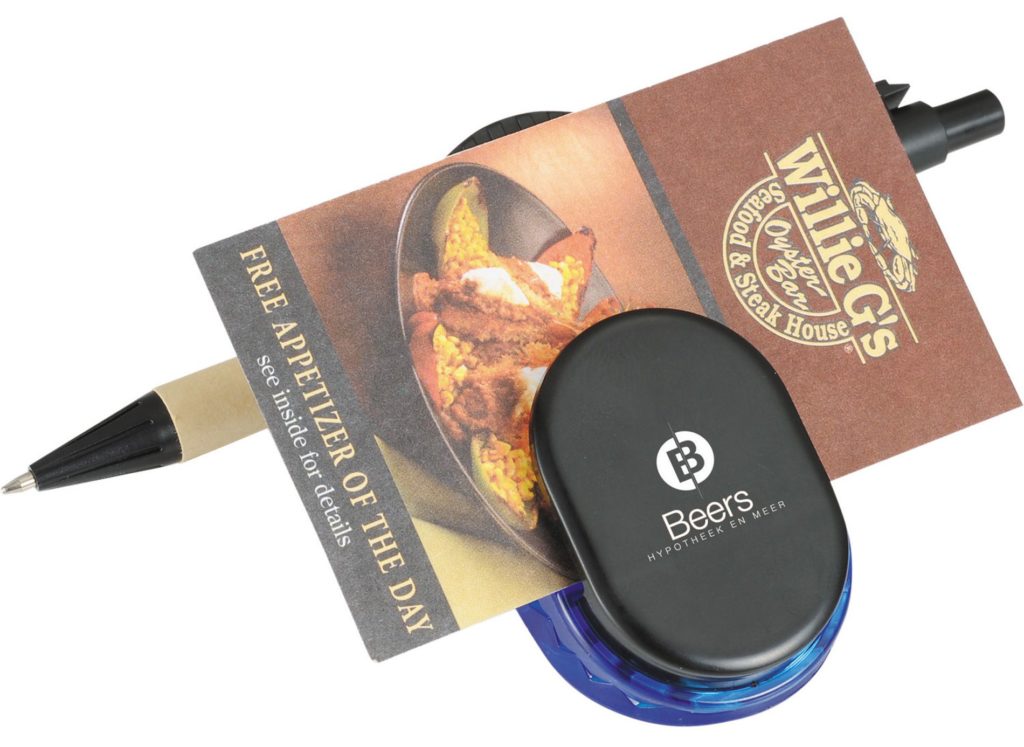 This product is a handy desk accessory. The clip features a spring to hold extra memos and business cards. It also comes with a pen holder.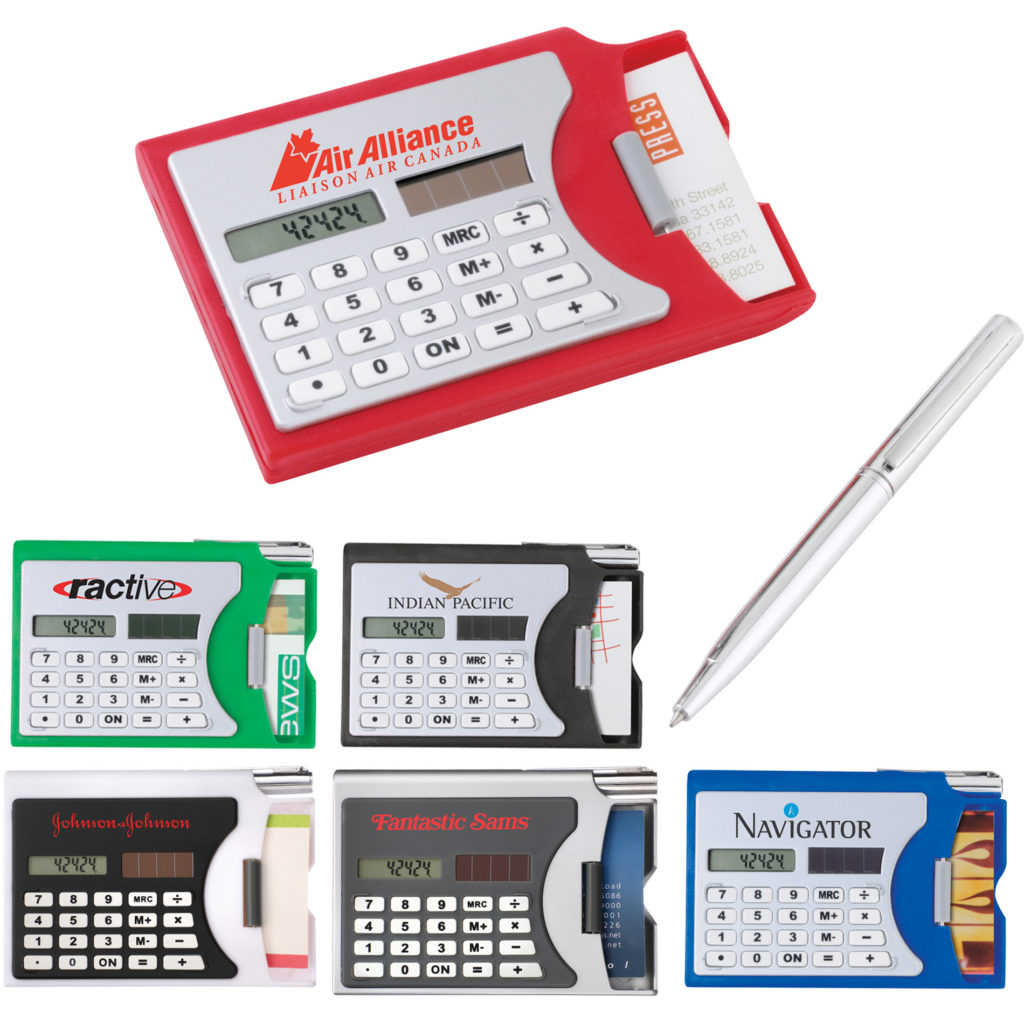 3. Calculator/Business Card Holder
This product is a solar calculator combined with a business card holder/dispenser. It also features a silver ballpoint pen. Batteries are included.
This good-looking stapler comes with rubberized grips. It comes with standard staples.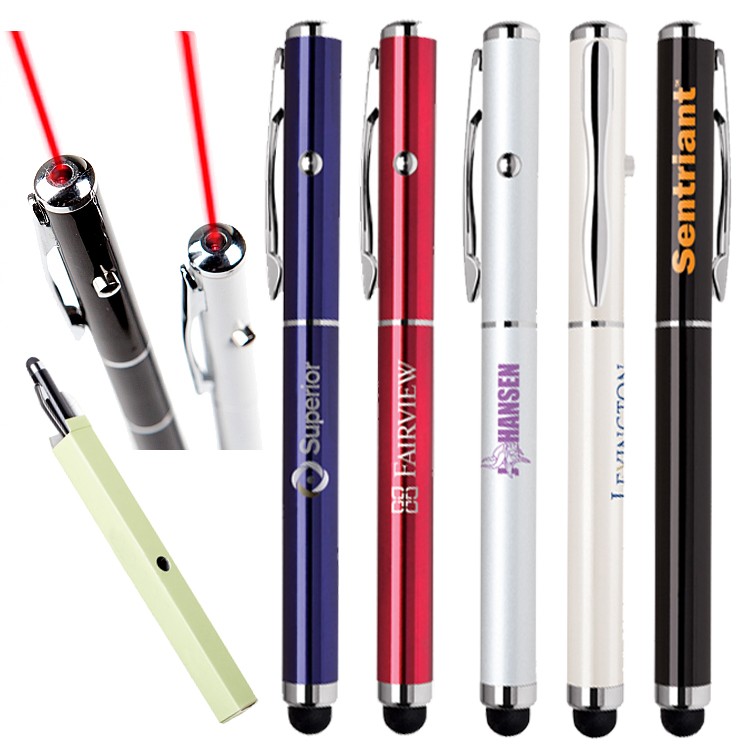 5. Dale Stylus / Laser Pointer Combo
This combo features a stylus and laser pointer. It features a brass body and is available in lacquer and translucent colors. It comes packed in an elegant gift box.
So go ahead and place your order for these finance and banking office gifts. You will find the decision to invest in logo giveaways for the finance and banking industry a worthwhile one!