The decision to choose tech accessories for giveaways is a wise and economical one compared to the marketing dollars spent. A logo personalized gadget accessory will definitely be useful for the recipient while offering quality marketing potential for businesses.
Opting for promotional technology gifts in bulk is the right marketing step to reach out to target audiences across the country.
Featured here are 4 tech giveaways people will love to own: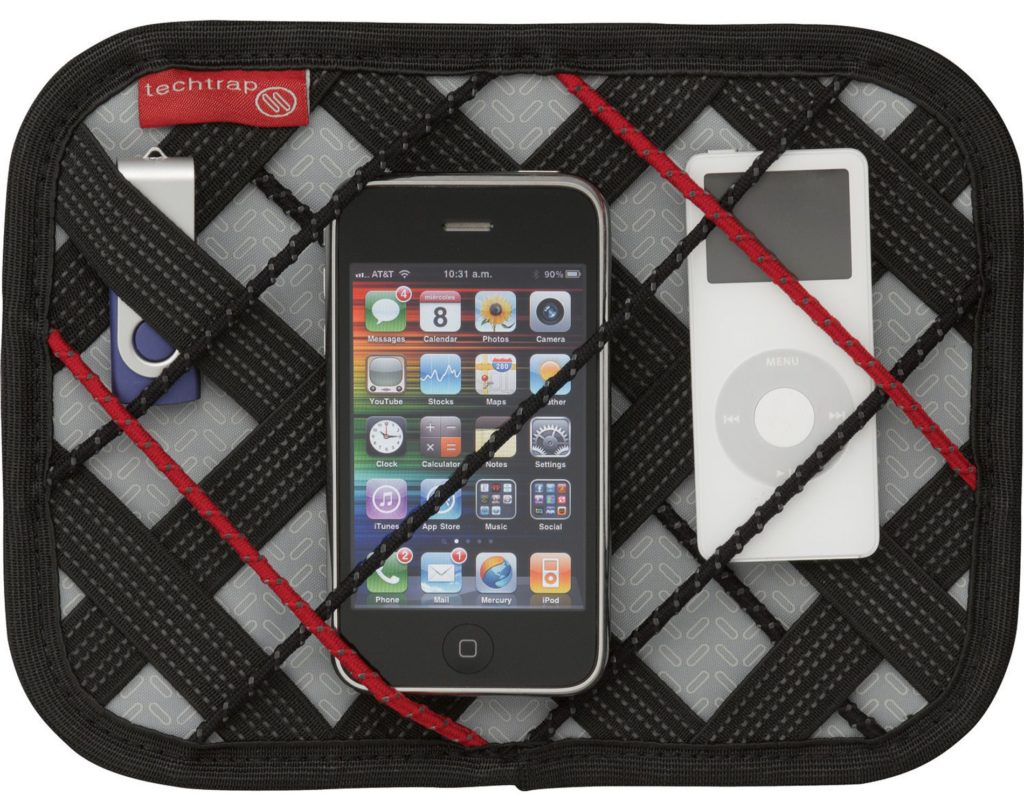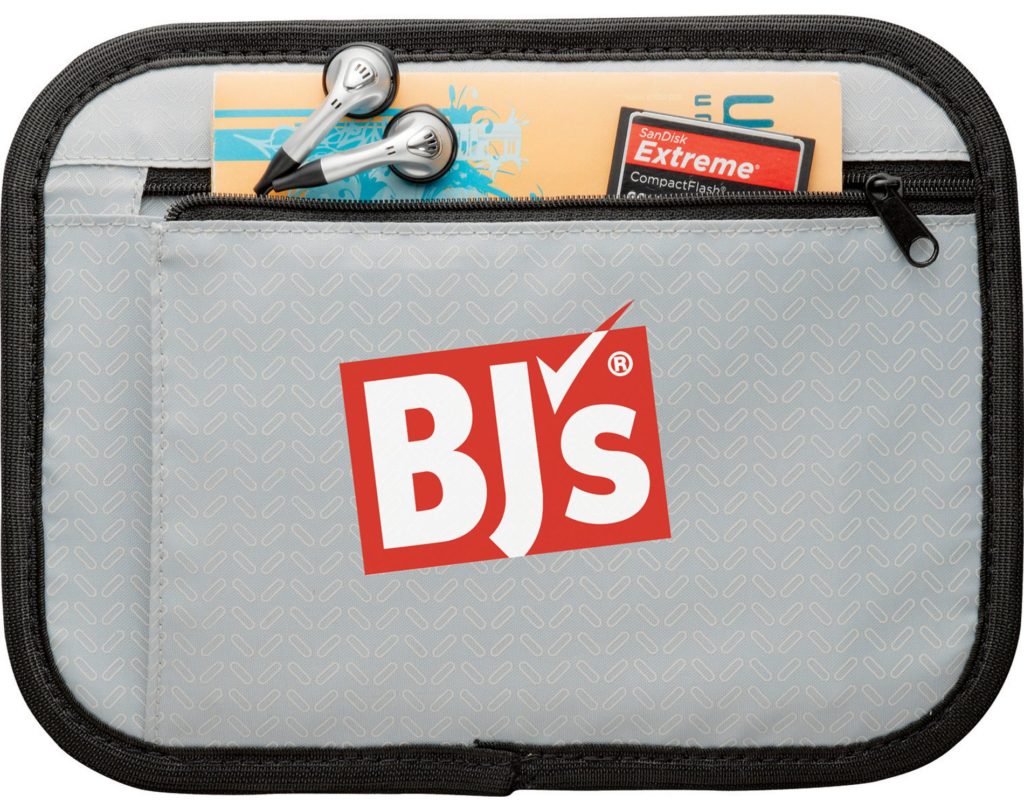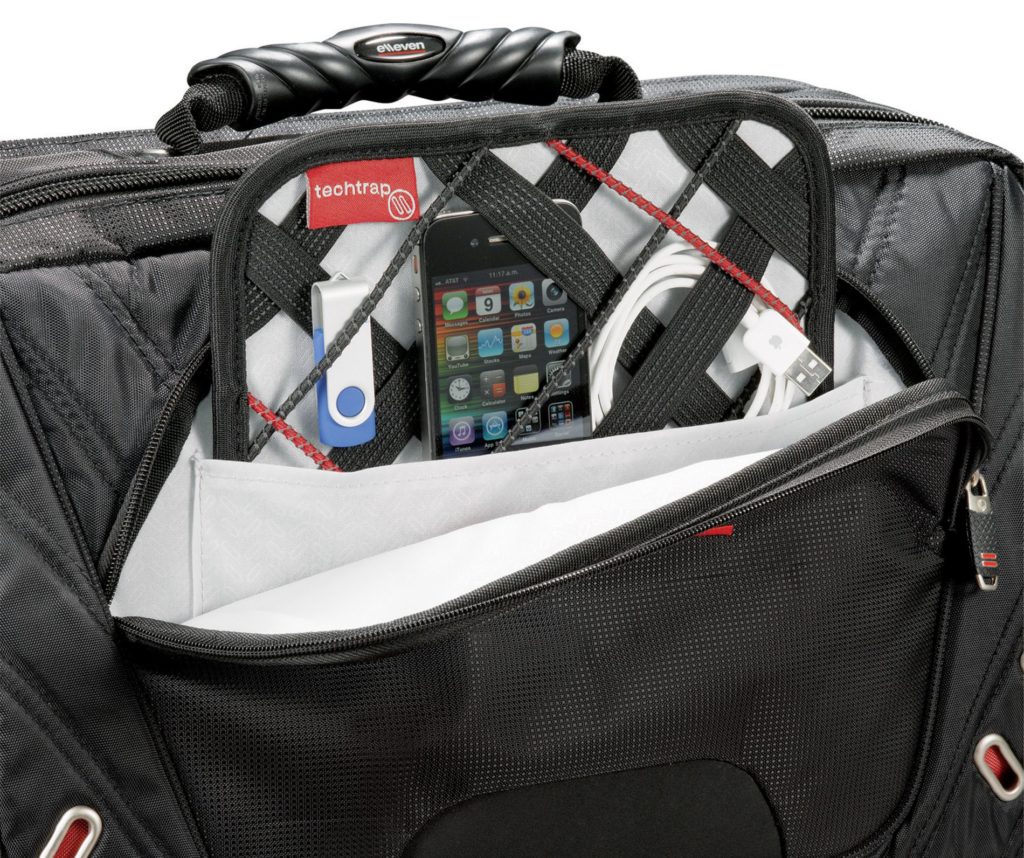 This product smartly transports digital devices along with their cables. It is compact and can be placed in a bag or carried by hand.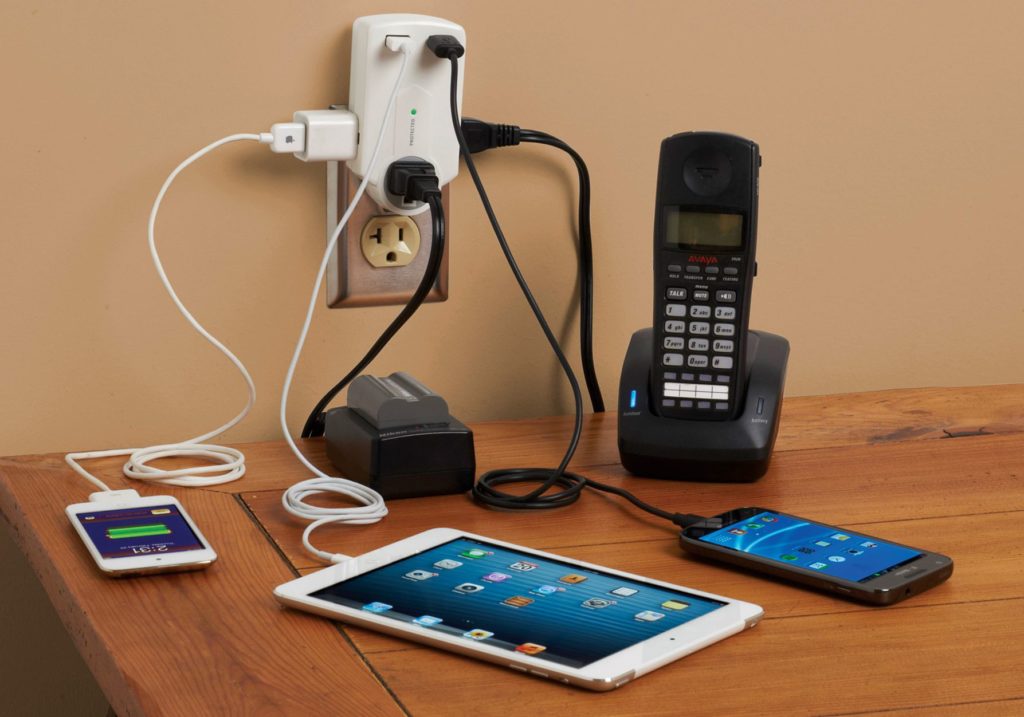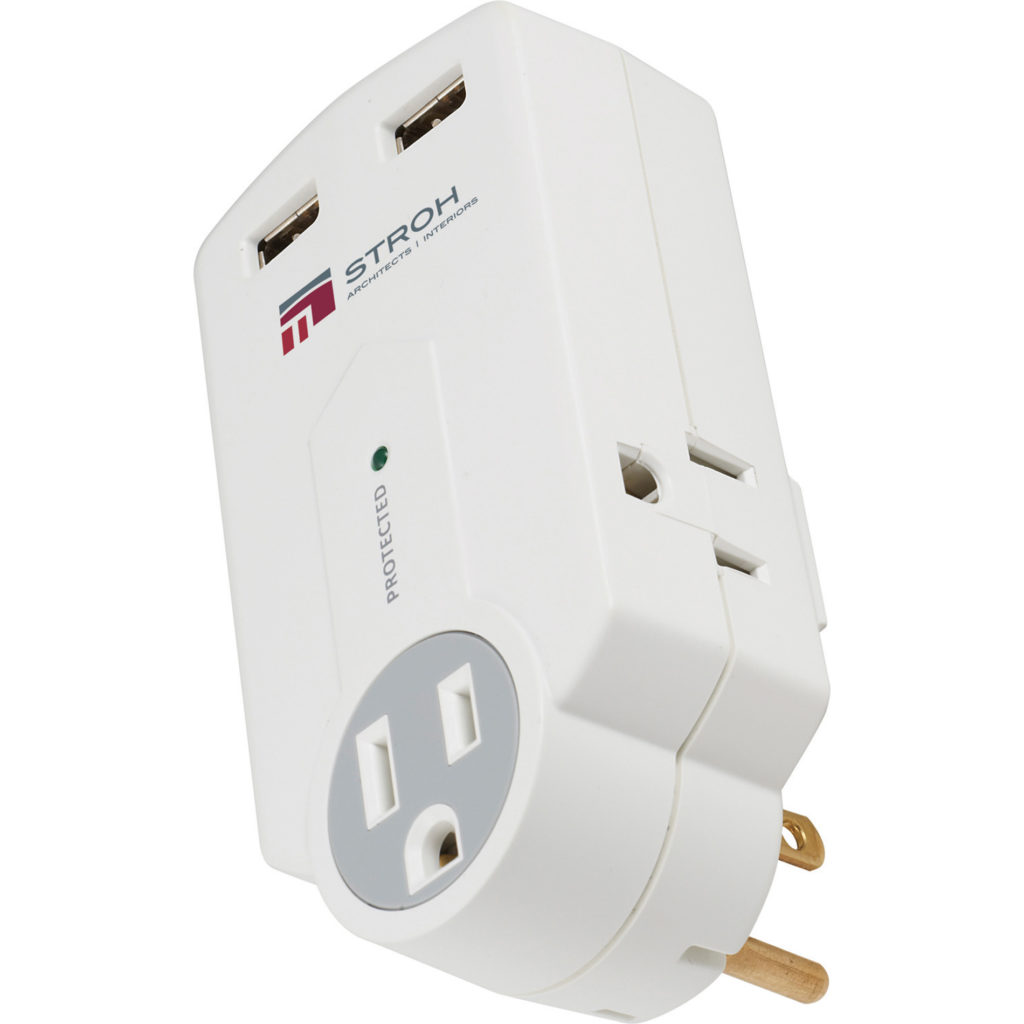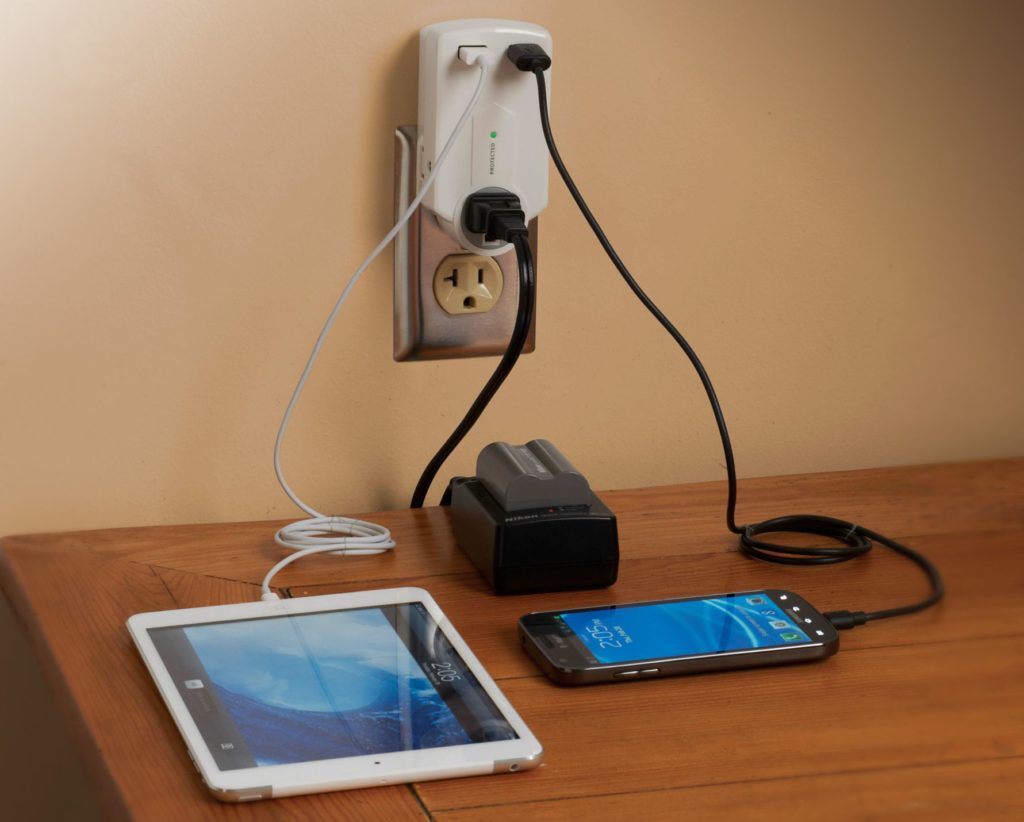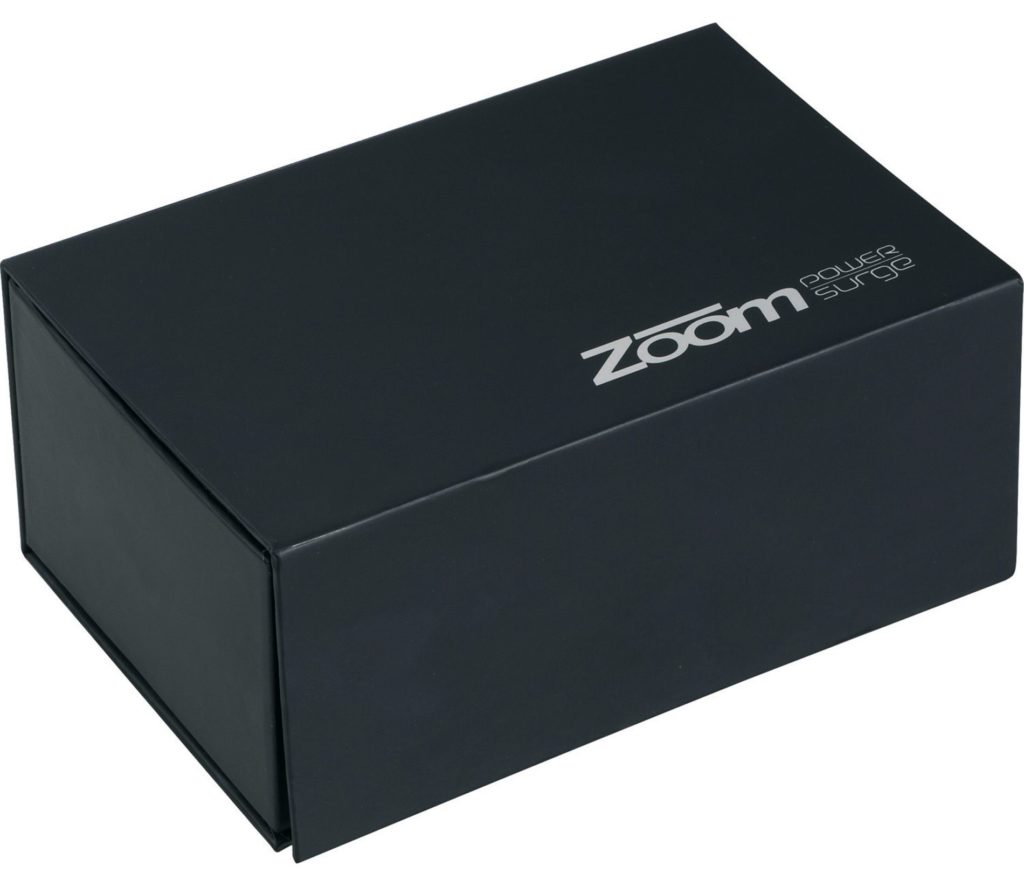 This product helps users ensure their devices are charged throughout the day. It is the ideal travel companion. It can be used to charge devices while on the move. The product comes with 3 outlets and 2 USB ports.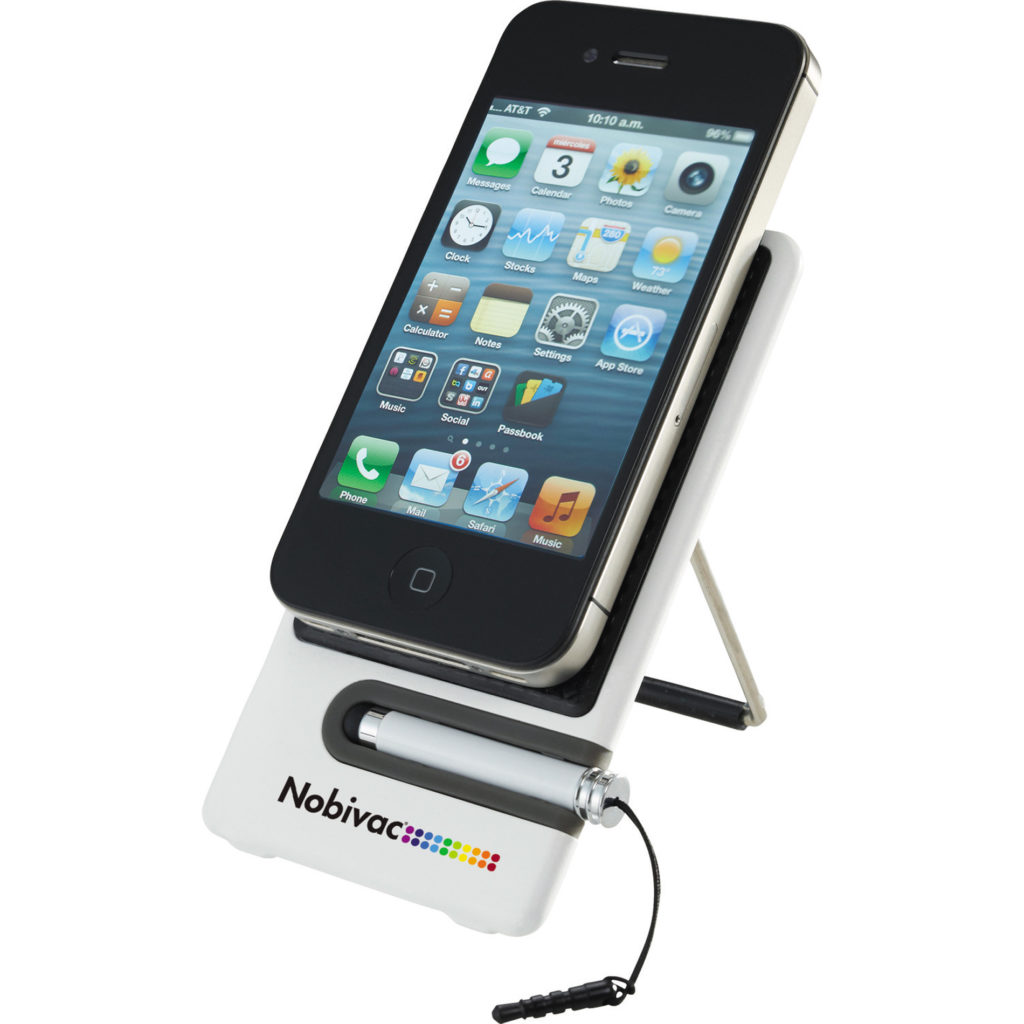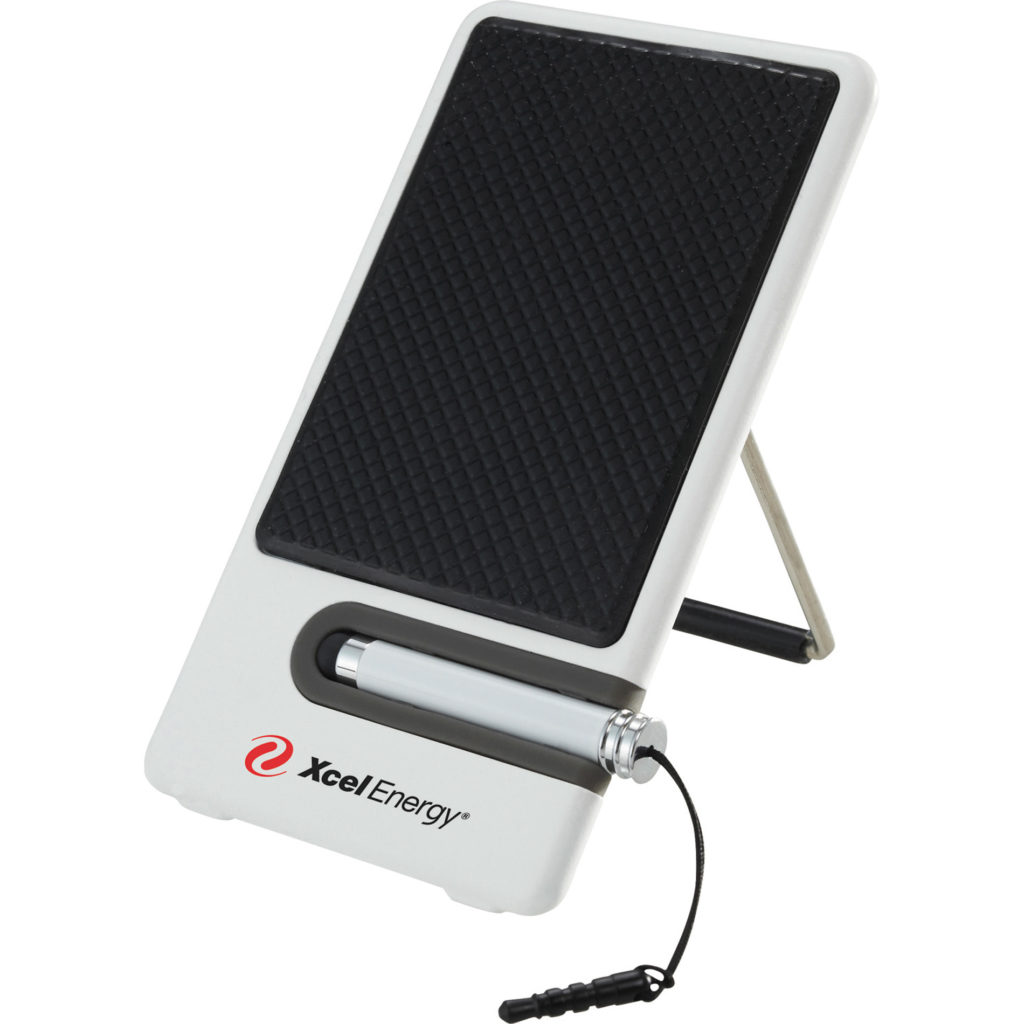 3. Smartphone Holder and Stylus
This product will secure smartphones. It also provides quality hands-free viewing. The accompanying stylus is another plus point. It comes in a white gift box.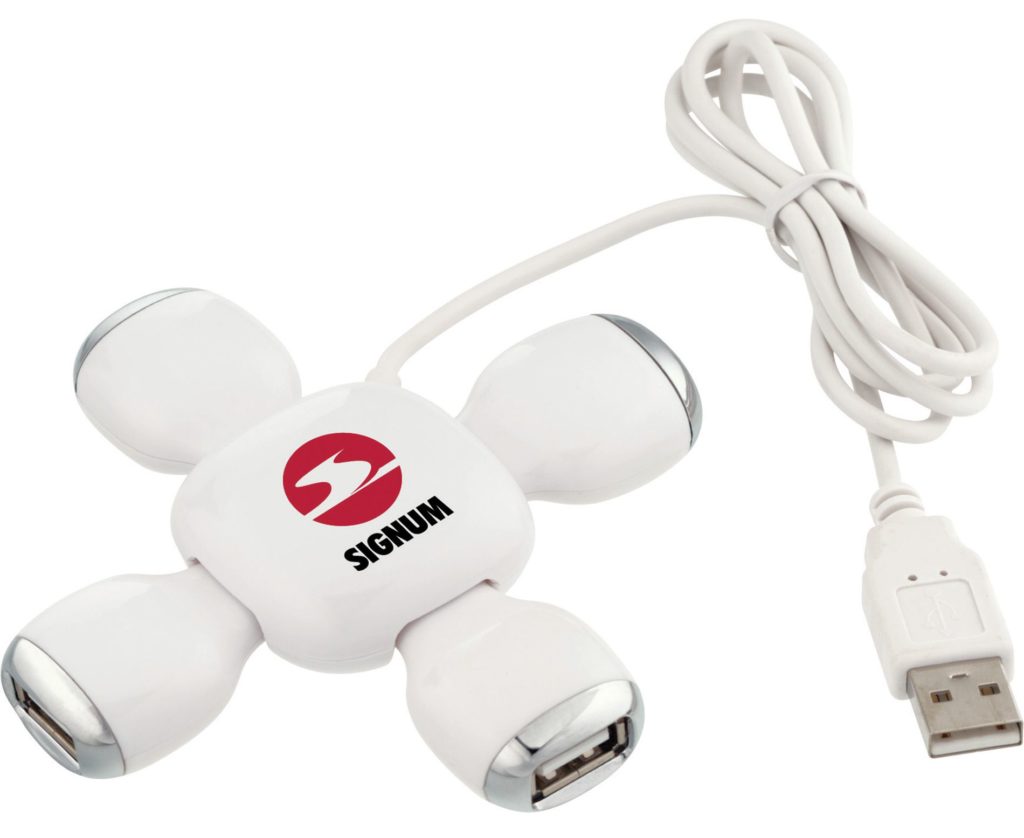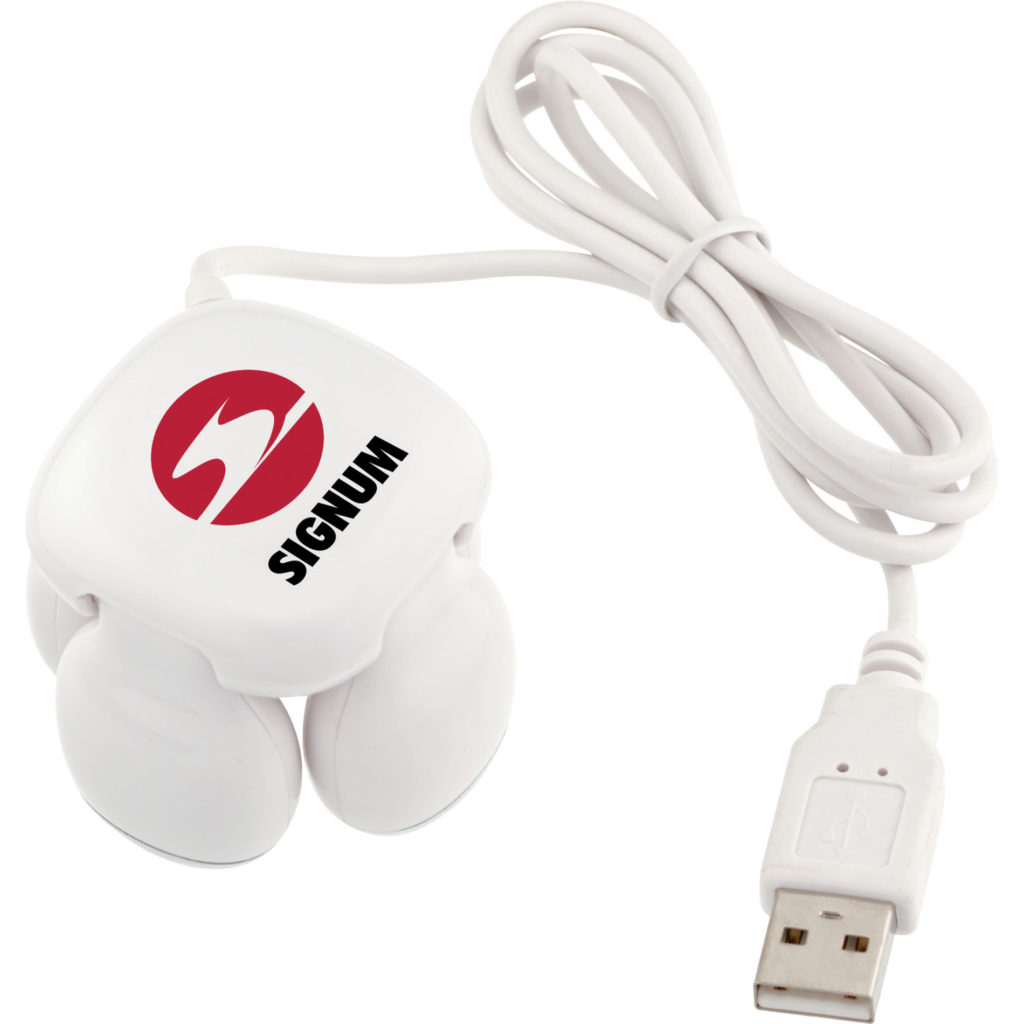 This USB hub can be used to connect up to 4 devices. The plug-and-play technology will be beneficial to a lot of users.
Did you like any of these accessories? Place your order and get in touch with us to personalize them.