Many people have fond childhood memories of whistles. A whistle's high-pitched noise can bring anybody in a room to attention. It is a product that adds an element of fun wherever it is used. Whistles also serve practical purposes for companies dealing with security or sports teams.
Logo personalized whistles can also be distributed among young kids at local schools and colleges. They will put them to use immediately and have quality fun. Featured here are custom logo imprinted whistles that are economical and offer quality impressions. These whistles can also be used as cheap political campaign giveaways.
Check out the promotional whistles with keytags featured here. They are light-weight and can be used to secure keys as well.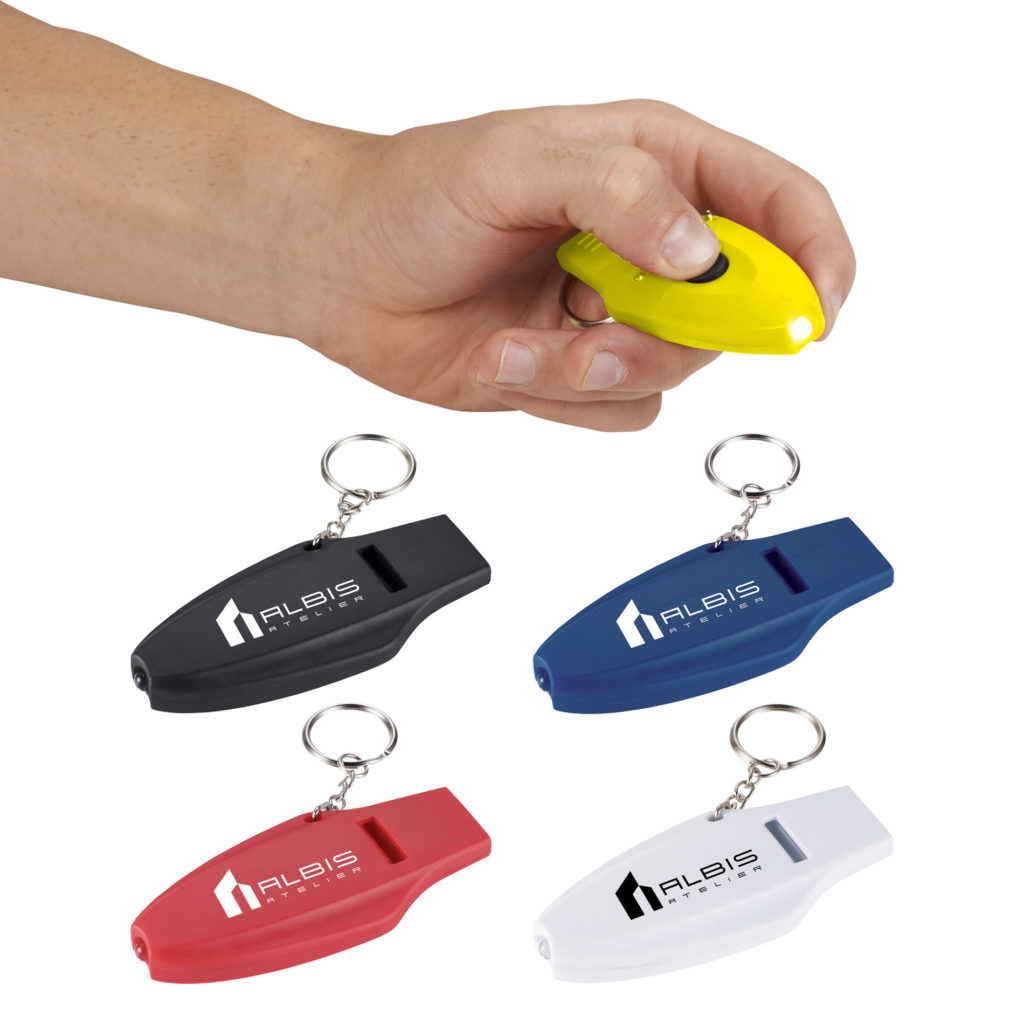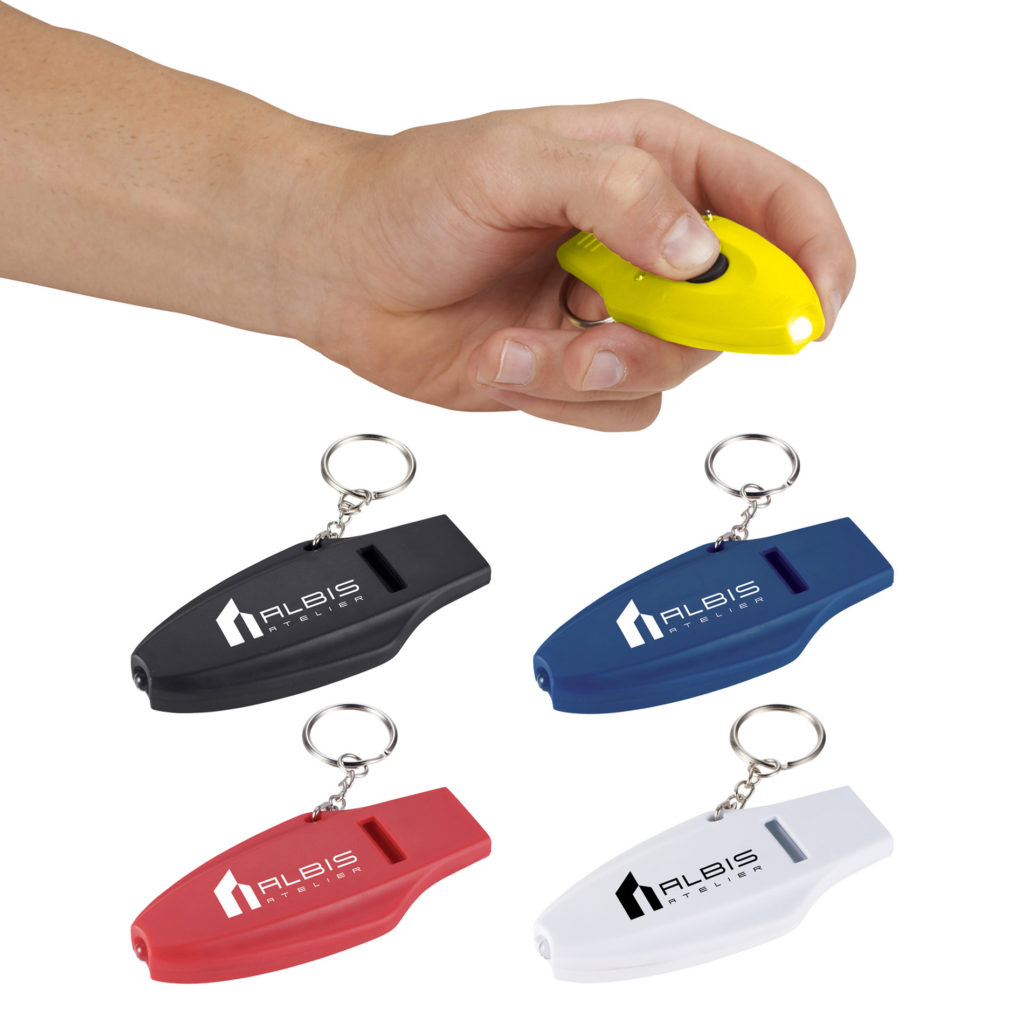 1. The Survivor Whistle Key-Light
This whistle comes with a white LED and metal split key ring. It has a power button to turn on the light. Attractive and great to use, this key light is perfect for campaigns.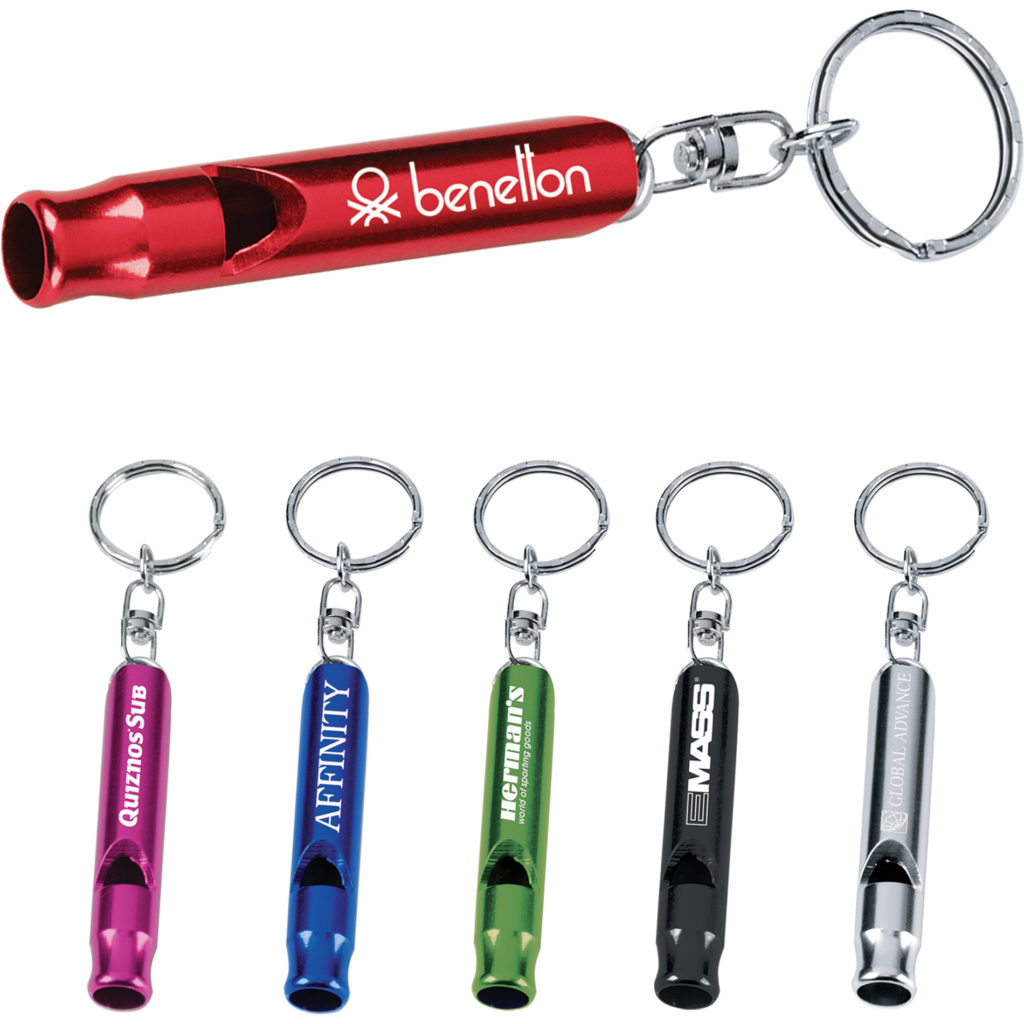 Economical and good-looking, this whistle comes with a split key ring.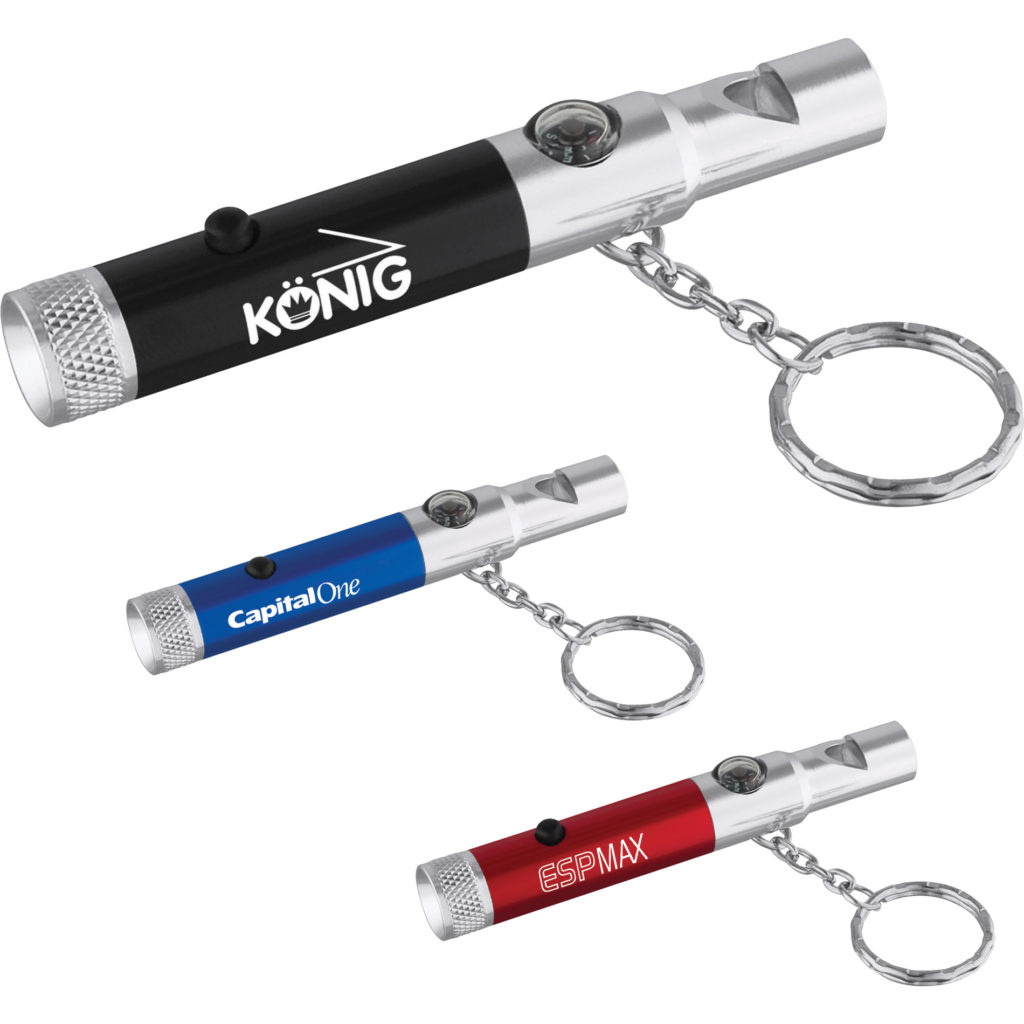 3. Whistle Key-Light with Compass
Featuring white LED light, this metallic whistle also comes with a built-in compass. Batteries are included.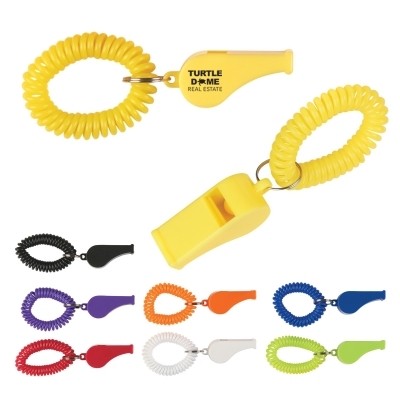 This whistle is attached to a coil wrist band. It helps to make a style statement that will impress users.
Did you like the whistle giveaways featured here? Get in touch with us to personalize them for your next campaign.