Labor Day falls on September 5 this year. It is the perfect time to honor American workers who have done their bit to make the economy as strong as it is today. Businesses are wise to invest in bulk Labor Day giveaways for their employees. It's the perfect time to make employees feel special and motivated. Have you invested in corporate holiday gifts for Labor Day before? If your answer is no, we recommend that you do so this year.
There are a lot of Labor Day gift ideas available online. We make things easier for you by listing 4 popular giveaways for the holiday. Go through them and make a purchase decision today itself!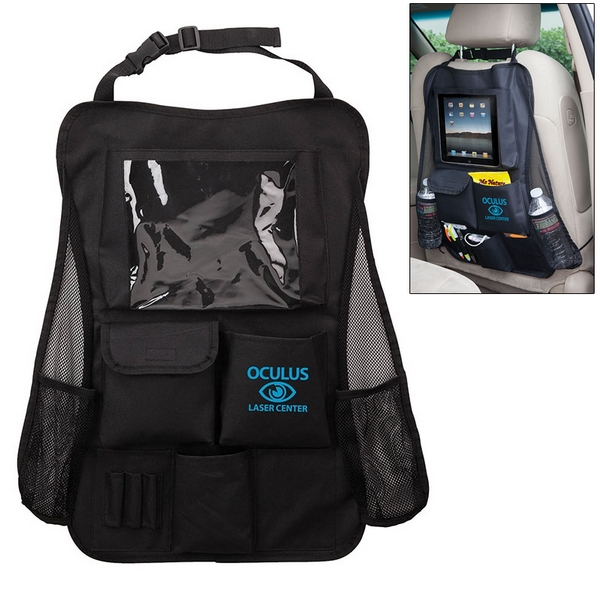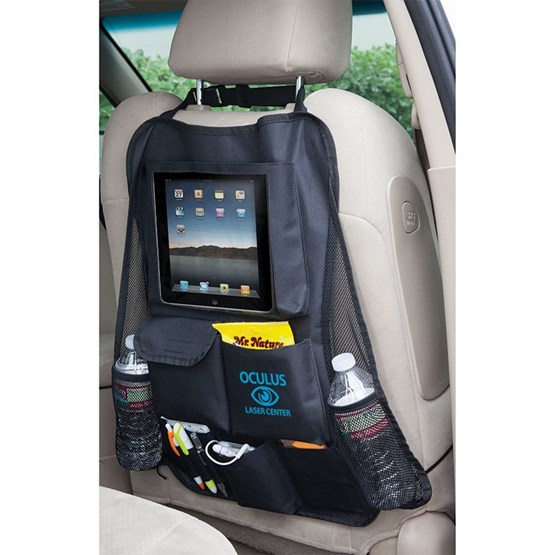 Made from durable 600D poly, this organizer features a hanging strap, a media pocket, 2 CD/DVD pockets and slots for water bottles. It is a convenient product people will find useful to carry around.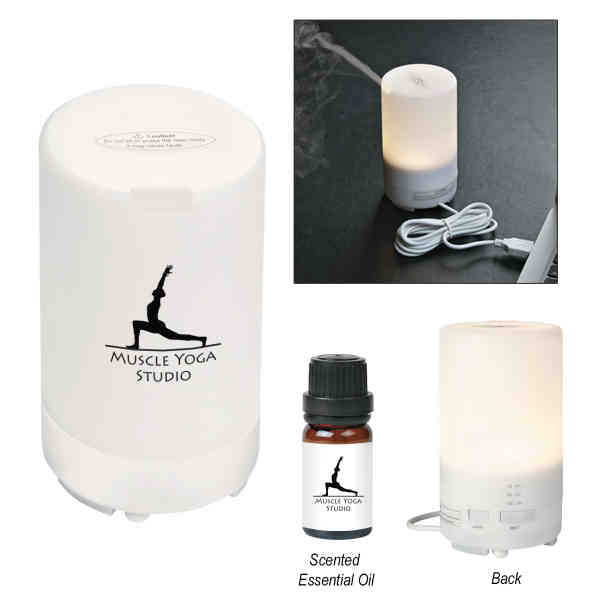 This product allows recipients to mix oil scent with water to product a fragrant mist. The mist button comes with 3 timer settings. You can choose from 5 scintillating fragrances. This product can be used at work or home. It can be connected to any USB device.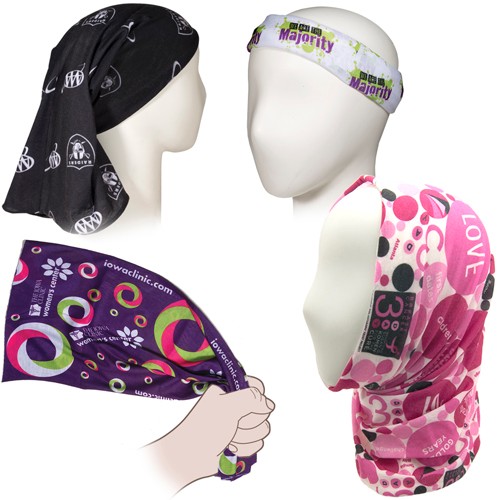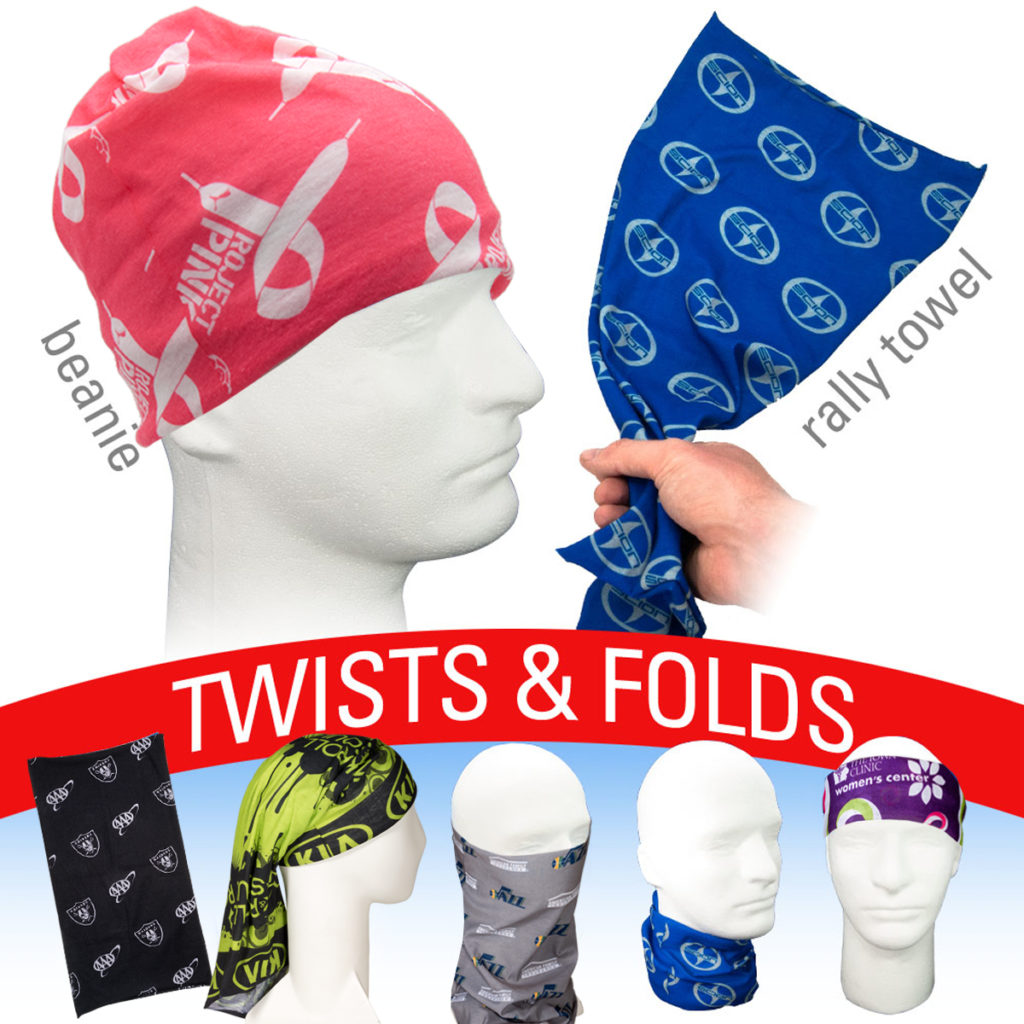 3. The Yowie® Multi-Functional Rally Wear
This product can make a lot of style statements. It can be worn as a bandana, a wristband, a head wrap, a skull cap or even a face mask! It is available in exciting colors that will definitely capture the attention of passerby!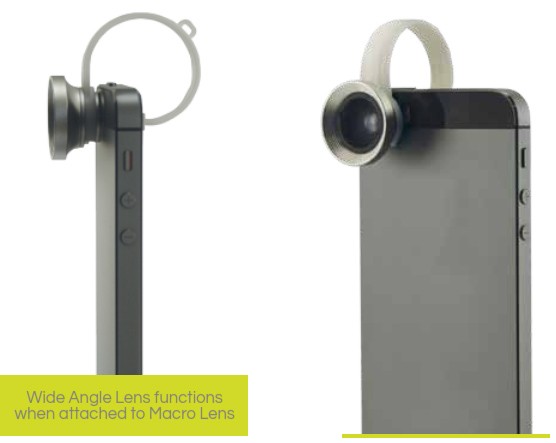 This product is a camera lens kit for cellphones. It is perfect for outdoor photography. It comes with wide angle lens, a protective lens cap, macro lens and lots more.
Order any of these products and get in touch with us to personalize your order. We will make sure this Labor Day is special for your company.