Unique desktop promotional items have the potential to strike a chord with your target audience. You can count on them to promote your brand on desks many days of the week, whether it's at homes or offices. Use them as premium logo giveaways for clients or employees – they will find these items difficult to resist!
Featured here are 5 products that will stand out on desks.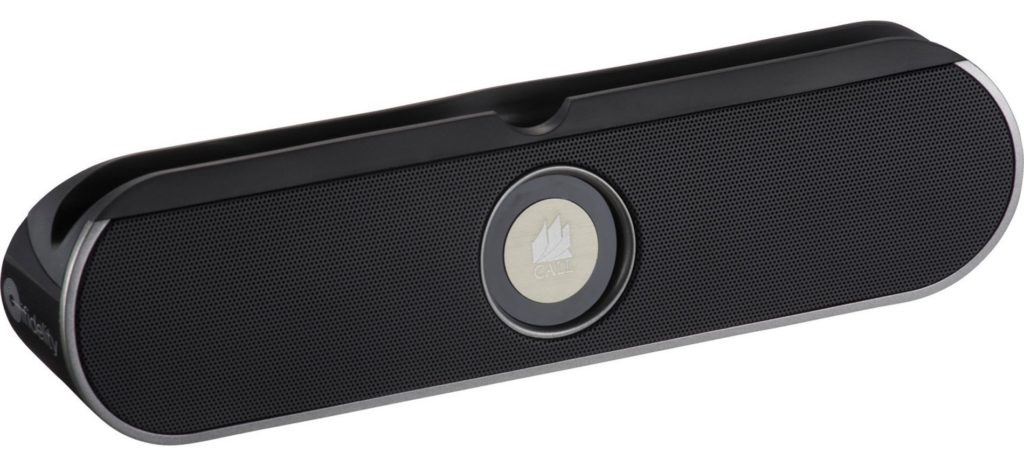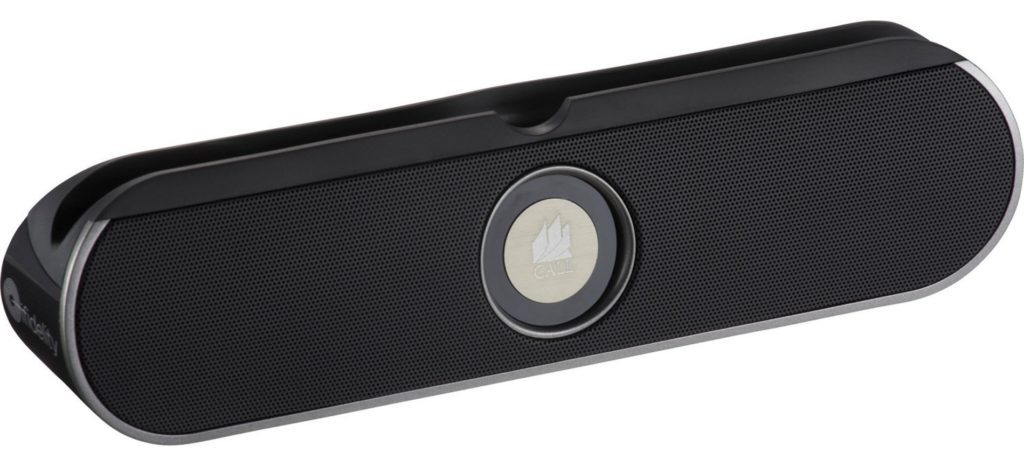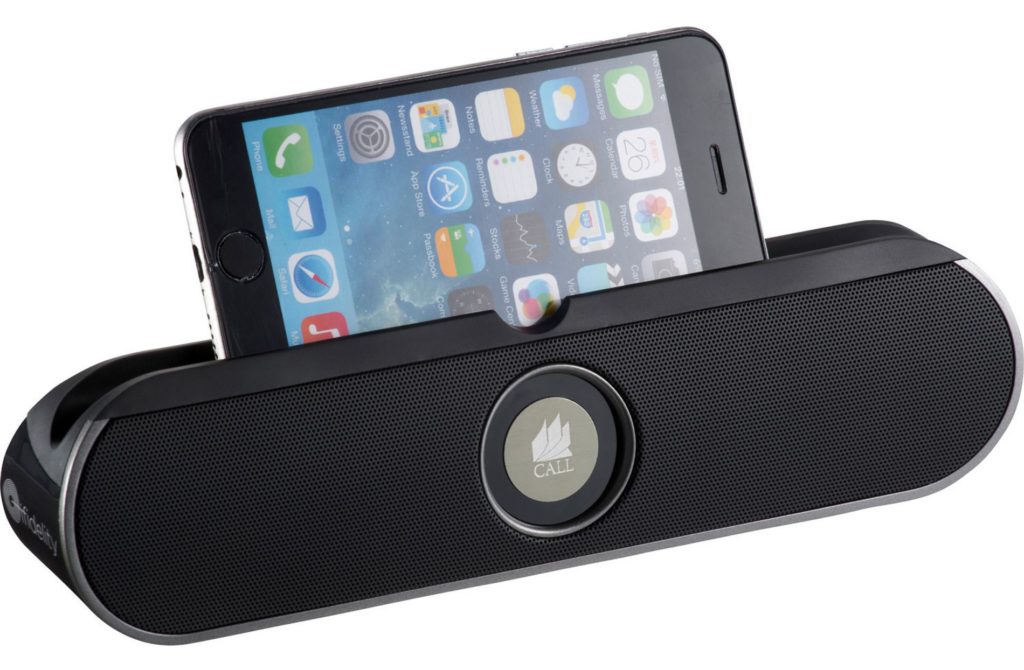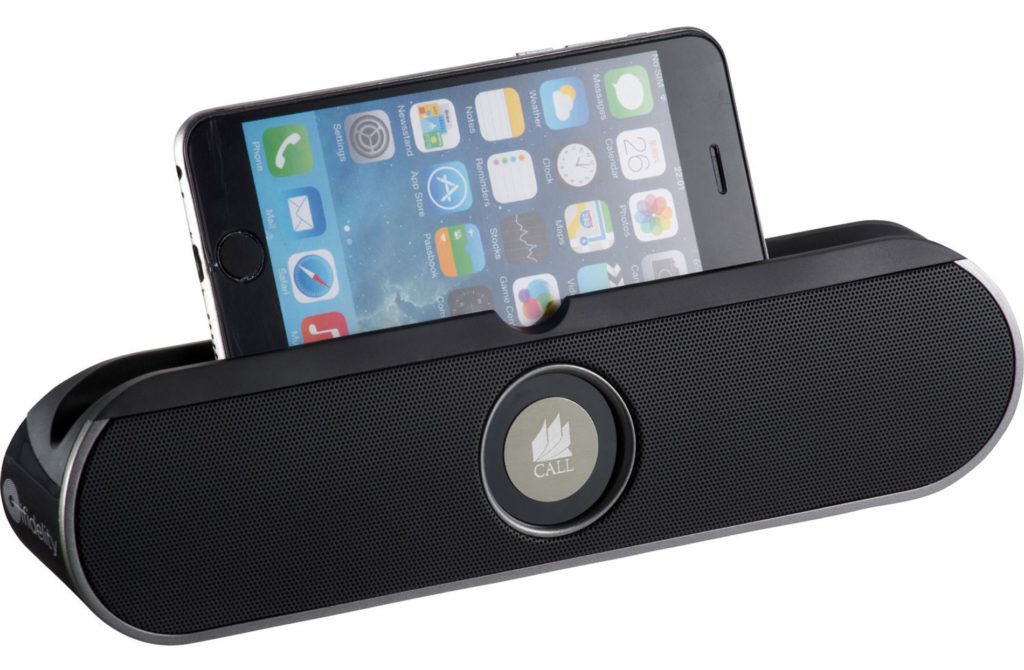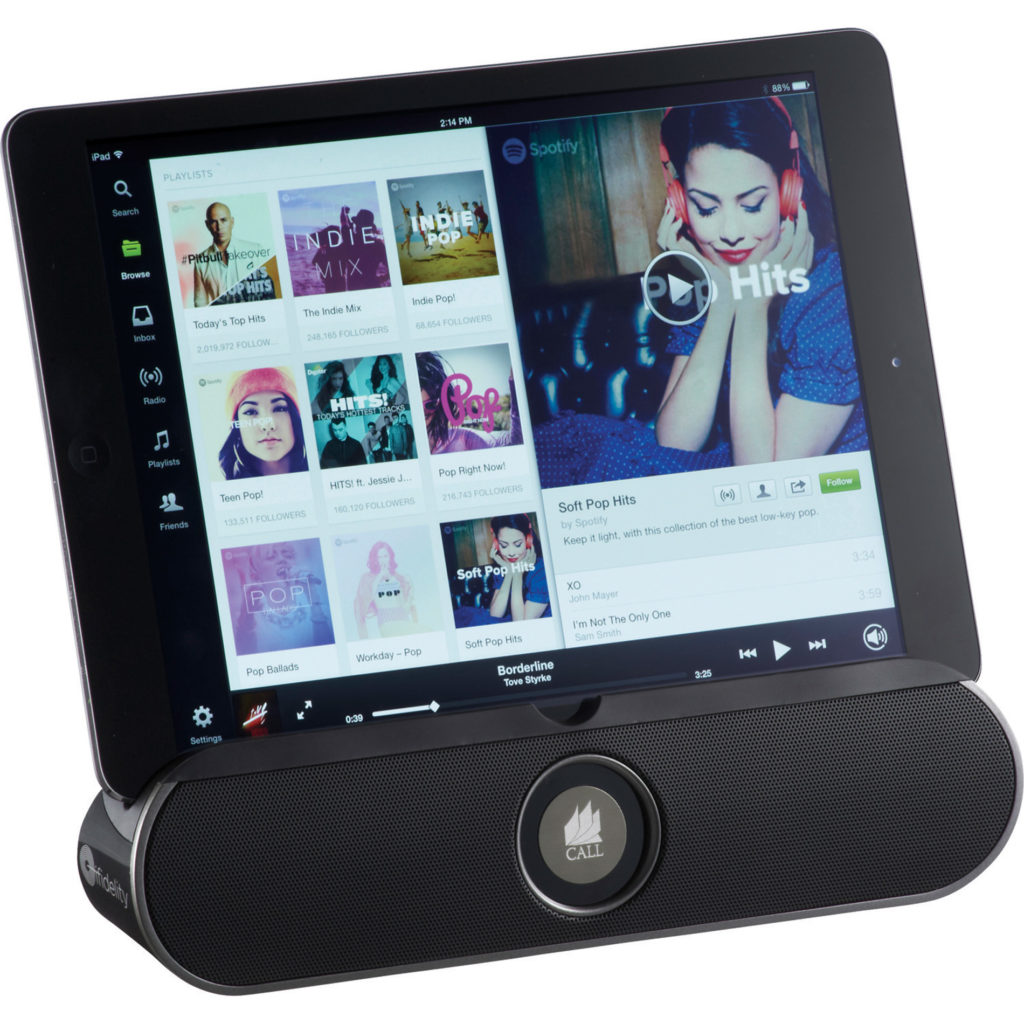 1. ifidelity Rollbar Bluetooth Speaker Stand
This black color speaker stand offers high audio quality. It has a stand function that permits all kinds of viewing angles. The amplified sound enhances movie watching experiences on smartphones or tablets. Users can also enjoy uninterrupted music through Bluetooth for 8 hours. A micro USB to USB cable is included.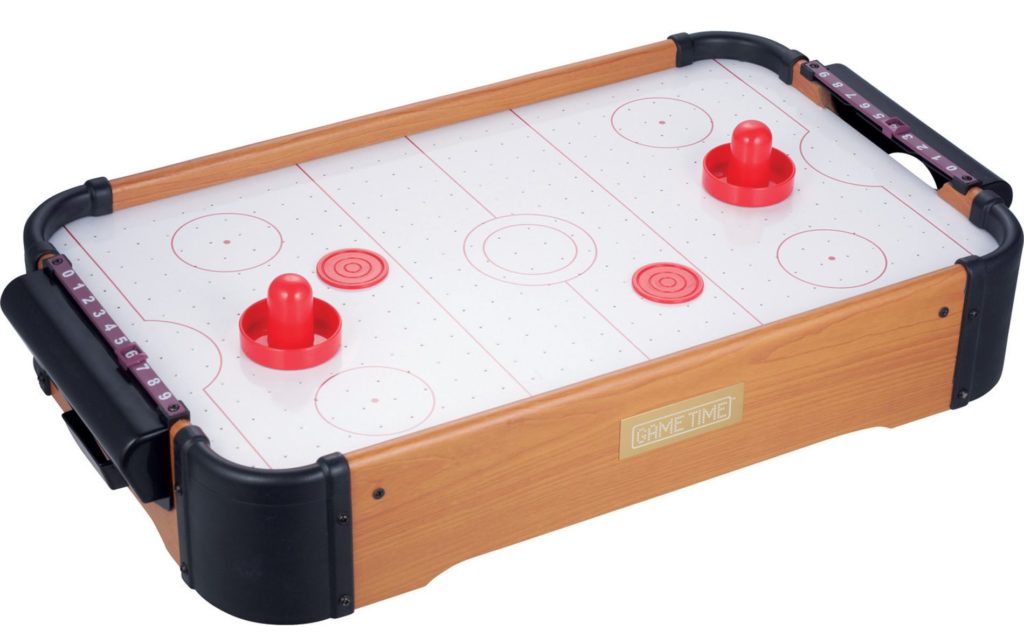 The hugely popular arcade game is now available as a giveaway. It can be used on desks to fight boredom at work. This game comes with 2 paddles, 2 pucks and a score chart.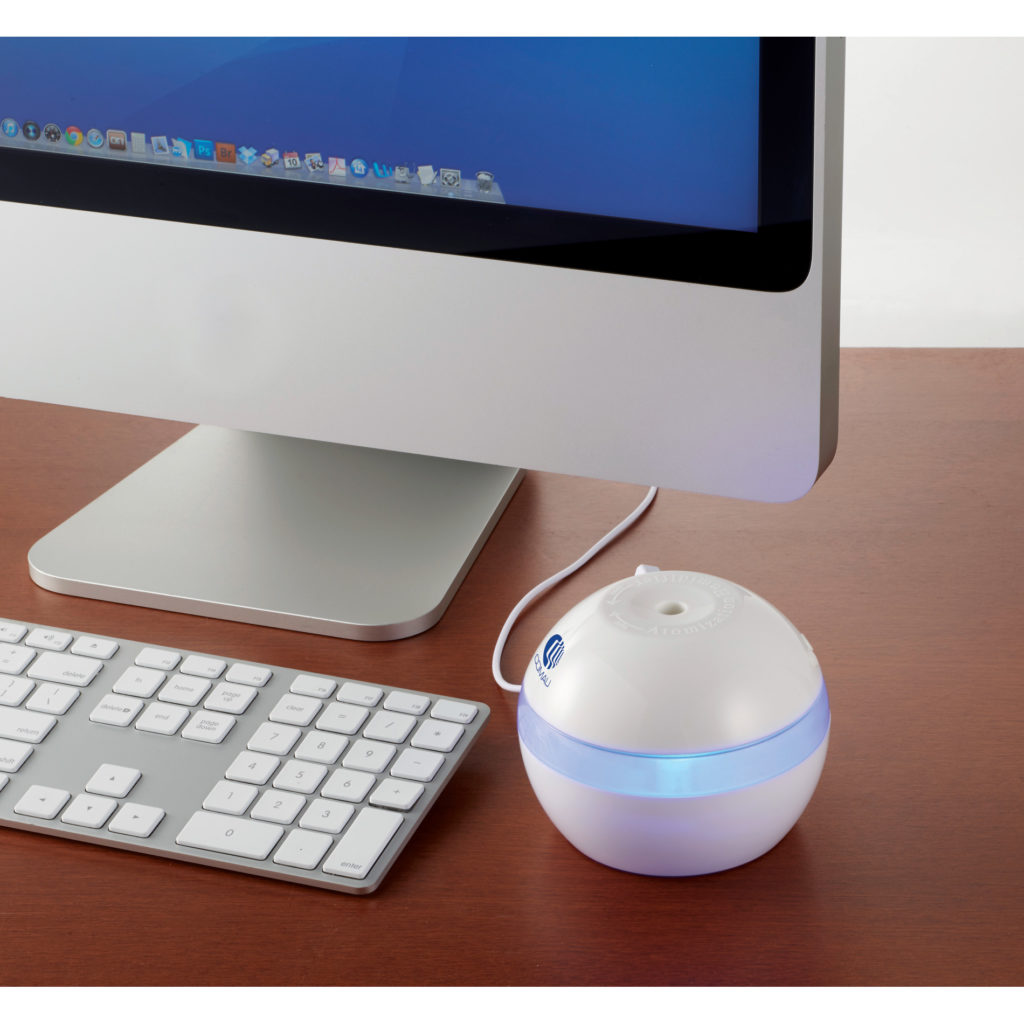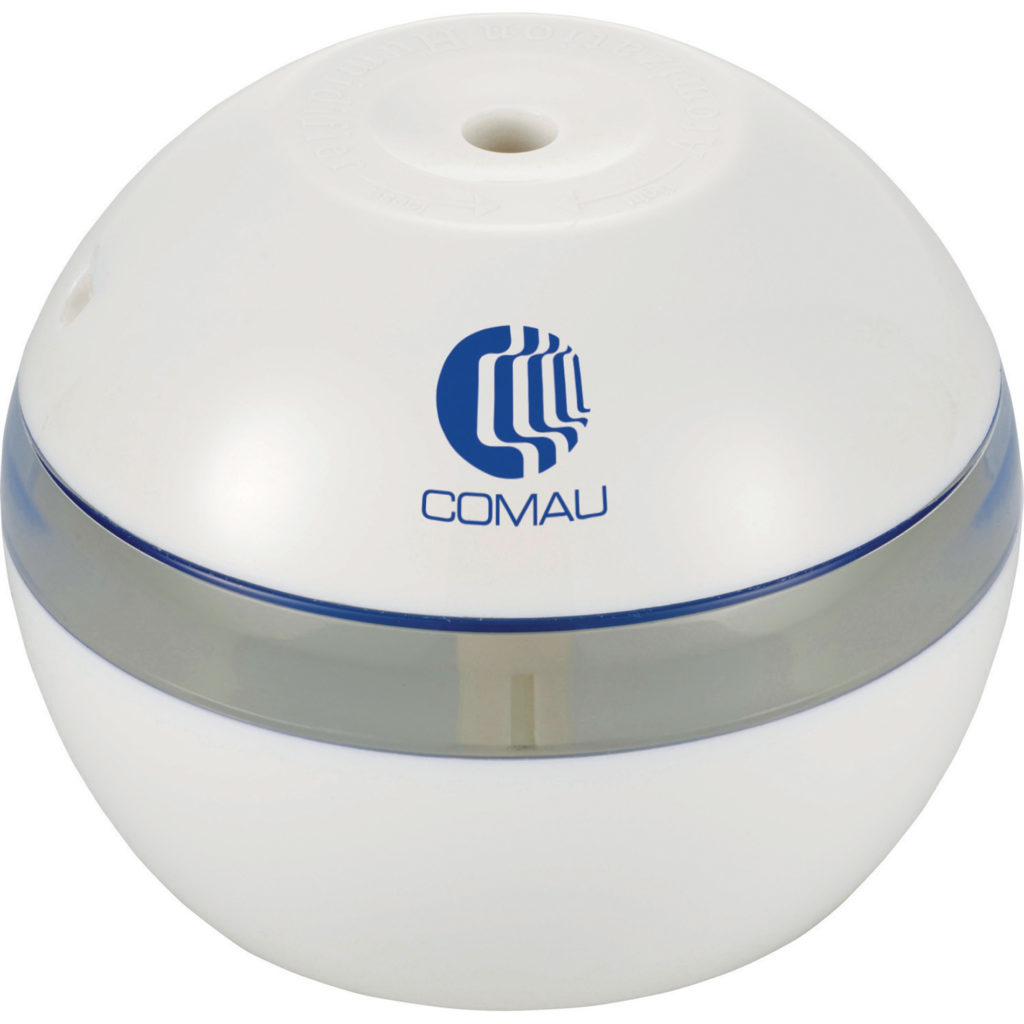 This product produces a mist that helps add moisture in dry areas. It can be connected via a USB port. It can be counted upon to eliminate dry air at work or home. An attractive product, this humidifier will invite looks wherever it is used.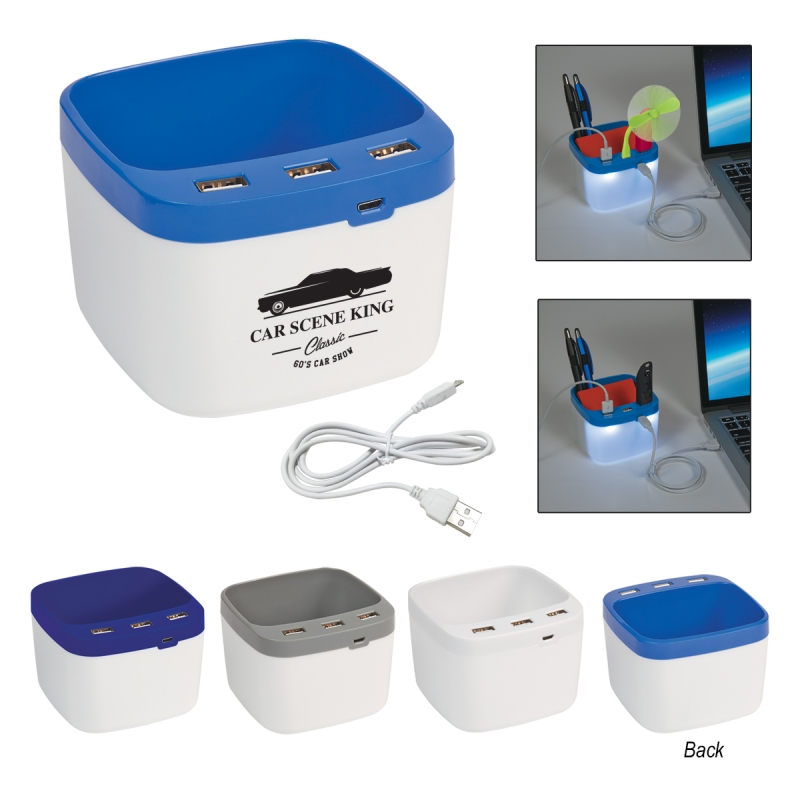 This product will put ordinary pen stands to shame! It can hold pens, notes and a lot of other office essentials. It also lights up when connected with USB ports. The USB Desk Caddy is a must-have on desks!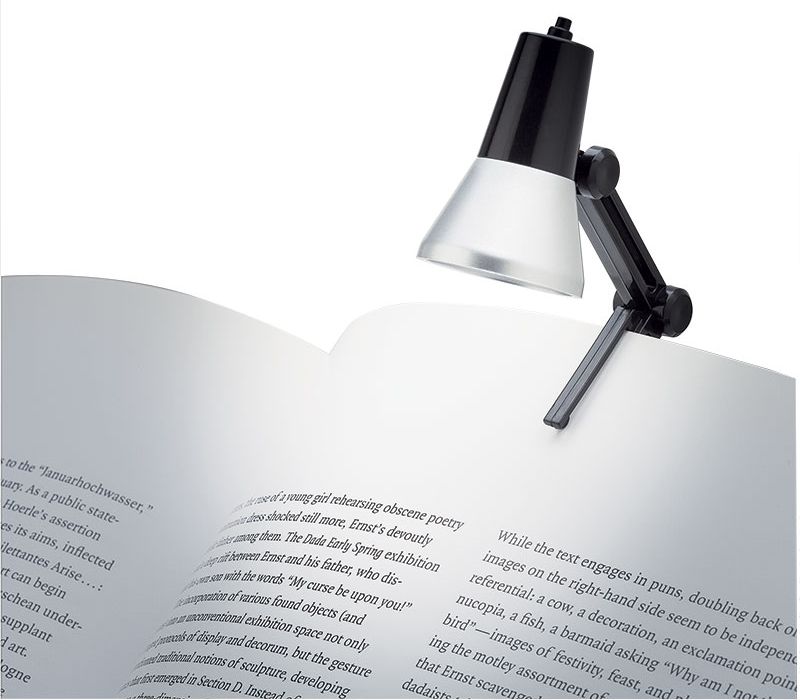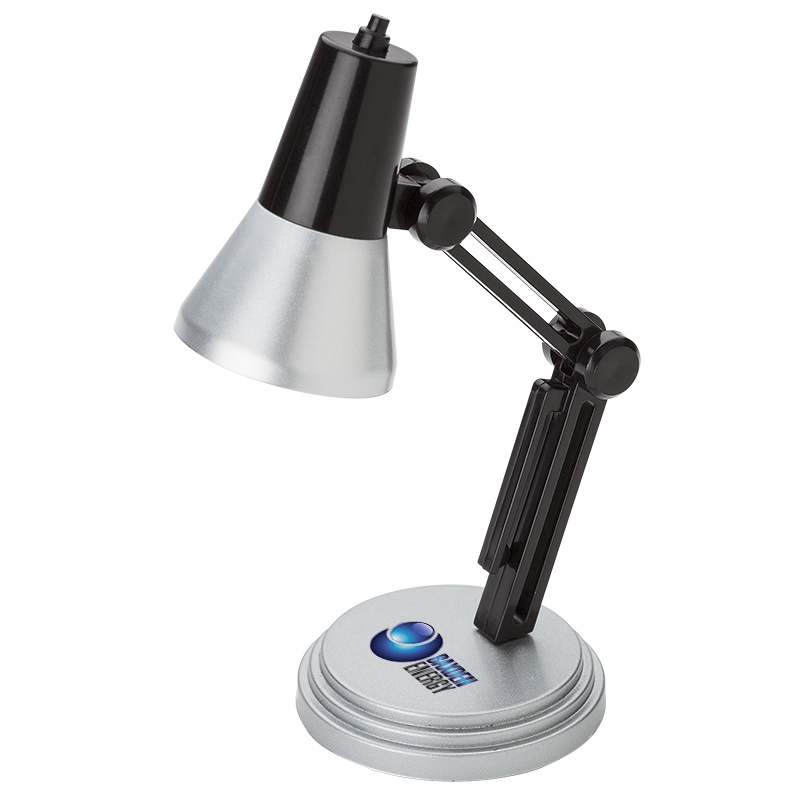 This attractive-looking lamp features a bright LED light. It has an adjustable neck and a rubber pad to prevent scratching. The stand can be detached to function as a clip-on book light. Batteries are included.
Did you like any of the products featured here? Make use of these cool and different customized office gifts by placing an order today!