Since 1985, the month of October has been observed as National Breast Cancer Awareness Month (NBCAM). The initiative is a joint effort between the American Cancer Society and the erstwhile Imperial Chemical Industries. The goal of NBCAM is to increase awareness about breast cancer while raising funds for understanding its cause, treatment, cure and prevention.
Every year, hundreds of businesses invest in breast cancer awareness bulk giveaways to spread the word among customers and employees. Marketing campaigns usually revolve around popular pink promotional products that connect easily with women. The products featured here are popular with women and not necessarily pink-themed. They are proven marketing champions.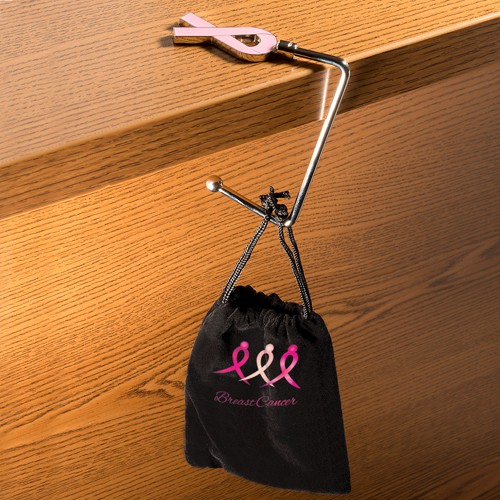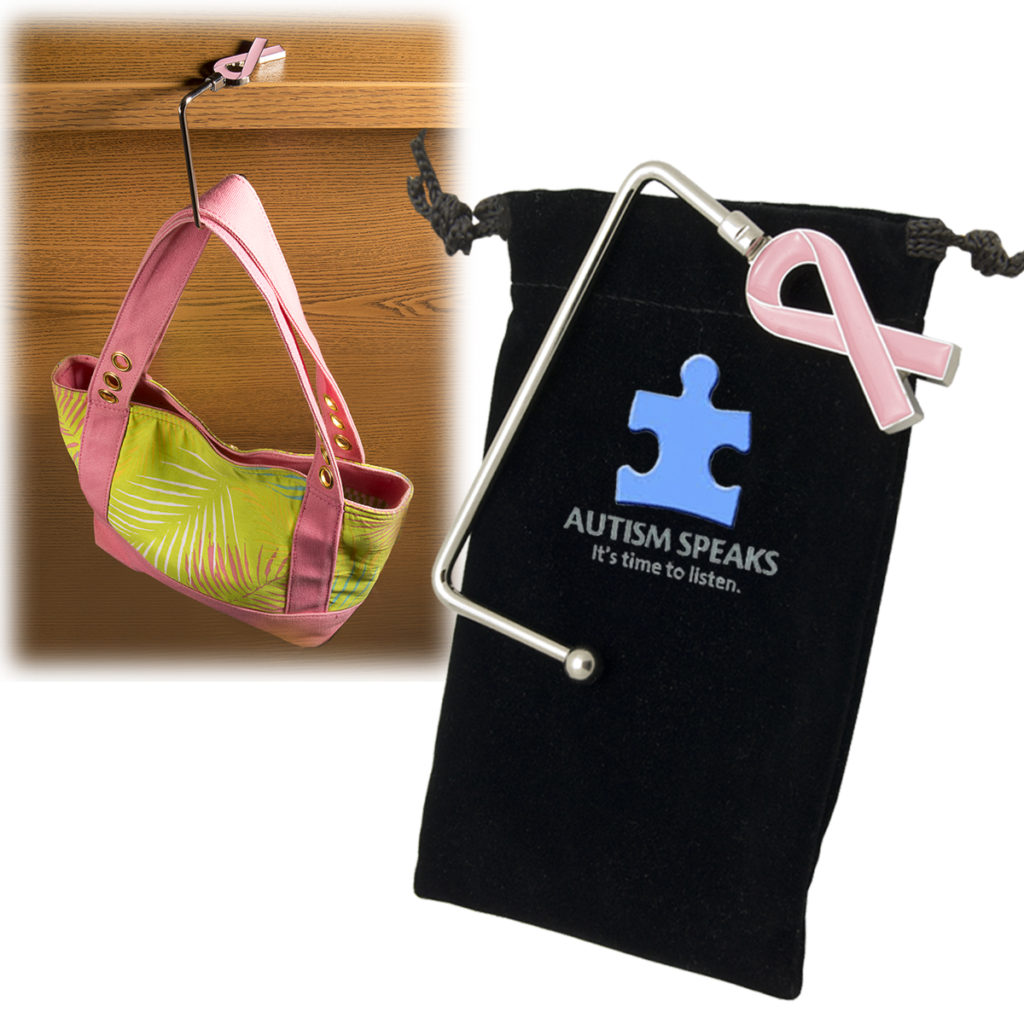 This velour pouch comes with a metallic hook and polyester drawstring. The hook is durable and can be used to securely hold heavy bags and other belongings, indoors and outdoors. Apart your logo and message, a pink ribbon is featured on one side of the hook.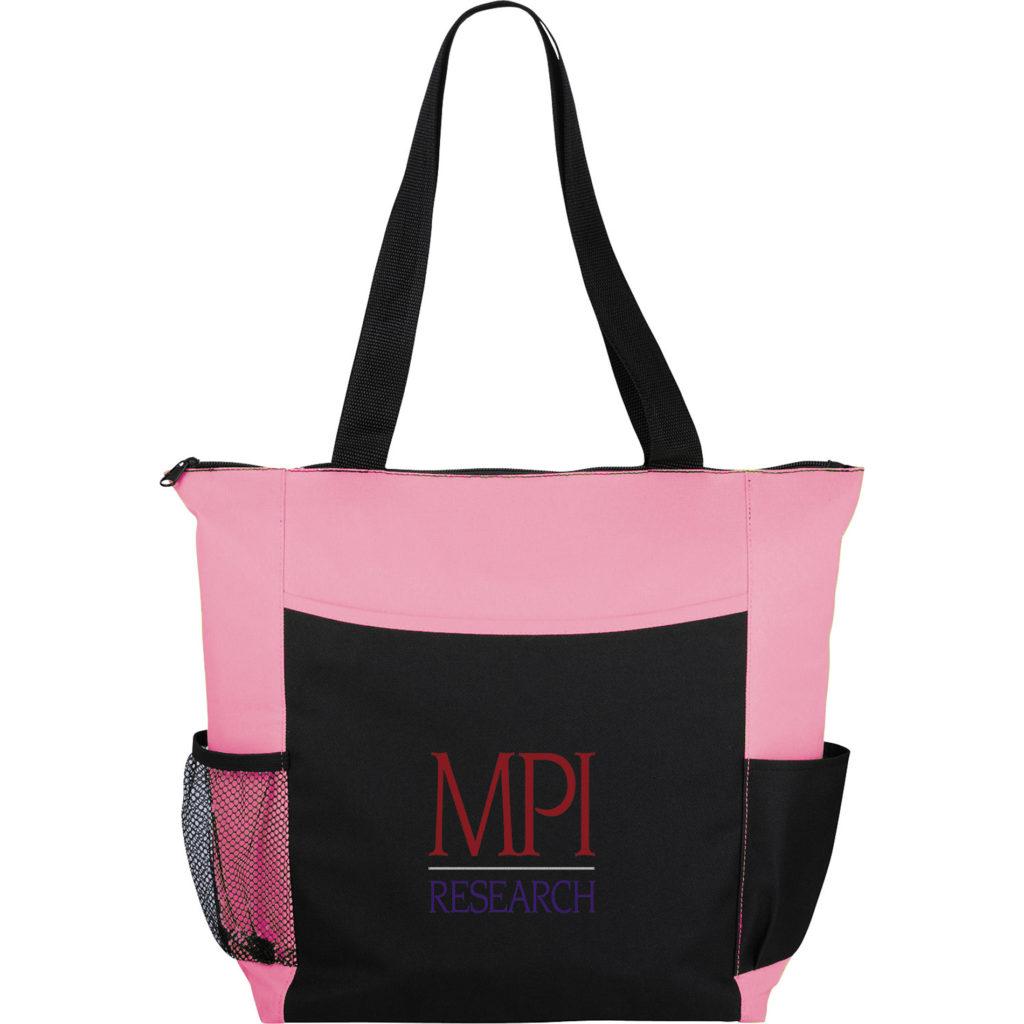 This large and spacious tote has a main zippered compartment, an open front pocket, side pockets, business card pockets and pen loops. This product is available in 8 exciting colors.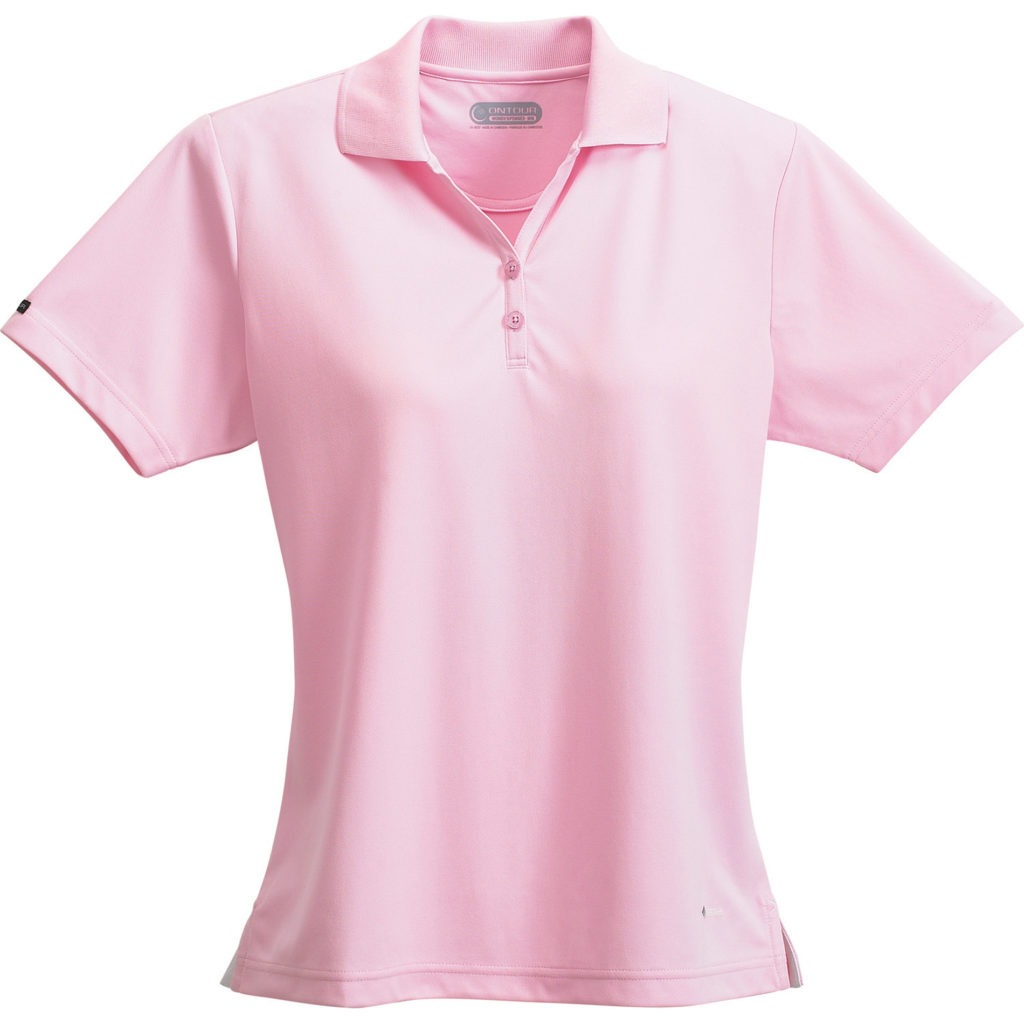 3. Women's Moreno Short Sleeve Polo
Here is a stylish-looking polo women will love to own! It features fast wicking properties and breathable moisture management. Contrast X-shaped bartacks, a classic collar and taping are other highlights. This polo is available in 10 exciting colors, including Pink Zircon.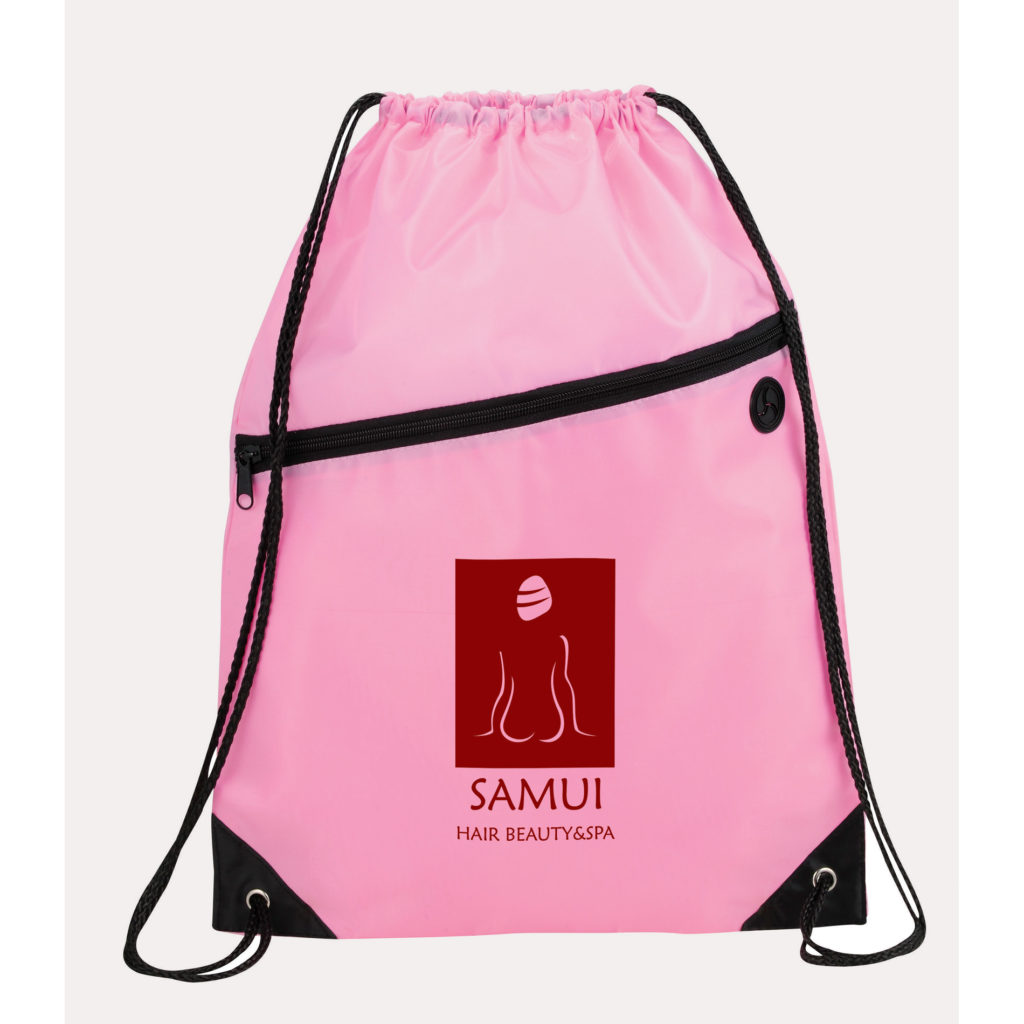 4. The Robin Drawstring Backpack
This compact bag has a large main compartment and a zippered front pocket. It is available in 12 attractive colors.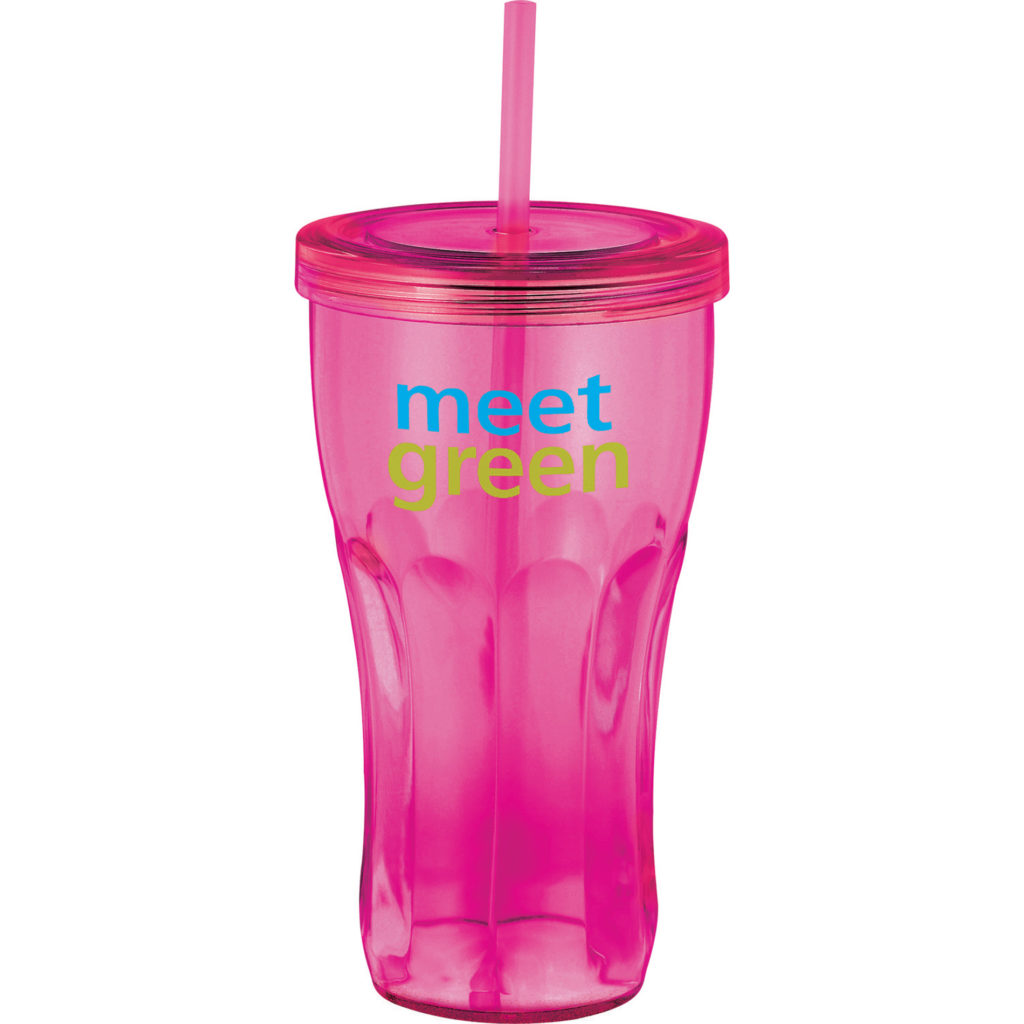 5. Fountain Soda 24-oz. Tumbler
This tumbler features a twist-on lid and matching straw. It's the perfect giveaway for women on the move. The tumbler's curvy shape will win their approval. Choose from 8 attractive colors.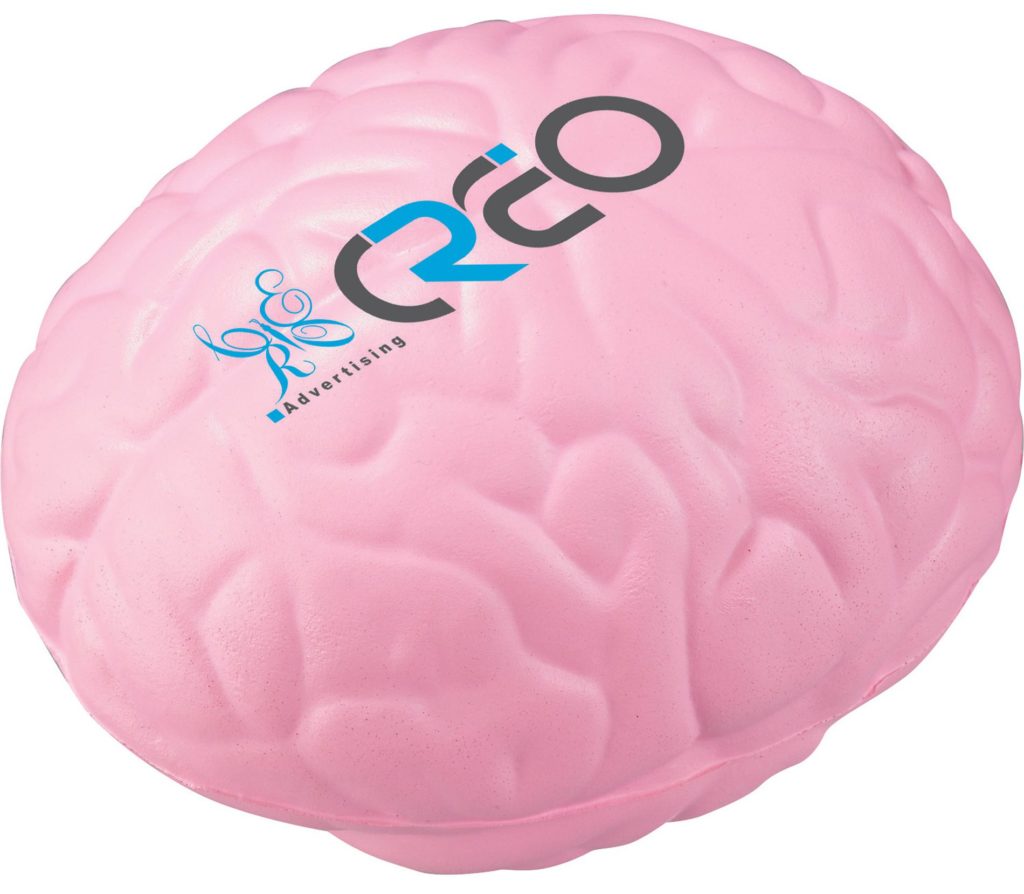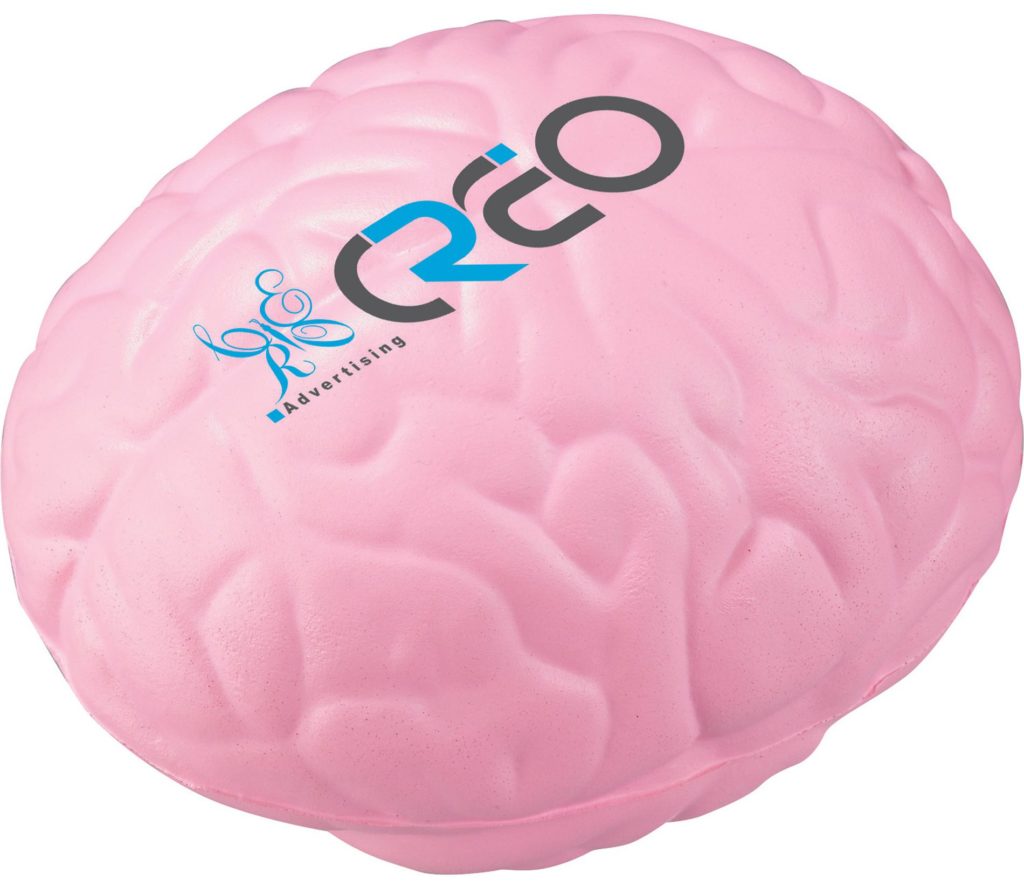 How about a pink brain as a giveaway? Made of squeezable foam, this product can help users fight stress easily. Apart from pink, you also have some other exciting colors to choose from.
Did you like these gifting ideas for an October awareness campaign? Choose the right product and get in touch with us to get your custom logo printed on our awareness merchandise. We look forward to personalizing your order soon!