Every year, October is observed as Breast Cancer Awareness Month. It's an earnest attempt to make more people aware about the disease. There is an urgent need to educate people about the importance of detecting the disease early. A lot of social awareness campaigns are organized every year during October to ensure the disease never disappears from public view.
Many businesses invest in giveaways for Breast Cancer Awareness Month. The main goal is to spread awareness among employees and customers or among people in the local community. The products featured below will help you spread breast cancer awareness in a personalized manner. These pink-themed products can quickly attract attention towards your brand.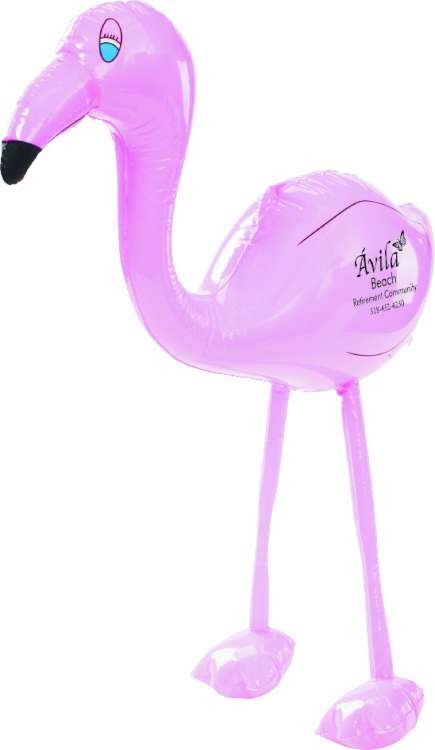 This tall inflated flamingo will grab attention wherever it is displayed. Low on pricing yet high on visual appeal, this flamingo is a toy women will love to receive!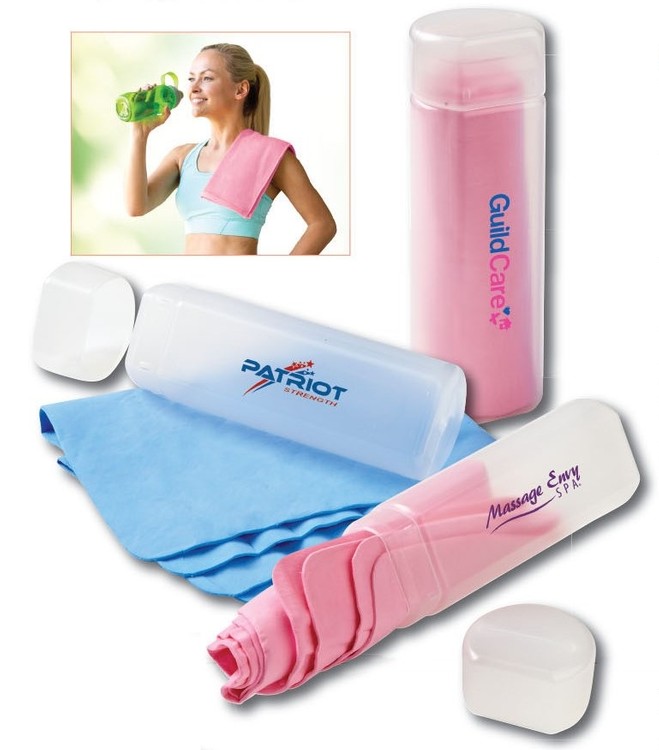 2. Performance Cooling Towel In Tube
This towel is made of high-performance fabric that dries out quickly. It's cooling properties can help get rid of moisture on the skin while providing a relaxing effect. This product comes with a compact tube that ensures users can carry them around with ease.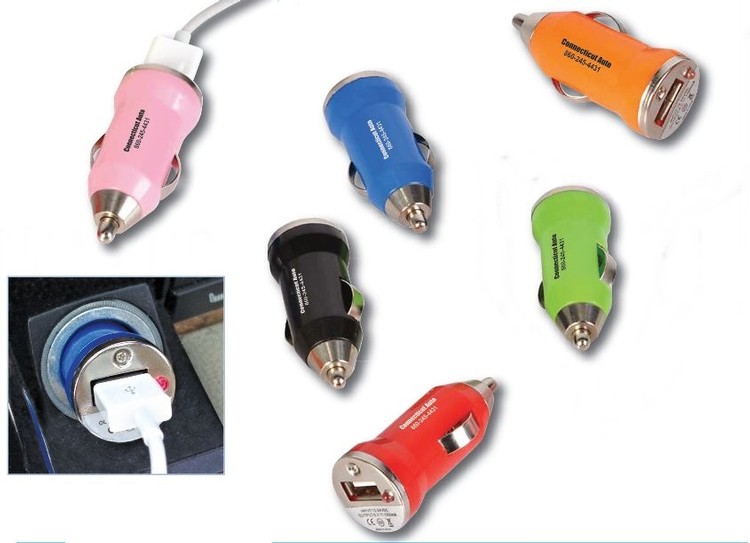 This pink charger will help users charge their smart phones while on the move. This product's pink color will quickly divert attention to the logo featured on it.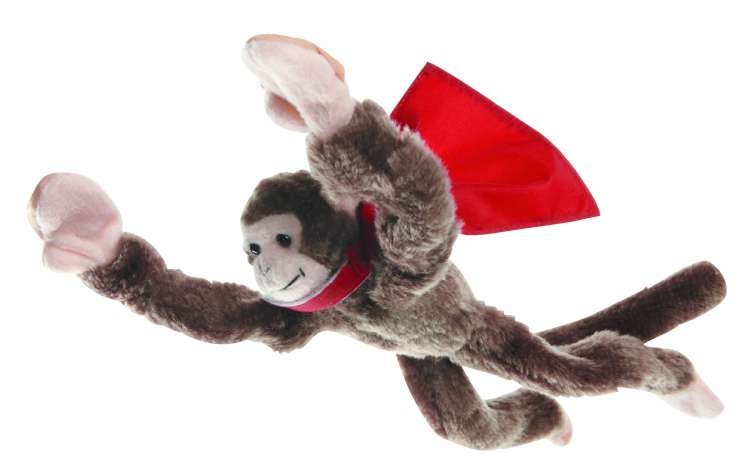 4. Flying Shrieking Monkey w/ Pink Cape
Here is a toy with a difference! Shoot the money across the room and watch it scream back at you. This monkey comes with a pink cape and a battery.
Choose from the giveaways featured here or get in touch with us for more ideas to launch your awareness campaign.