Want to get rid of your marketing headaches? Ibuprofen giveaways are the perfect promotional product to spread awareness about your brand or message. Ranked among the world's most efficient pain relievers, Ibuprofen is used by millions around the world and is hugely popular.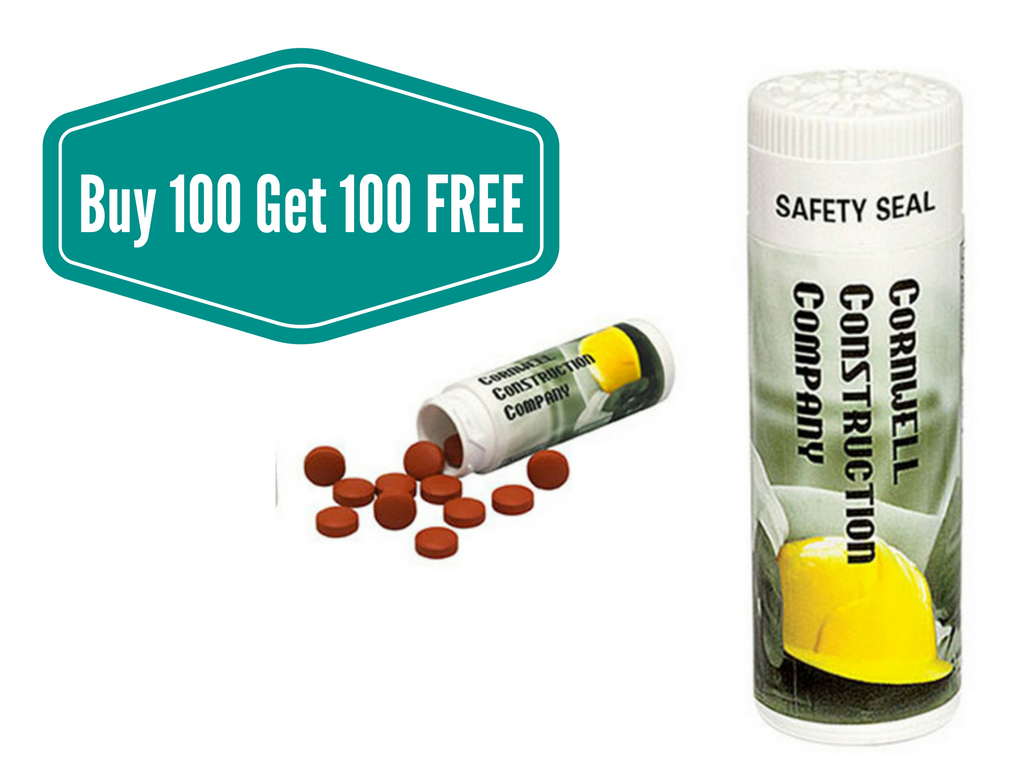 And now, you have one more reason to opt for Ibuprofen products as giveaways. As a bonus, the product featured here is available with a special offer till September 30, 2016. This special buy 100 & get 100 free offer is part of our September deals on custom logo gifts. It's an offer you shouldn't be missing out on!
Compact, travel-friendly and medically effective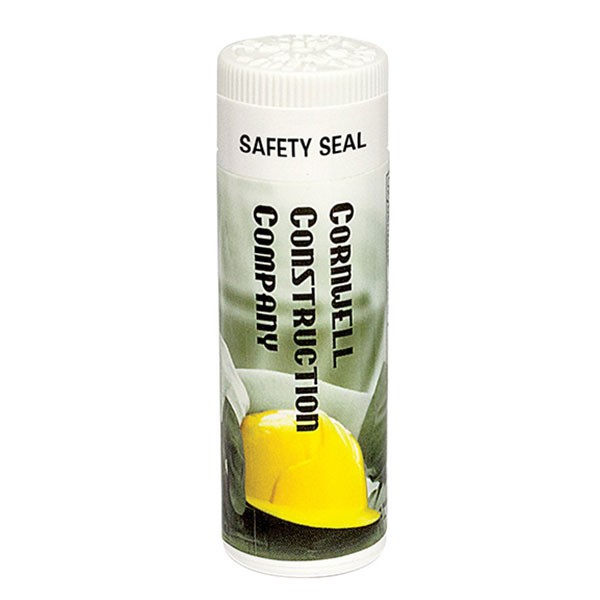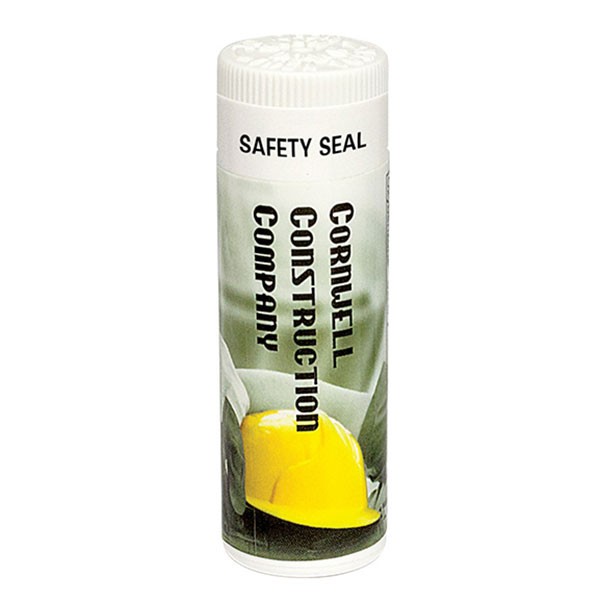 This Ibuprofen product comes in a compact container that is easy to carry around and features your full color graphics. It is practical and reusable. The pills contained in these containers are the same you will find in other popular Ibuprofen brands such as Motrin® and Advil®. Recipients will remember your brand whenever they reach out for these containers to get pain relief!
Get in touch with us to get this discount health giveaway with bulk pricing. And don't forget – this special offer on promotional items is available only for this month. So place your order today!