Are you looking for holiday gift giveaways to tell your employees or clients that they are appreciated? Not sure where to start or if popular gifts fall into your budget range? Don't worry – we've got trendy technology items for every budget.
Technology and Electronics continue to be some of the most popular branded gift categories as we move into another holiday season. With that said, not every holiday gift giving budget is the same. We're giving you five technology friendly options that are sure to appeal to any budget. Bluetooth speakers, a selfie stick and high tech gifts like a drone and an action camera make our list. Gift giving to clients or employees is a popular practice to express gratitude during the holiday season with 23% of top corporate companies giving out company logoed promotional products every year. These valuable technology items will keep your company's logo front and center, while their practical use will keep your employees and clients' using them well after the holiday season is over.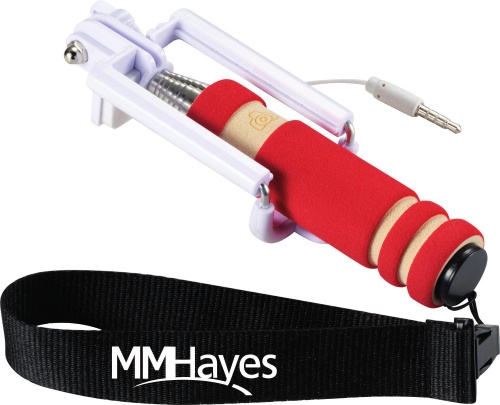 1. Mini Selfie Stick with Lanyard
The perfect accessory for any trip or special occasion, the lightweight branded Mini Selfie Stick is a giveaway made for the budget conscious shopper.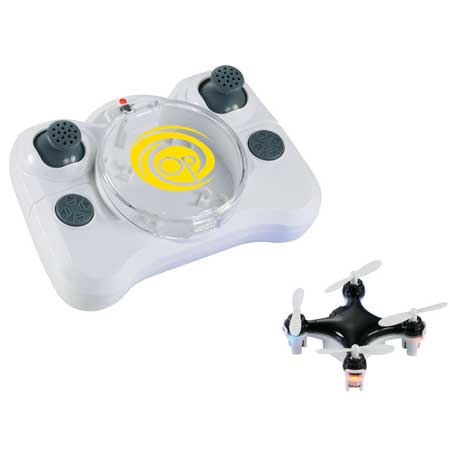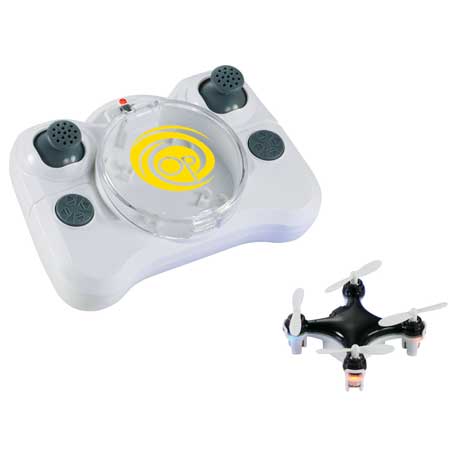 2. Mini Drone 
The Mini Drone may be pocket sized, but provides endless fun as the remote control doubles as a carrying case. This mini flyer can fly up to 250 feet before needing another charge.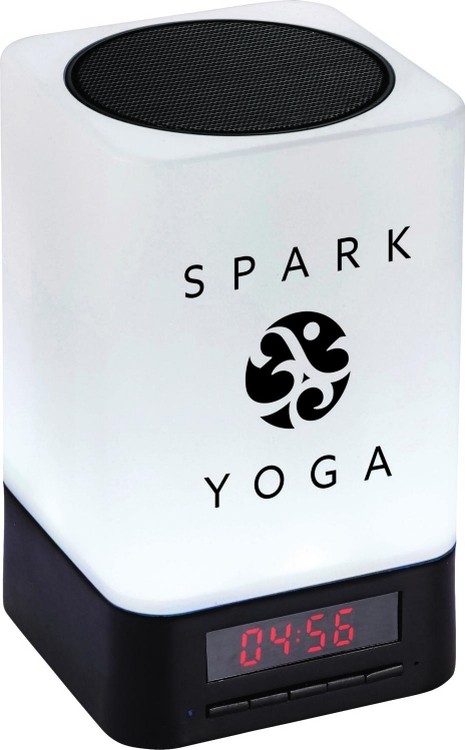 3. Selene "Touch" Light Up Bluetooth Speaker 
With a touch sensitive light, the Selene Bluetooth Speaker is a unique and practical branded giveaway. A digital clock display makes this the perfect addition to a desk or nightstand.
4. 720P High Definition Action Camera
A holiday gift sure to wow clients and employees, the High Definition Action Camera captures every memory water and land adventures. A waterproof case, helmet mount mount, and handlebar mount are included.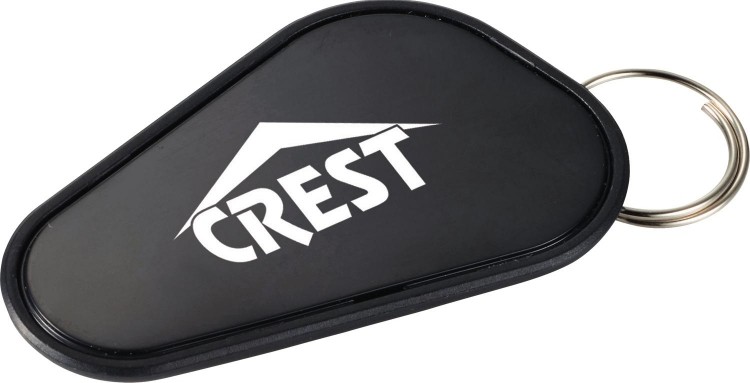 This unique device alerts you when you are about to lose something valuable.  It communicates with a mobile app to let you know exactly where your stuff is.  Everyone can use one of these handy devices.
Choose from the technology items above, or visit our electronics section on the website to shop more great deals.  Contact us directly if you have specific questions or to request a sample.