At Brand Spirit, we make a continuous and determined effort to update our website with new promotional products. This update is done several times through the year so that businesses can choose from a wide range of new gifts and giveaways.
Featured below are 5 new technology- related promotional products and corporate gifts for 2016: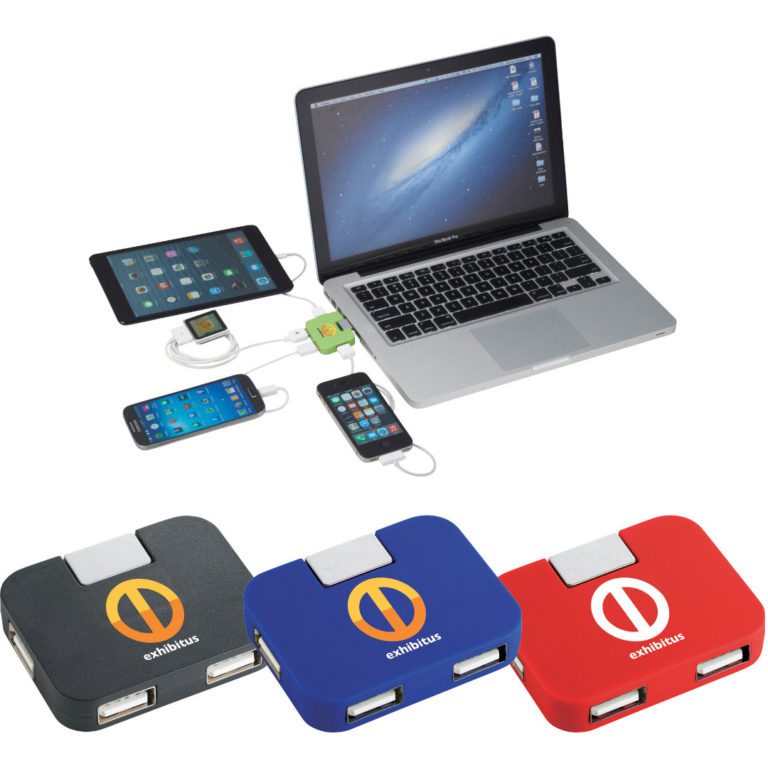 This product will help users connect USB devices wherever they are. Featuring 4 ports, it can extend up to 5.5 inches. It's a handy product that occupies minimal space. The imprint area is impressive as well.
This funny looking product will bring an instant smile on everybody's faces! It features the iconic thumbs up in a creative way. It can hold and secure a portable device that is 7.5 inches wide. It's a fun giveaway packed with utility value.
3. ifidelity Wireless Speaker and TruWireless Earbuds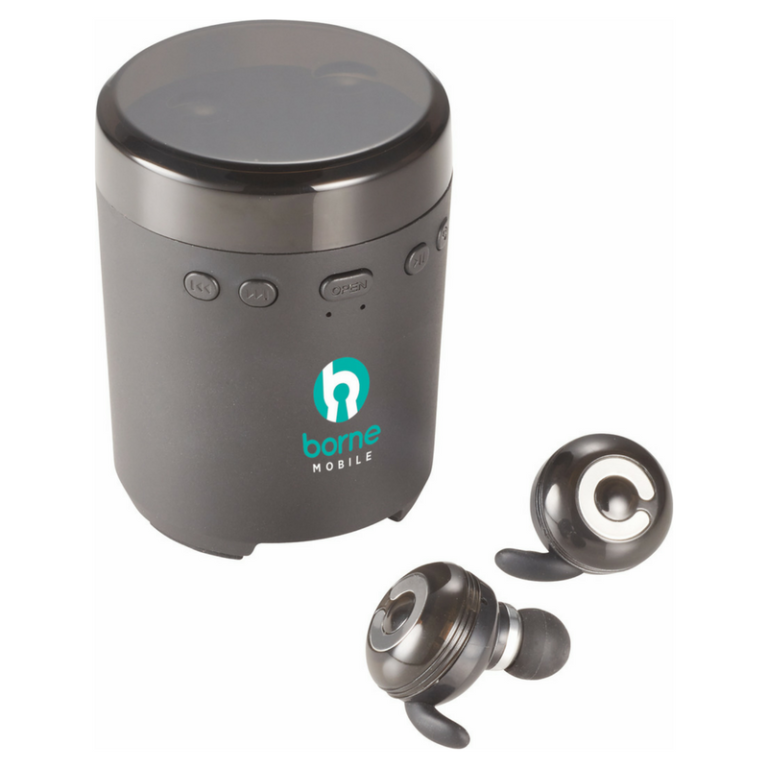 The ifidelity True Wireless Bluetooth Earbuds and Speaker combine True Wireless earbuds and a wireless speaker. As you see, there is no wire connecting the earbuds. Making them true wireless earbuds. The carrying case also doubles as a charging station and a Bluetooth speaker. Once the case is charged it can be used as a portable charger for your earbuds.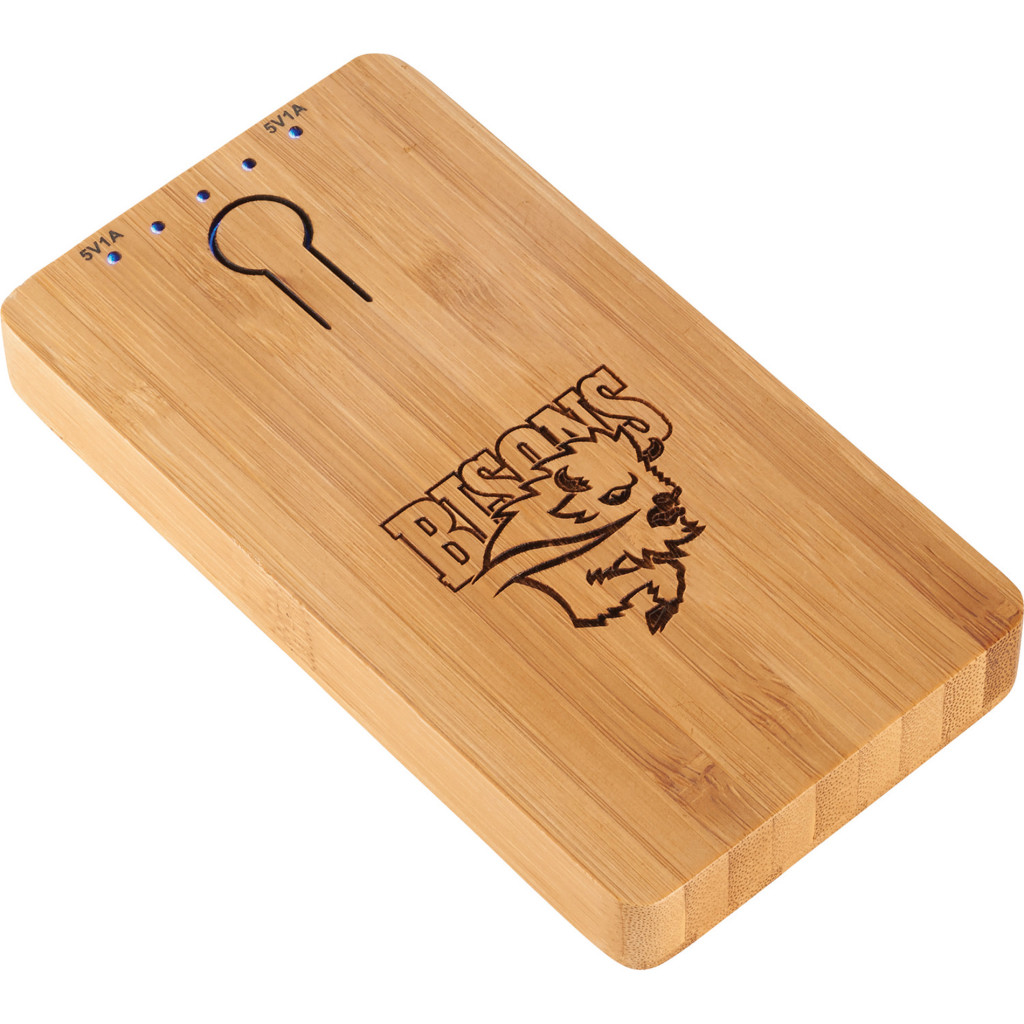 This is a unique product because it is made from natural bamboo! It features a 5,000 mAh Grade A Lithium Polymer battery and dual output. Ideal for charging smartphones, this product has blue LED light that shows how much power remains.
This product comes with a USB to Micro USB connection cable.
5. Skross PRO Plus Dual USB World Travel Adapter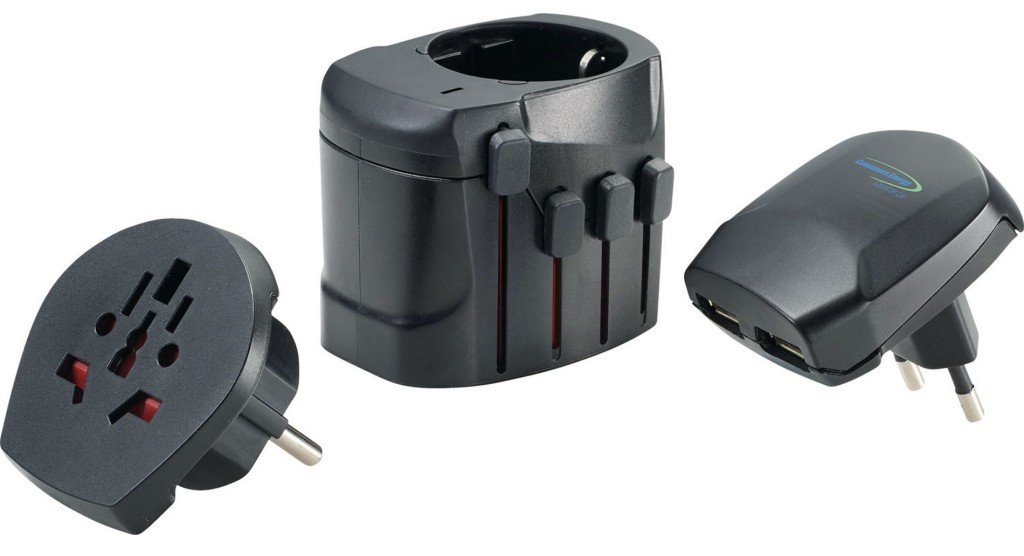 This Swiss product is considered to be the most powerful travel adapter ever made! It can charge all kinds of powerful devices, from laptops to smartphones and other household electronic devices.
Purchase with a Purpose: BRAND SPIRIT IS A CHAMPION FOR THE UNITED NATION FOUNDATION'S SHOT@LIFE. EVERY $100 WORTH OF SALES FROM ALL THESE ITEMS MEANS WE DONATE 1 VACCINE TO A CHILD IN NEED.
No time to shop? We'll shop for you and find the perfect custom gift for your project. Find us on Facebook, Twitter, Instagram, & Pinterest or email us at info@brandspirit.com.