Silly Putty has been popularly used by kids of all ages as a source of fun and entertainment. Kids release their creativity through putty by making designs of all shapes and sizes. No wonder kids love them!
These logo personalized putty can be used by adults to fight stress and boredom at offices or homes. The molding action of putty requires significant twisting of the hands, ensuring that users get much-needed exercise.
Here are 5 products to choose from for your next campaign: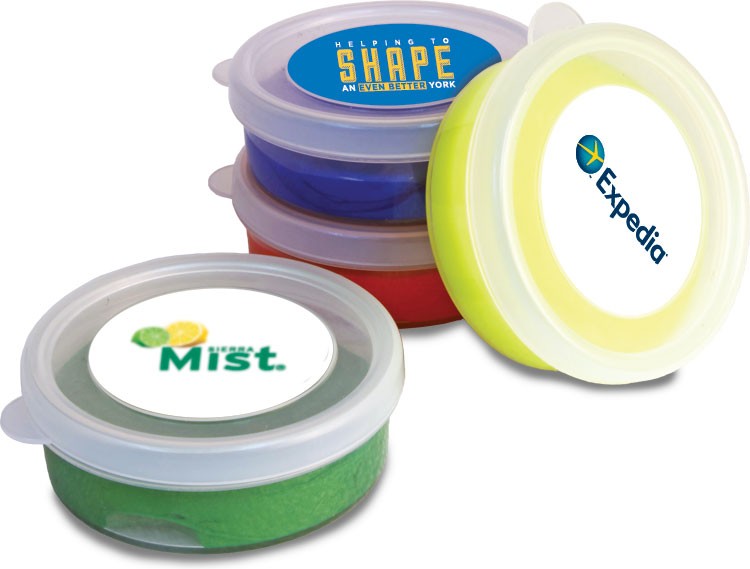 2. Smart Putty
The putty in this product glows in the dark for added visual impact. It comes in a tin that can feature a logo or message. This product is available in Blue, Green, Red and Glow-in-the-dark colors.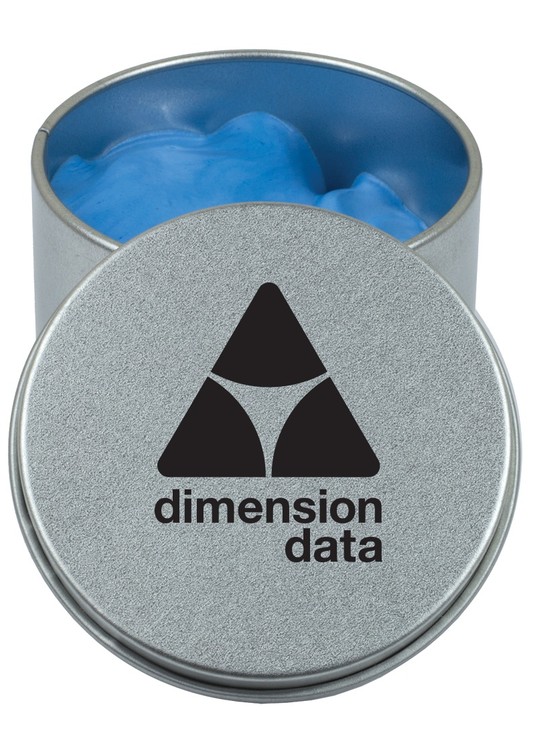 This bounceable putty can be stretched for quite the distance! It looks great and is available in Blue. The product will immediately connect with kids and adults alike.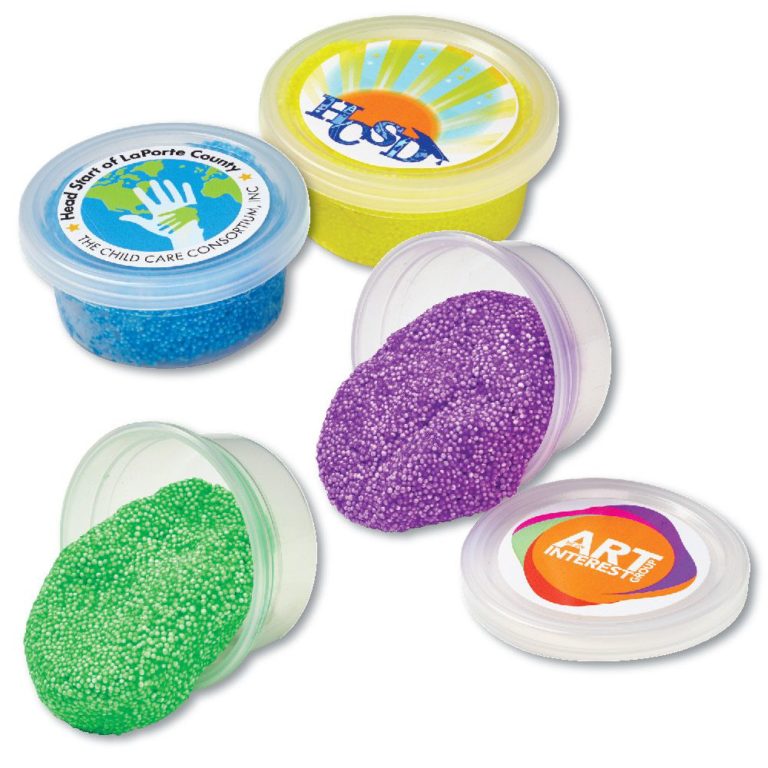 This product will make a great giveaway at parties, fairs and events. It is durable and available in several exciting colors. A highlight of this product is the way it can be brought to life from dryness on application of warm water.
4. Galaxy Slime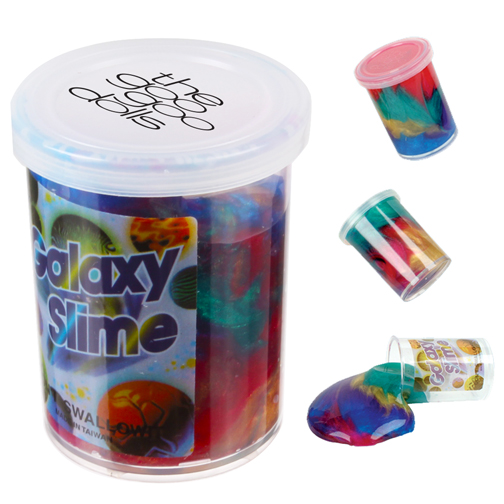 Mold your brand to have a new image of fun in the eyes of your clients by offering them this Galaxy Slime. This jar holds a multicolored sludge that's certain to provide hours of fun for anyone no matter their age. It's a putty-like material that's out of this world.
5. Oil Barrel Anti-Stress Putty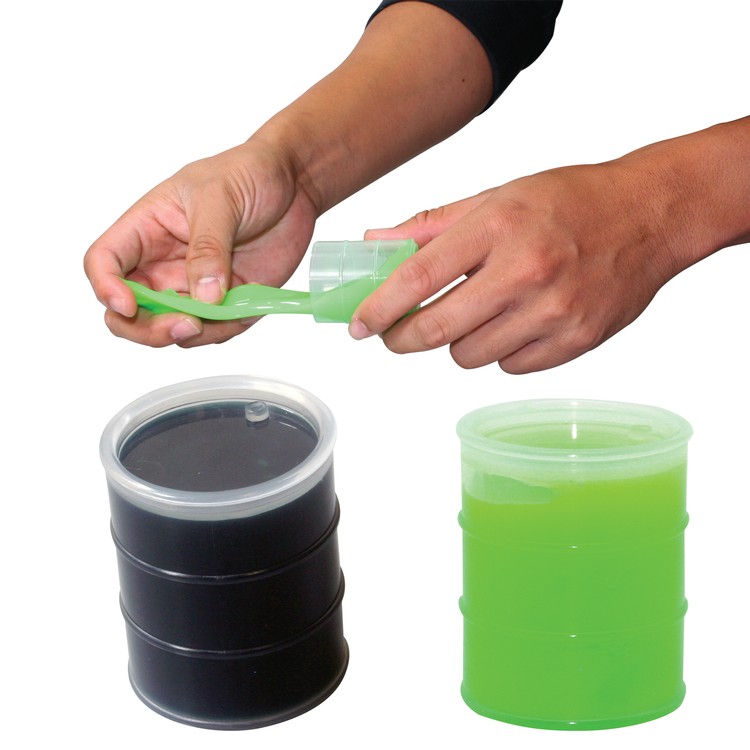 As the product name suggests, this putty comes in a container shaped like an oil barrel. The putty resembles oil sludge and makes for an interesting product.
Purchase with a Purpose: BRAND SPIRIT IS A CHAMPION FOR THE UNITED NATION FOUNDATION'S SHOT@LIFE. EVERY $100 WORTH OF SALES FROM ALL THESE ITEMS MEANS WE DONATE 1 VACCINE TO A CHILD IN NEED.
No time to shop? We'll shop for you and find the perfect custom gift for your project. Find us on Facebook, Twitter, Instagram, & Pinterest or email us at info@brandspirit.com.