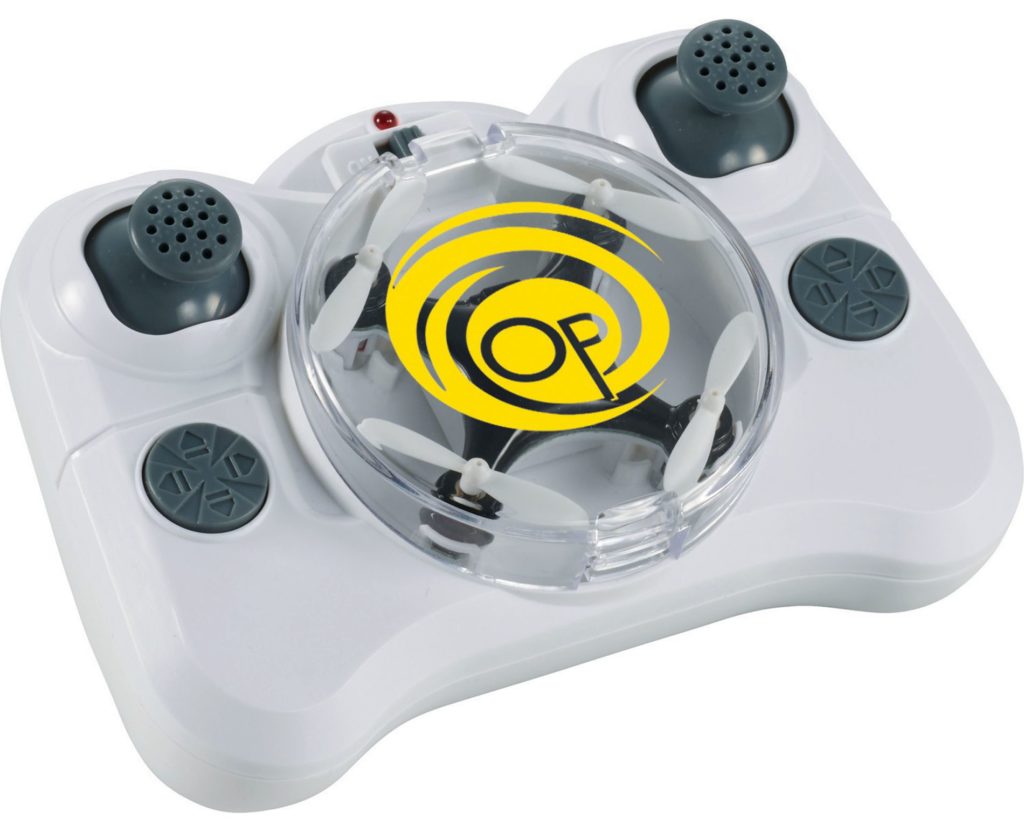 The low-cost Mini Drone is a marketing marvel. Its compact size ensures recipients can carry it around conveniently in pockets or bags. Controlled by an efficient remote control, this product is capable of flying high to a distance of 250 feet with a single charge. Watch as your company logo soars high with these drones!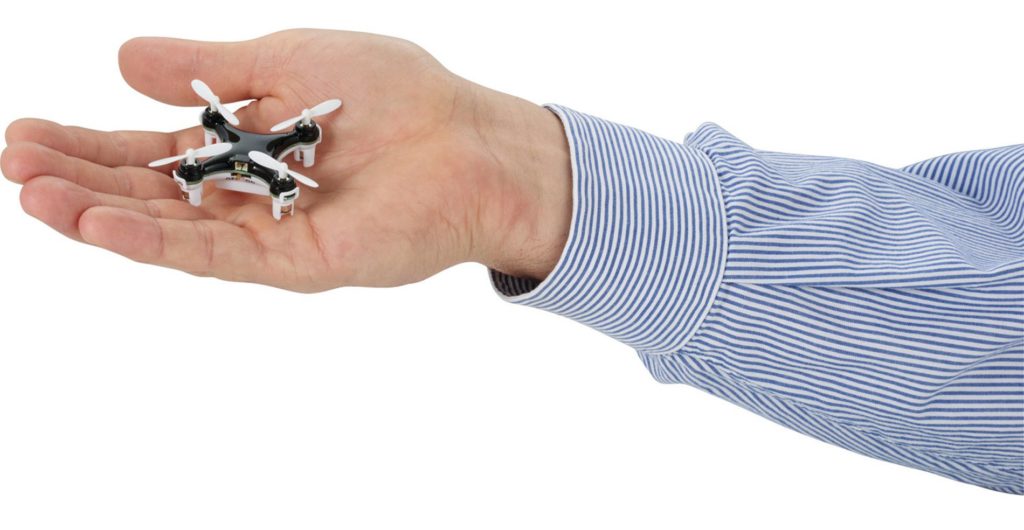 Distribute these drones at offices or trade shows
Priced in the range of $34.98 to $44.08 each, this drone is available with a minimum order quantity of 10 drones. Use this logo personalized cheap mini drone to give your branding efforts a boost. Available in black, this drone's remote control can be used as a carrying case, ensuring users carry them around with ease.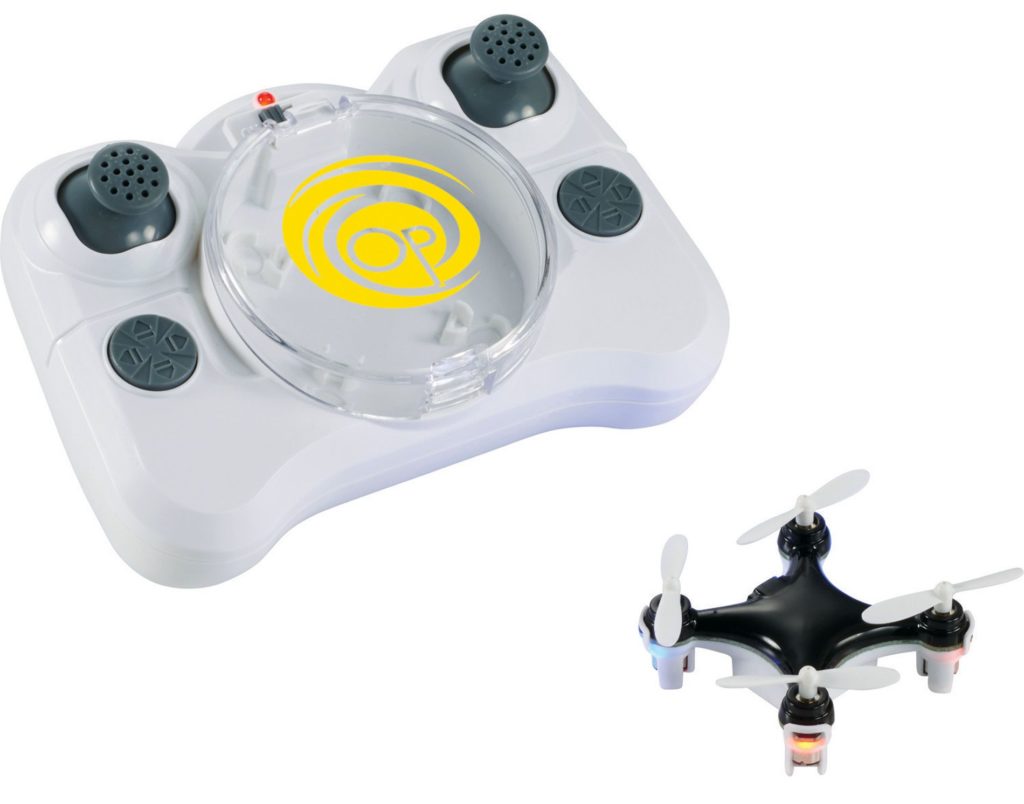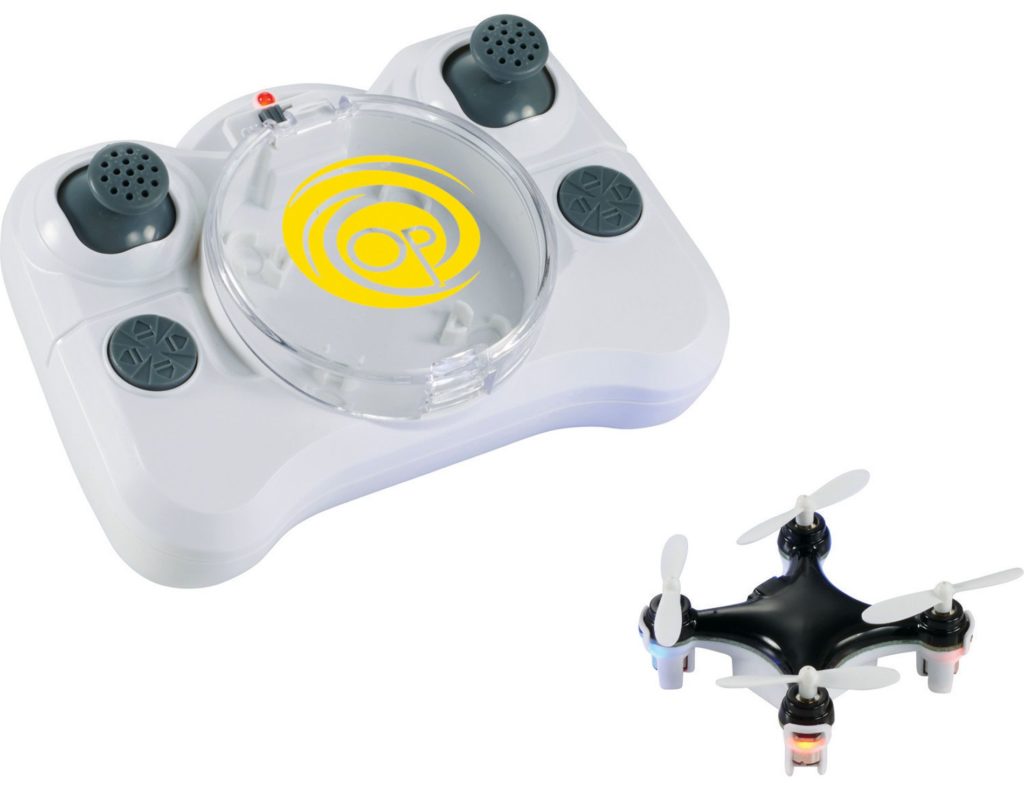 Get in touch with us to place a bulk order for these mini drones. We will personalize your order with your logo or message. The imprint area is big enough to get your company name noticed far and wide.