Looking for a premium gift for real estate clients, fundraising donors, new investors, and other VIPs? The 2018 Michelin Guide to New York City restaurants is the perfect add-on to your gift set. These also make wonderful additions to a PR kit for the press and special guests for company events.
In the past, people relied on the Zagat Guide to show them the top restaurants in the city but publishing will be discontinued for good starting next year. This means The Michelin Guide will be flying off the shelves even before the year ends so better hurry and get copies for your promotional campaign!
This book is the ultimate foodie guide for all the biggest cities in the world. Add your company's logo or choose a nice photo to go along with your business name. Below is an example of how you can personalize and brand this premium business gift.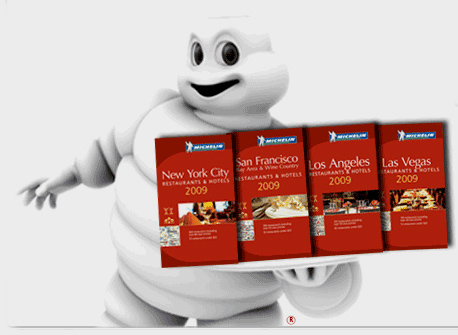 Other featured cities with a Michelin Guide include London, Main European Cities, Chicago, Washington DC, and more. Ready to guide your customers on the best gastronomic trail of 2018? Order today, loves!
Let's connect! Follow us on Facebook, Twitter, Instagram, & Pinterest.