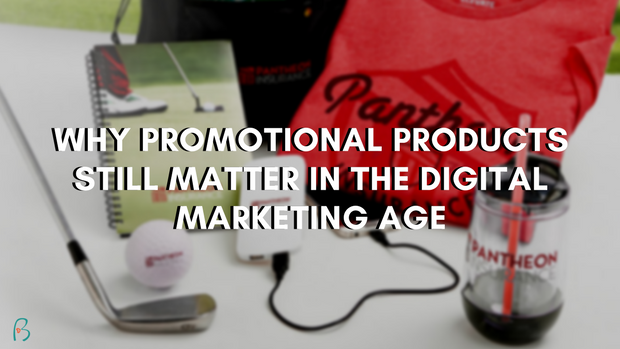 You've read and heard it , "Everything is heading towards digital." Brands have tapped into the fast, dynamic, and ever-shifting landscape of digital marketing to promote their business and get more people to pay attention and it has been a fascinating thing to take part of and watch.
And while exploring digital marketing for brand awareness and preference have proven effective for most, there is still one crucial part of marketing and client relations that require a more personal touch that has continued to convert and get good numbers–and that is the strategic use of promotional gifts for customers and business associates.
Presenting branded gifts to clients, employees, and potential business partners increases recall and loyalty by more than half because it involves real interaction between your recipient and your brand.
WHY PROMOTIONAL PRODUCTS ARE POWERFUL
Promotional products allow people to see your brand every time they use the product, associate your company with specific values and advocacies, and strengthens brand recognition as they see it on a daily basis.
Digital information are more easily forgotten because they need to cut through more clutter and noise. People are more likely to glaze over some thing they see on their phone or computer especially if they are just mindlessly scrolling through social media.
On the other hand, having something that's useful like an everyday tote bag they can use while going to the farmer's market; or charging their phones on a branded power bank while waiting for their flight, are actual experiences with your brand that are associated with personal routines.
HOW TO STRATEGICALLY USE PROMOTIONAL PRODUCTS
The most crucial part of planning is knowing your niche. Choose promotional gifts that appeal to your target audience. For instance, sports backpacks and Tritan bottles are perfect for highly active recipients meaning health and lifestyle brands can definitely make use of these items for their campaigns. The products need to be useful and of good quality because this directly reflects your business.
In terms of timing, it's always good to give away promotional items a month or a few weeks before a launch. You can also play it up with the timing and make it a surprise! Trade shows also serve as effective times to distribute branded giveaways to new and potential clients.
Need help kick starting your promotional marketing campaign? We're ready to help! Contact us or follow us on Facebook, Twitter, Instagram, & Pinterest.