Executive holiday gifts make a big difference. As a brand who will inevitably collaborate and partner with other businesses, the most crucial process of launching a successful business is building strong relationships.
The holidays are the perfect time to go the extra mile and show business partners, as well as clients, that you appreciate your professional ties. Gift-giving during the holidays is both a mix of art and strategy. While it's okay to show appreciation, it has to be within professional bounds.
As a rule of thumb, corporate gift giving needs to be 3 things:
Premium and of top quality
Under $25
Culturally appropriate
We've written a blog about the Do's and Don'ts of Gift Giving you might find useful.
We've put together two of the latest promotional gifts that are perfect for VIPs, executives, and top-tier clients that follow the rules stated above.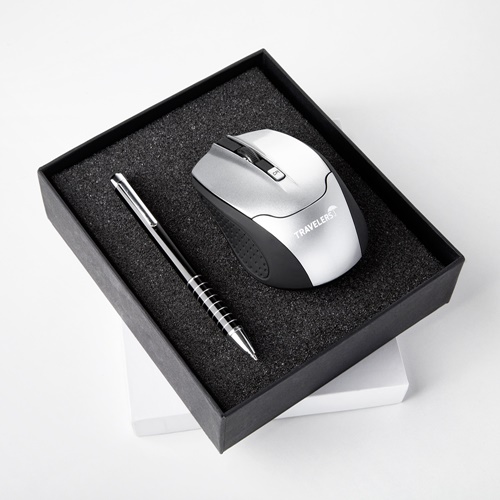 This wireless mouse with stylus pen gift set immediately screams luxe. The box can be customized and made more personal. Imprinting can be done on the mouse and you can laser print your client's name on the pen. Your executive will certainly be using this gift in the office and this means they'll always remember you each time they use this item.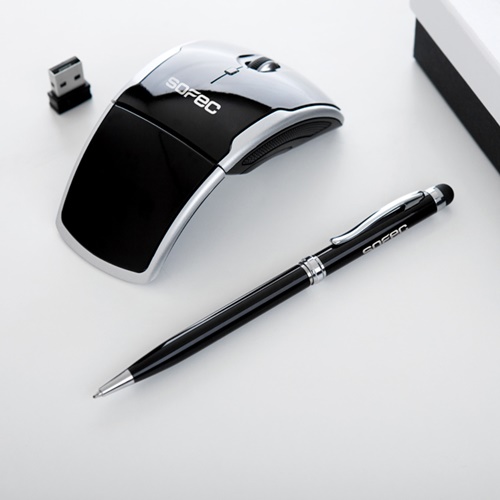 If you have a bit more to spend, we recommend the ergonomic wireless mouse with stylus pen that also comes in a beautiful customizable box. The Bluetooth receiver for the mouse has its own special compartment under the mouse, making it very compact and convenient. You can personalize the box, imprint on the mouse, and laser print on the pen.
We have other fabulous business gifts you can check out from our store.
Let's connect! Contact us or follow us on Facebook, Twitter, Instagram, & Pinterest.