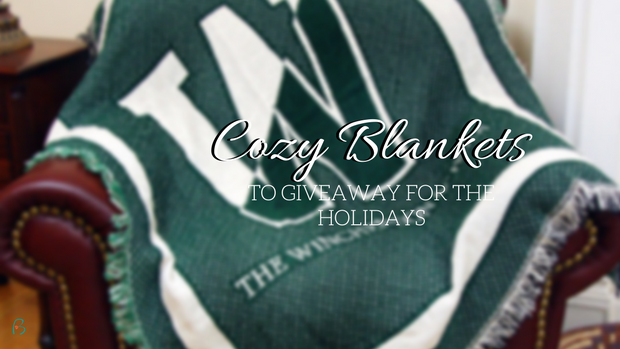 Time to get warm and cozy with your customers this holiday. These blankets can be fully customized through different decoration methods and would make premium business gifts, employee incentive, or event swag. Here are a few beautifully crafted promotional blankets.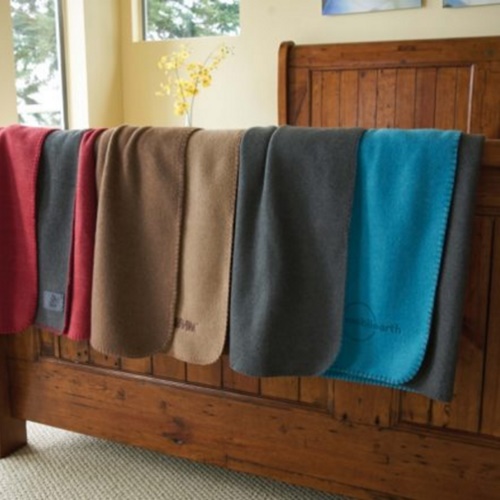 Keep cozy and warm with this luxurious reversible throw, its fashionable two tone style will brighten any room in your home. A unique fabric that imitates the feel and texture of soft wool, complete with whipstitched edge for a quality finish.
Custom 2 ½-Layer Woven Throw Blanket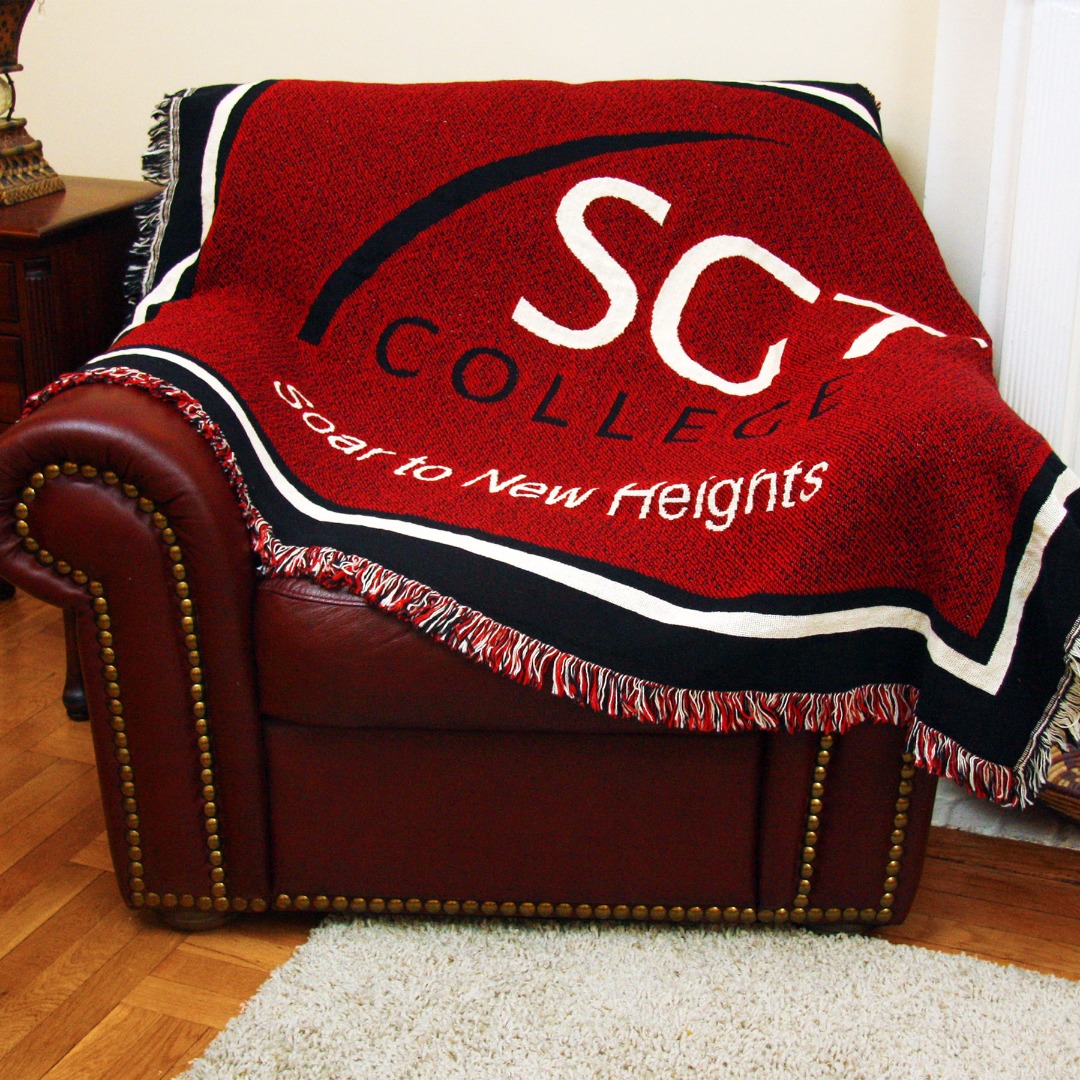 These are extra thick for maximum warmth.They were produced using the same jacquard weaving process found in retail stores. This 2 1/2-Layer throws can include up to three colors. Customize by weaving your logo with up to 3 colors.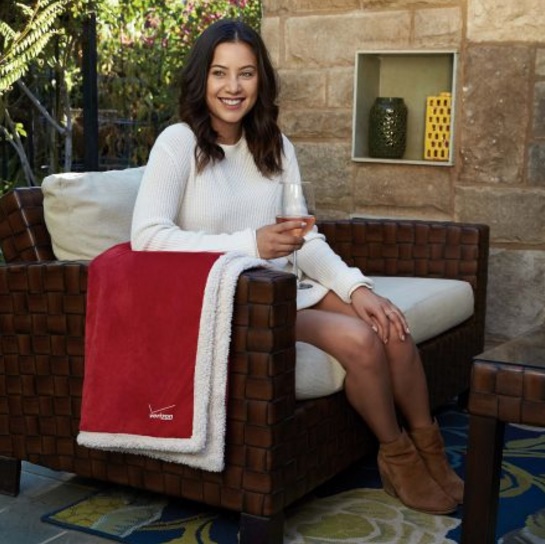 Both luxurious and affordable, this plush, reversible throw features micro fur on one side while the other has the coziness of faux lambswool.This incredibly comfortable and warm reversible throw offers the quality of a Kanata throw at a great price. Available in a range of colors ideal for corporate gift giving or to fit into any home.
Contact us or Follow us on Facebook, Twitter, Instagram, & Pinterest.