Let customers enjoy a nice cup of warm beverage or enjoy a yummy bowl of cereals in a single mug. These customizable mugs are "extra" in a good way! They make fabulous giveaways and also have sleek retail looks if you plan on adding them to your incentive program. In addition, cafes who are looking to have a unique set of service drinkware can use these mugs to create an Instagram-worthy cup.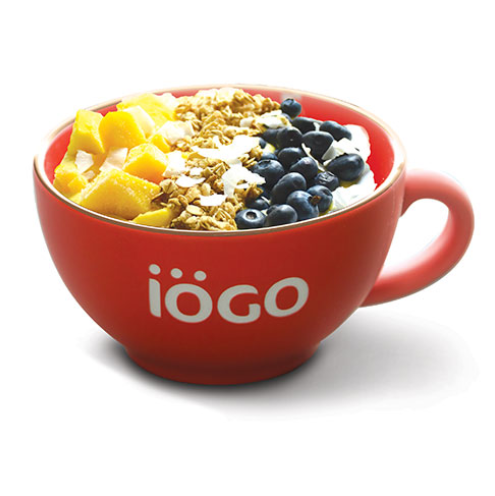 Start your productive day the right way with this high quality wide ceramic bowl/mug with handle. Perfect for your favorite homemade smoothie, soup, coffee, or breakfast cereal. Outside finish is satiny smooth while inside is glossy. Beautiful selection of colors will appeal to everyone.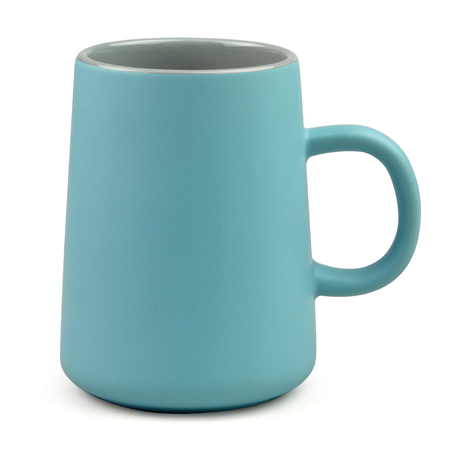 The Ruby Mug sip and savor ceramic mug makes you feel like a coffee taster every day. The fluted shape of this ceramic mug is designed to capture the coffee aromas for the nose and concentrate the flavors into every sip of coffee you take.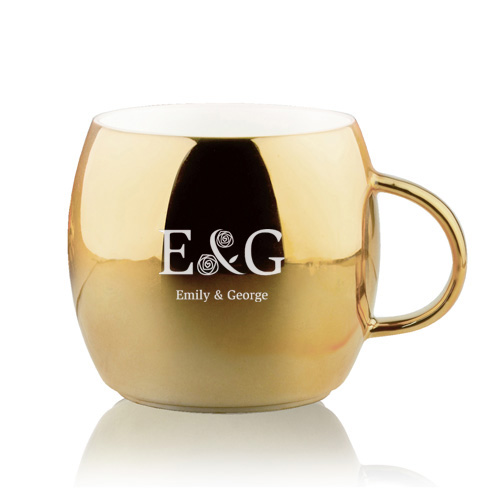 Need bright festive colors in the office or at your shop! These high gloss, polished and plated mugs shimmer with intense sparkling colors. Ideal for hot chocolate and other festive beverages. It's a picture perfect, attention-grabbing drinkware!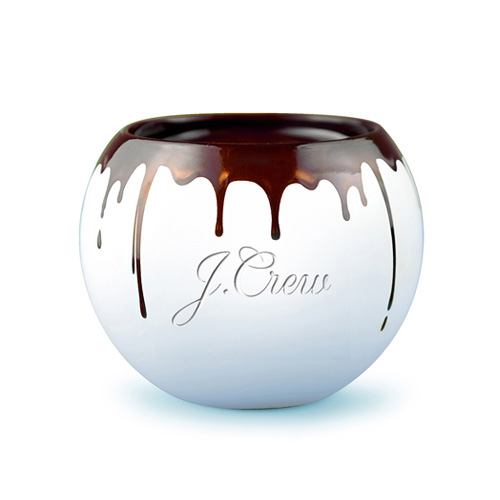 Hot chocolate – one of the latest growing trends in drinking! Why not drink your hot chocolate with a hot looking mug? This mug is 100% BPA free and dishwasher safe. The handle is also ergonomically designed for a snug fit in your hands.
Purchase with a Purpose: BRAND SPIRIT IS A CHAMPION FOR THE UNITED NATION FOUNDATION'S SHOT@LIFE. EVERY $100 WORTH OF SALES FROM ALL THESE ITEMS MEANS WE DONATE 1 VACCINE TO A CHILD IN NEED.
No time to shop? We'll shop for you and find the perfect custom gift for your project. Find us on Facebook, Twitter, Instagram, & Pinterest or email us at info@brandspirit.com.