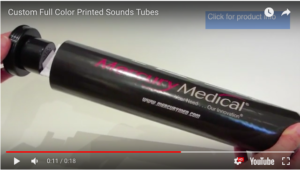 Customized Sounds Tubes Add Pizzazz To Direct Mail Campaign
Mercury Medical, a manufacturer of medical supplies needed to create a strong impact with a direct mail campaign. Read more.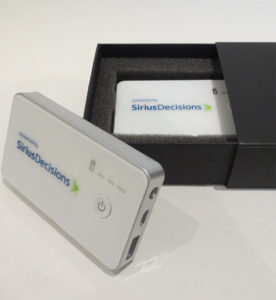 Branded Power Chargers Leave a "Sirius" Brand Impression
SiriusDecisions, a leader in intelligent growth solutions for businesses needed custom branded portable power banks to give as business gifts at an upcoming event. Read more.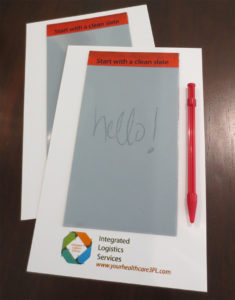 Customized Magic Slates to Send a New Message to the Team
We created customized magic slates for Integrated Logistics Services to communicate the message "Start With A Clean Slate." Read more.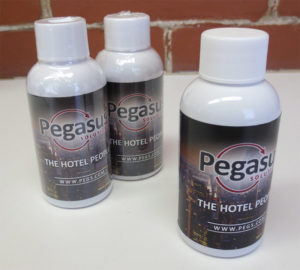 Trade Show Attendees Get Energized With Custom Energy Shots & M&M's
Pegasus Solutions, the single largest processor of electronic hotel transactions needed promotional giveaways that would attract and energize attendees at an upcoming trade show. Read more.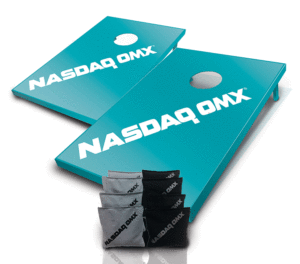 Attracting And Engaging A Booth Audience With Fun And Games
Nasdaq OMX, the world's largest exchange company was looking for something fun to attract and engage audiences at their booth at an upcoming conference. Read more.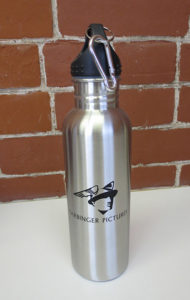 The Holiday Season Offers Businesses A Gift-Giving Opportunity
Every year Harbinger Pictures, a feature film production company based in Los Angeles, sends out holiday gifts branded with their logo. Read more.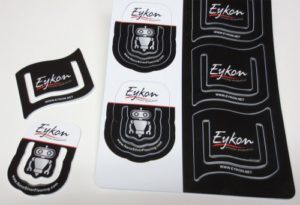 Custom PageGrabbers Create Cost-Effective Branding Opportunity
Businesses appreciate inexpensive and innovative ways to keep their brand front and center. This was exactly what Eykon Design Resources was seeking. Read more.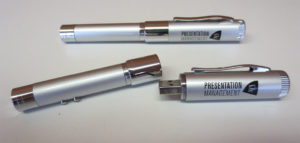 Multi-Function Tech Gift Promotes Product Launch
Freeman, the leading global partner for integrated experiential marketing solutions for live engagements, needed a branded promotional gift to include inside of a marketing mailer. Read more.