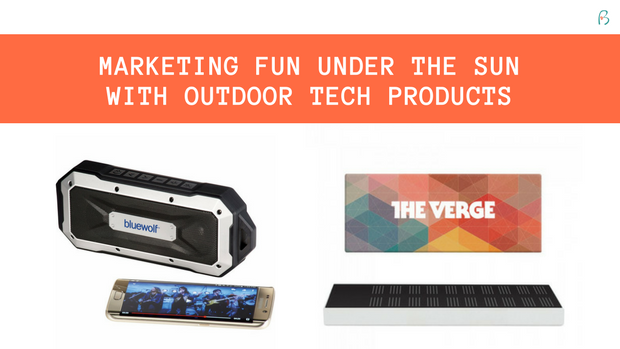 There's nothing like the great outdoors! But more often than not, we still want to have our tech gadgets close to us. If you have a customer base who are adrenaline junkies or simply enjoy being out and about under the sun, then these outdoor tech toys will hit that spot and leave them with a lasting impression for your business.
These outdoor gadgets range from wearable cameras, solar-powered power banks, and more! Ready?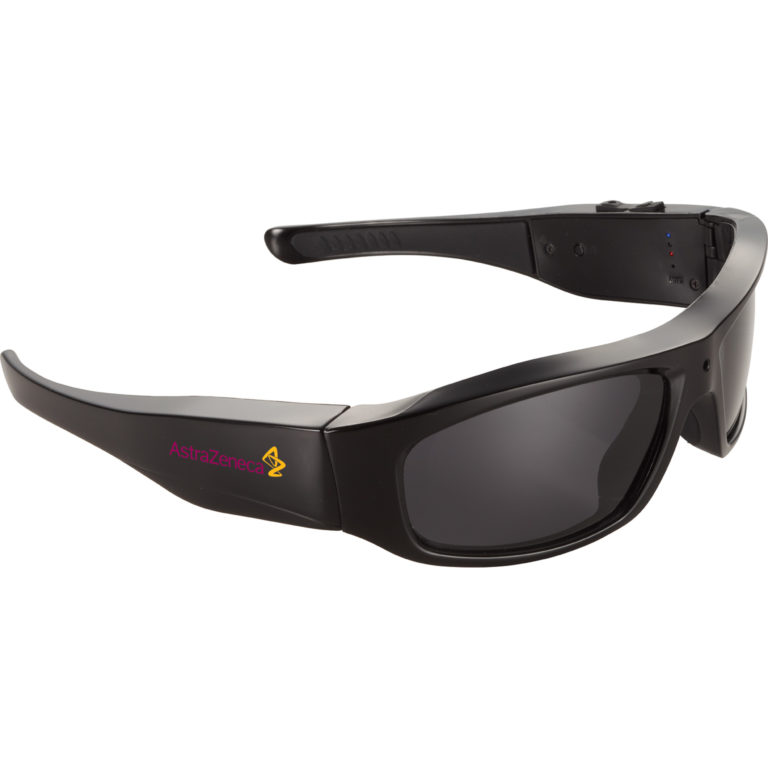 With the HD 720P Camera Sunglasses you can take videos or photos in style. The sunglasses feature a High definition 720P camera in the center of the sunglasses. This gives you the perfect angle to capture any moment. The sunglasses also feature a microphone to record sound.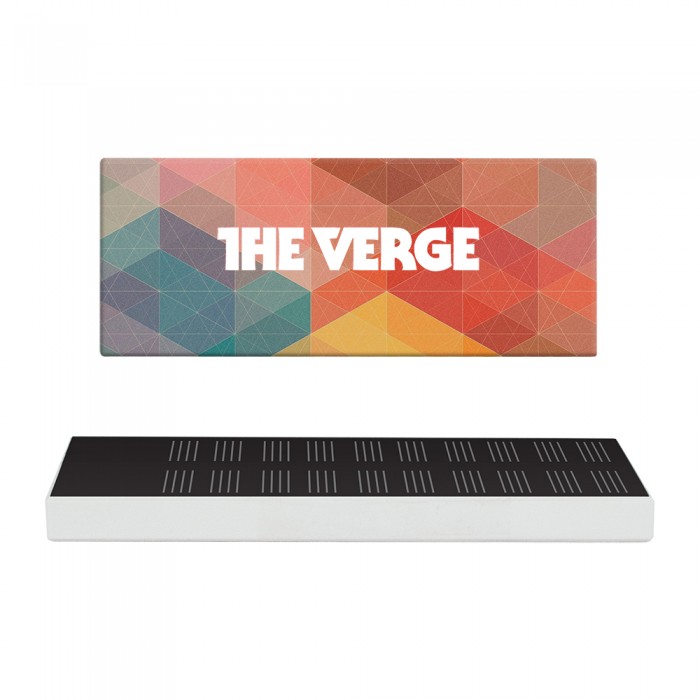 No need to search for a power outlet with the SolarBar – charge your battery while having fun in the sun. Ideal for everyday use, this power bank will keep you going whether you're in between meetings or need a battery back-up while hiking in the mountains.
BOULDER WATERPROOF OUTDOOR BLUETOOTH SPEAKER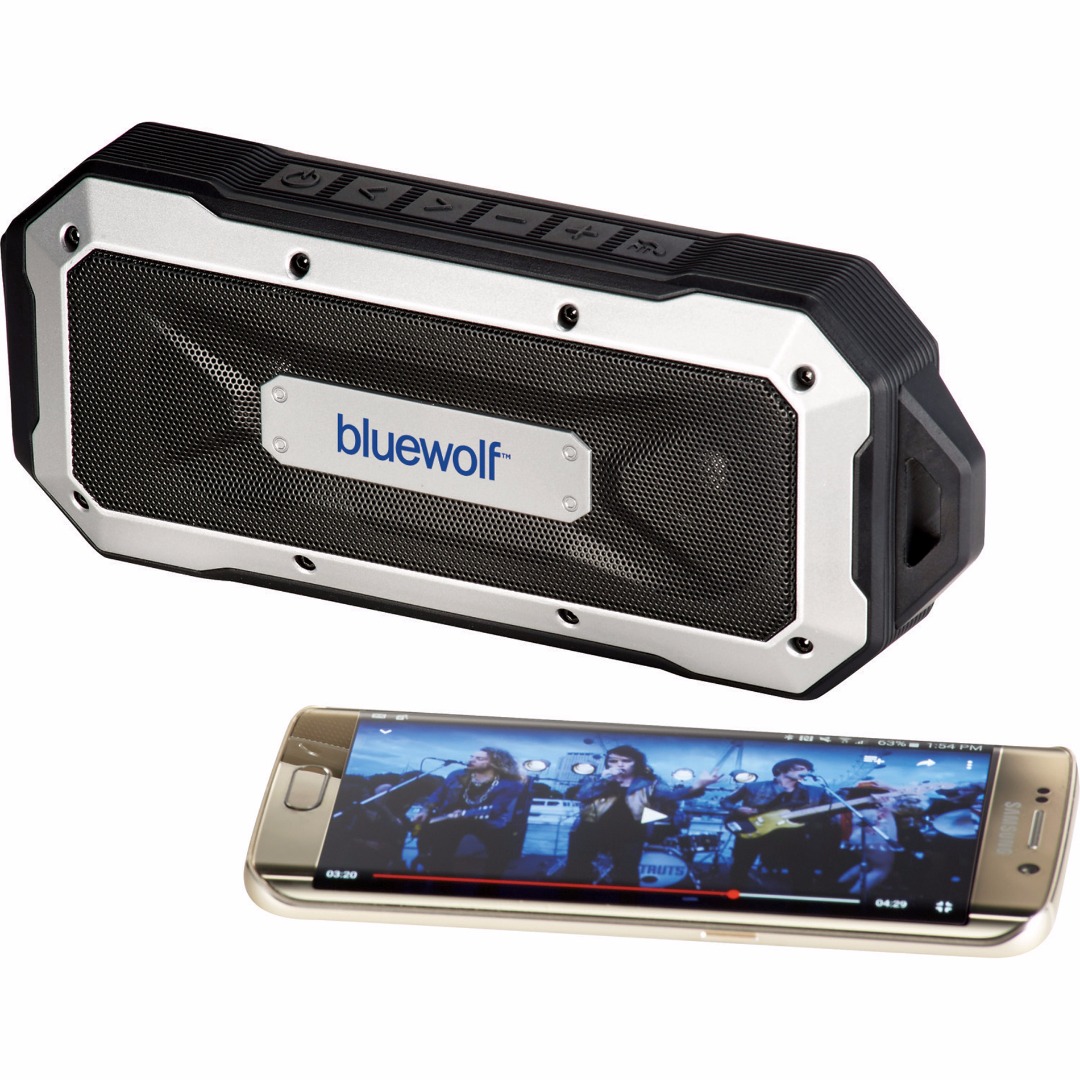 Enjoy your favorite music regardless of your location. Take the Boulder outdoor speaker with you to the pool, on your hike, or to your next house party. Pair with your smartphone to control remotely.
Purchase with a Purpose: BRAND SPIRIT IS A CHAMPION FOR SHOT@LIFE. EVERY $100 WORTH OF SALES FROM ALL THESE ITEMS MEANS WE DONATE 1 VACCINE TO A CHILD IN NEED.
No time to shop? We'll shop for you and find the perfect custom gift for your project. Find us on Facebook, Twitter, Instagram, & Pinterest or email us at info@brandspirit.com.