Equip your business clients and employees for maximum summertime fun with these outdoor promotional logo gift ideas.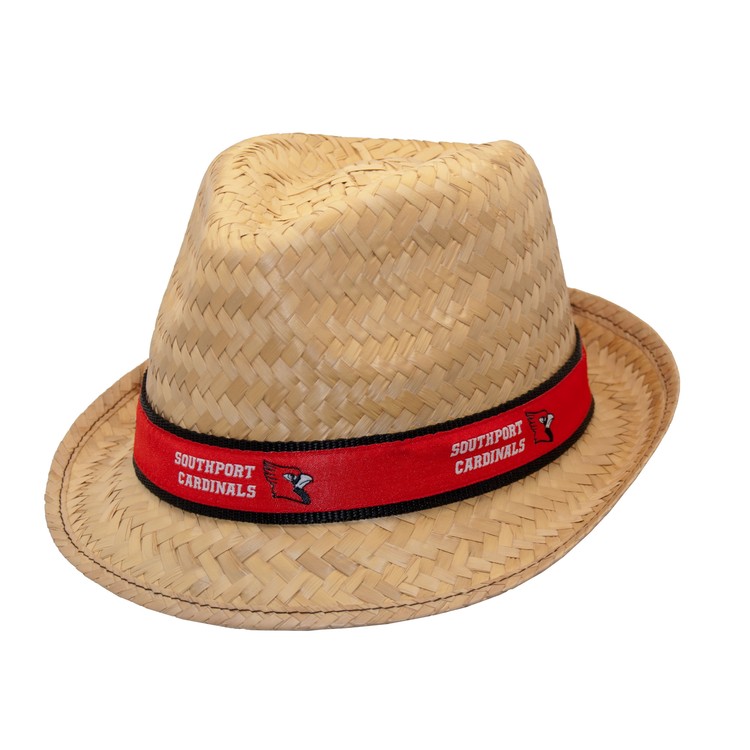 Hats offer protection from the sun plus can also serve as a statement piece or fashion accessory. We love these jacquard woven straw fedoras that come with a custom branded hat band. Everyone looks cool in a customized Fedora!
Click here to view full product ordering details.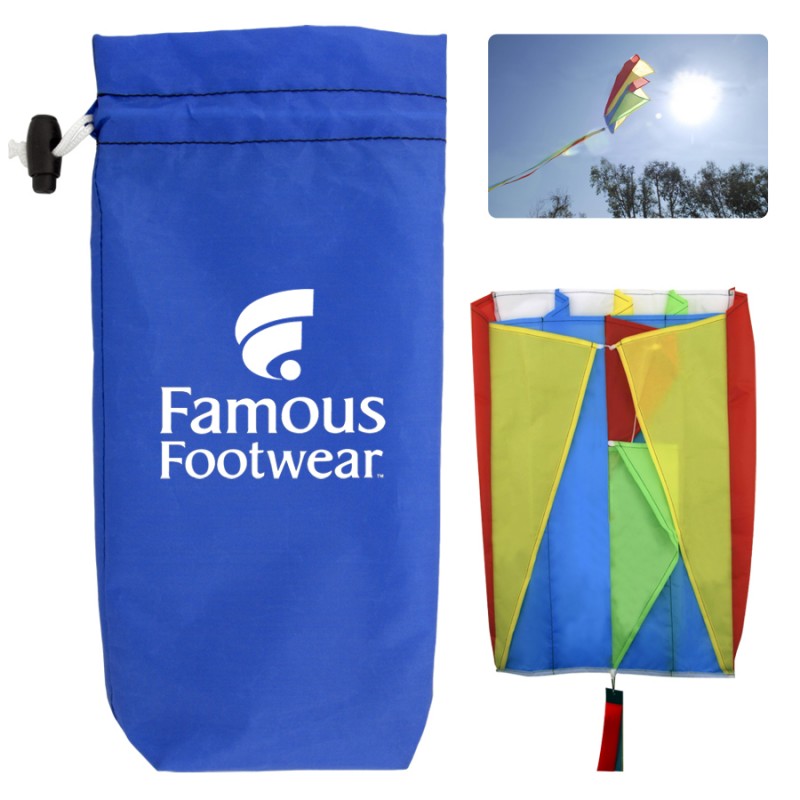 Kites hearken back days of our youth playing the park or at the beach.  These custom logo branded kites have a heart-warming, nostalgic effect on people while at the same time, encourage playfulness.
Click here for additional product information.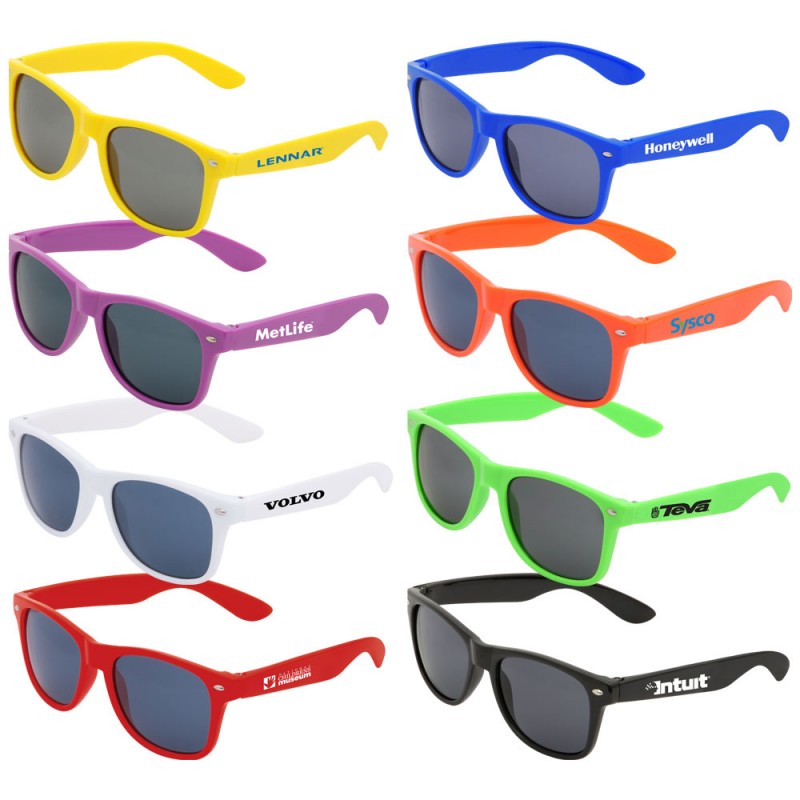 These retro sunglasses are that perfect unisex style with a wide-ranging appeal to people of all ages.  With a colors such as yellow, purple, red black lime green, orange, royal blue, white and red, these custom printed sunglasses are designed to fit most any company logo or brand.
Click here for additional product info.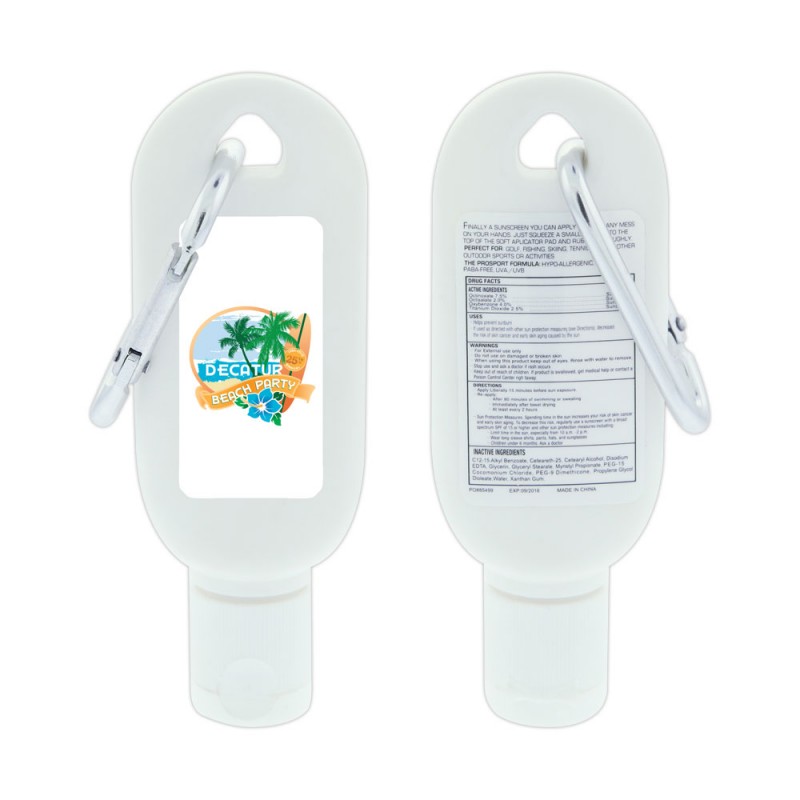 Of course when having fun in the sun, custom sunscreen is always important to have on hand. Yet many people forget to bring it with them.  Ensure they get the protection they need with this portable SPF 30 sun block.  It comes with an attached carabiner to easily clip to bags and belt loops.  Your full color branding is printed onto the front label.
Click here for additional product information.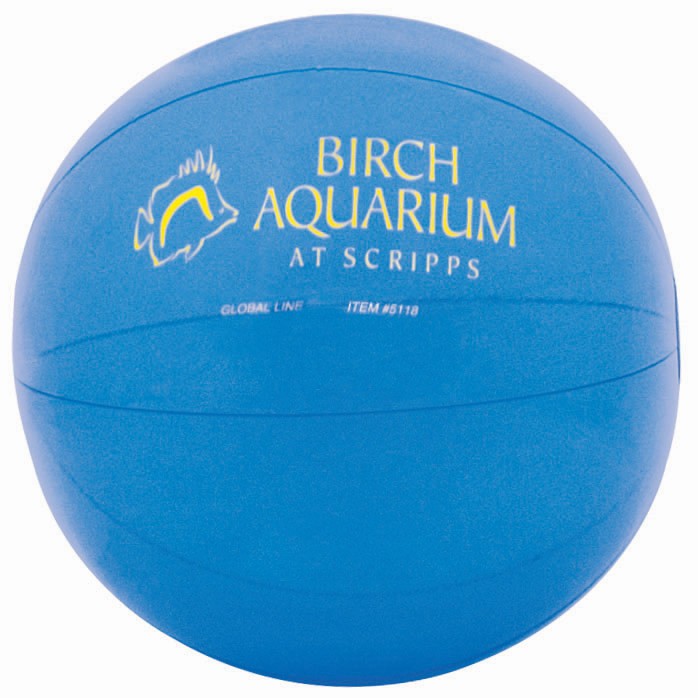 And what outdoor activity wouldn't be complete without customized beach balls!  These 18″ translucent beach balls inflate to 36″ and come in sleek, modern colors such as Translucent Blue, Translucent Green, Translucent Pink, Translucent Purple, Translucent Red, Translucent Yellow.  Your logo is printed directly onto the ball.
Click here for additional product information.
Need more ideas for outdoor product gifts and giveaways?  Click here to browse by a complete product category list.