Mini writing pads have a certain novelty about them. They are compact, cute-looking and easy to carry around. You will find mini writing pads based on several themes, including sports-themed mini journal like the ones featured here.
Journalbooks® is a leading journal creator in the USA. The company deploys years of craftsmanship to build some of the world's finest books. Prospective buyers representing businesses, educational institutions, sports teams or charity organizations can rely on these custom ball shaped notebooks for a noteworthy marketing campaign.
Here are the Journalbooks® promotional sports notepads currently available:
1. SportsPad – Baseball, Paperboard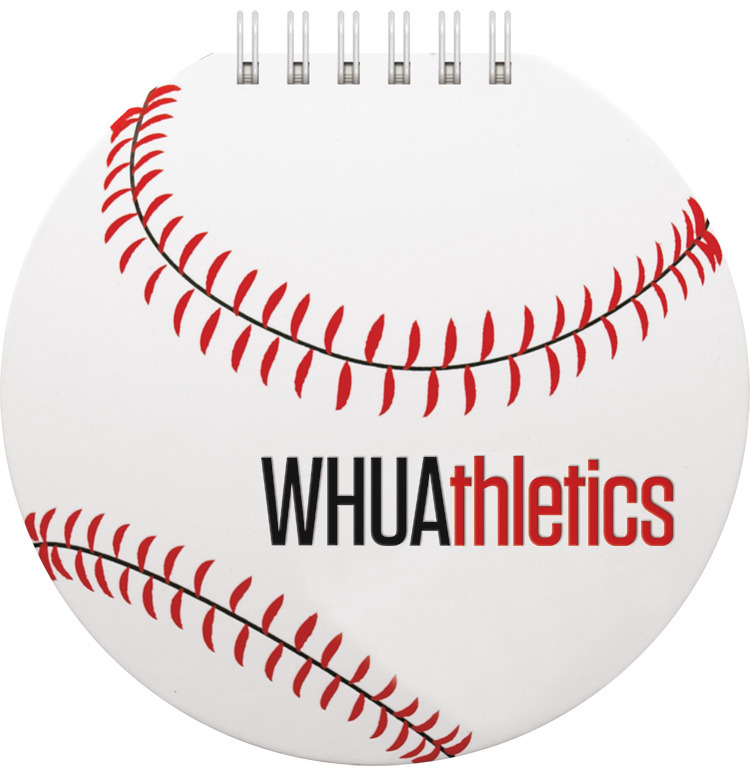 2. SportsPad – Baseball, Full-Color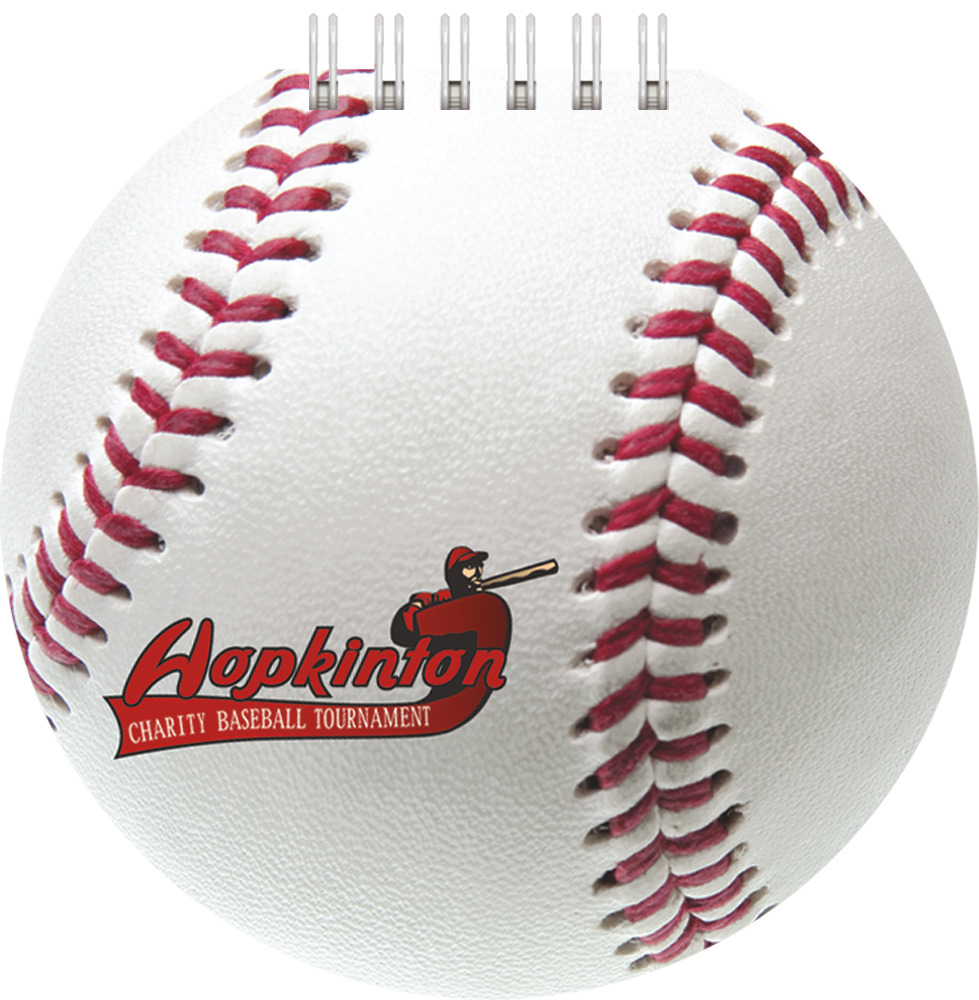 3. SportsPad – Basketball, Paperboard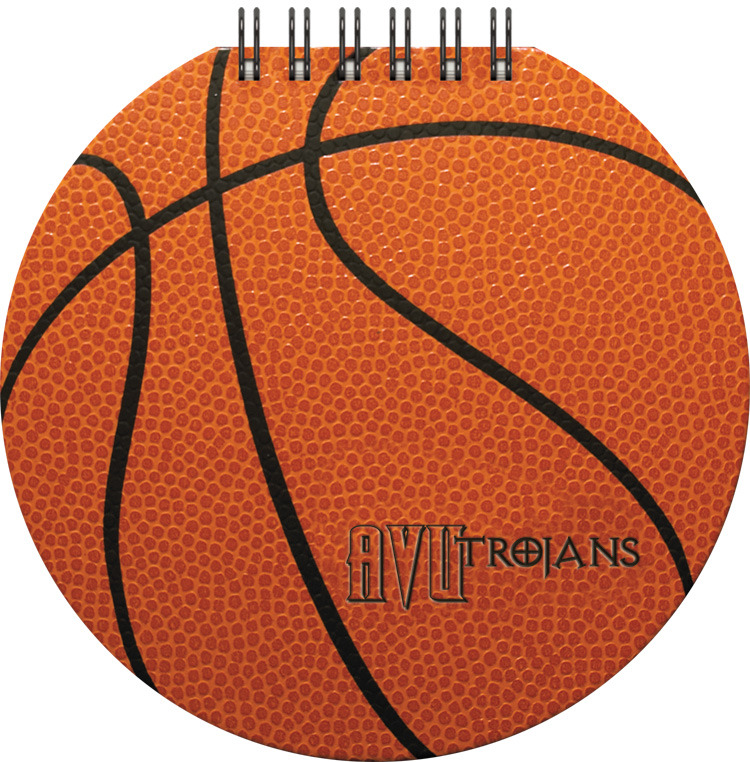 4. SportsPad – Football, Paperboard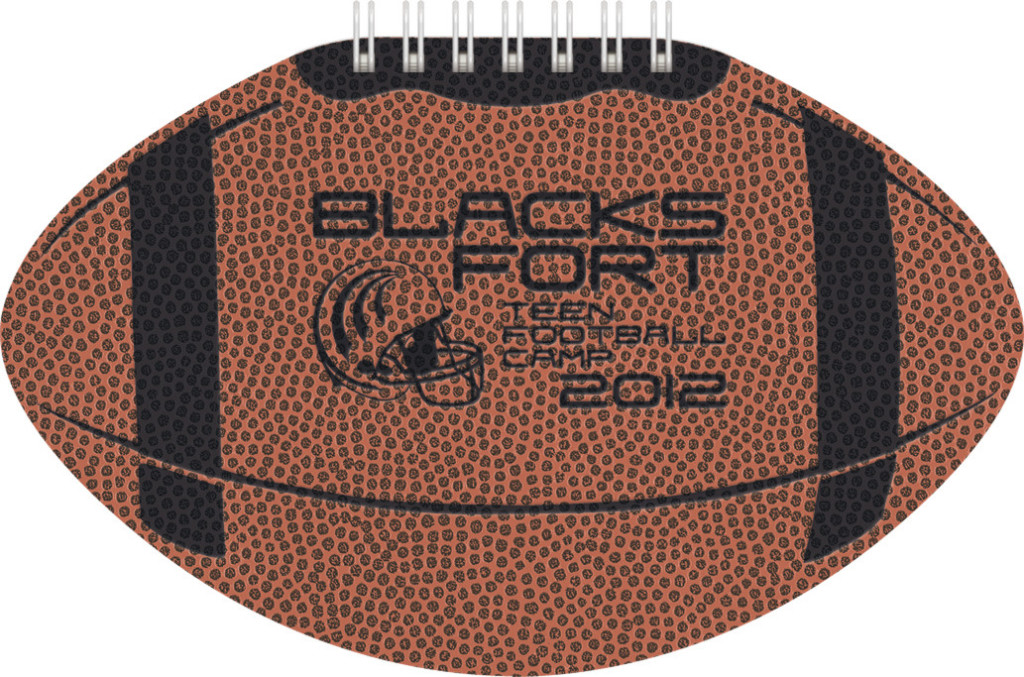 5. SportsPad – Basketball, Full-Color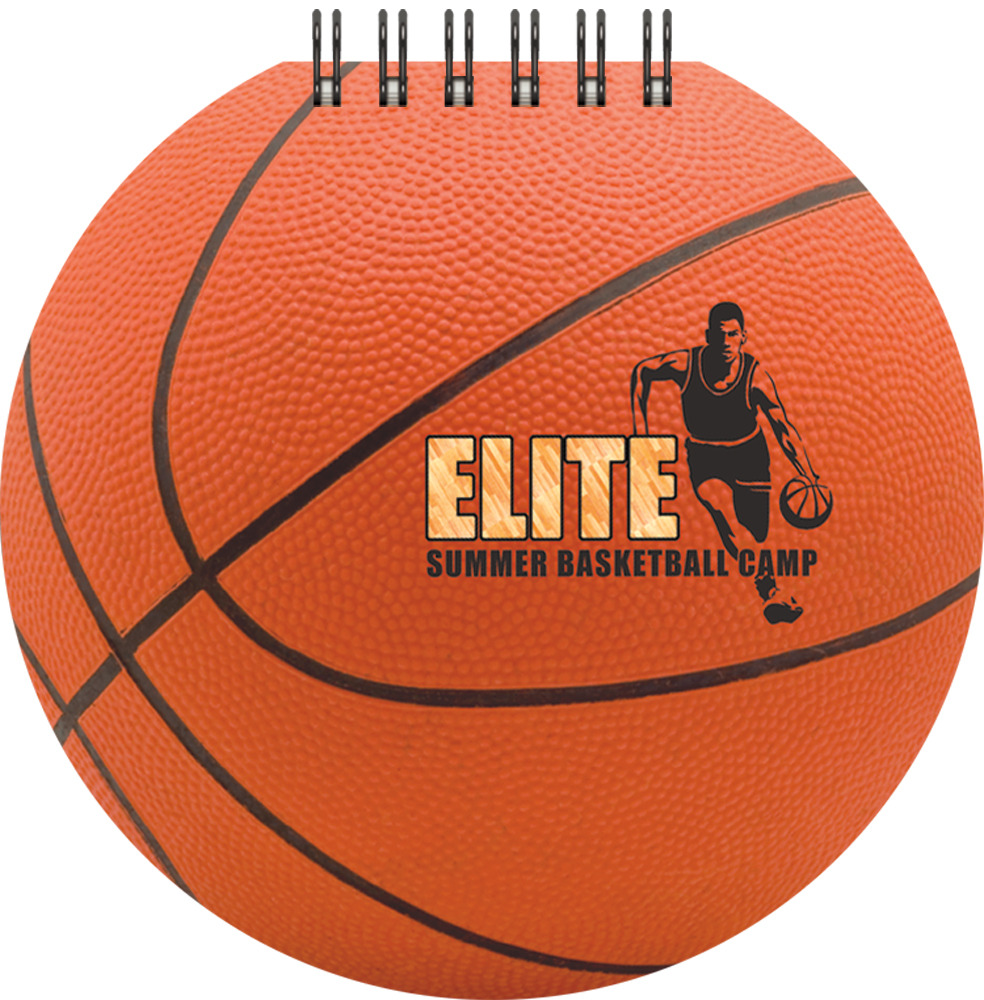 6. SportsPad – Football, Full-Color
And here are some of the highlights of these useful mini journals:
☛ Can be used to jot down notes anywhere
☛ Each pad consists of 60 sheets
☛ Made of 60# high-quality paper
☛ All products feature 5" diameter except for the football shaped pad (7″ x 4″)
☛ Front cover features a sport ball design
☛ Optional Astor pen available in the following colors – Black, Silver, Red
☛ Several color options available for the wire binding – Black, Bronze, Pewter, White
☛ 7-10 days production time for personalization after receiving proof approval
Order online or contact us to personalize these sports writing pads.