Are you in need of ideas for fun promotional items for you're an upcoming outdoor event? Featured here are 2 fun products you should consider adding to your summer marketing plans. They are low on pricing yet high on excitement value!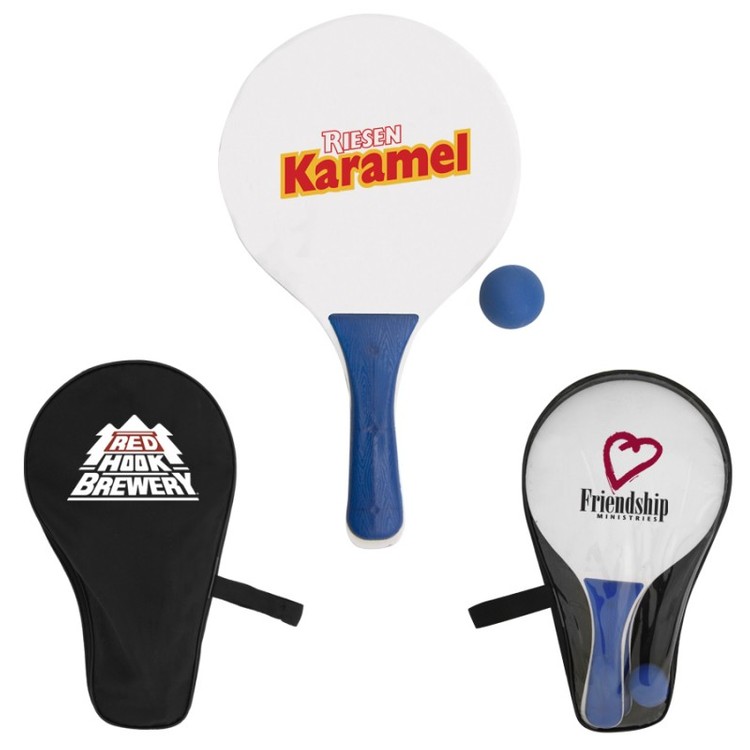 Are you looking for the perfect promotional beach games? This paddle ball set comes with wooden paddles and a rubber ball. It comes packed in a durable carrying case. This product is easy to carry around and will provide recipients with quality fun at the beach, park or backyard.
The imprint will appear on the carrying case.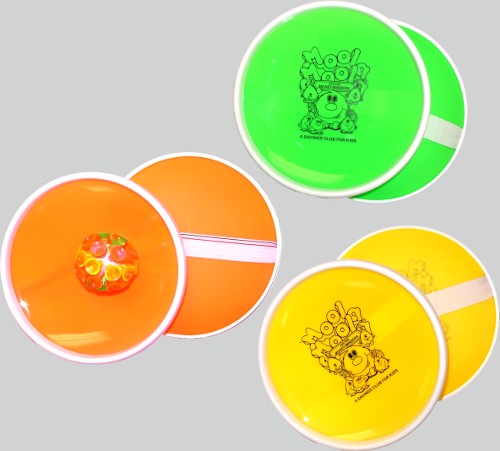 This product is a fun game that promises quality time for users. It features 2 paddles and a uniquely designed suction ball. The ball sticks to the paddle with miniature suction cups. The paddle has a strap for the hand. This product is made from 100% recyclable materials – it can be added to eco-friendly marketing campaigns.
The products featured here are perfect for those looking for bulk outdoor ball games. Order online today or get in touch with us to make these picnic toy giveaways your brand ambassadors.