Are you in need of a premium branded apparel solution that will make your company stand out from your competition? It's one thing to give away a basic hat, t-shirt, polo shirt or jacket with your logo. But you can elevate your brand image significantly by creating quality apparel for your business that is high in style, design and functionality. Whether giving an embroidered hat or jacket to employees to wear at meetings, golf events, trade shows and conferences, or gifting a golf shirt or other wearable to clients, investors or prospects; you want your company logo exude class and style.
Our line of premium corporate apparel is visually stunning and crafted with impeccable detail. With our range of apparel styles for you to choose from, we can create head-turning garments that everyone will love to wear.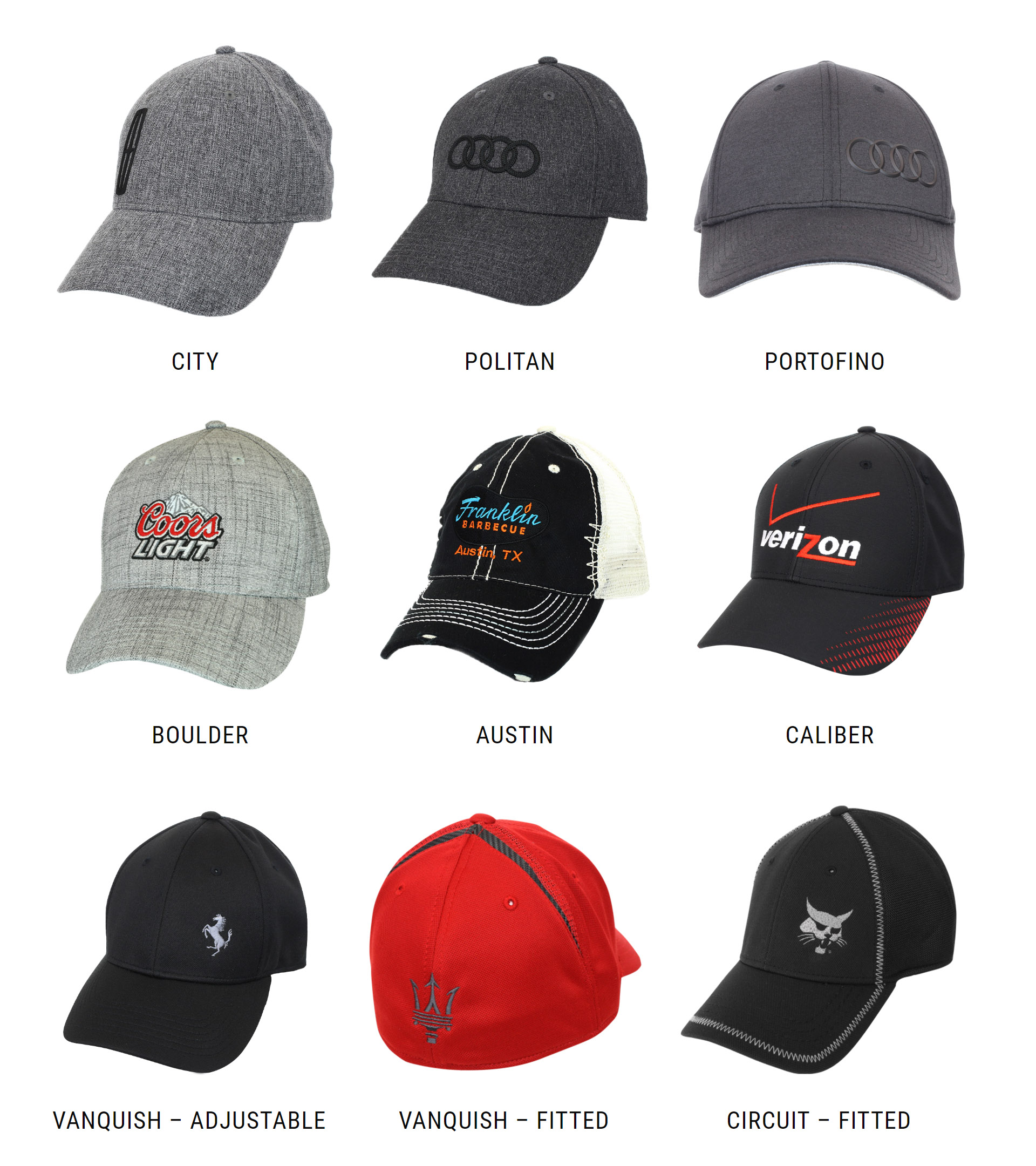 Logo'd baseball hats can provide more than just functionality such as shading from the sun or head warmth during cooler seasons, they can also serve as powerful branding vehicles wherever they are worn. Whether looking for classy headwear such our City, Portofino or Politan styles, or more of a worn, vintage look such the Austin hat, we have you covered.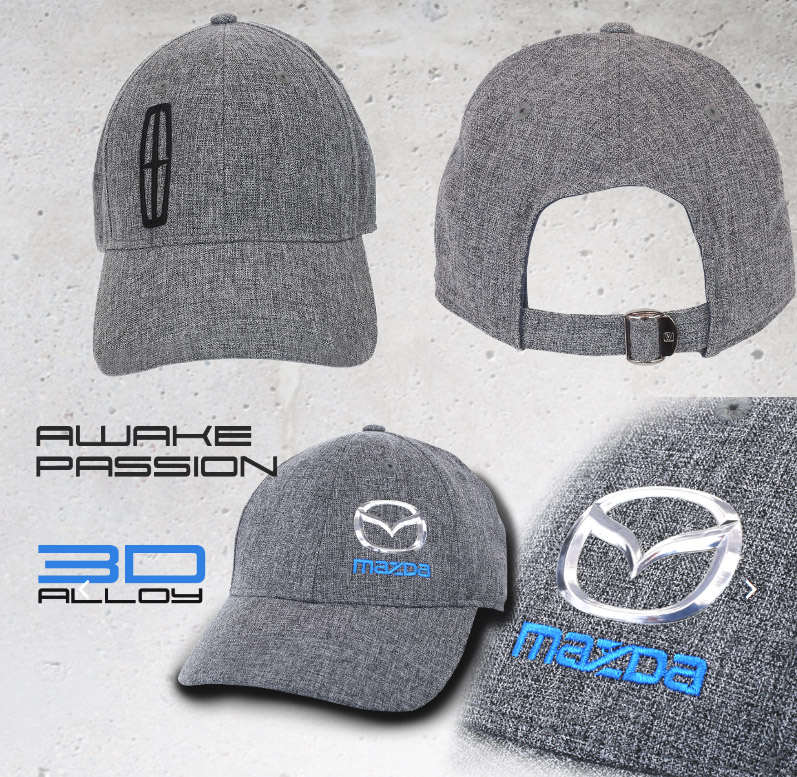 Our custom decoration options can extend well beyond just embroidery. For example, we can brand your logo with a 3D-Alloy decoration method that give a shiny chrome look to your logo. This decoration method is ideal for car brands/emblems or any other logo that has a shiny metal look.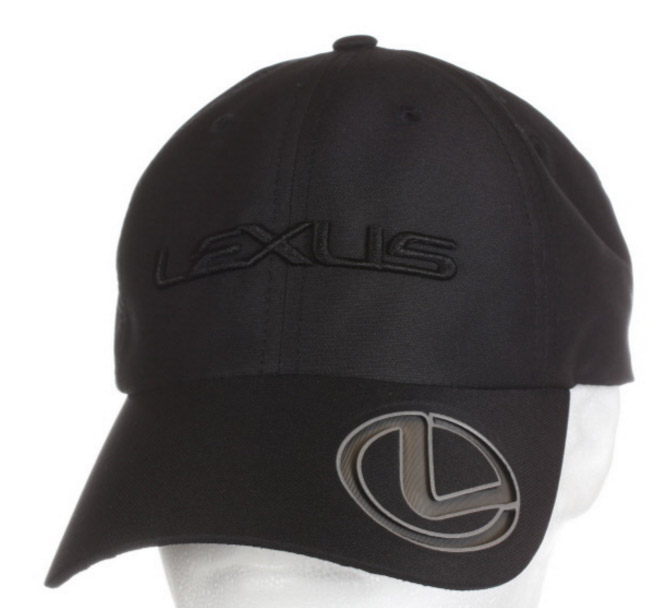 Other unique logo decoration methods we can offer on our premium line of hats include a debossed design on the brim, raised 3D PVC and more.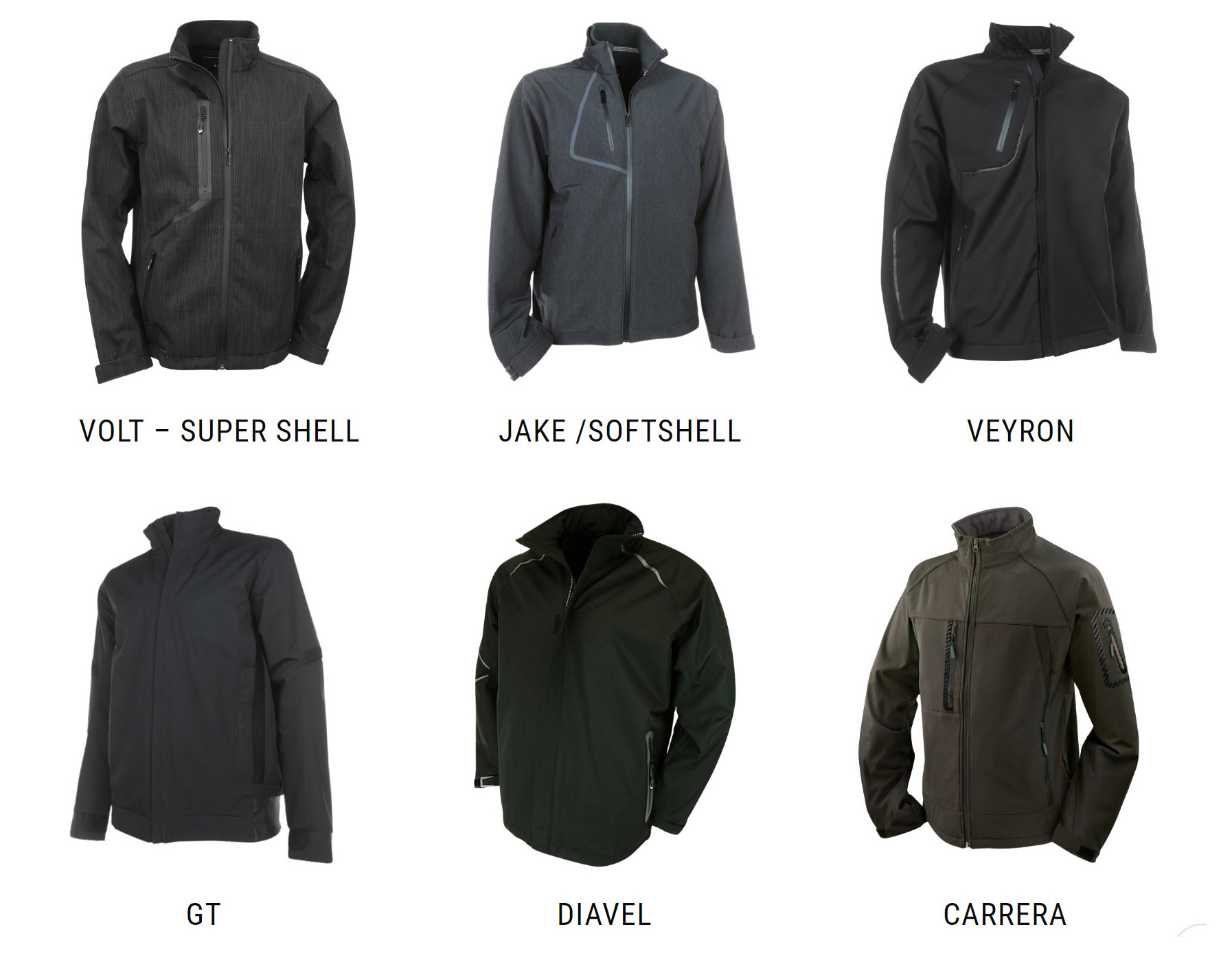 Our premium jackets are the perfect vehicles to showcase quality minded organizations that aim to portray their brand with class and originality. Choose from fresh styles that are refreshed seasonally. We approach custom decoration with innovation and dimension help businesses leave a lasting impression of class.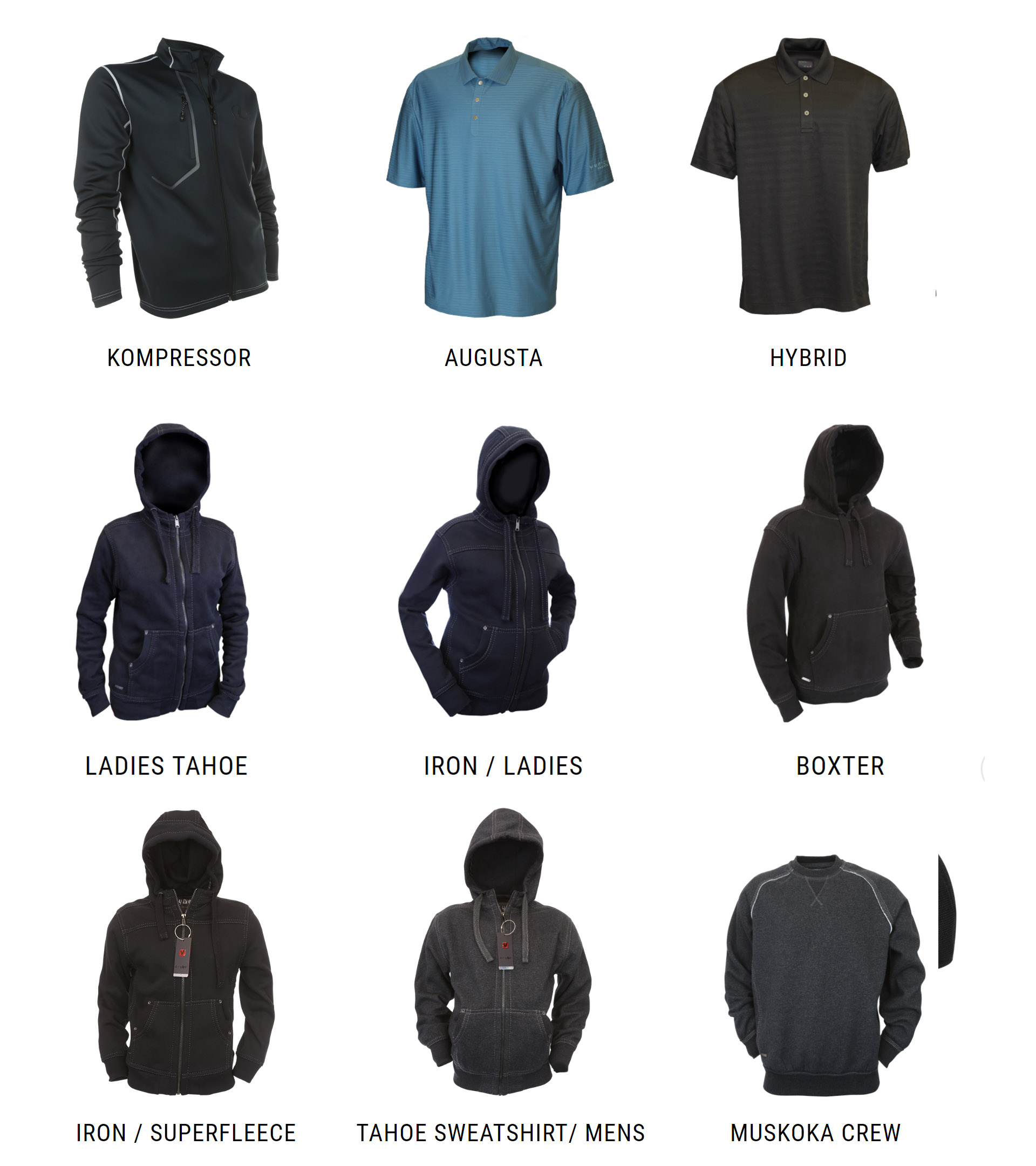 We also offer custom branded polo shirts, sweatshirts, hoodies and other apparel styles designed with dynamic styling, clean lines, premium fabrics and a more fashion savvy option. They wash well, last and feel great when worn.
Contact us today and let us help you design premium branded apparel that will elevate your brand today.