Shabby chic and rustic designs continue to be a big trend. Get on board with the homey and warm feeling of rustic-themed items by integrating it to your custom business gifts. Mugs are classic promotional products that are perfect for almost any event — be it a trade show, company party, an open house, or awareness campaign.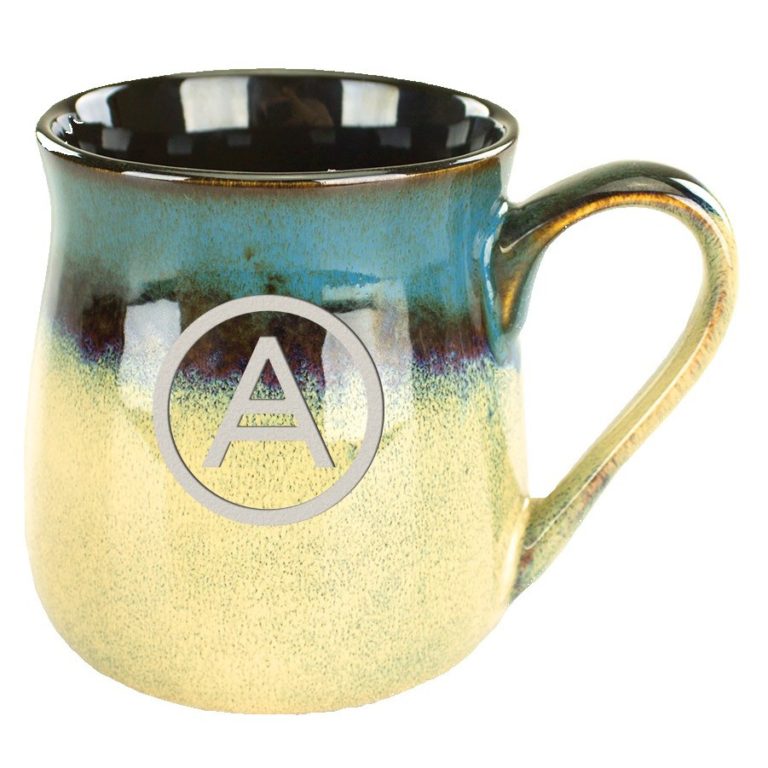 The Moonstone Kettle Mugs come in a variety of designs inspired by some of the planets. The image above is the Saturn Mug with a beautiful gradient of colors that represent the icy parts of Saturn as well as the teal and brown landscapes.
Real estate companies can definitely use these as tokens for new clients or add it to their set of promotional products during open houses. Cafes can also add these gorgeous mugs to their set of service drinkware to encourage customers to take those oh so essential #coffee photos for their Instagram feed. Make sure you ask customers to use your brand's official hashtag to maximize exposure on social media.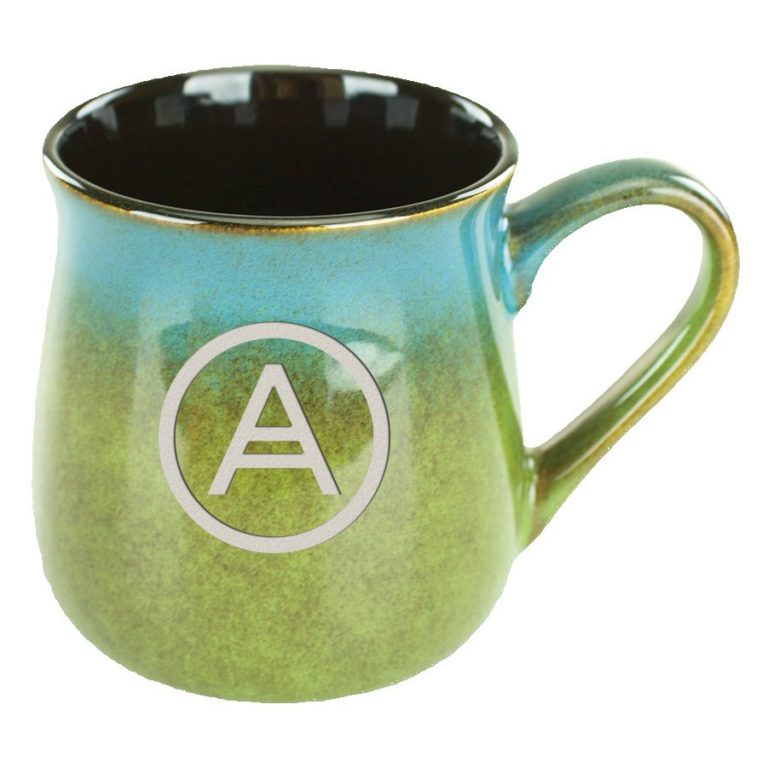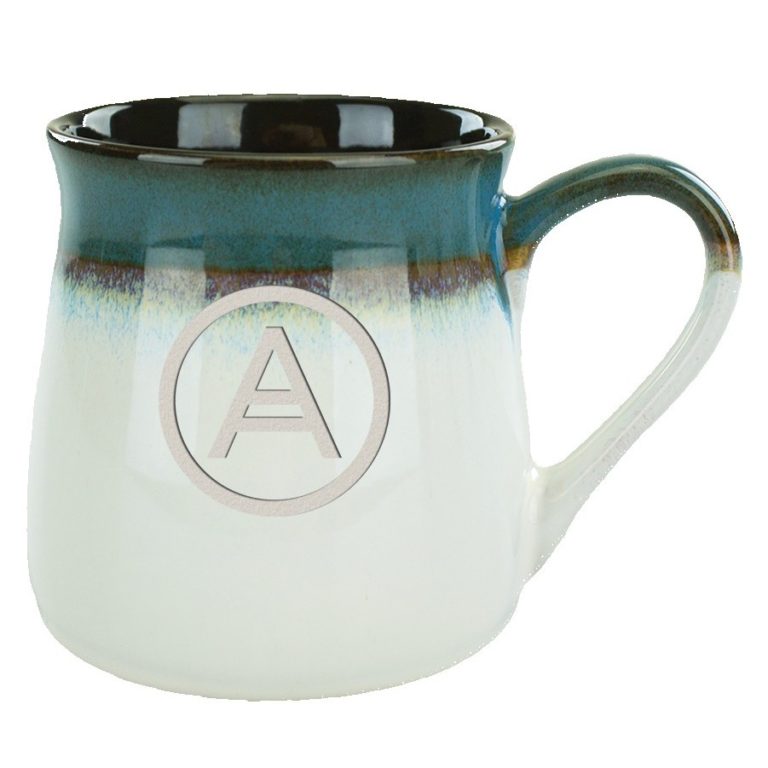 Choose from all 5 variants. Order them in mixed designs or choose a single design if you want a singular look for your custom gifts. Ready to get started with your rustic-themed customized giveaways?
Purchase with a Purpose: BRAND SPIRIT IS A CHAMPION FOR THE UNITED NATION FOUNDATION'S SHOT@LIFE. EVERY $100 WORTH OF SALES FROM ALL THESE ITEMS MEANS WE DONATE 1 VACCINE TO A CHILD IN NEED.
No time to shop? We'll shop for you and find the perfect custom gift for your project. Find us on Facebook, Twitter, Instagram, & Pinterest or email us at info@brandspirit.com.