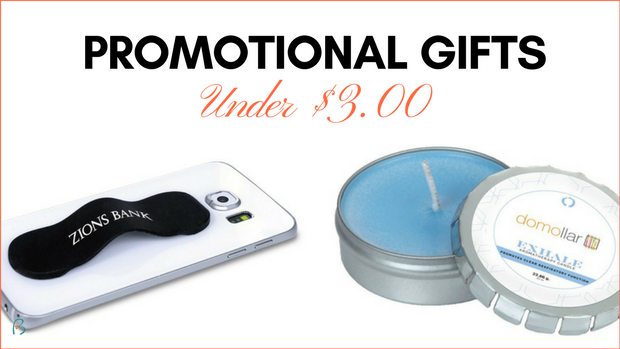 Everybody loves a good deal. Brands and businesses are known to spend a good amount of their budget on promotions. But for smaller events or campaigns on a budget, there are still fabulous options you can still explore to make sure clients and potential customers see you.
We've chosen our top picks for promotional products for the week. This collection is especially dedicated for brands who are looking to spend $3.00 or less for each item. Although these are low-cost promotional gifts, we guarantee that your clients will still appreciate them because of their practical use and retail look. Here are our top picks: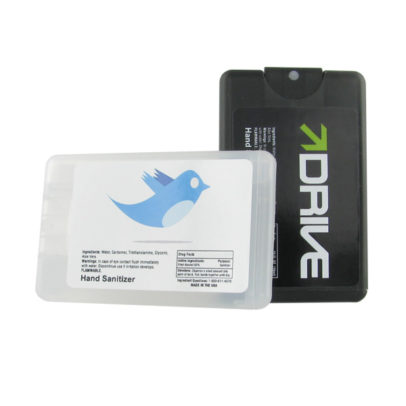 This hand sanitizer and card card holder easily fits into pockets and is a great way to introduce your business to new clients. Customize the label with your logo and business details along with other key information you want to share.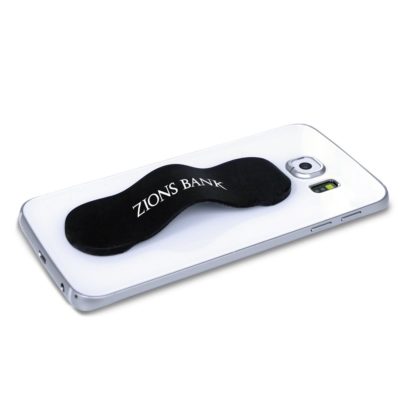 Simple and effective! The Gadget Grips® STRAP makes it easy to secure your phone to your hand. Simply place the strap on your phone and slip your finger under the STRAP. 3M adhesive securely attaches to your device leaving no sticky residue behind.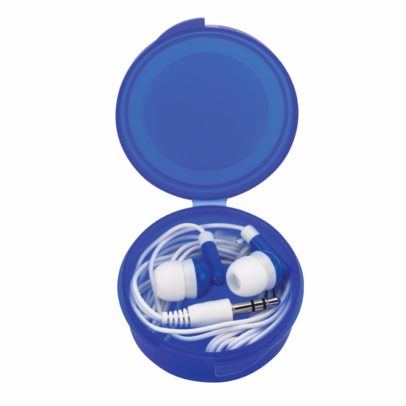 Help customers achieve tangle-free life days with their earbuds with the Earbuds in Round Plastic Case gift. Imprint logo on the case and choose from six different colors. The earbuds are compatible with almost all devices making it a good travel companion.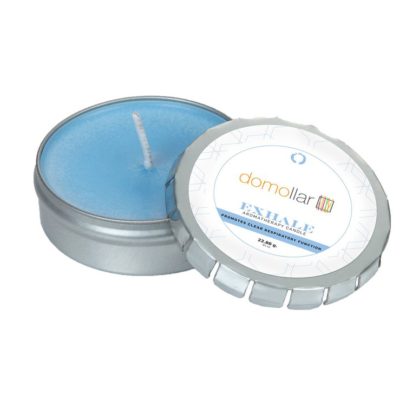 Add something unique to your next promotion with this essential oil infused, soy wax candle in a large push tin. Featuring a selection of scent options these handcrafted candles are sure to be well received at your next event.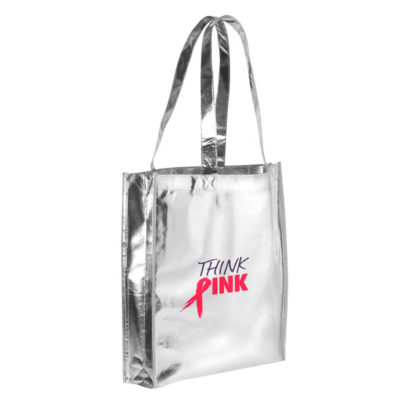 Make a shimmering addition to the next promotional events by handing out this metallic tote bag! This dazzling designer bag measures 3″ x 14″ x 14″ and is made from 110 GSM non-woven polypropylene with a metallic lamination, which provides additional structure, strength and durability.
Let's connect! Contact us or follow us on Facebook, Twitter, Instagram, & Pinterest.