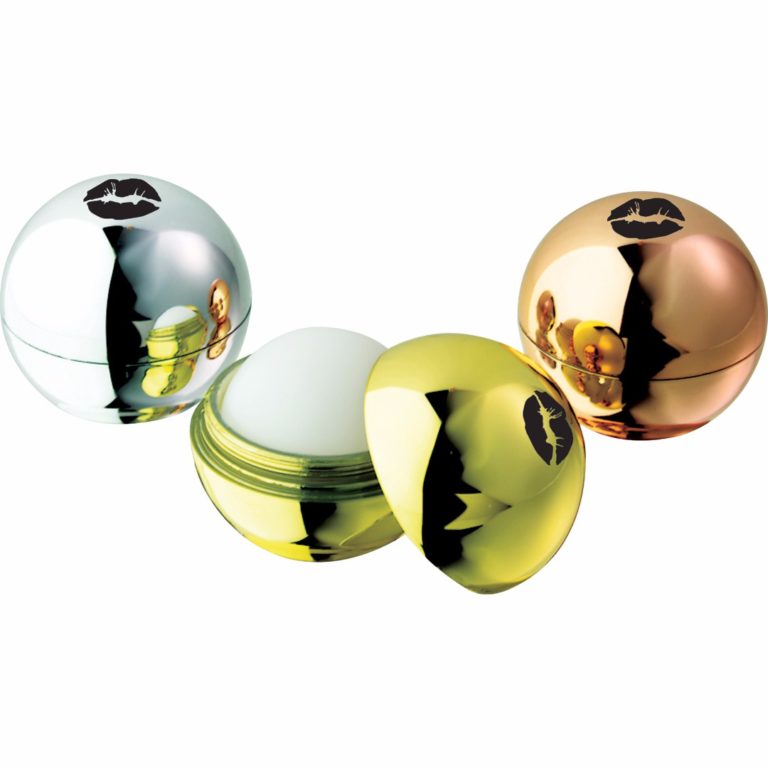 These metallic round lip balms are cute, colorful and popular beauty care items that have been quite hot in the market place for use promotional items, premiums and other SWAG opportunities.
Marketing teams belonging to just about any industry opt for EOS products to giveaway at events, conventions, trade shows, meetings and other promotional events. EOS lips balms keep lips soft and supple irrespective of weather conditions.
You may also like the Revo Lip Balm in a new rounded crystal shape to really catch attention. You can have these lip balms in a single color or mix up the top and bottom casing to match your branding.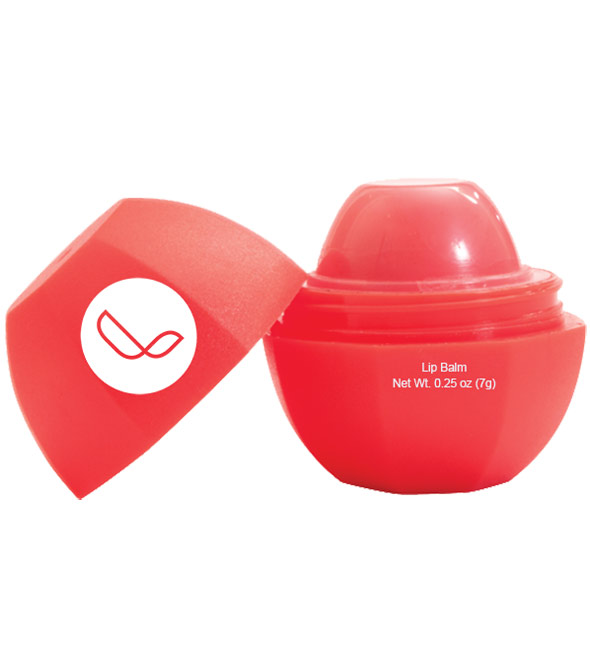 People looking for more inexpensive options can opt for the Rubber Lip Balm. It's new, provides soothing relief for chapped lips and comes in a wide variety of colors and flavors. Here are some highlights of the Rubber Lip Balm:
• Unique shape quickly wins admirers
• Perfect to reach a large audience
• Color of product matches the flavor
• Comes in a variety of flavors
• Includes a one color, screen printed, custom logo
• Production turnaround time is just 7 working days
Purchase with a Purpose: BRAND SPIRIT IS A CHAMPION FOR THE UNITED NATION FOUNDATION'S SHOT@LIFE. EVERY $100 WORTH OF SALES FROM ALL THESE ITEMS MEANS WE DONATE 1 VACCINE TO A CHILD IN NEED.
No time to shop? We'll shop for you and find the perfect custom gift for your project. Find us on Facebook, Twitter, Instagram, & Pinterest or email us at info@brandspirit.com.