People looking for reliable gadget-related giveaways won't go wrong with the personalized lens cleaning kits featured here. These are useful products that can keep screens and lenses super clean and clear. Recipients can use these products to clean screens belonging to computers, laptops and smartphones. These cleaning kits can also be used to keep eyewear sparkling clean.
Go through the products below and choose the right one for your branding campaign: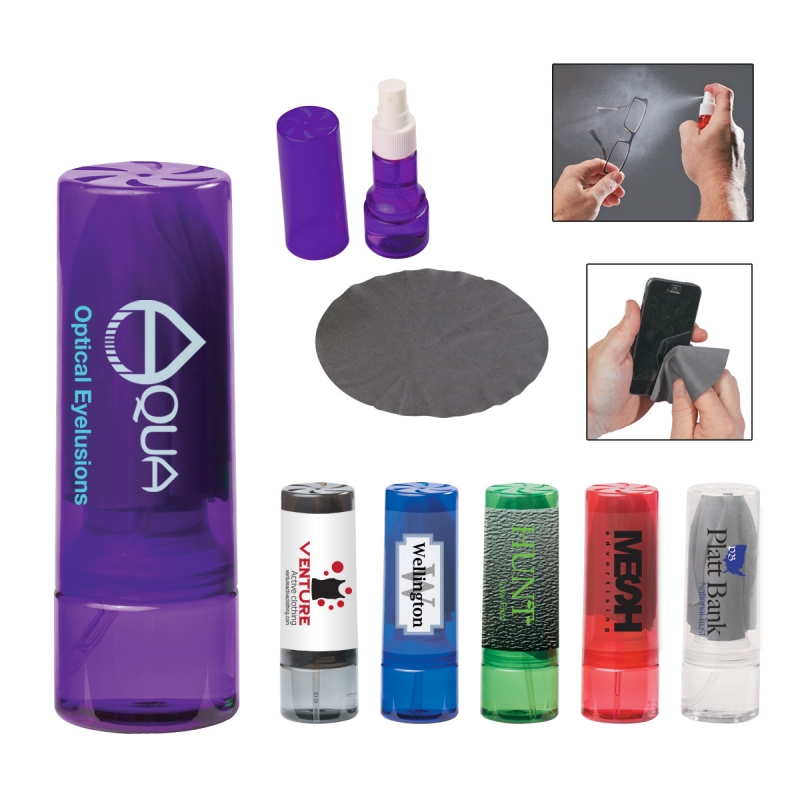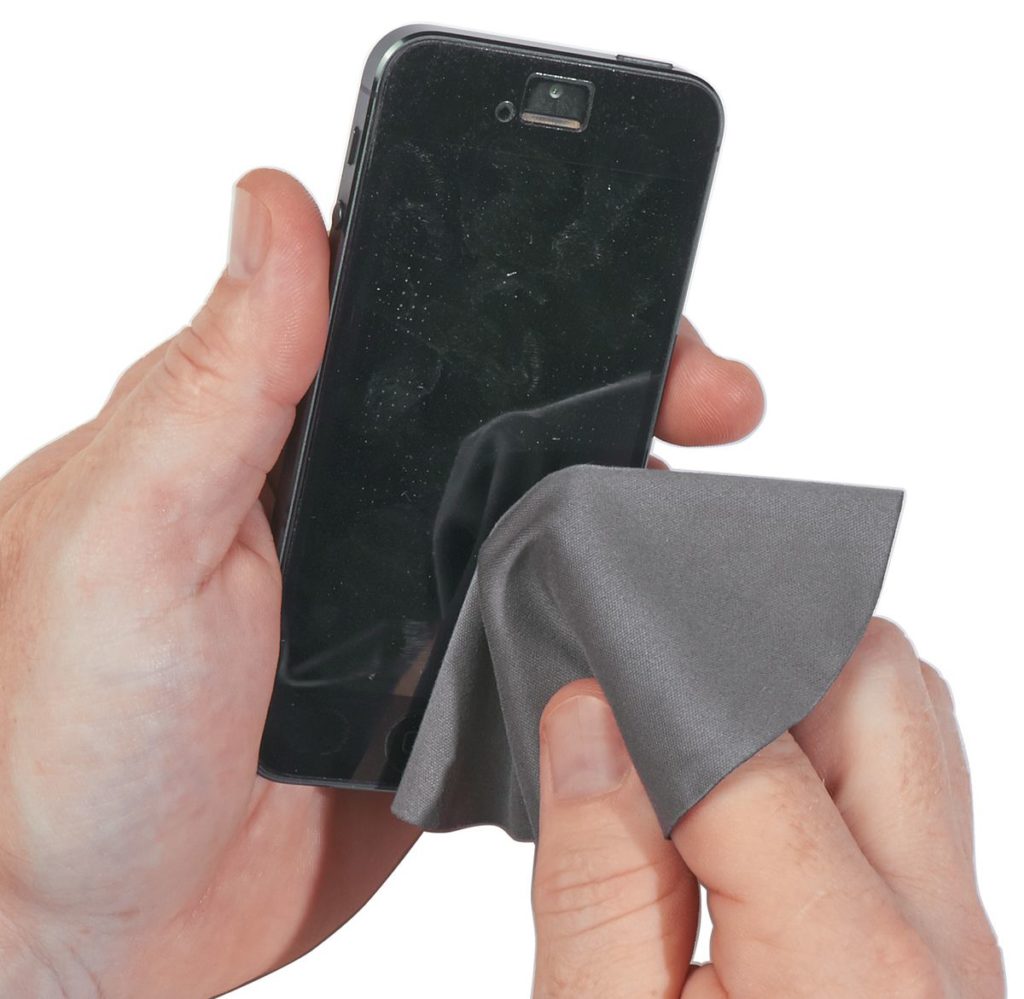 1. 1 Oz. Cleaning Spray With Micro Fiber Cloth
This compact product comes with a microfiber cleaning cloth. A vented cap allows the cloth to dry easily. This cloth removes dirt, spots and smudges with ease.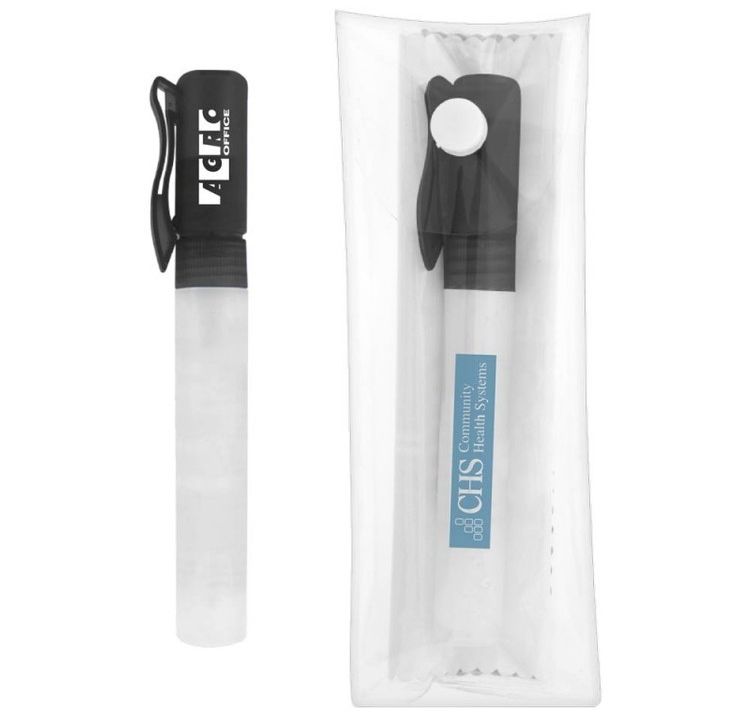 2. 8ml Eyeglass & LED Screen Cleaner with Microfiber Kit
This kit includes a blank microfiber cloth, a screen cleaner and comes with a plastic case featuring a button closure.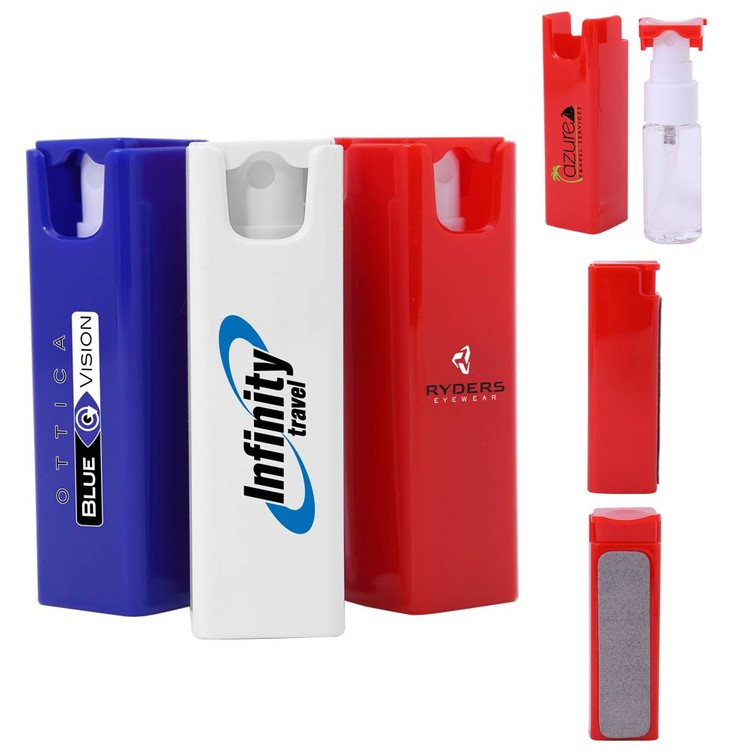 3. Eyeglass & Sunglass Spray Cleaner
This product is ideal for eyeglasses and sunglasses. It is a case featuring a pump-action spray cleaner and a microfiber cloth.
4. Spray Clear Media Cleaner
This micro fiber cleaner comes individually polybagged for easy distribution.
You could either go for a customized eyeglass cleaner in bulk or the logo imprinted screen cleaner for branding purposes. Take your time to make a decision and get in touch with us to personalize your order.