Electronic mice and keyboards easily rank among the most popularly used computer accessories today. Since a lot of people are glued to the computer screens for a majority of the day, there is every chance these devices get dirty quickly. It's time to provide users with a viable alternative that provides total convenience.
The keyboard and mouse featured here are highly innovative and the perfect tools for your next marketing campaign.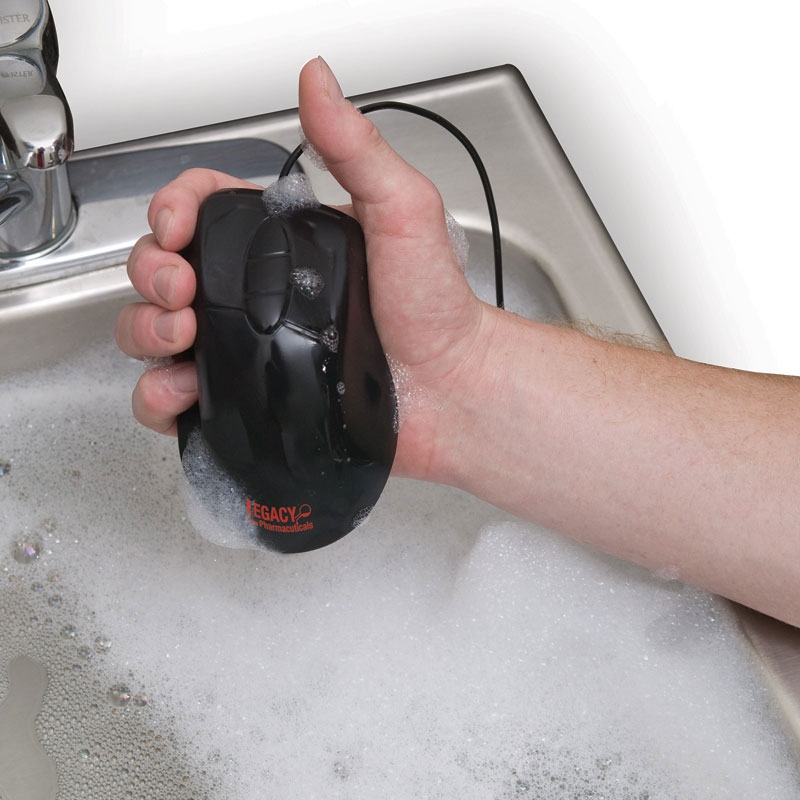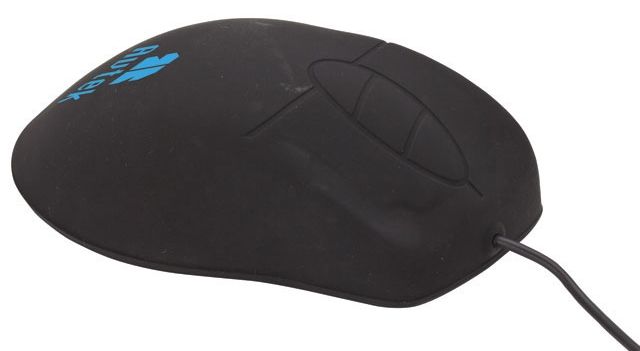 1. Black Antimicrobial-Washable Mouse
This 5-button mouse is washable and manufactured using Silver Seal antimicrobial silicone. It uses Seal Shield waterproof technology. Apart from the left and right buttons, this mouse has a 3-button Seal Scroll system. The Page grabber technology is another highlight.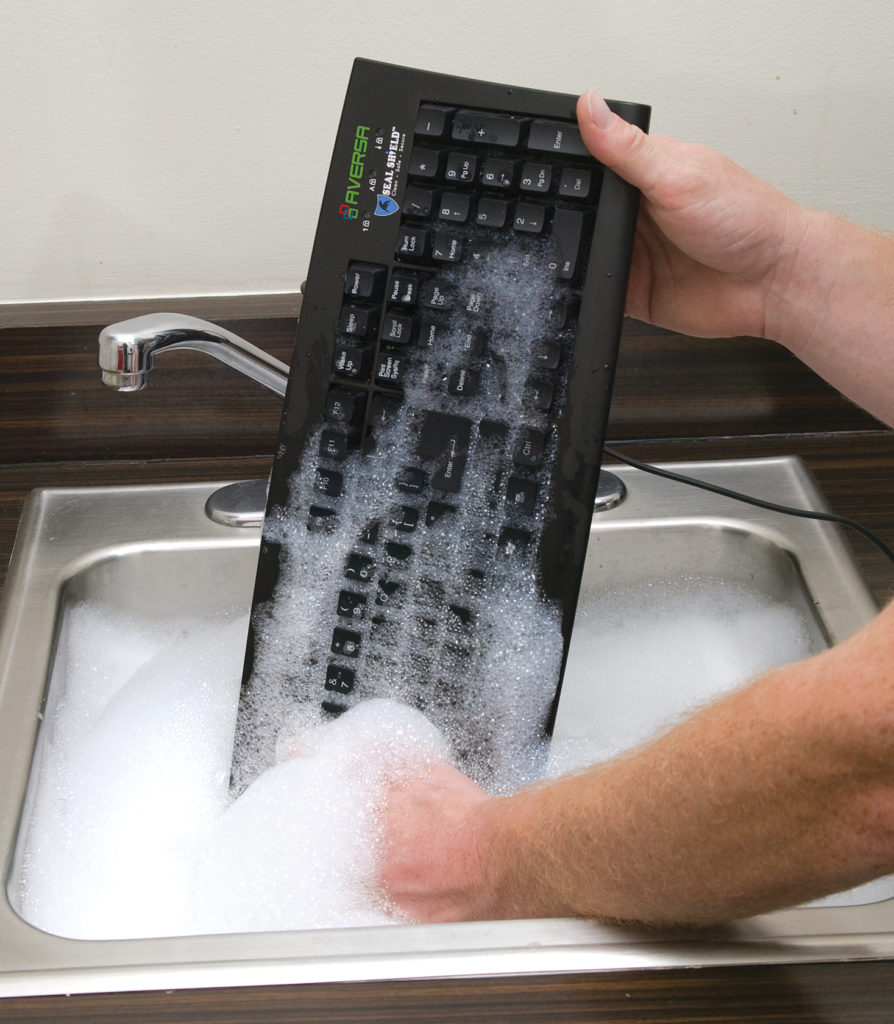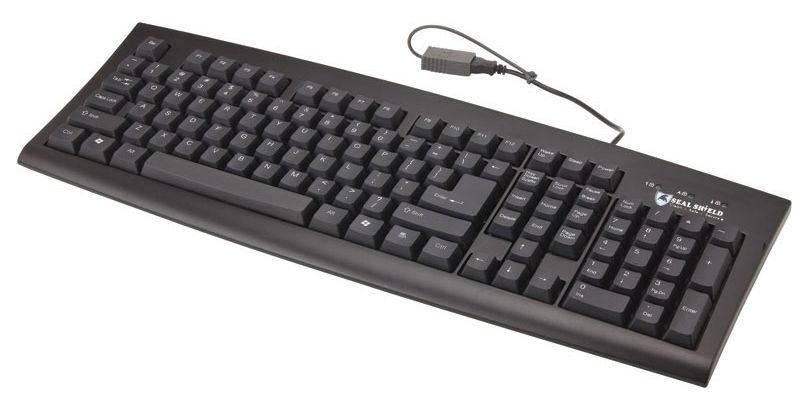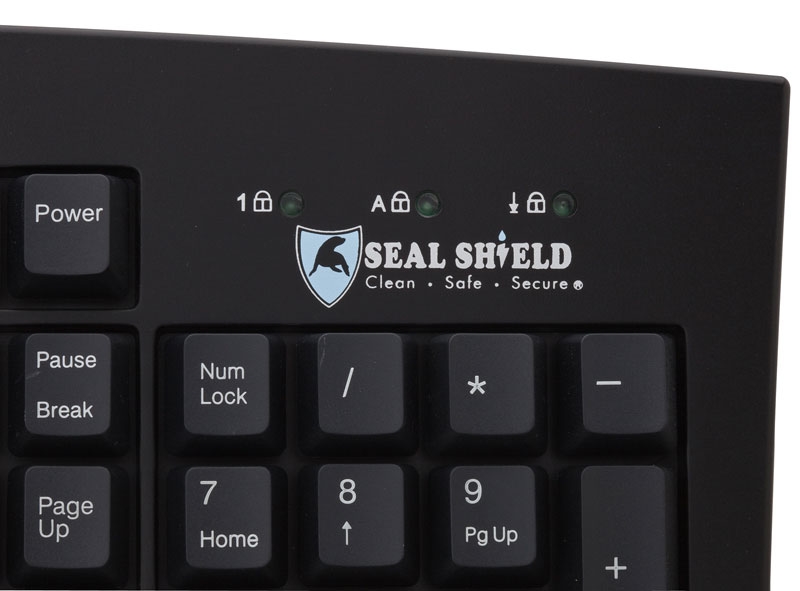 This keyboard is dishwasher safe! It uses Seal Shield waterproof technology as well. It features a 24k gold USB connector, custom drain holes and laser etched keys.
Count on the personalized keyboard and mouse with company logo for maximum brand visibility. Bulk order this waterproof mouse and keyword for a memorable marketing campaign.