The PPAI Expo 2018 is about to come to a close in Las Vegas and we've seen plenty of new fabulous trends that are expected to be seen in events, conventions, and other marketing efforts. The expo in Vegas certainly showcased innovative promotional products–mostly leaning towards tech, environmental consciousness, and unique experiences.
Here are 7 trade show essentials we're sure you and clients will love: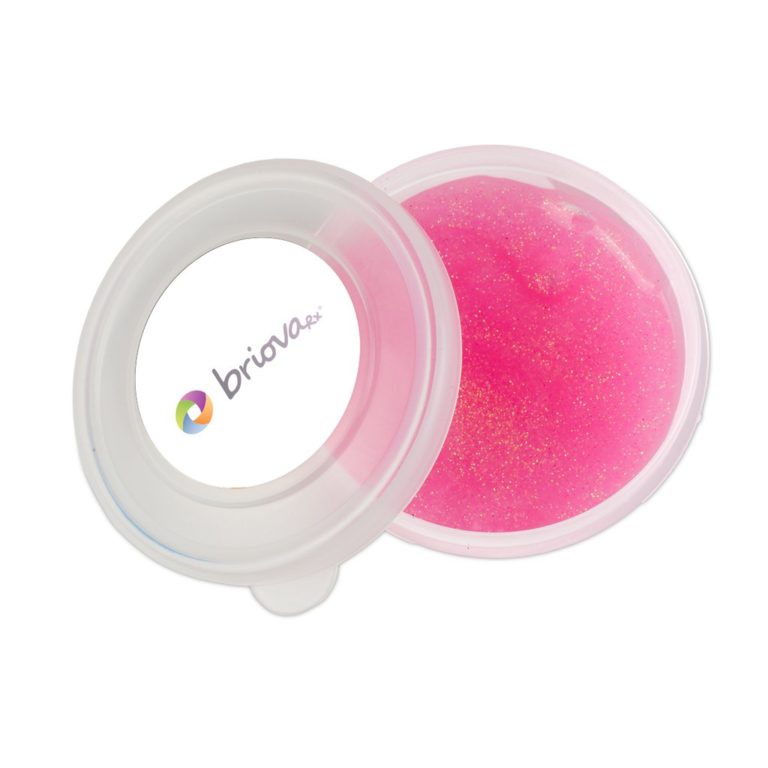 With an increasingly stressful world, sometimes, one has to go back to the basics to decompress. We saw a lot of stress-relief giveaways that are perfectly cheap but totally fun– even for adults. ASMR (Autonomous Sensory Meridian Response) has been trending on social media and it involves exposing one's self to stimuli that elicits a slight tingling sensation from the scalp down to the rest of the upper body that leads to lowered stress levels. Giving employees something as simple as slime to de-stress helps enormously in their productivity.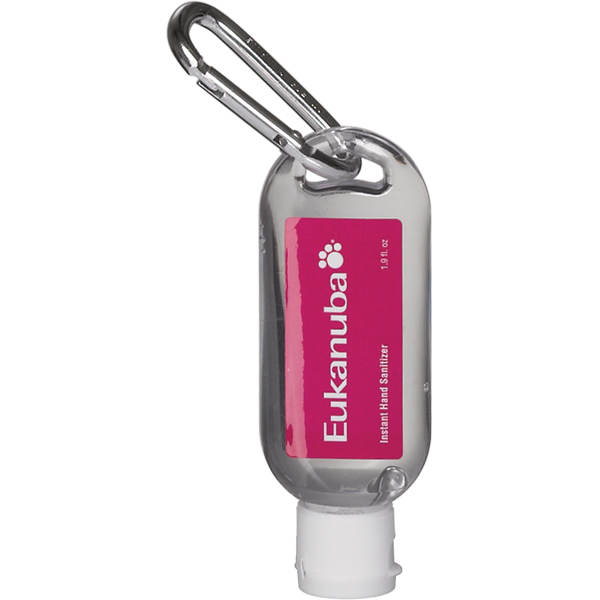 The key to choosing personal care giveaways for 2018 is thinking about how conveniently they can be accessed and used. Travel-sized hand sanitizers, lotions, and toiletry kits will present a greater value for the recipient if they have security clips like carabiners or waterproof pouches. Giving away small but very useful gifts will more likely leave a longer lasting impression on the recipients and allow for more effective brand recall because they'll take your gift in their bags.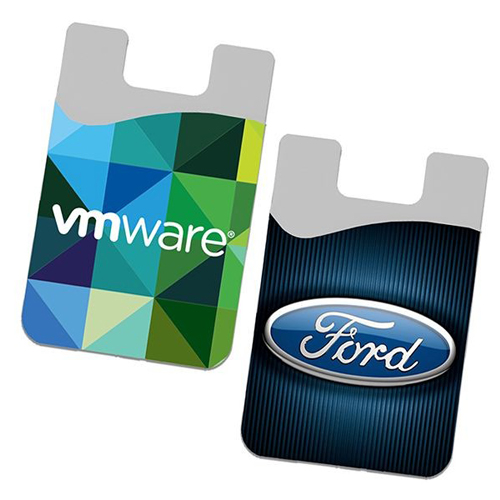 2018 is also all about tech and mobile accessories and they don't even have to be expensive. Much like the idea of giving away travel-sized personal effects is gifting clients with multi-functional and practical mobile accessories like silicone phone pockets to keep your credit cards and cash on hand. These giveaways can be customized with full color decorations which makes it an ideal way to promote awareness for your brand.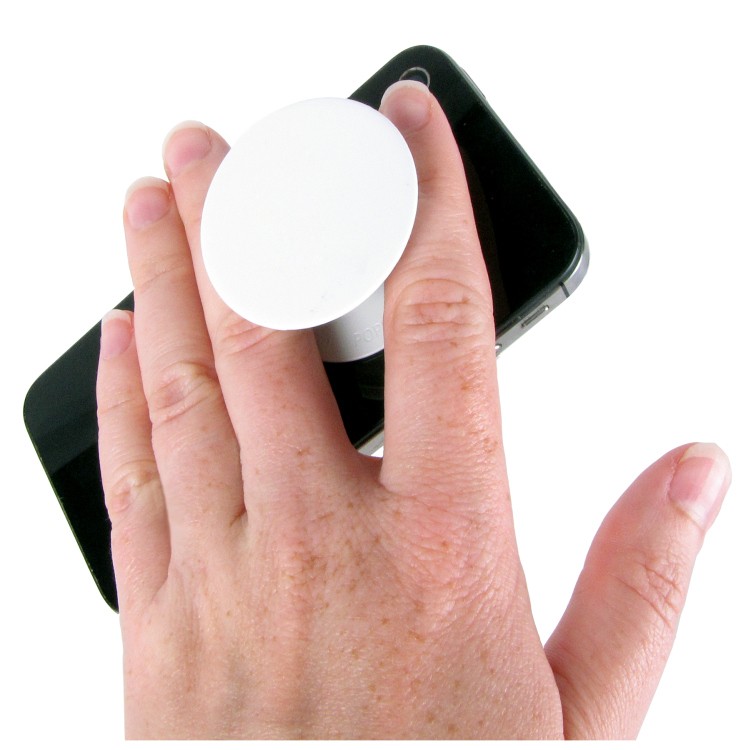 Here's another phone accessory that presents function and convenience for users. Pop sockets prevents accidental phone drops and makes taking selfies and groupfies easy. Unlike other similar holders, your phone can still lay flat and not in an odd angle when you lay it down. The decoration placement gives your brand full exposure whenever the recipient's phone is in use.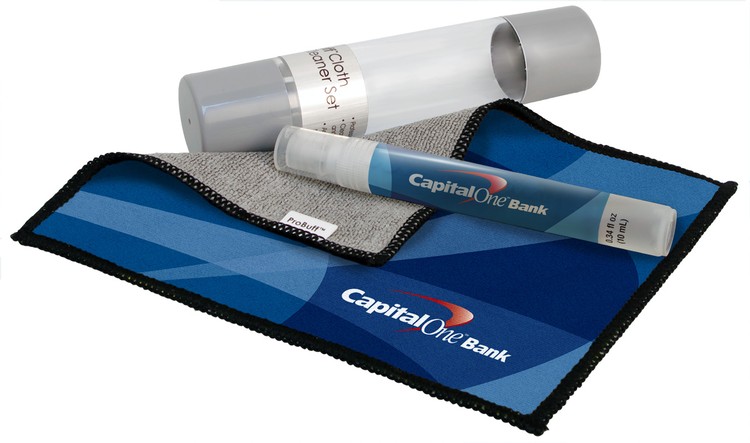 Another trade show trend to watch is tech and gadget care accessories. Screen cleaners have been seen all over the recent trade show and brands have taken advantage of the full color customization of cleaning cloths and kits. These also make great welcome kits employees. You can give these away in travel size or as kits.
6. FIDDLE CUBE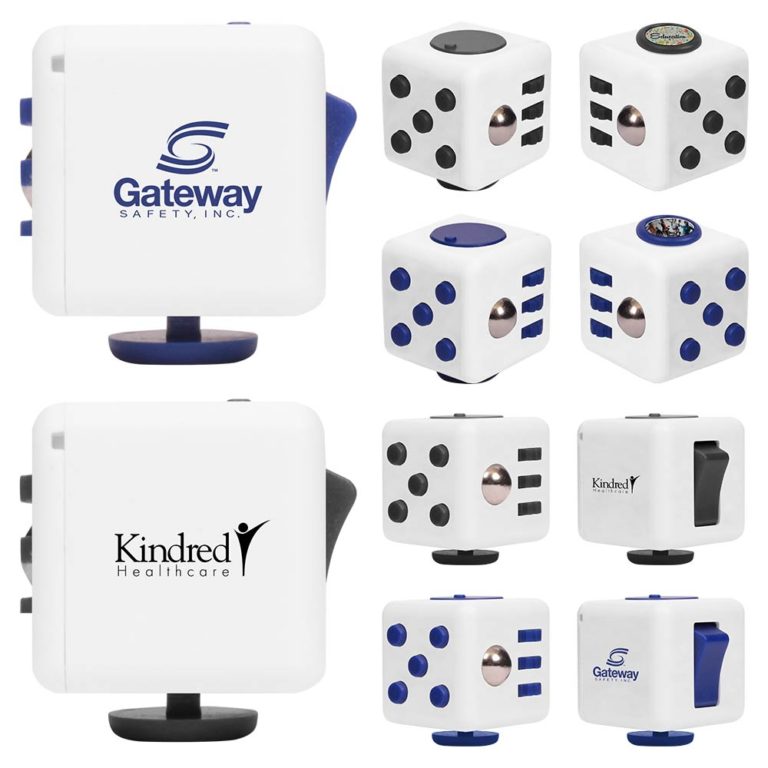 Another trendy stress reliever item expected to become a hot promotional product is the fidget cube. It has more tactile switches and toggles than a spinner. Cubes also have bigger imprint areas ideal for brand awareness. Employees love these as swag items and trade show attendees are more than willing to check out your booth to get their hands on these ant-stress toys.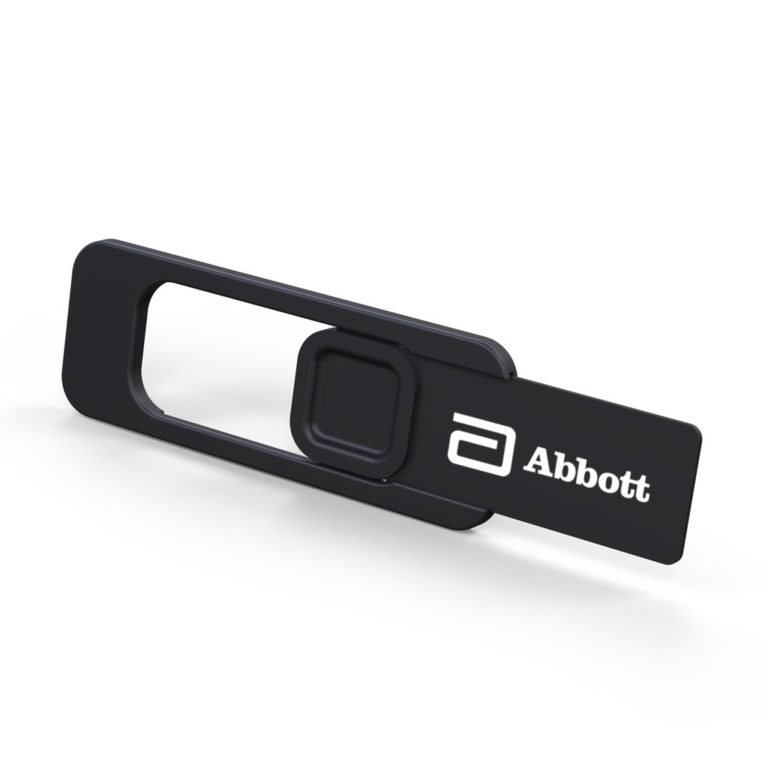 Cyber security is a very high concern these days and giving away something as simple as a webcam cover can be a big gesture for clients. With people in front of their computers 6 to 8 hours a day, it's very wise to have your business name on something they can always see.
Purchase with a Purpose: BRAND SPIRIT IS A CHAMPION FOR SHOT@LIFE. EVERY $100 WORTH OF SALES FROM ALL THESE ITEMS MEANS WE DONATE 1 VACCINE TO A CHILD IN NEED.
No time to shop? We'll shop for you and find the perfect custom gift for your project. Find us on Facebook, Twitter, Instagram, & Pinterest or email us at info@brandspirit.com.