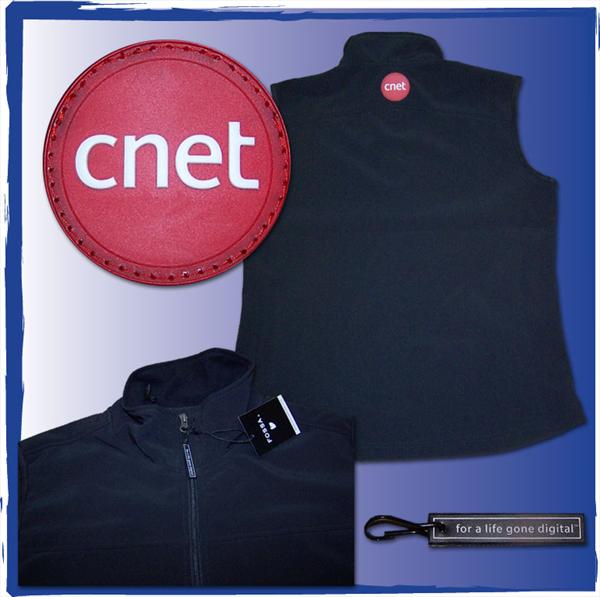 Decorating apparel and bags with custom PVC labels  provides a unique alternative to printing or embroidery.  Rubber PVC labels are great to use when:
Printing or embroidery is not possible on a particular product
A higher level of graphic detail is needed
Embroidery backing is not desirable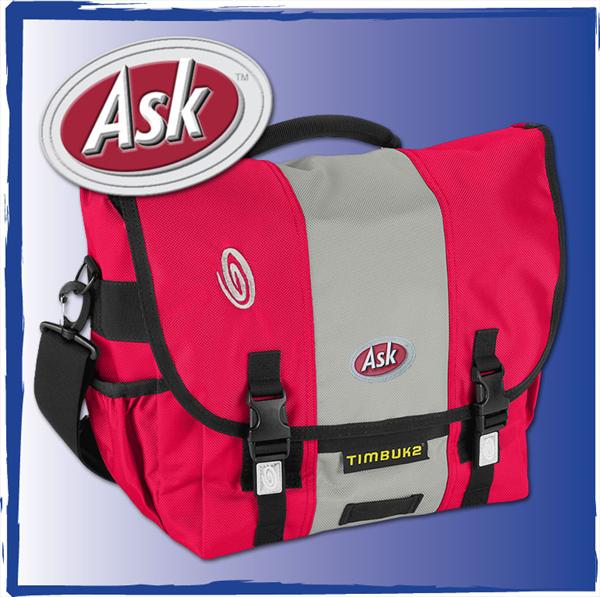 Custom branded PVC patches can be sewn onto promotional shirts, hats, bags, jackets, vests, gloves laptop cases and more.
Heat sealing PVC patches onto garments and other items is also an option, but would need to be initially tested on the fabric to confirm viability.  For example, heat sealing PVC labels onto leather is not possible.  There can also be complications with certain nylons if, for example, the nylon has a weather proof coating.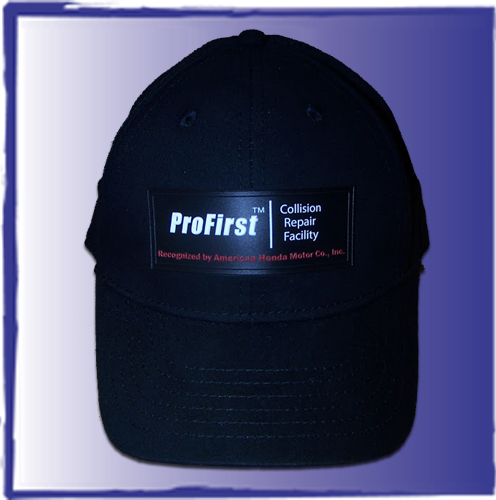 Garments with PVC labels (that have been sewn on) can be washed and dried as usual.
If you are interested in apparel, bags or any other products with a custom PVC patch, contact us today with details about your project.  We will be happy to send you a quote.