Did you know that bamboo ranks among the quickest growing plants in the world? Some bamboo species grow up to 3 feet in 24 hours! Bamboo plants have made researchers curious for many decades. And they continue to do so. These wonder plants grow mainly in tropical regions of Asia, Africa, and Australia.
What most people don't know is that bamboo has a tensile strength that matches steel, which explains why personalized bamboo products are hugely popular. Bamboo giveaways with logos are renowned for their durability and longevity, highlighting brands for years.
Featured here are 5 wooden promotional products you should consider investing in: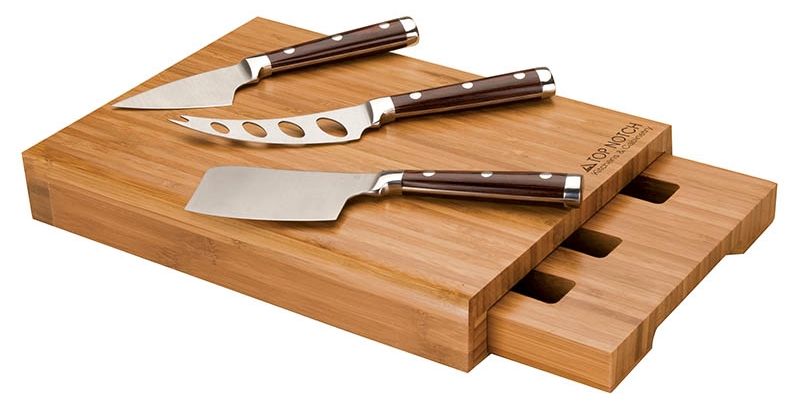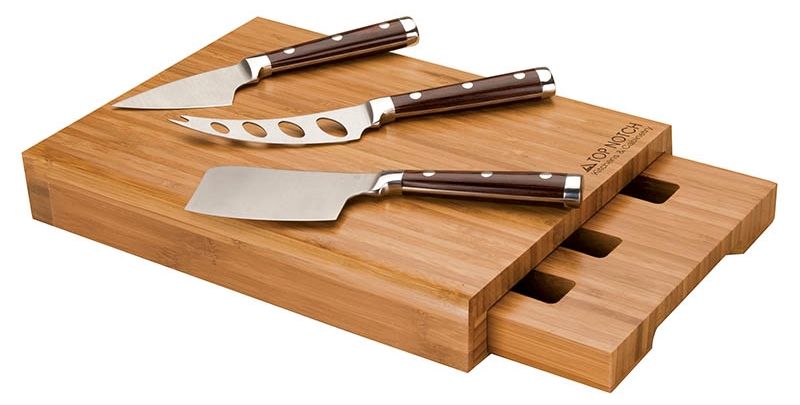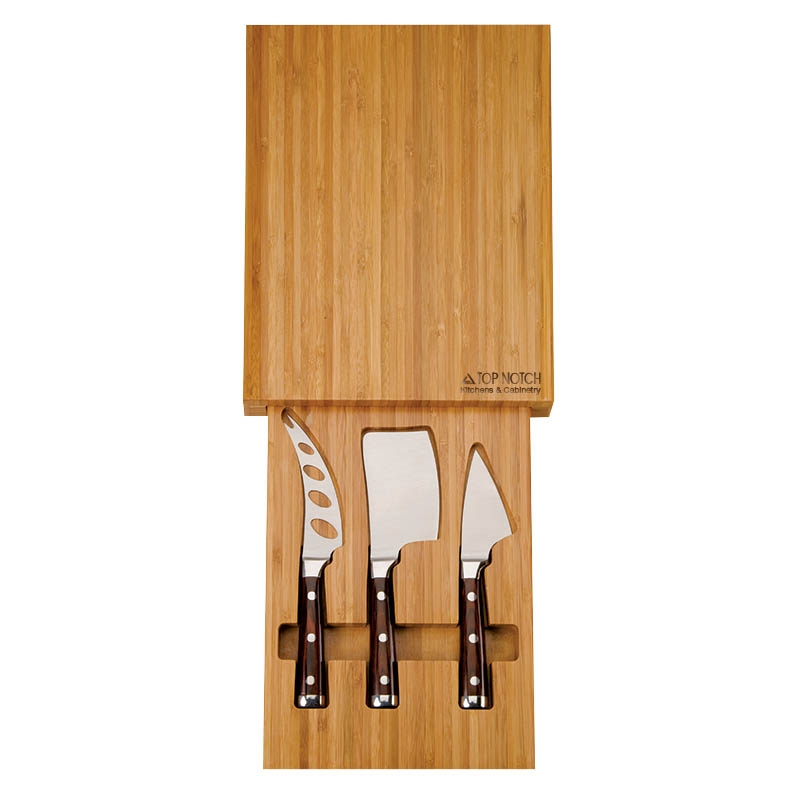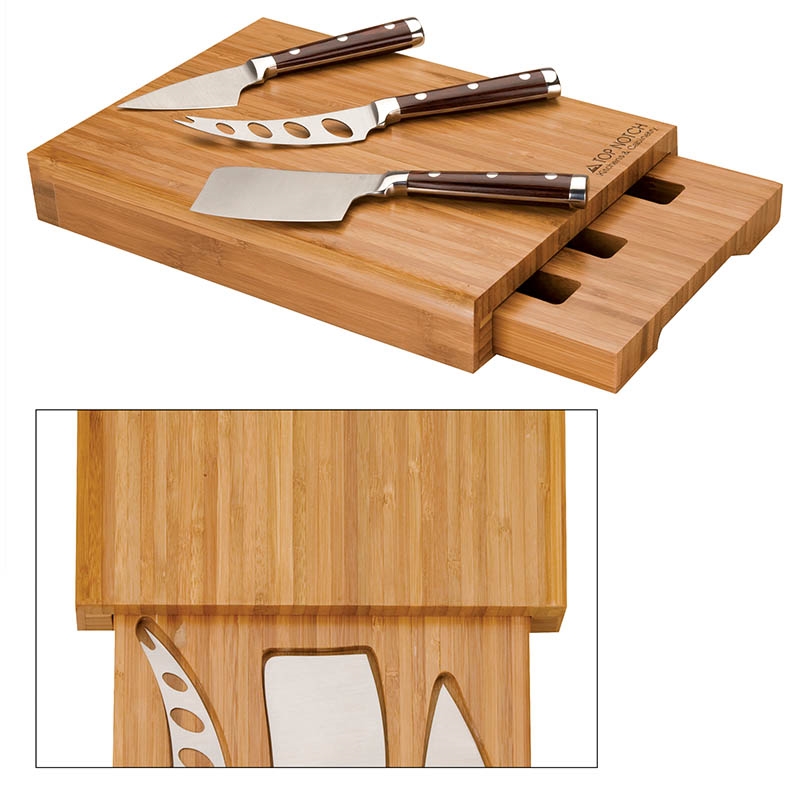 This set comes with a cutting board, a concealed storage drawer for convenience, a cleaver, a serrated knife and a cheese knife. It's the perfect giveaway for restaurants and retail stores.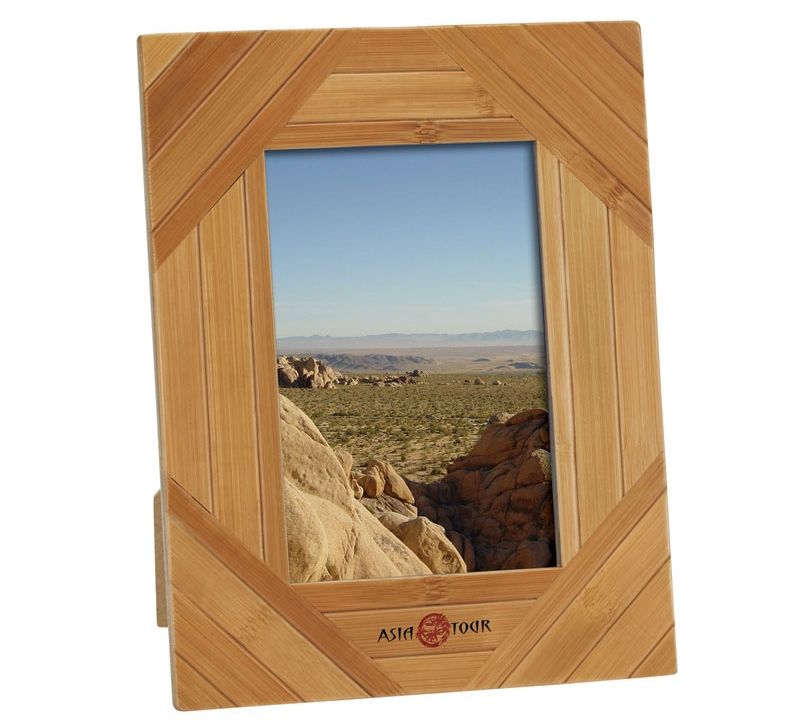 This good-looking photo frame features a stripe design. It is the perfect addition to desks at work or homes.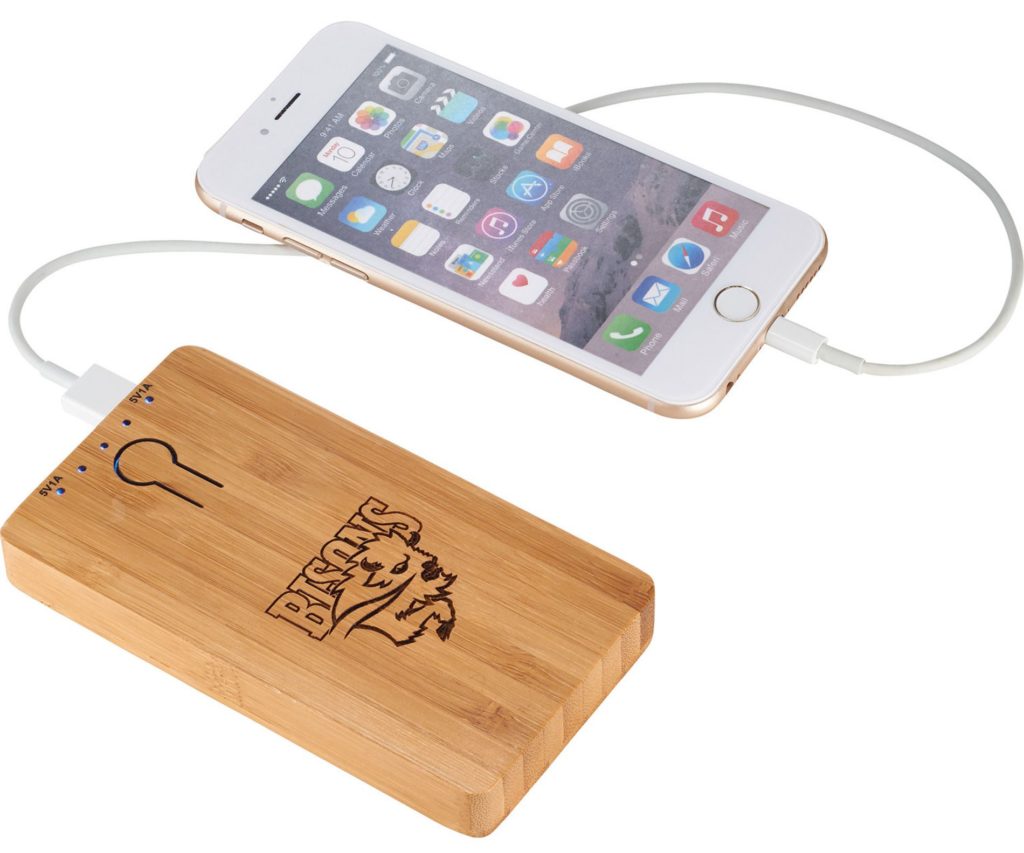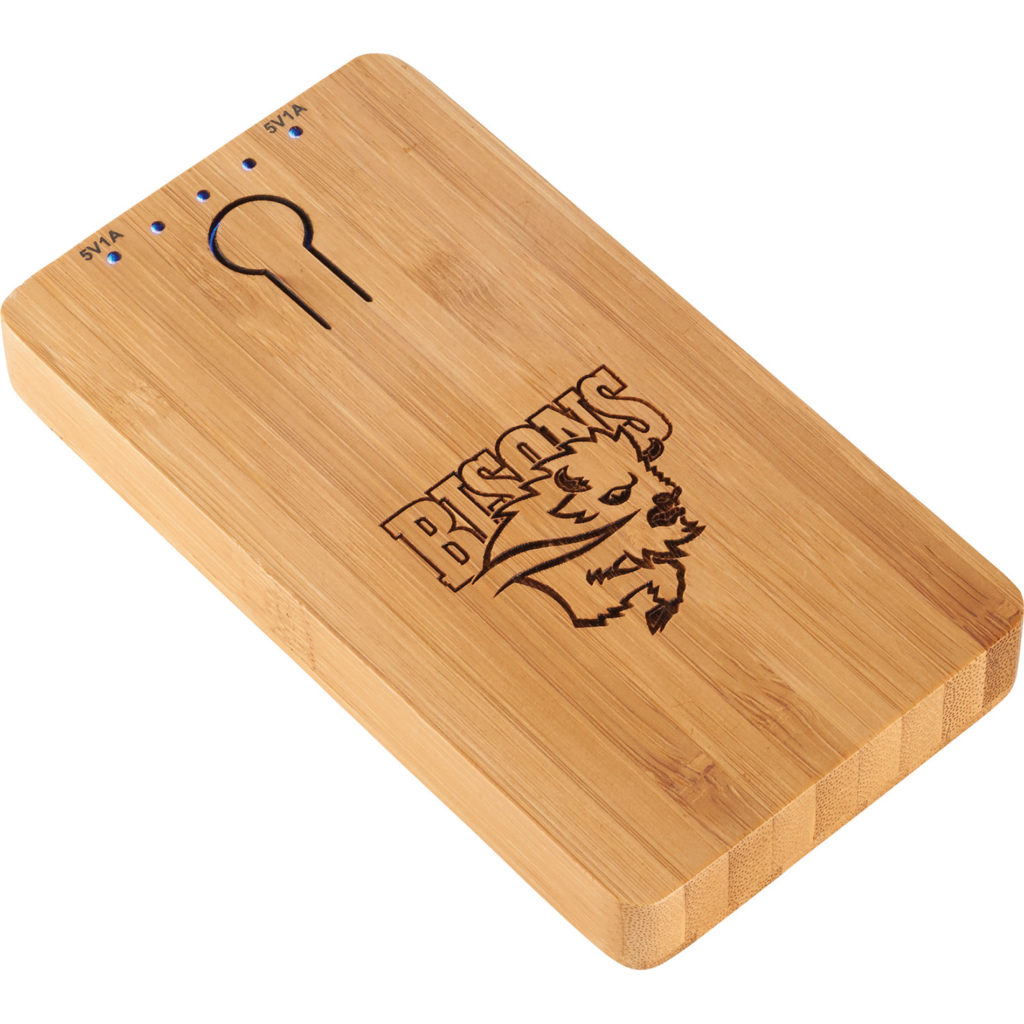 This power bank is made from natural bamboo. It has a Lithium Polymer battery and can charge a variety of electronic devices. This product comes with a USB to Micro USB cable.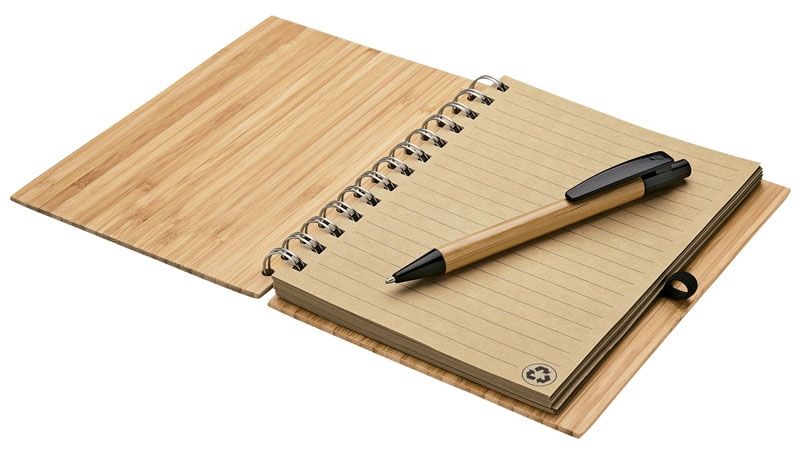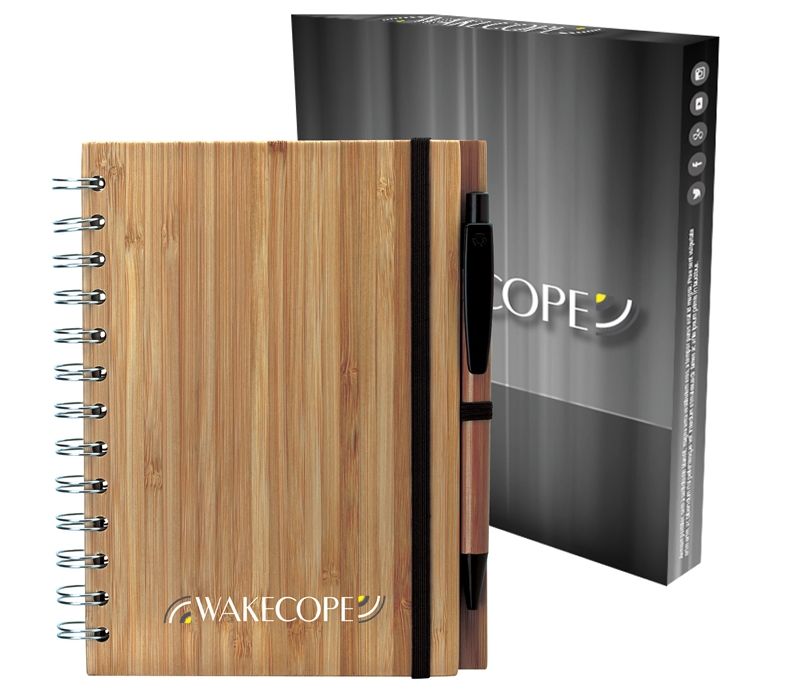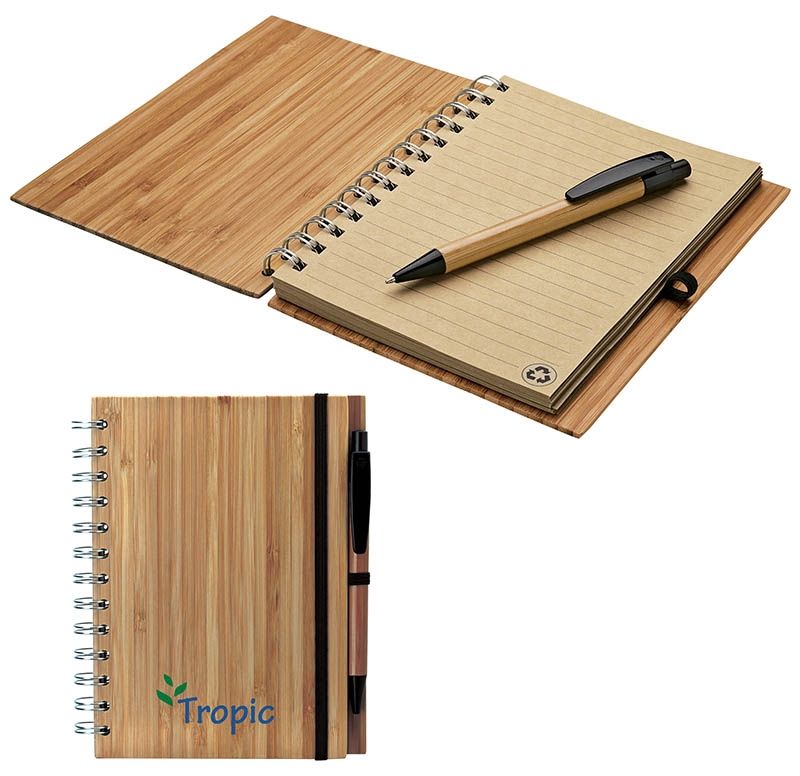 This classy looking notebook and pen set features 80 recycled pages, a silver spiral and a bamboo pen. It is a great product to write with.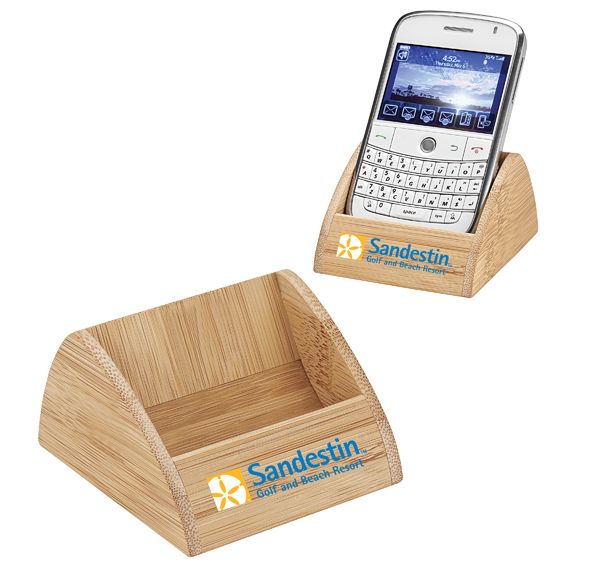 Here is a mobile phone holder with a difference. It is made from bamboo and is eco-friendly just like the other products in this list.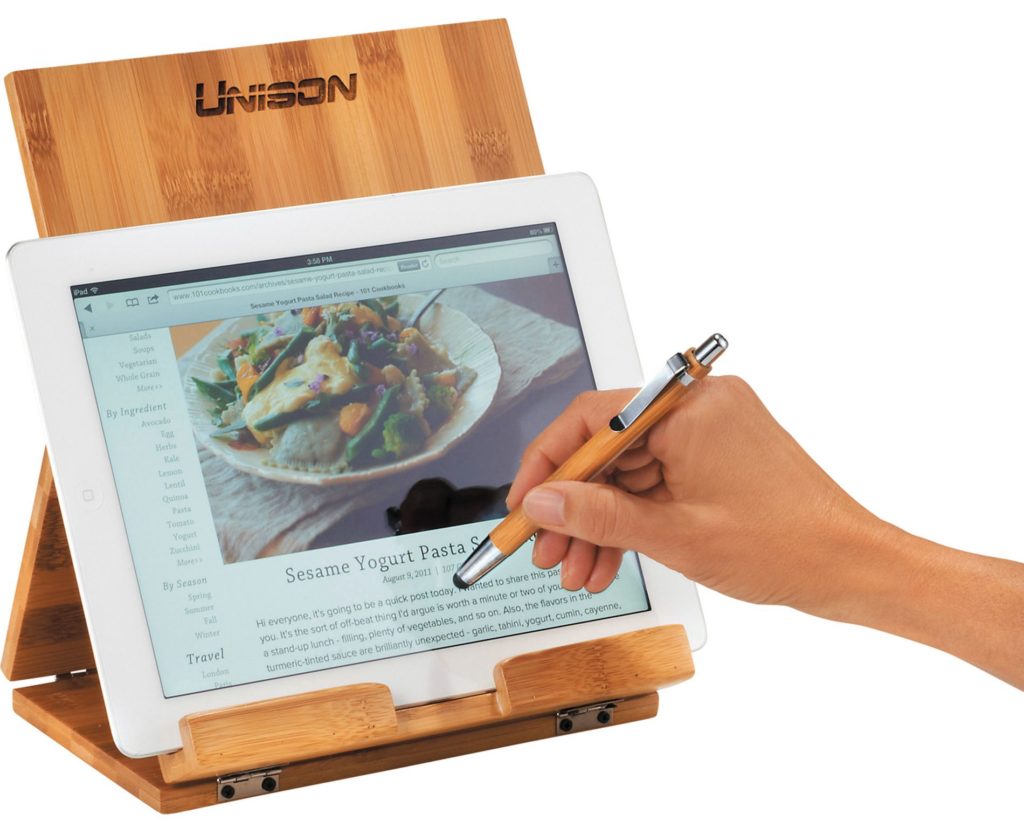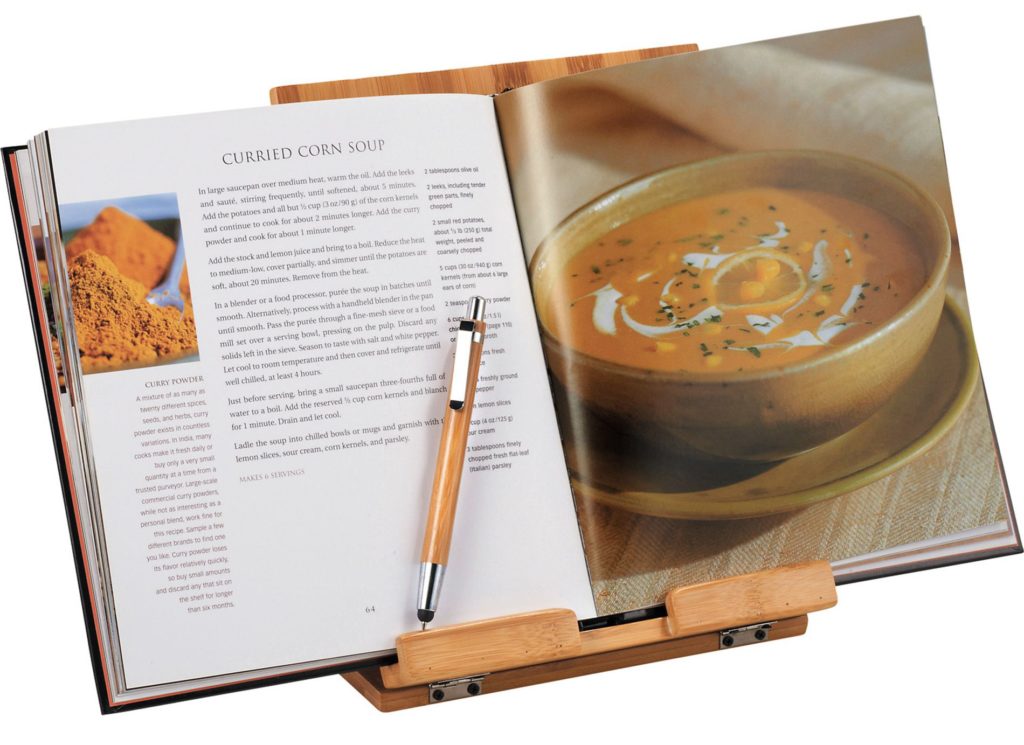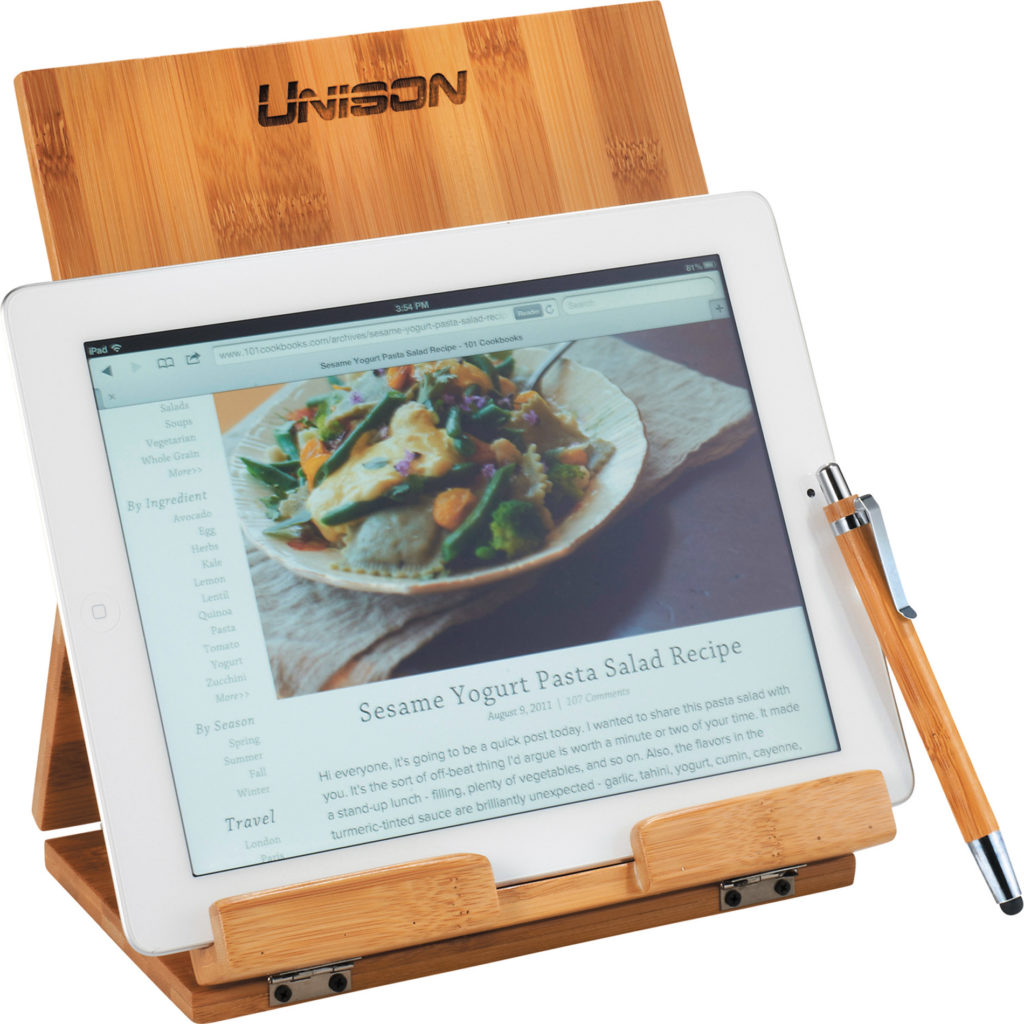 6. Tablet or Recipe Book Stand with Ballpoint
This product is the perfect companion for digital enthusiasts or book lovers. This stand can prop up digital devices and books for convenient viewing.
Did you like any of these products? Order online or contact us direct to personalize them.