Integrity Plus needed fidget spinners for their open classroom on-boarding session: Pipeline Fundamentals Orientation to keep attendees engaged, and provide a fun session break activity. The event's main goal was to share knowledge and experience about the pipeline industry and orient oil and gas operator new comers with the best pipeline safety practices.
They also needed gifts to promote a sense of belonging to the industry and accomplishment for all the new students by presenting them with awesome Nike Shirts and branded hats. Brand Spirit was happy to help them with this mission.
In order to excite and set the tone for the training session, the Pipeline Institute chose fun but very useful giveaways for everyone. The customized Nike shirts stayed true to the current trend of giving away casual athleisure wear and it certainly was a premium choice that not only promoted awareness for the event but was also a high-value welcome gift for the trainees. Gifting them with this custom brand name apparel projects a positive impression for the company and demonstrates how much they valued the attendees.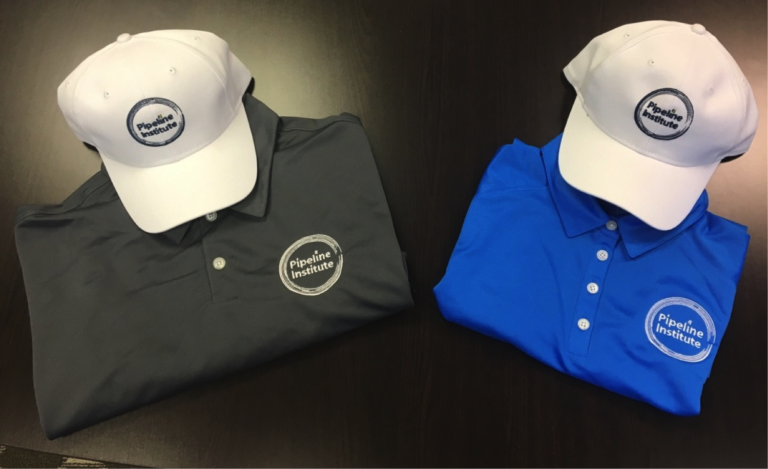 The custom shirts paired perfectly with the logo branded hats, which are also wonderful everyday useful items they can keep for a long time. It served as a practical but thoughtful token for a milestone in their careers.
The fidget spinners were the icing on the cake that perfectly summed up the company's mix of career boost guarantee and work-life balance to stay productive.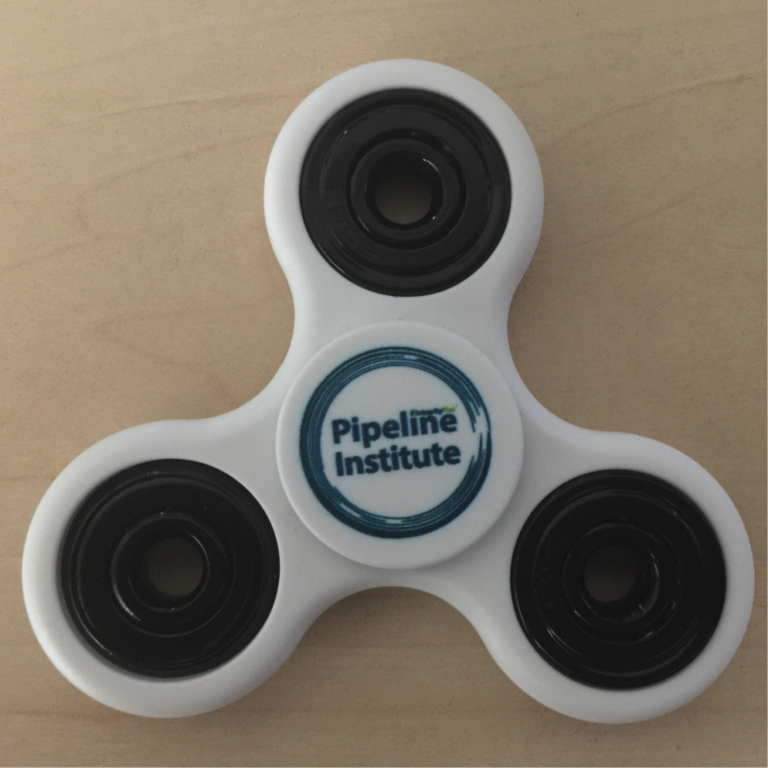 Needless to say, the event was a success and the new students loved their cool swag.
Ready to plan for an exciting event with cool promotional products? Contact us to know more about our custom merchandise capabilities. Follow us on Facebook, Twitter, Instagram, & Pinterest.