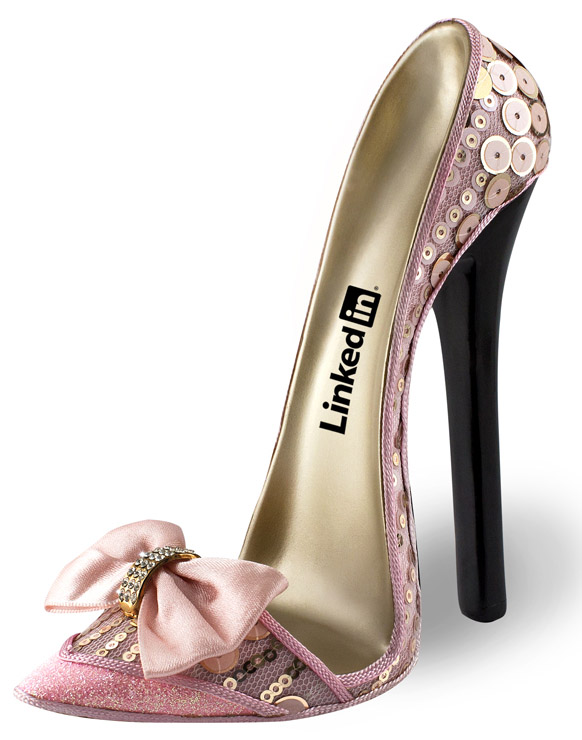 Looking for a branded gift that will appeal to women?  These brand new high heel desk accessories will get that eye popping reaction you're looking for.
Shoes are a major obsession for many women. They'll ogle over gorgeous high heel styles such as the: Pink Bow Zebra Stiletto, Pink Princess Stiletto, Pink Zebra Sandal, Black Stiletto, Red Bow Leapard high heel.
These aren't just replica's of high heels, they also function as media stands for the desktop.  These sumptuous stiletto's hold tablets, mobile phones or even business cards.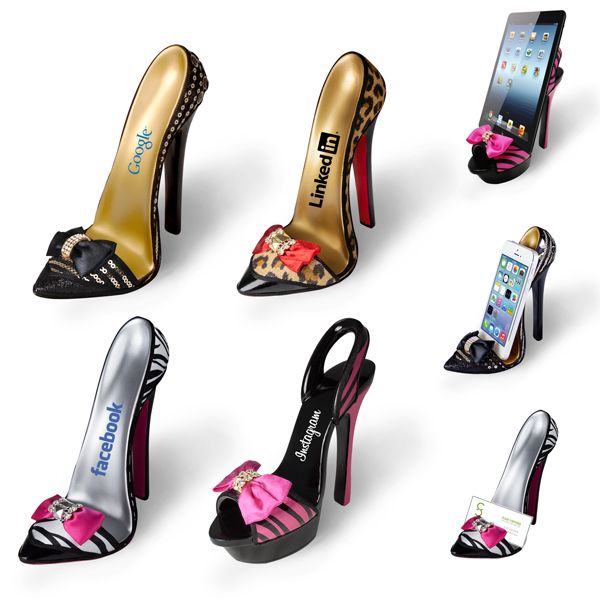 Your logo can be custom branded onto the high heel phone/tablet stand to create a promotional gift that will give your brand the attention it deserves.
This high heel media stand will be a gift that will be coveted for many years in the future.  Click here to view additional product information.