There is no doubt that employee satisfaction plays an important role in a company's success.
A company's ability to retain quality talent helps it grow in a sustained and healthy manner. There are many ways to pamper employees – promotions, perks and incentives help businesses establish better relationships with workers. Many bosses also rely on Employee Appreciation Day to support and appreciate workers.
Employee Appreciation Day is observed on the 1st Friday of every March. It falls on March 4 this year. Businesses look forward to treating employees to an office party or a fun get-together after work. Several team building exercises are also held to foster great bonding among staff members.
Employee Appreciation Day has always been a special occasion for staff. We recommend that you boost celebrations by opting for any of the following giveaways. These Employee Appreciation Day gifts are not only stylish and convenient products, but also serve to remind employees that they are appreciated.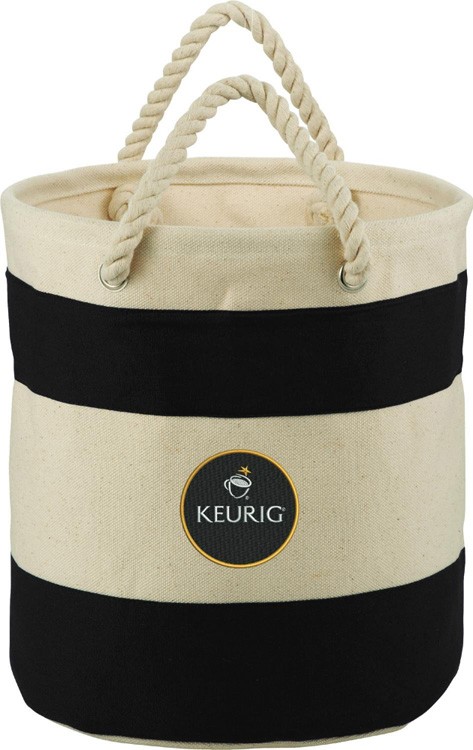 Here is a spacious and elegant-looking tote that can create a brand statement for business owners. Available in Black and Navy colors, this tote features a main compartment and cotton rope handles.

2. Cool Gear Protein Shaker 24oz
This product will help fitness enthusiasts mix their favorite protein/sports powders and enjoy their energy drinks on the move. Featuring a clear color, this bottle will help to promote a healthier lifestyle.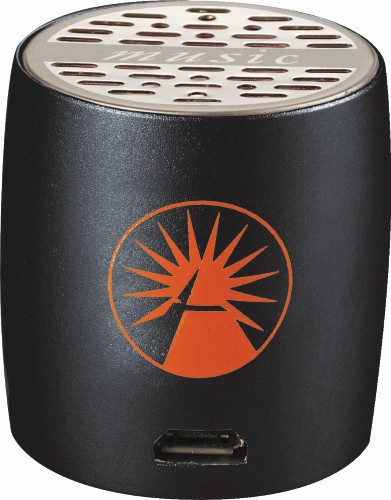 Here's a product that packs quite a punch for its size! Compact, cute and durable, this speaker emits quality audio that can shake up a room! It features rechargeable Lithium battery that gives a whopping 7 hours of crystal music. A velvet pouch is provided for easy transportation.
This product is available in 7 exciting colors!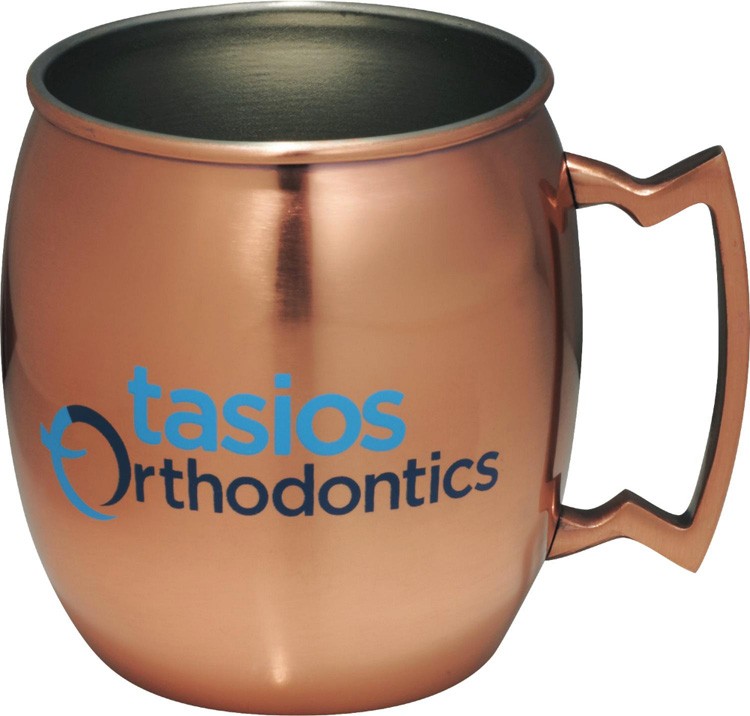 Here's a peculiar looking mug designed for maximum visual appeal. Available in a unique copper color, this product has been inspired by the famous Moscow Mule cocktail. It features a stainless steel body and comes with a gift box.
5. Case Logic® Fiber Stylus Pen Set
This product from Case Logic features a shiny and matte finish. A classy pen and stylus are included in the elegant Case Logic gift box.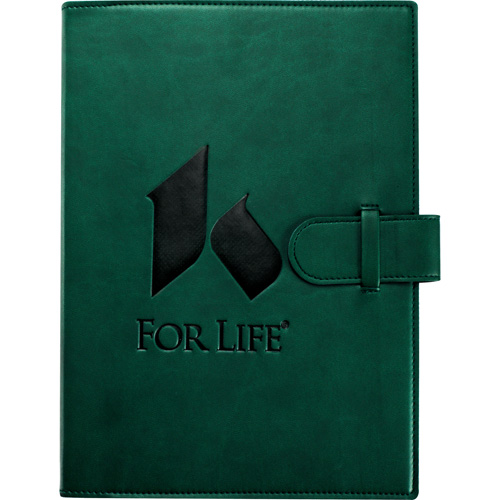 This product is great to jot down important notes at home or the workplace. Available in an array of beautiful colors, this journal features ribbon page markers and a business card slot.
Want more ideas? Check out these 51 low-cost Employee Appreciation Day ideas.