Having a new face in the office and an added hand in the team is a way to invigorate employees. Part of making sure new employees feel comfortable with their new work environment is to break the ice by naturally integrating them into the company crowd and its culture.
Some useful tips would be to:
Have a casual welcome party on a Friday
Assign a buddy to new employees so show them the ropes
Have a welcome kit ready
Here are a cool gadget accessories to welcome the new team members: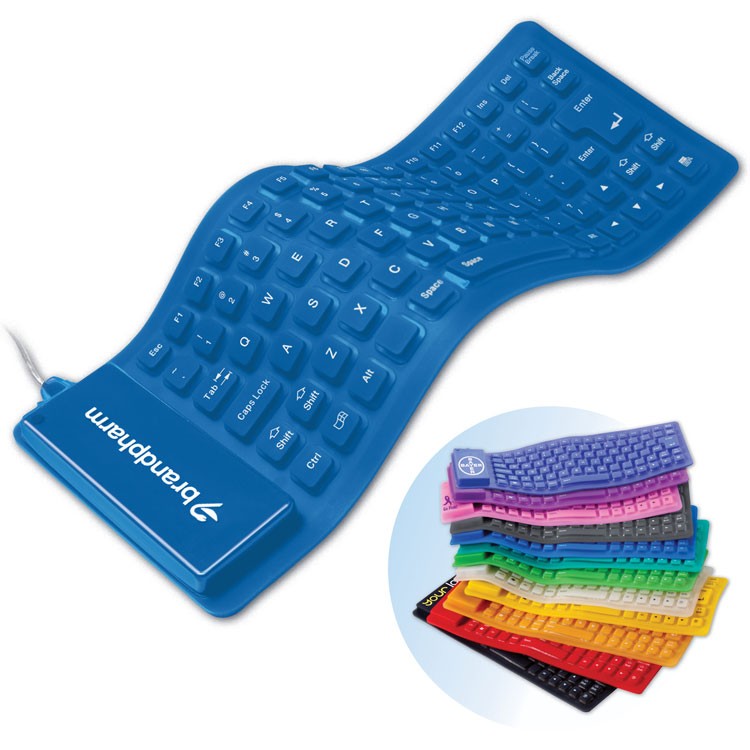 The washable and full-size flexible keyboard features a USB connector with PS2 adaptor for PC laptops & computers. The product is PC & Mac compatible and rolls up for easy portability. Wonderful for startups and remote workers.
FOLDING WIRELESS OPTICAL MOUSE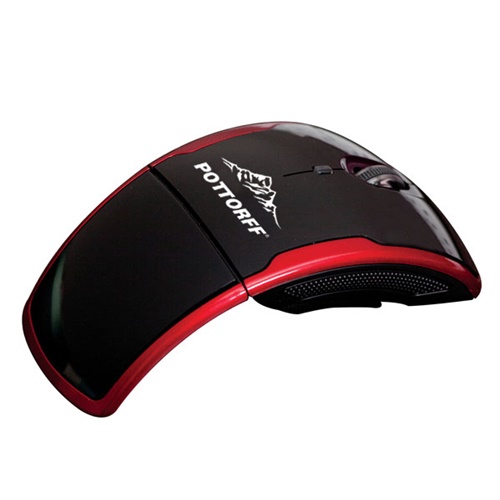 Folds conveniently to fit into backpacks when running from one meeting to the next. Also great for travel! Your new employees will certainly love this cool optical mouse. It's compatible for both Windows and Mac.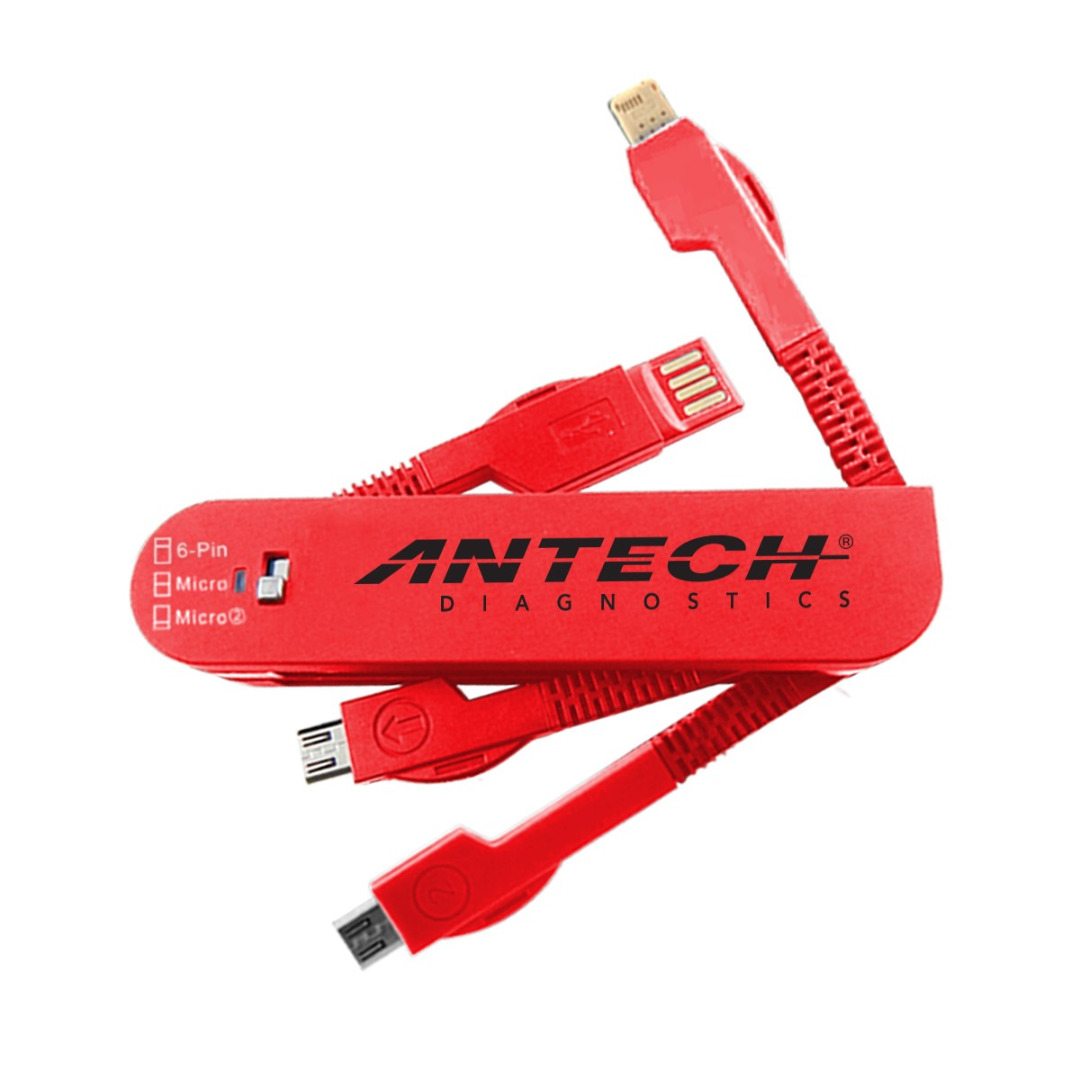 The Multi Blade is a 3 in 1 charging and data transfer cable. Swiss army knife shape design. Contains 4 cable arms featuring USB input connector, 6 pin connector, and 2 Micro USB connectors. Charge your smartphones, tablets, and most mobile devices. Can charge up to 3 devices simultaneously when using all 3 charging arms at once.
TOUCHSCREEN DEVICE BACK STICKY MACRO CLEANER
The soft fabric does not scratch surfaces, allowing this to be useful on many different items. It sticks to the back of your tablet with removable adhesive backing that is restored by rinsing with water.
Purchase with a Purpose: BRAND SPIRIT IS A CHAMPION FOR SHOT@LIFE. EVERY $100 WORTH OF SALES FROM ALL THESE ITEMS MEANS WE DONATE 1 VACCINE TO A CHILD IN NEED.
Follow us on Facebook, Twitter, Instagram, & Pinterest for more holiday gift ideas for your brand.