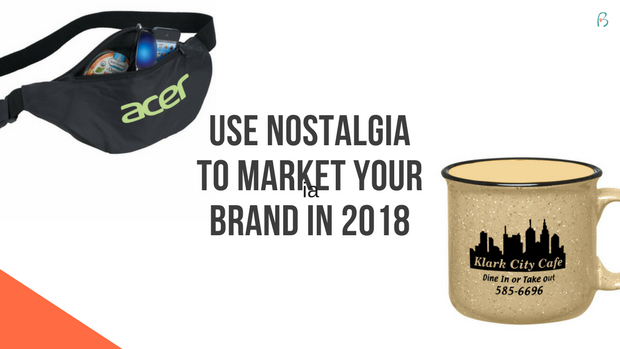 Nostalgia is in and marketers have been riding the wave of 80s and 90s throwback feels throughout 2017. The coming new year won't be any different and we have new customizable gifts that will take your clients back to the simpler days. In order to complete the experience for them, why not make it a journey for them?
Here's a marketing idea that banks on nostalgia.
At the start of the year, send them a toy to wish them a happy and less stressful new year. This metal slinky will definitely bring back the 90s but the metallic finish makes it a chic desk toy for the office. This toy also makes a great giveaway for trade shows and employee swag.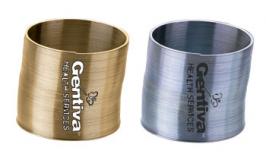 When summer comes, people tend to go on vacations and be more active outdoors. Boost their happy summer mood with these back-in-fashion fanny packs! Yes, fanny packs are making a comeback in a big way 'coz why not? They're useful, convenient, and really come in handy when you need to be hands free. Keep it cute with a 1-color decoration that perfectly captures the spirit of your brand. It could be a logo or a cool graphic.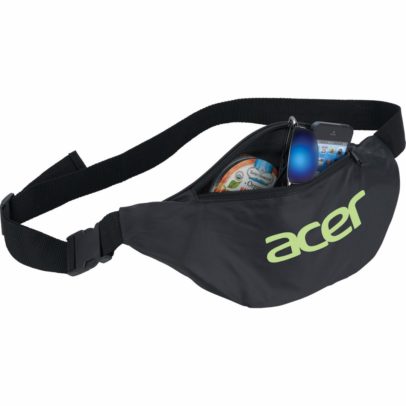 When fall comes and the smell of pies and pumpkin spice fill the air, surprise customers or your business partners with a ceramic campfire mug with a rustic and homey look that will make them remember days at camp or autumn vacations spent around a toasty campfire. Add a more premium feel by choosing to decorate the mug with a gold and platinum finish.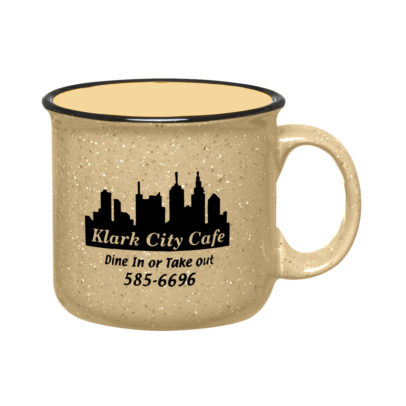 That covers 3 quarters of 2018! You're all set to give your brand the lift it needs to continue to thrive and grow. Ready to kickstart 2018? Contact us or Follow us on Facebook, Twitter, Instagram, & Pinterest.